7 Incredible Women's Secrets (Photos)

---
7 Secrets about women you need to know
They are so many amazing facts about women which some of us don't notice especially married couples
1.when a woman is angry,she doesn't mean over half of what she says.if possible always hug her to calm her down.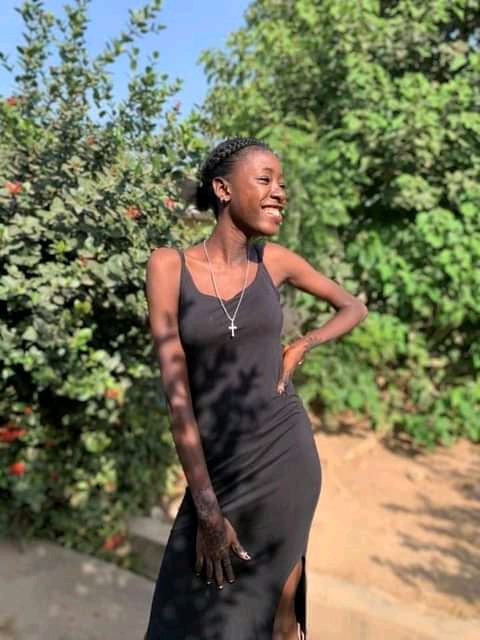 2.the most different time for a woman is when she is away from the man she truly loves.she can get distressed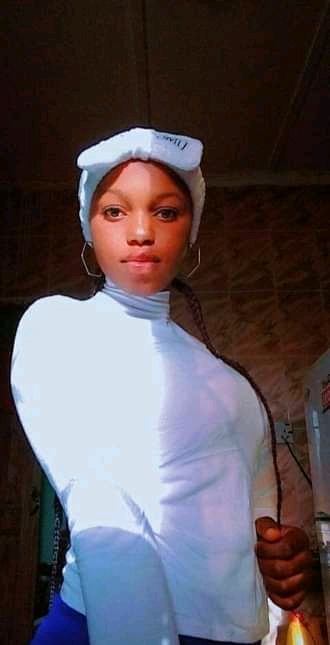 3.it takes time for a woman to trust a man,it hard to change her mind when she does, but if you mess-up, you might just forget it.
4.A woman is such a school you will never graduate from.
5.she can be very bitter now, and a very sweet angel later on,it all lies in your approach.yes treat her right always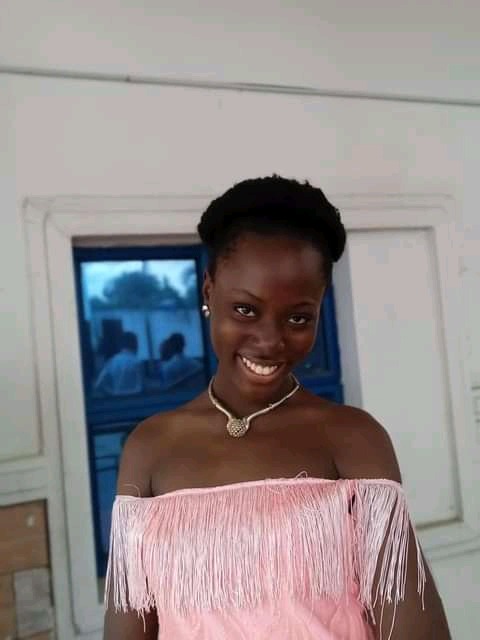 6.All women have a unique character like salt,their presence might not been noticed but their absence makes all things tasteless.
7.if you don't take care of her,she will find someone who will.they are only there only that she choose you.
If you have a good woman in your life don't take her for granted, love and cherish her because they are expensive jewelry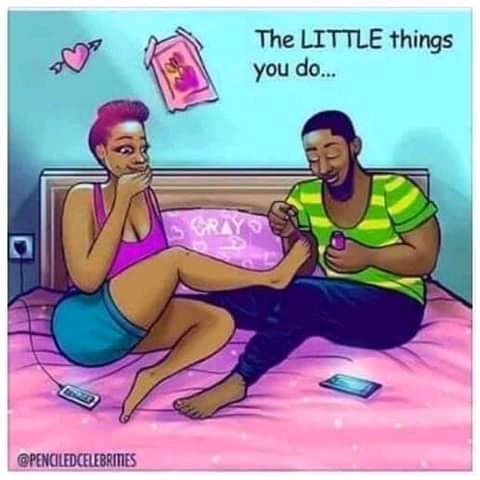 [NewsNaira]
---
Share this article!
<!—- ShareThis BEGIN -—> <!—- ShareThis END -—>
Others are also reading