Meet The Words Wealthiest Kids In The World

---
Who are some of the richest kids in the world? How old are they and how much are they worth? How did they acquire so much wealth? You are probably here for the same reason I am writing this article: curiosity. Well, I better not disappoint you.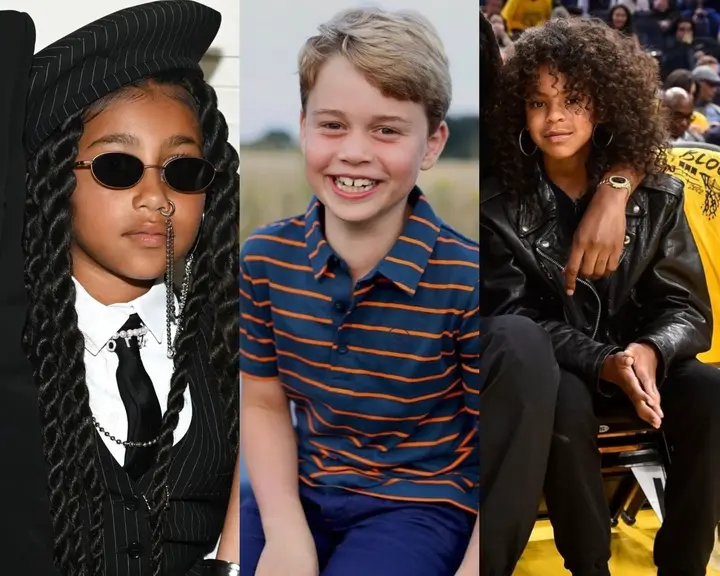 Most of these kids really do not need to work hard to be billionaires; their parents' inheritance is awaiting them already, and some amassed the wealth through personal effort, achievements, and awards.
Max Muniz and Emme Maribel Muniz - $216 million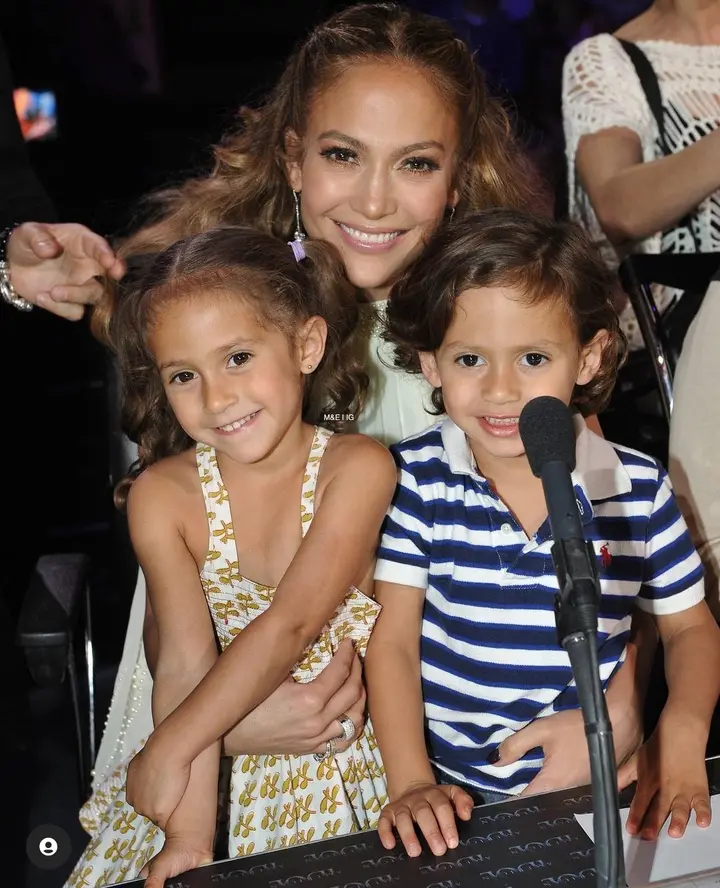 Marc Anthony's (singer) and Jenifer Lopez's (actress/singer) twins might each receive $216 million from their parents. Suppose the twins equally share their father's $80 million net worth with their half-siblings, Cristian Marcus Muiz and Ryan Adrian Muiz (Marc Anthony and Dayanara Torres' sons), each will get $16 million. The twins' mother has a net worth of $400 million, which might see them get $200 million each. Hence, Maximilian David Muiz and Emme Maribel Muniz might inherit a total of $216 million each. Jennifer and Marc Anthony ended their marriage in their seventh year.
Blue Ivy Carter and her twin siblings (10 years & 4 years) - $600 million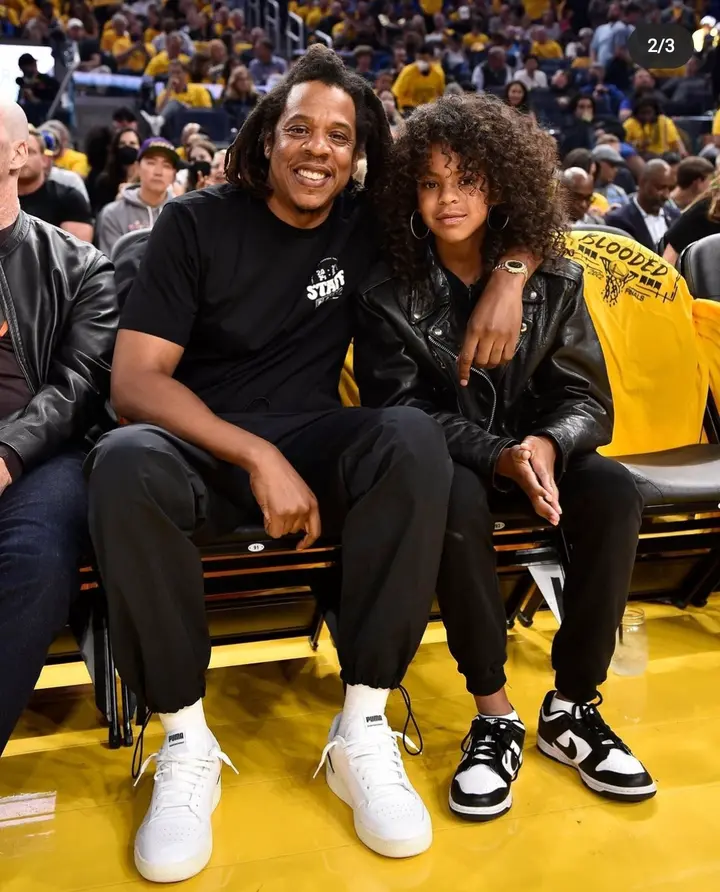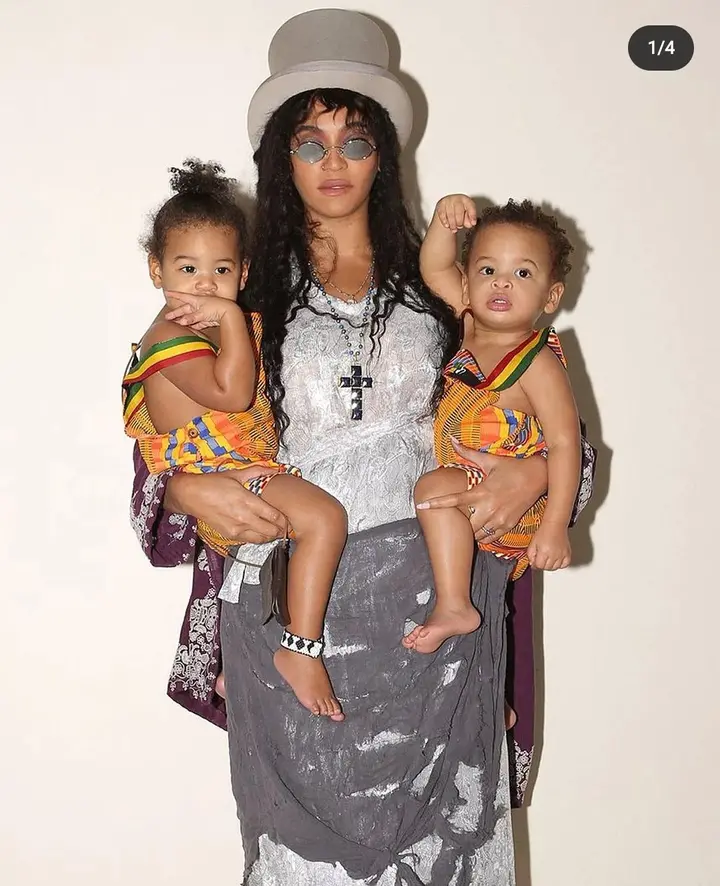 According to the New York Times, Blue Ivy Carter has a net worth of $500 million, making her one of the wealthiest children in the United States. Blue Ivy Carter, Jay-Z and Beyoncé's daughter, is only nine years old and already has a tremendous net worth. Being the daughter of a successful music couple has secured Blue Ivy's financial success. Blue Ivy has younger siblings with whom she will share her parents' wealth.
Kanye West and Kim Kardashian's kids (9 years, 7 years, 5 years, and 3 years) - $700 million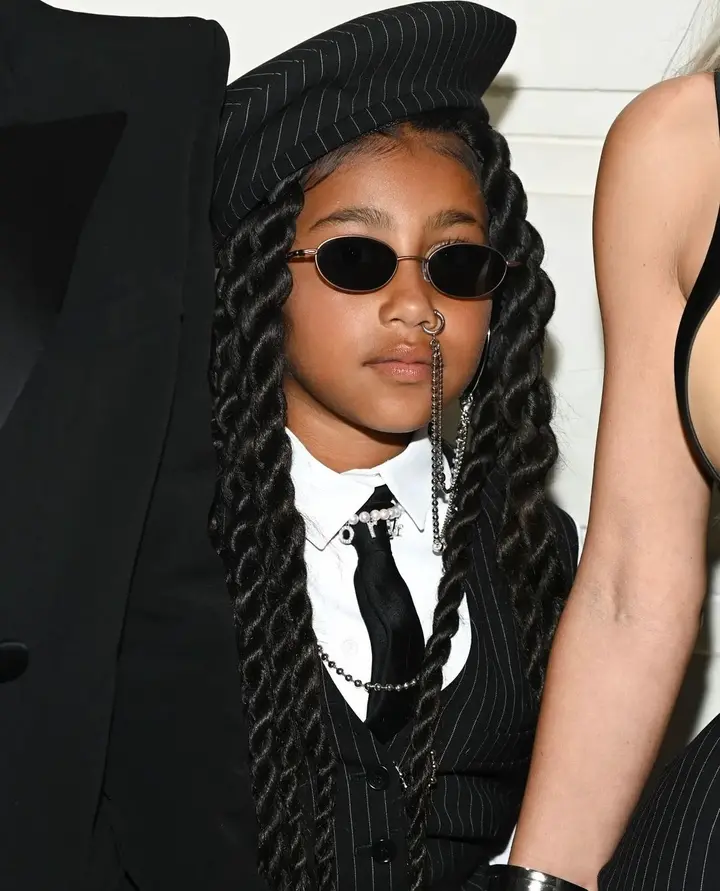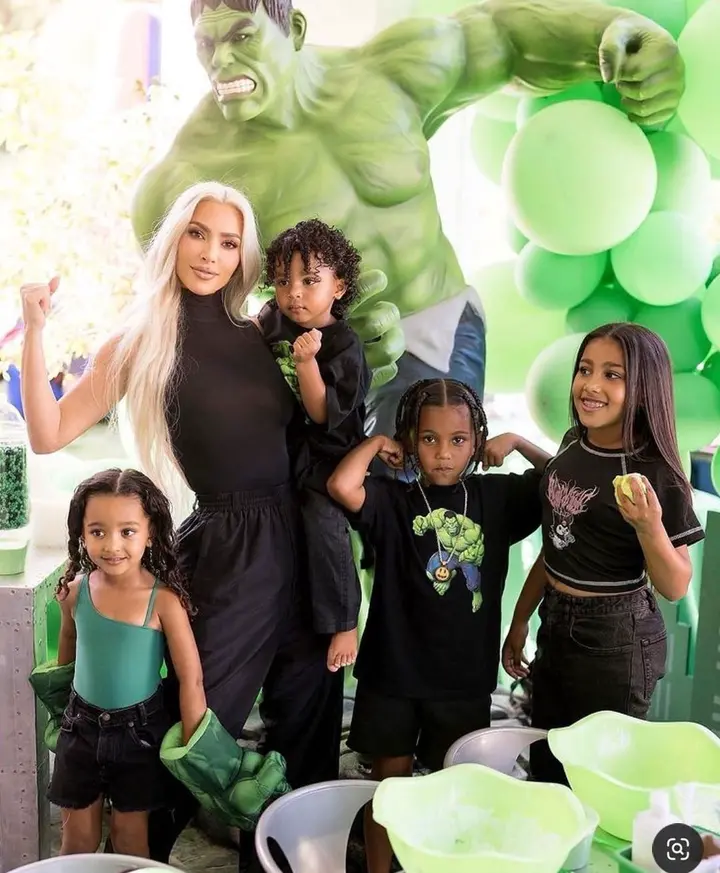 Thanks to their parents' efforts, North, Saint, Chicago, and Psalm may never have to struggle for anything in their lives. The hip-hop megastar Kanye West has accumulated a fortune worth $1.8 billion, while his ex-wife, reality TV star, and influencer Kim Kardashian, has a net worth of about $1 billion. If North and her siblings divide their parents' riches evenly, their net worth might exceed $700 million.
Prince George Alexander Louis - $3 billion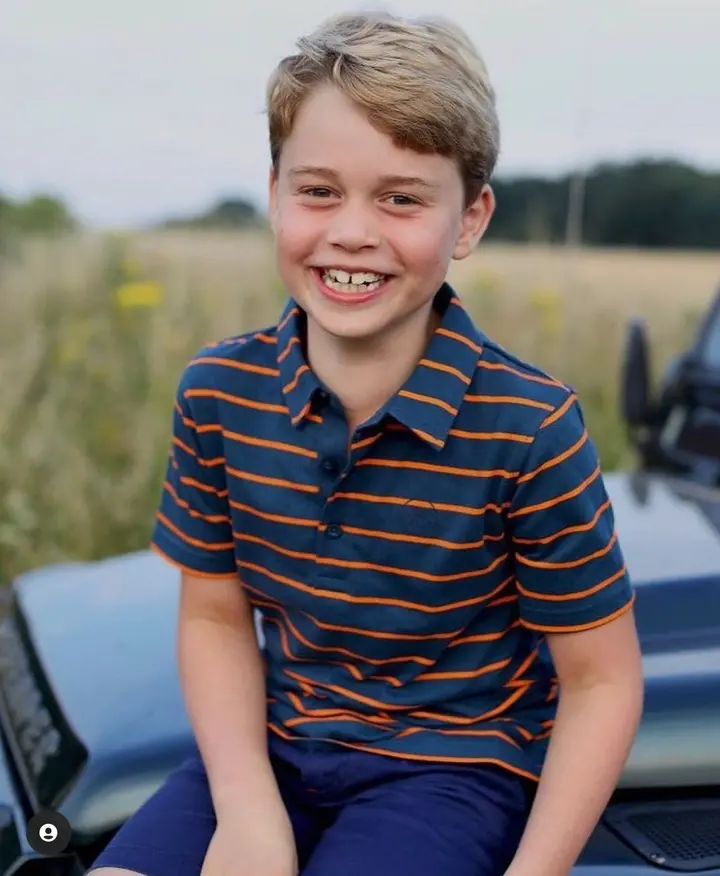 Baby boy Prince George Alexander Louis is worth around $3 billion as of 2022 and ranks second on our list of the world's richest kids. He is also a member of the British Royal family, born in the year 2013 to Prince William and Catherine.
Prince George of Cambridge is third in line to the British throne. The Prince is also expected to get an inheritance of around $40 million from his grandfather, Prince Charles.
Princess Charlotte of Cambridge - $5 billion+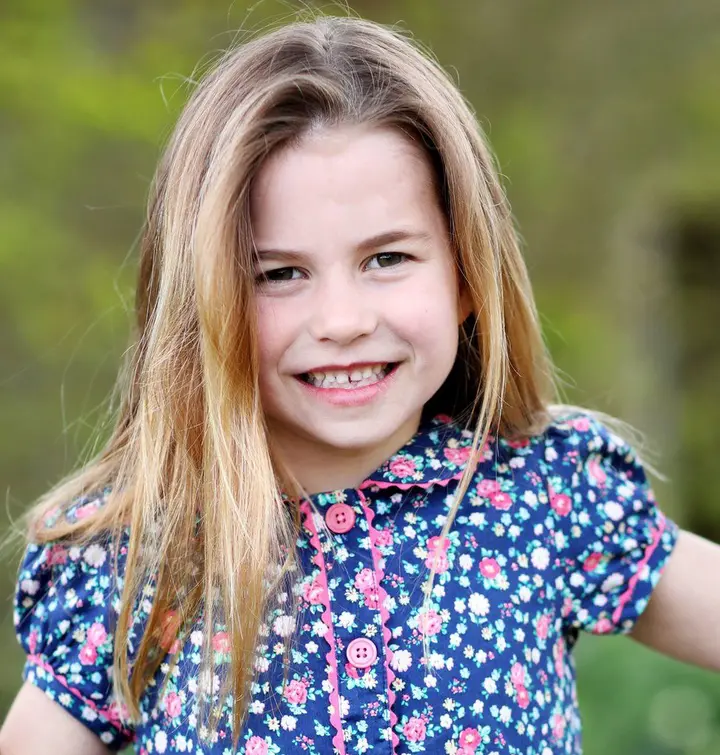 Princess Charlotte of Cambridge is the richest kid in the world, with an estimated net worth of $5 billion. Her brother, Prince George, might one day get the throne. However, the title of the richest kid in the world as of today is with Princess Charlotte of Cambridge.
She was born in the year 2015. She is the only daughter of Prince William, the Duke of Cambridge. She was born into one of the world's most powerful families. Princess Charlotte is fourth in succession to the British throne.
[NewsNaira]
---
Share this article!
<!—- ShareThis BEGIN -—> <!—- ShareThis END -—>
Others are also reading