Read The 2 Reason Why You Should Be Investing Into Cryptocurrency

---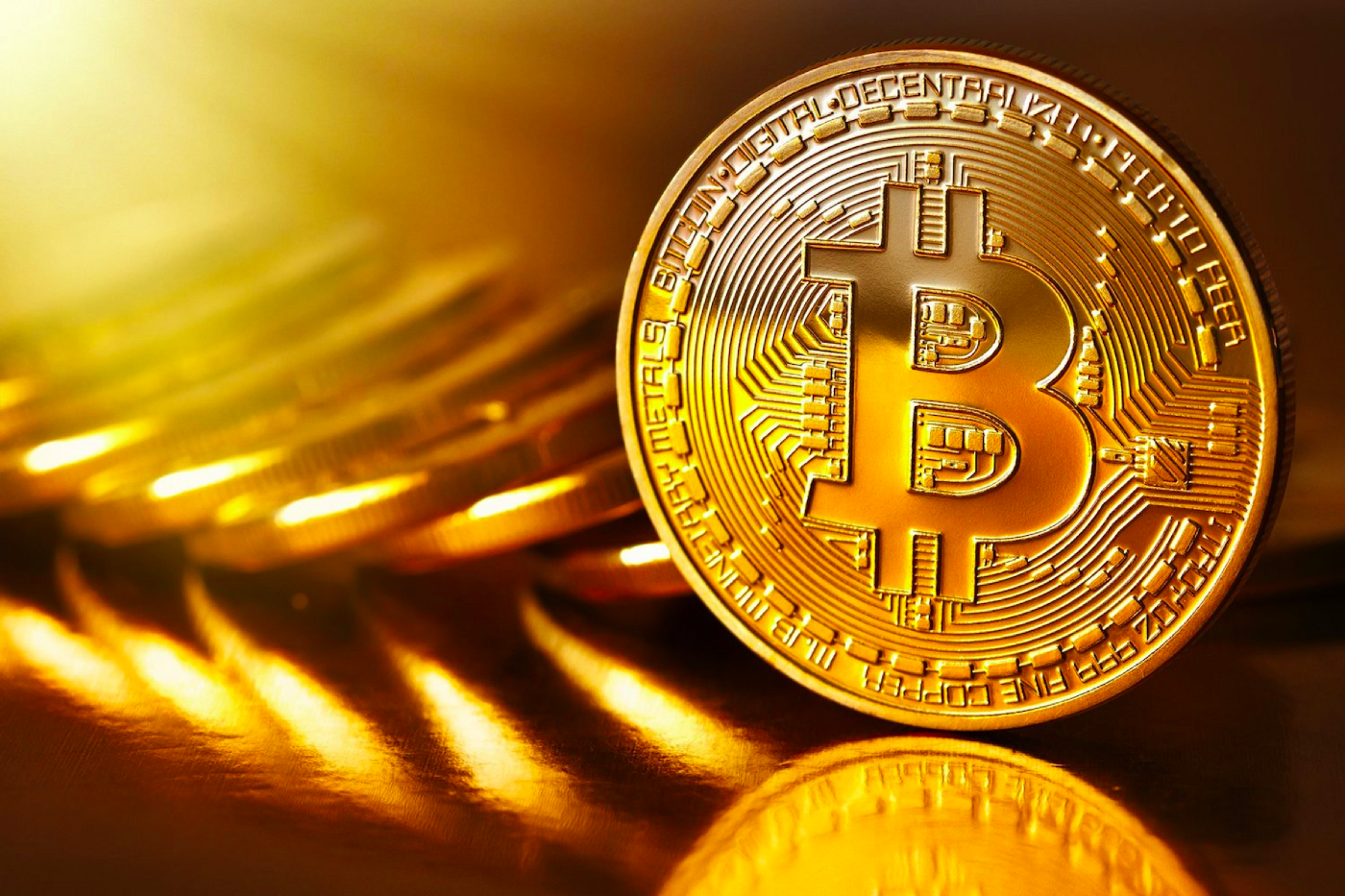 The crypto business is among the big business in the world, but one problem that people experience from it is that only few people gets to know it better.
Based on the research that we have conducted below is some reason why you should invest in Crypto-currency
It is an easy investment
Bitcoin isn't like real estate or buying and selling goods, it's pretty simple all you need is to buy and hold on when the price raise you can sell it. With the help of a phone and internet you are good to go.
To show you how simple it is there are female people that become millionaires into cryptocurrency some of them are; Meltem Demirors, Emilie Choi and others
It is very unstable
There are young boy who have made a fortune overnight few hours after the bought a particular assets in Cryptocurrency. If anyone can do it then you can do it too
Instead of investment in liabilities why not invest in the future; the cryptocurrency we have been seeing headlines of cryptocurrency but we never care to make a research on it
[NewsNaira]
---
Share this article!
<!—- ShareThis BEGIN -—> <!—- ShareThis END -—>
Others are also reading