Six Things You Should Avoid Anytime You Are Dating Someone.

---
1. Over calling them or over-texting your partner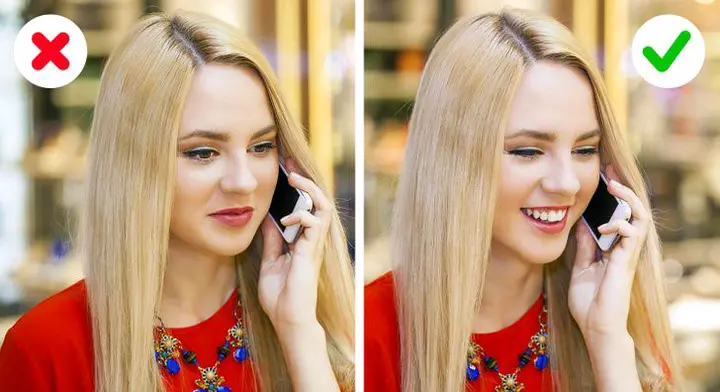 One thing you should be careful not to overdo is texting and calling. As good as calling and the texting a partner is, it should be regulated so that it doesn't send the wrong impression. When the relationship is new, the temptation to always want to call an text every other time even when the partner is busy. Especially when you know the partner is busy at such times, it's better you avoid calling them every other time. Calling your partner every other time shows that you are desperate and may send the wrong impression to them.
2. Cheating during the dating stage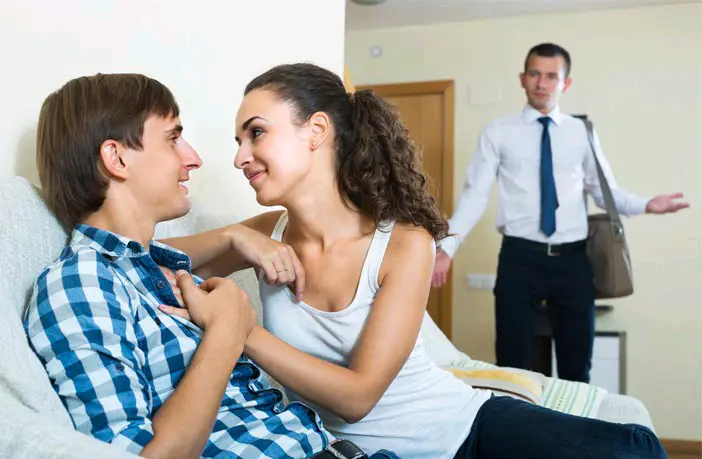 The worst you can ever do in a relationship when you're still dating is cheating with another person. If you can be able to cheat when the two of you are just but dating, that means the worst can happen when the two of you are married. Cheating while still in a relationship shows that you are impatient and not trustworthy. Your partner will never trust you again when you cheat on them even if they will forgive you.
3. Not giving your partner the privacy they need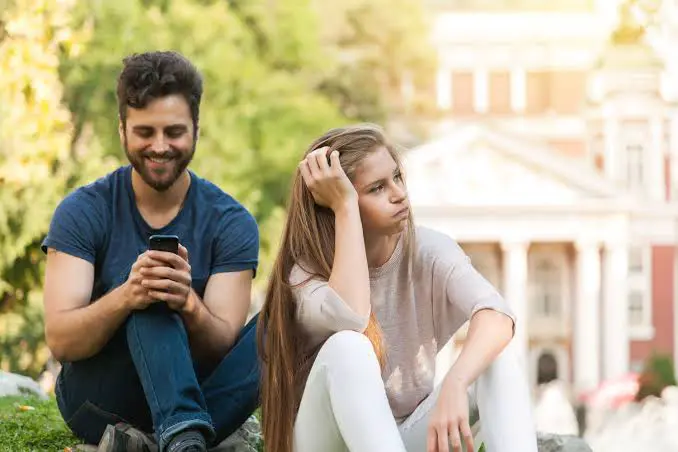 Even in a relationship, there are boundaries that's should remain clear. Things like checking your partner's messages is absolutely wrong. You should understand that you don't have the right to know anything if they are not comfortable sharing. You're not entitled to any of his or her private information unless you are legally married to them. Invading your partner's privacy shows that you are insecure.
4. Avoid surprise visits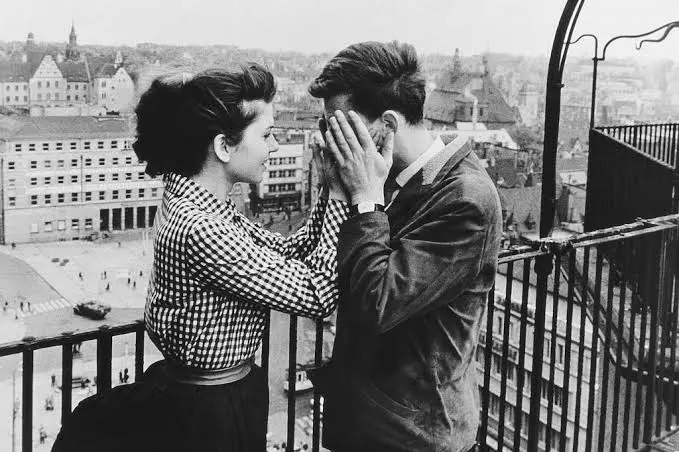 When the two of you are not married, try your best to avoid surprise visits. Always inform your partner when you want to visit so that you don't find them in awkward situation. Even when you want to visit them at their working place, just tell them in advance. Surprise gifts are good but surprise visits are not encouraged.
5. Judging your partner on almost everything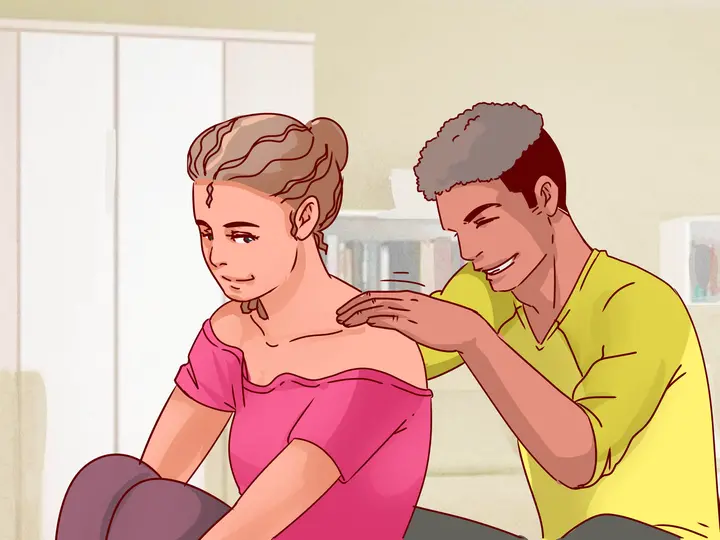 This is one thing you should avoid when dating a man or a woman. Avoid the habit of criticizing your partner on almost everything. Be the encouraging person in the relationship and avoid being the wet blanket. Nobody wants to be in a relationship with a person who is always criticizing them on all occasions. Provide the positive energy your partner needs.
6. Being the boring person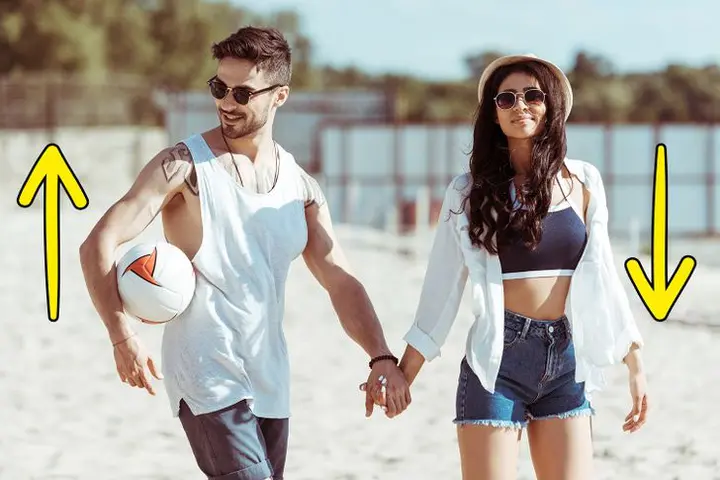 Dating is when the two of you should try new things and even get to learn more about your partner. Don't be the boring partner in the relationship, a boring partner doesn't want to try new things and is not even concerned about the Interests of his or her partner.
[NewsNaira]
---
Share this article!
<!—- ShareThis BEGIN -—> <!—- ShareThis END -—>
Others are also reading