Top 10 Richest individuals in Nigeria 2022

---
Top 10 richest Individuals in Nigeria 2022.
There are three major factors that makes people great in life which follows this order: power, wealth and influence (fame).
In Nigeria today a percentage of the populace has been great in the society due to their wealth, in the whole of African continent some top Nigerian billionaires are known and recognized with the wealthiest individual in Africa as well hailing from this same country. Being wealthy is believed to have some interesting benefits to the individual.
Today we will be looking at the first ten wealthiest individuals in Nigeria according to forbes billionaires' list, these are mainly interpreneurs and so we will also be looking at their main sources of wealth.
10. Hajia Bola Shagaya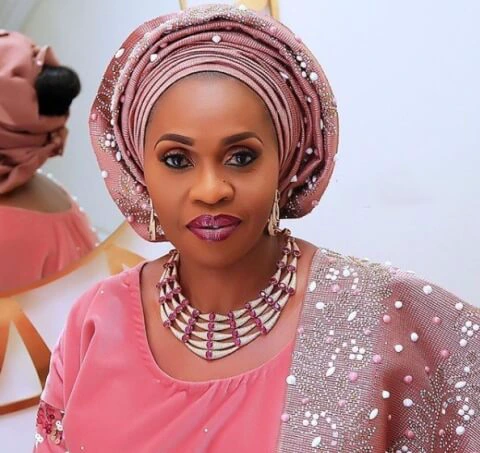 Hajia is a millionaire interpreneur from Kwara state and the second richest woman in Nigeria. She is the founder of the company Bolmus international, Nigeria (LLC) which deals with importation of photographic materials, she's also involved in oil importation and sales. Hajia's networth is currently $950m.
. Jim James Ovia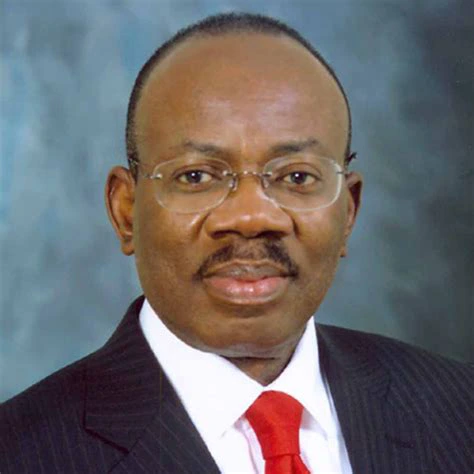 Jim James Ovia is a Nigerian millionaire from Agbor, Delta state. He's the founder of Zenith bank (plc) which is one of the richest and most popular banks in Nigeria today. Currently Jim's networth is $980m.
8. Folorunsho Alakija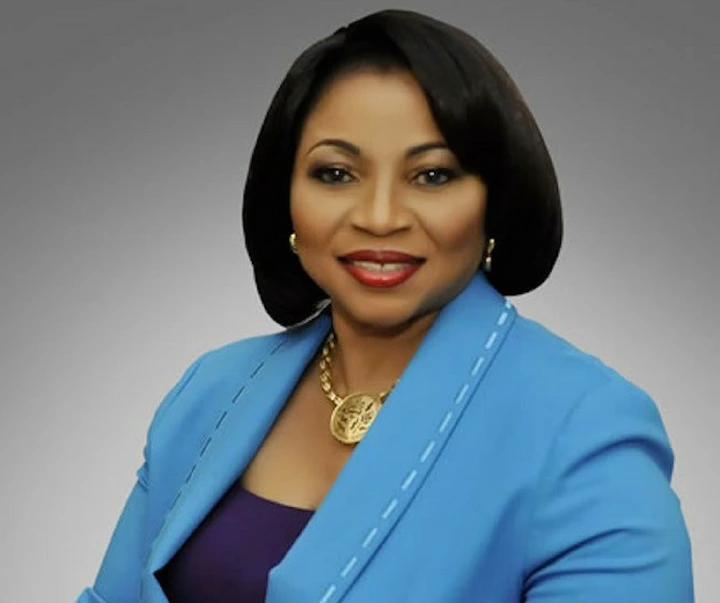 Folorunsho Alakija is the richest woman in Nigeria, she's from Ikorodu in Lagos State. She's a part in owners of the company, Famfa oil, a top oil exploration company in Nigeria from which she makes great fortune, currently Alakija's networth is about $1bn.
7. Jimoh Ibrahim
Jimoh Ibrahim is a billionaire lawyer from Ondo state. He's the seventh richest individual in the country. Jimoh Ibrahim is the CEO of Global Fleet Group which operates worldwide, he's also engaged in oil, aviation and real estate businesses. Currently Jimoh Ibrahim has a networth around $1.1bn.
6. Uzoma Dozie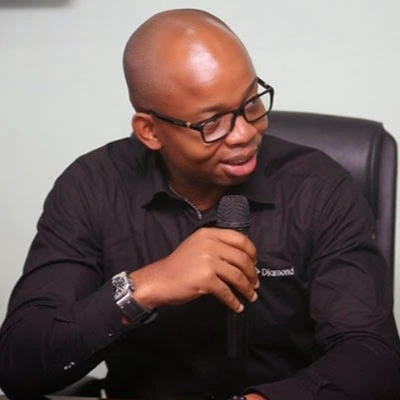 Uzoma Dozie was born in 1939 in Owerri, Imo state. He established Diamond bank (plc) in 1991. He also owned shares in some big companies and currently has a networth of about $1.1bn.
5. Orji Uzor Kalu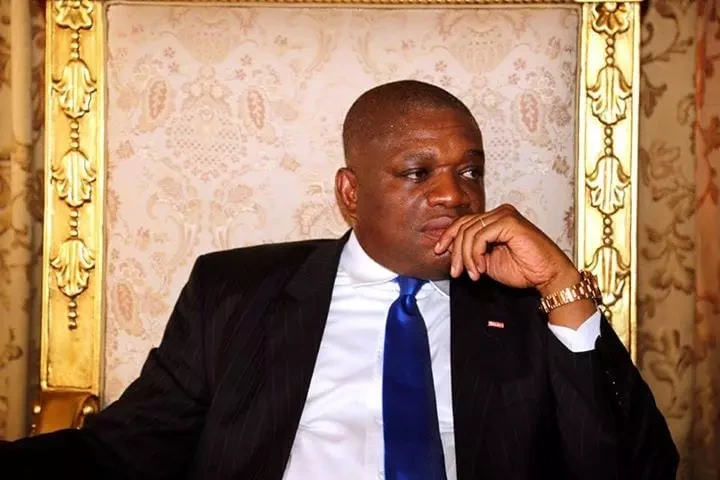 Orji Uzor Kalu is the former governor of Abia State in South eastern Nigeria (1999 - 2007). He makes his money today from oil businesses, importation and manufacturing. His networth is currently $3.2bn.
4. Femi Otedola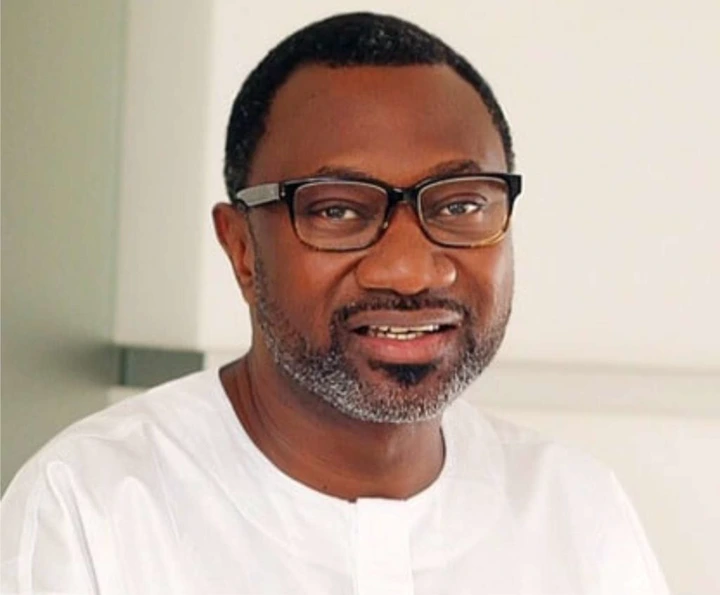 Femi Otedola is a billionaire businessman born in 1962, he's the founder of Zenon petroleum and Gas. Currently, Femi Otedola has a networth of $5.9bn.
3. Abdulsamad Rabiu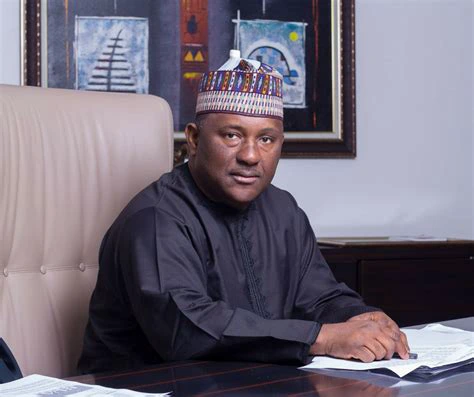 On the 3rd position of Nigeria wealthiest individuals sits Abdulsamad Rabiu from Kano state. He is the CEO of the popular BUA group which engages in the manufacturing and distribution of miscellaneous products though the BUA cement is astounding in its distinct popularity. Currently Abdulsamad Rabiu has staggering networth of $6.8bn
2. Mike Adenuga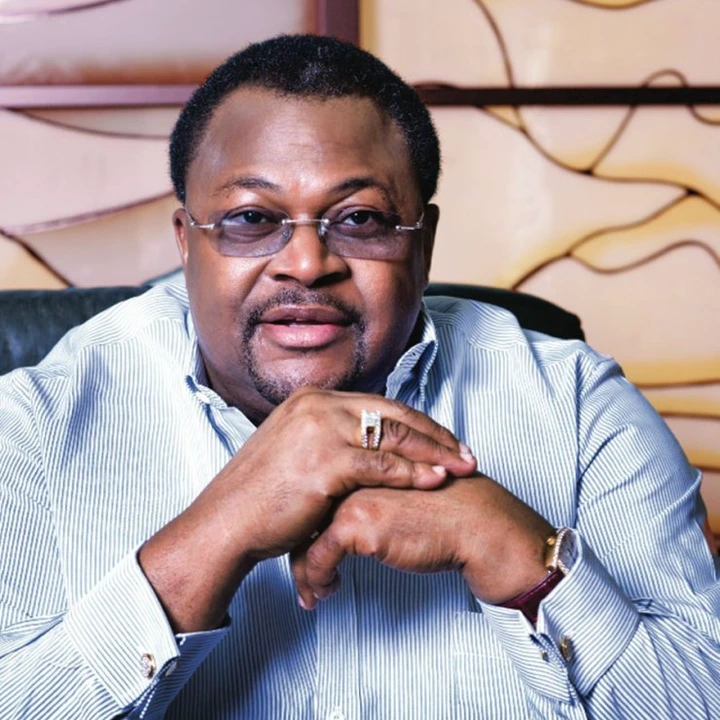 Mike Adenuga is a billionaire businessman from Oyo state and also the second richest person in Nigeria. He's the CEO of Globacom (Glo) telecom industries and as well ventures into oil deals. His networth is currently $7.3bn
1. Aliko Dangote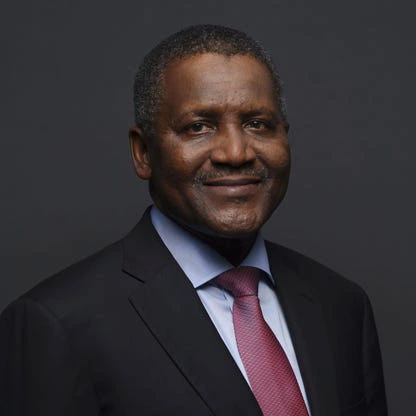 Aliko Dangote is by far the wealthiest man in Nigeria and also in Africa. He's from Kano state and the CEO of Dangote group, one of the biggest companies in Nigeria today which engages in production of cement, flour, noodles, sugar, pasta and other numerous products. Aliko Dangote's wealth has increased over the years and his networth currently is $14bn.
[NewsNaira]
Wealth
---
Share this article!
<!—- ShareThis BEGIN -—> <!—- ShareThis END -—>
Others are also reading