5 Gospel Singers Who Have Died And What Led To Their Death

---
There are these popular gospel singers you do not know died some time ago, although very few died recently. Their death and the cause of it was openly disclosed on social media.
1) Fernandez Bishop.
Fernandez Bishop, the Oye Oma crooner, otherwise known as Jesus Freak, is a Port-Harcourt-based gospel artiste who died in 2017 after a truck crushed his car in Port-Harcourt. Fernandez's death came as a shock on social media, and a lot of his fans talked about him.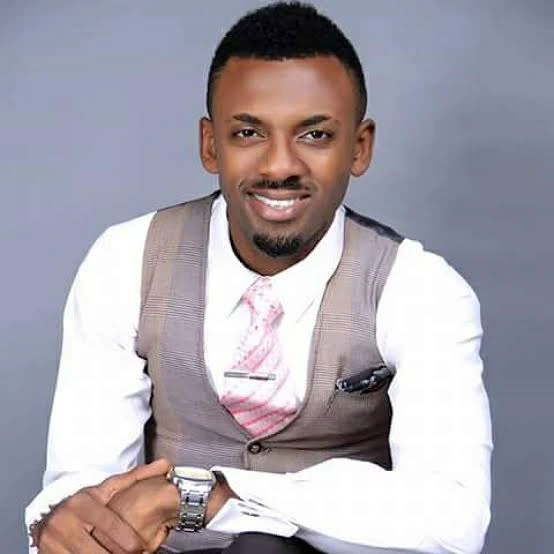 Photo credit: Google.
2) Eric Arubayi.
Eric Arubayi, who is an Africa Idol star and one of the most talented Nigeria gospel singers, died in Delta State teaching hospital Oghara after he reportedly took expired malaria drugs. Eric died at age 34. His wife, and other loved ones have always remembered and talked about him.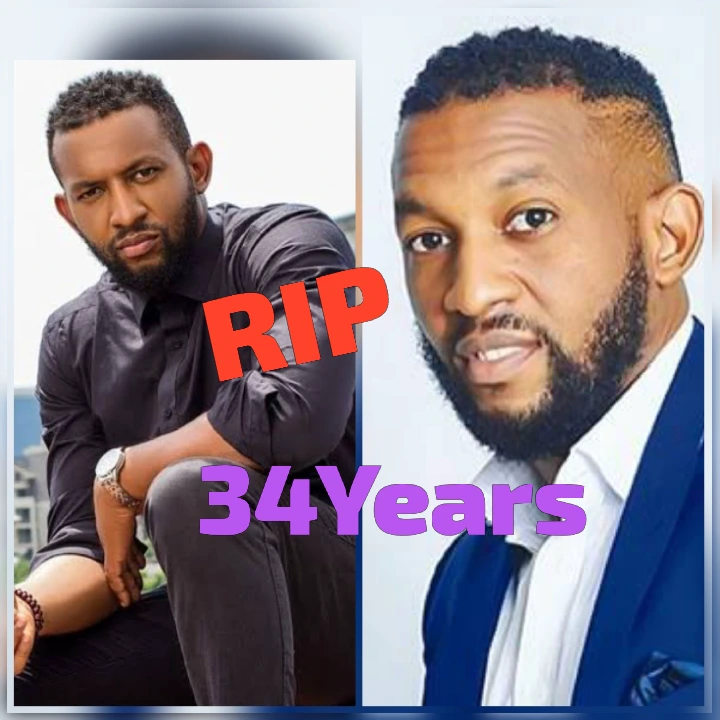 Photo credit: Google.
3) Kefee.
The Branama crooner, Kefee Obareki Don Momoh, also known as Kefee, reportedly died in 2014, she was confirmed dead by her U.K. manager, Adeline Adebayo, after battling with lung failure. Kefee was popularly known for her Branama song that trended on social media. She died at 34 years-old.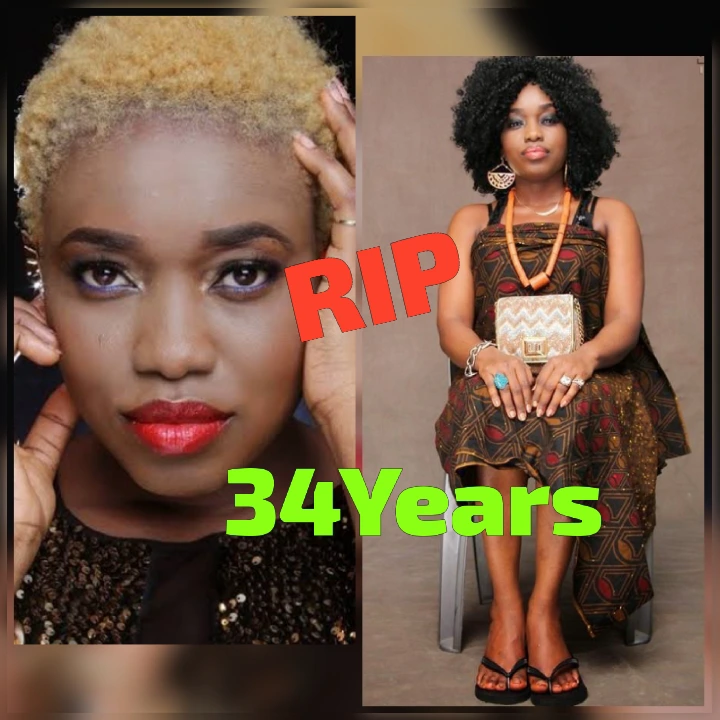 Photo credit: Google.
4) Yemi Oluwadaisi.
The Nigerian gospel singer, voice-over artiste and producer, Yemi Oluwadaisi died in 2020. She was a presenter and a media personality. She reportedly died, and her friend announced it on social media. Yemi died at age 89, the cause of her death wasn't described as a friend only said she died and didn't reveal what led to her death.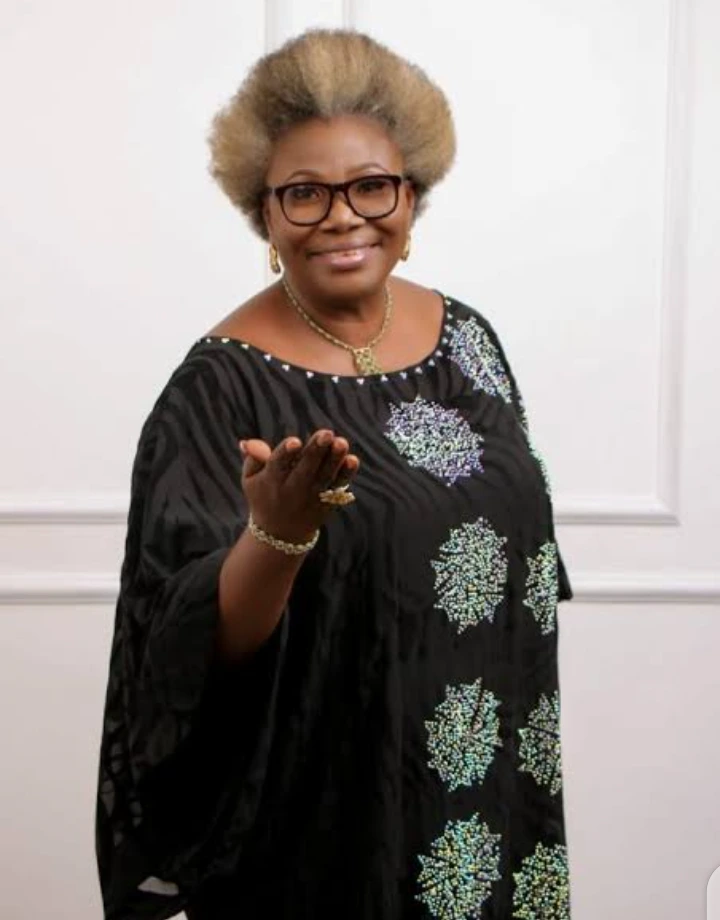 Photo credit: Google.
5) Chinedu Nwadike.
Prince Chinedu Nwadike, the God of Vengeance crooner, died yesterday after reportedly recovering from a kidney problem and being diagnosed with blood cancer. Prince Chinedu Nwadike reportedly died before they could fly him abroad for treatment. Recall that he solicited for help on social media when he was on a critical condition and a lot of his fans reached out to him, unfortunately, he couldn't make it.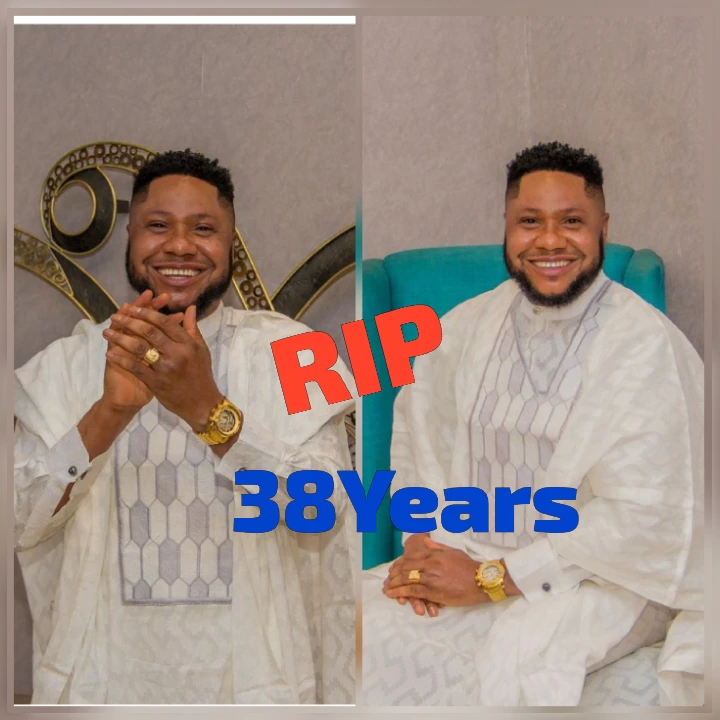 [NewsNaira]
Goodluck
Zuko
---
Share this article!
<!—- ShareThis BEGIN -—> <!—- ShareThis END -—>
Others are also reading