My husband Leaves Me For Not Abounding My Baby (Photos)

By Yusuf 3 months ago 189
LifeStyle - Top Stories
---
During an interview with Punch News, the mother of popular twin skit makers known as 'twinzlove', Adeyinka Oladimeji opened up on why his husband abandoned her and her children. She also spoke about some of the hurdles she went through raising her twin daughters alone.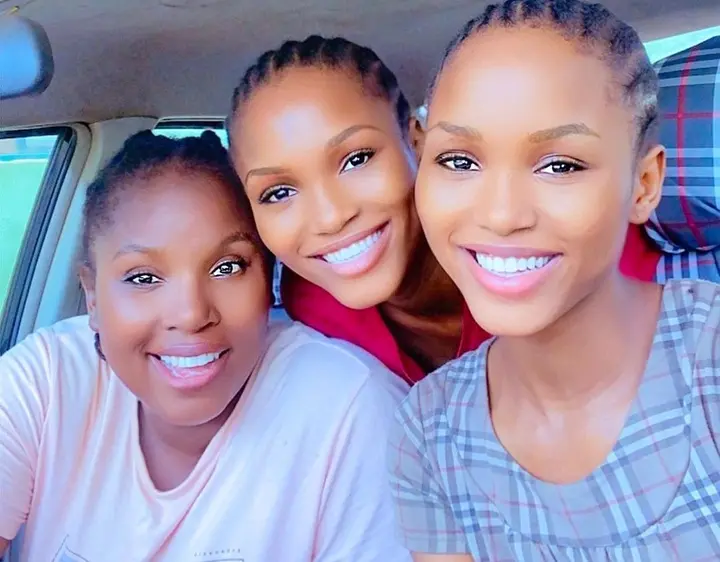 Adeyinka, also known as Iya Ibeji disclosed that her husband left her and her children when they were just 3 months old. She added that her husband left because she did not listen to him when he instructed her to dump their 3 month old twin daughters in a motherless babies' home.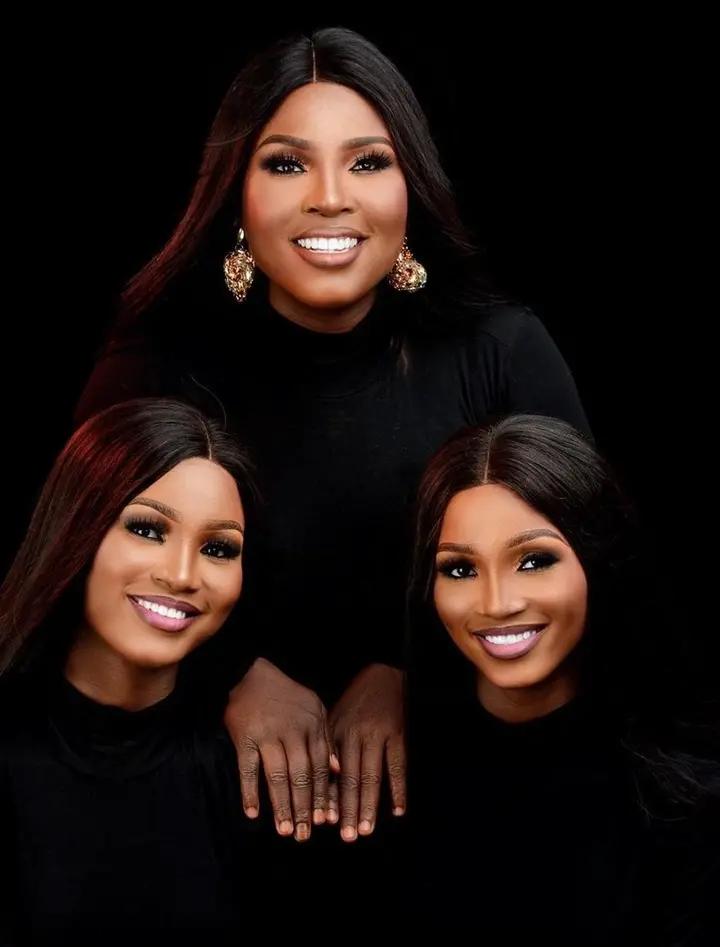 She said she initially listened to him but on getting to the motherless babies' home, they refused to take the twins owing to the fact that their mother is still alive. She said they asked her why she wanted to drop her babies in a motherless babies' home when she is still very much alive.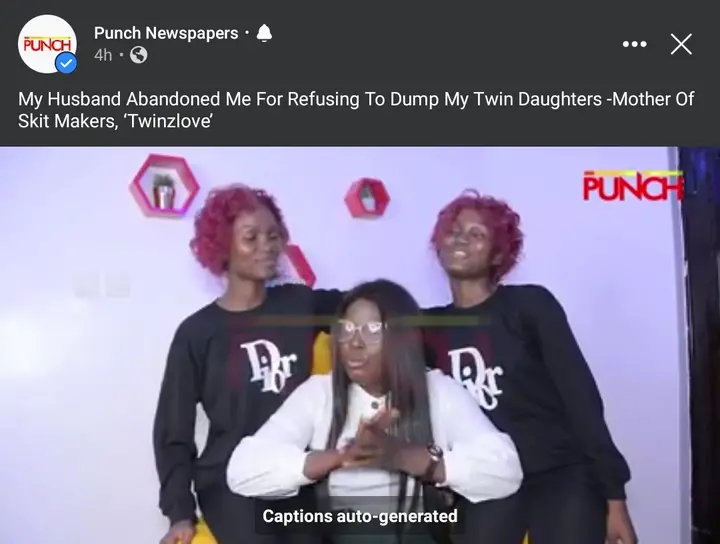 After leaving the motherless babies' home, Iya Ibeji mentioned her husband was still hell-bent on dumping the babies. So, on their way back, he told her to dump them beside a flower in front of a random house in Alagbaka in Akure. She said she initially adhered to his instruction but a part of her could not leave her babies.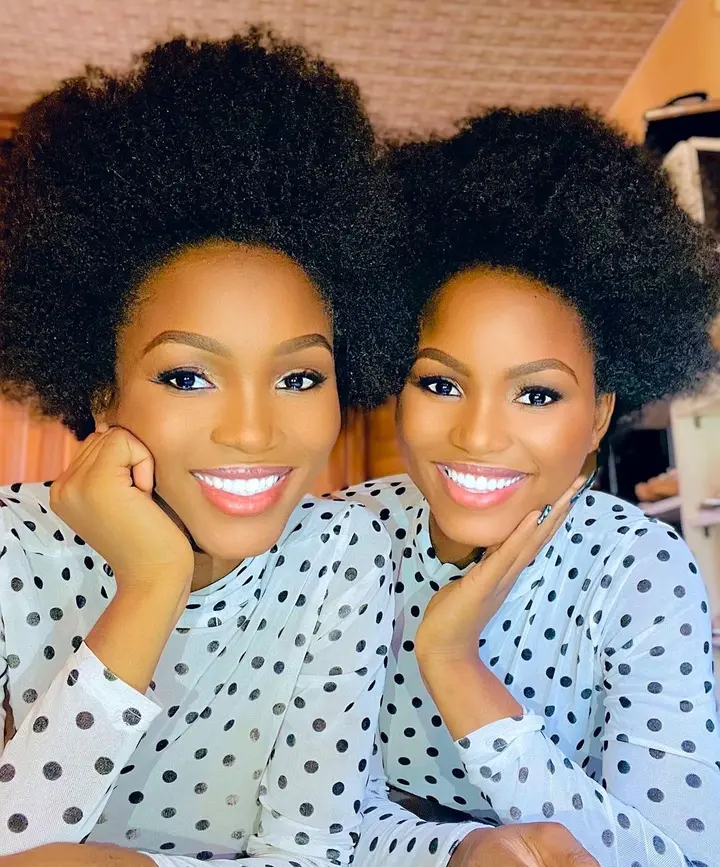 She said her husband gave her two conditions: to dumb the babies and follow him home or take the kids and bid their relationship a farewell. She said she picked the latter, went back to pick her daughters and her husband took a taxi and zoomed off.
Iya Ibeji said she has been the only one taking care of her twins ever since. She said she had to drop her professional career, as a nurse, in order to take care of her babies. She said she doesn't have a supportive family member, so the work load was pretty much on her.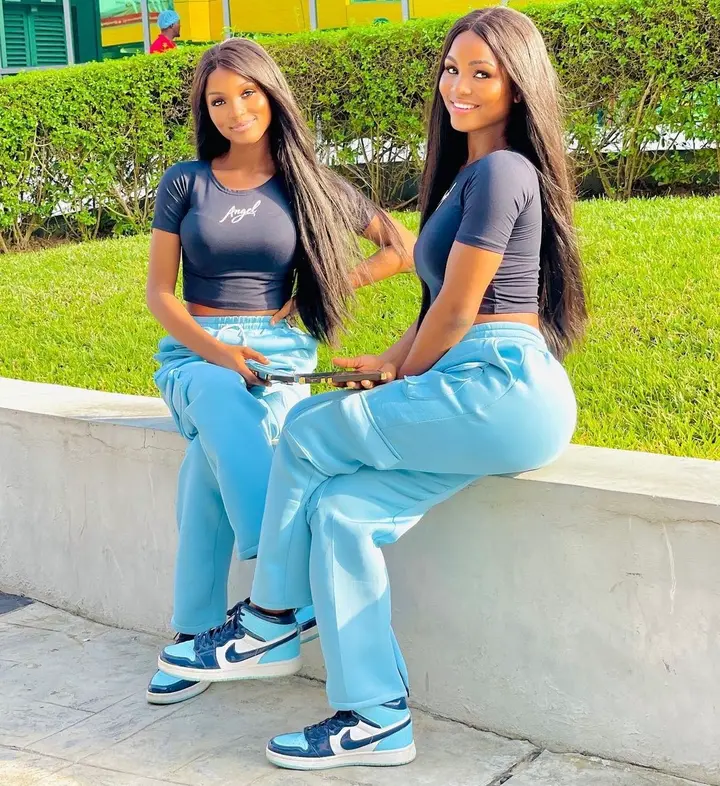 She said she did a lot of trivial jobs just to make ends meet and give her babies a good life. She said she went through a lot of challenges but she never gave up. She was resolute on raising her babies with everything she has regardless of the circumstance.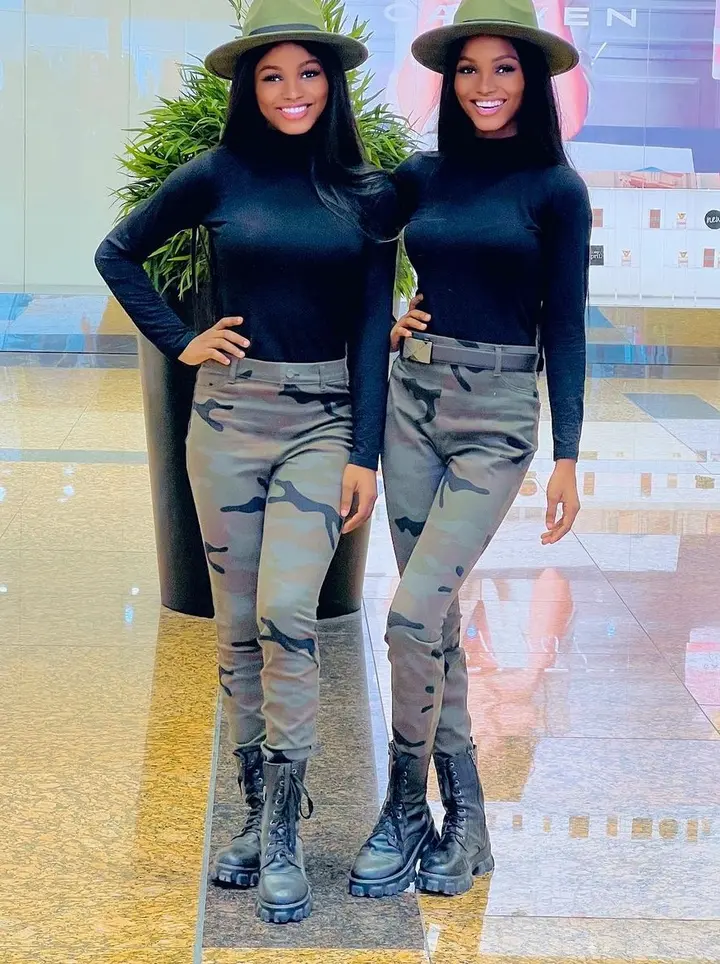 Iya Ibeji said her twins are the only family she has. She said Moyin and Doyin are her companions, husband, mother, soul mate, friend, advisor and everything to her.
Now that they have a breakthrough and all her hard-works are beginning to pay off, Iya Ibeji said she is proud to call herself the happiest woman on earth to have Moyin and Doyin as daughters.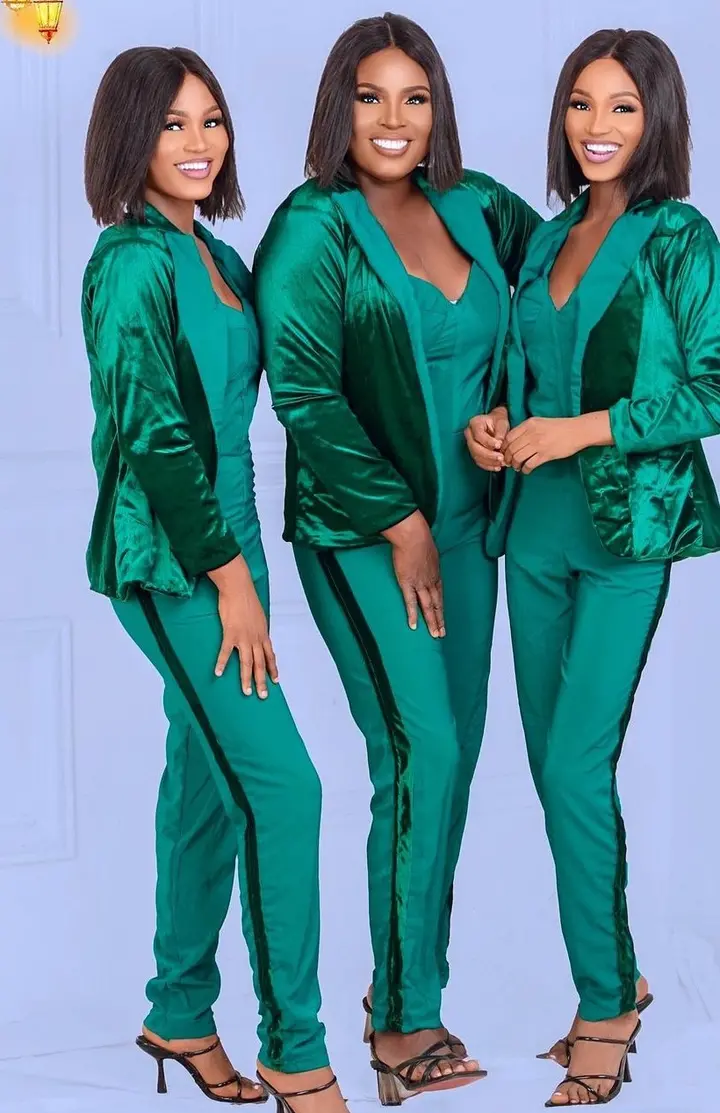 Moyin and Doyin are now become brand ambassadors and social media influencers. They recently graduated from Obafemi Awolowo University and to cap it all, they became house-owners a couple of days ago.
[NewsNaira]
---
Share this article!
<!—- ShareThis BEGIN -—> <!—- ShareThis END -—>
Others are also reading