" My First Fruit"- Kanu Nwankwo's Wife Shows Off Her Son (Sean) As He Turns 17 On Valentine's Day

---
Celebrating someone is something worth doing, and it is also in line with what the Bible says: Rejoice with people in their joys and weep with them in their sorrows.
On major occasions like birthdays, weddings, matriculation, engagement, Thanksgiving, convocation, and so on, many individuals, including our superstars, enjoy displaying photographs of their loved ones.
Amara Kanu, the attractive wife of famed Nigerian ex-footballer Kanu Nwankwo, took to Instagram a few moments ago to celebrate their son's 17th birthday, which falls on Valentine's Day.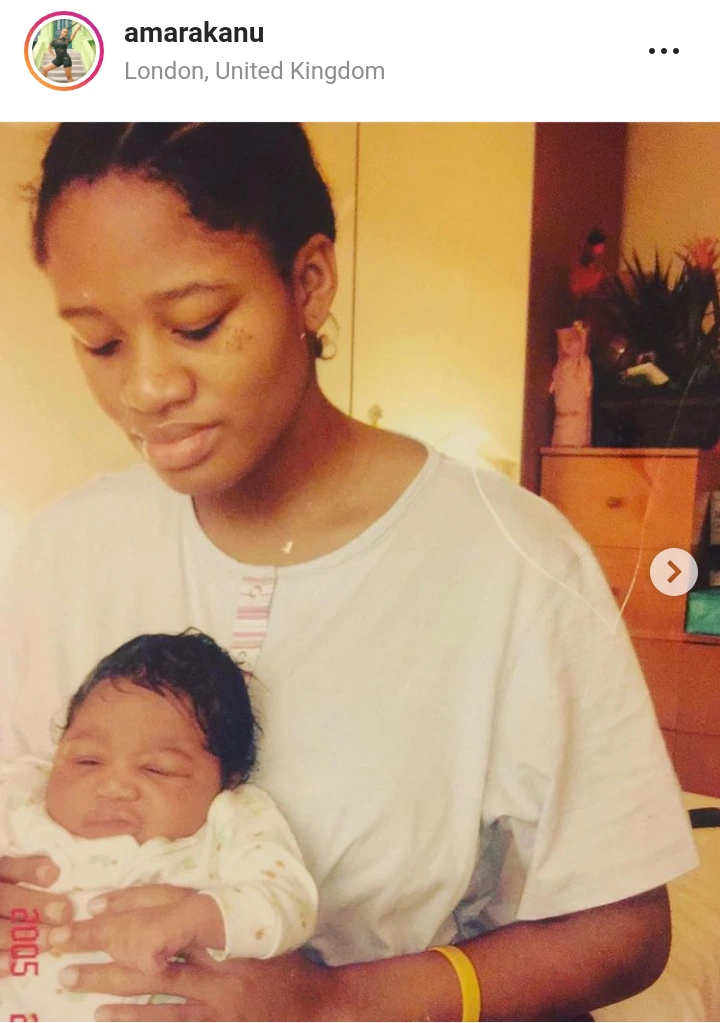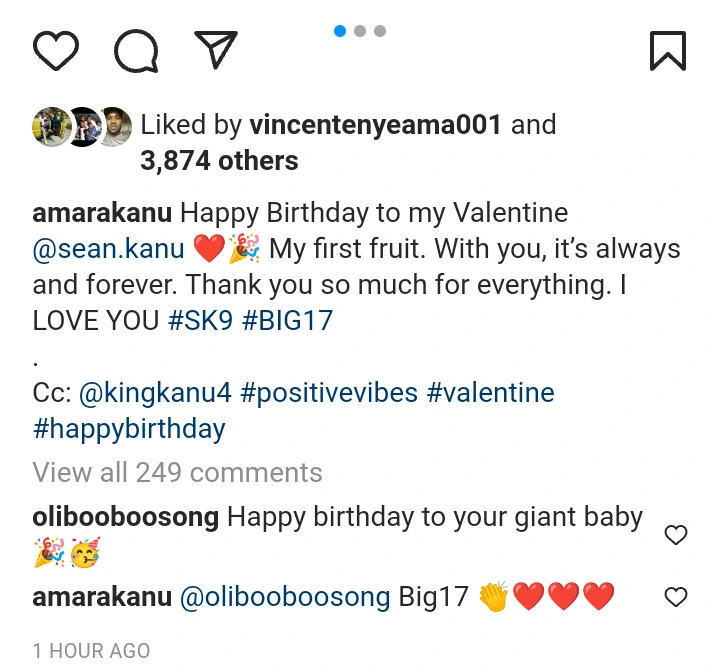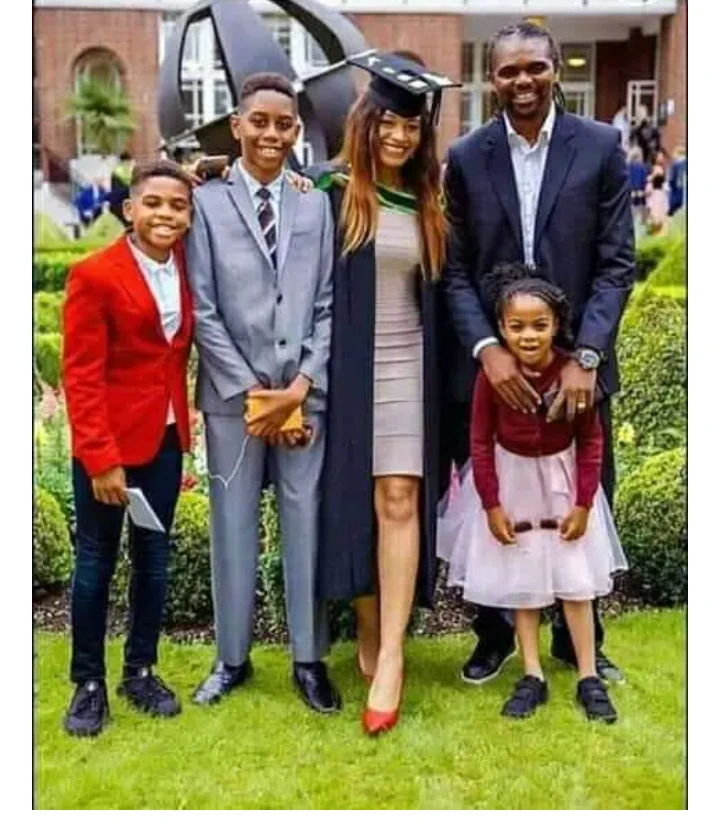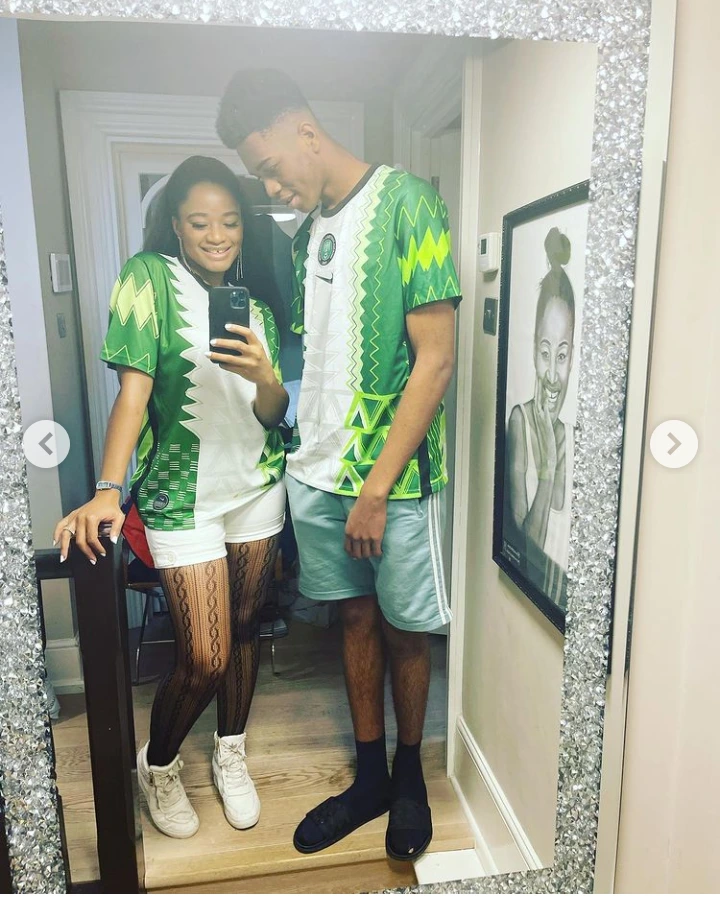 Considering the fact that it is not easy to be alive in the realm of the living, birthdays are regarded as one of the happiest times in people's lives. It can be commemorated in a variety of ways, including going to Thanksgiving dinner, visiting an orphanage, throwing a celebration, cutting cakes, and so on.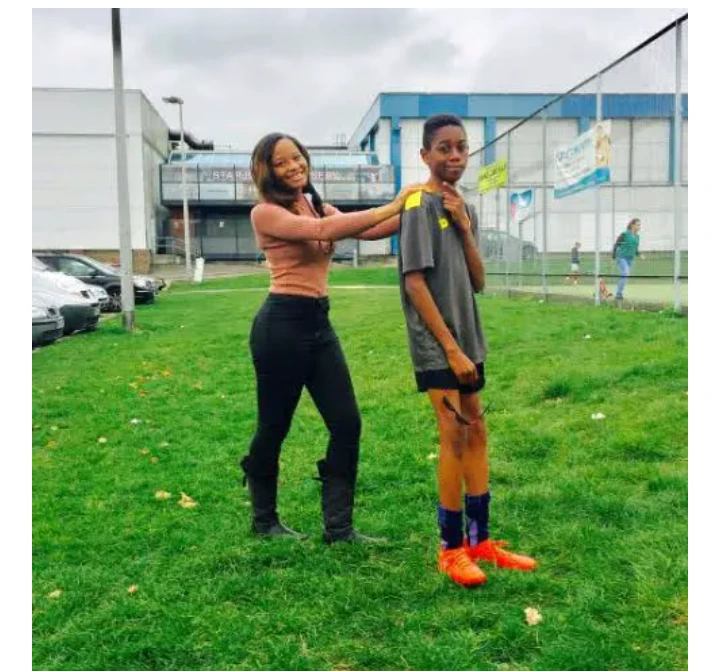 It's also a memorable day for the celebrants' parents. It brings them joy to see their children grow up to be healthy and fearful of God.
 To you the celebrant, I pray that today shall mark the dawn of a new beginning in your life. Happy birthday.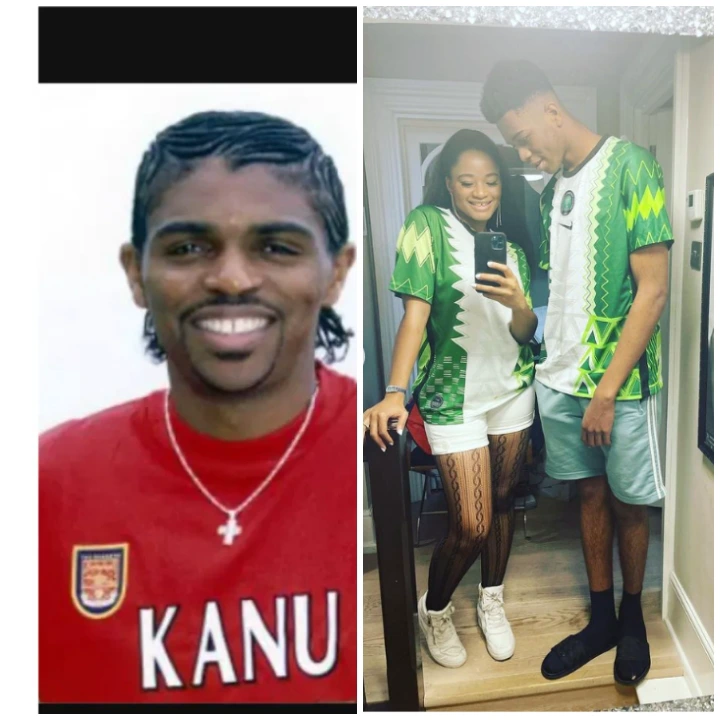 [NewsNaira]
---
Share this article!
<!—- ShareThis BEGIN -—> <!—- ShareThis END -—>
Others are also reading