Soft Skills You Can Learn And Profit From Online

---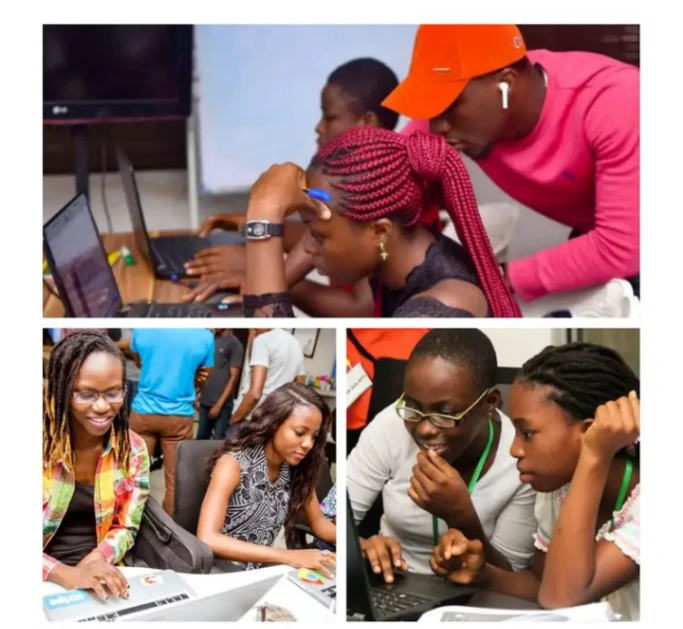 The rate at which IT and Tech skills are in demand has increased in the past few years.
Below are some skills you can learn and make big money from it in 2022.
1)Coding
This is also sometimes called computer programming. It can be said to be how we communicate with computers. Code tells a computer what actions to take, and writing code is like creating a set of instructions. By learning to write code, you can tell computers what to do or how to behave in a much faster way. Demand for people that know how to code keeps rising everyday. Thank God for internet there are so many ways to learn how to code which include Paid courses and Youtube. And of course, it is very lucrative and we all know that as long as there is internet, computers, mobile phones and applications still exist then coding will never go into extinction.
2) Virtual Assistant
Just as the name the implies, it is the job of an assistant commonly called Personal Assistant here its just that in this situation, it is an online based stuff. And you get paid per hour, that's cool. To succeed in this field, you have to learn it first before you can start earning.
3) Graphic Design
Wow, one of the biggest deals in the world right now. Everything needs packaging and design and this is where the work of a graphic designer comes in. Google, Youtube are some of the platforms where you can learn and master this skill.
4) Affliate Marketing
This is the art of selling other people's products and getting certain commission from the sale. It can be anything like Ebooks, gadgets, real estate etc
5) Cryptocurrency
Many of us are very familiar with this word, almost everybody wants to go into cryptocurrency. Its a skill that when you master it, it can make you a millionaire.
6) Video Editing
This is one skill that I can say is very underrated whereas its is very lucrative if you go into it.
The year 2022 is still very young, to make money from these skills all you need to do is to learn them first then earn with them afterwards.All thanks to the internet, you can learn all these things online. Platforms and apps like Udemy, khanacademy, codecademy etc can be used to learn these things.
[NewsNaira]
---
Share this article!
<!—- ShareThis BEGIN -—> <!—- ShareThis END -—>
Others are also reading