Fascinating And Stylish Mother And Daughter Matching Outfits Styles You Should See

By Nnolum 6 months ago 628
Fashion - Top Stories
---
You can twine with your best friend, your sister or brother, even with your parents. The twninning hashtag is perhaps most prevalent by moms currently. They love to dress up in similar outfits with their daughters and that's a great way to make wonderful memories your daughter will cherish continual.
Every woman's wish is to have a daughter that will take after her in all she does. A fashionistas doesn't wish otherwise. It's always beautiful to see mother and daughter wearing the same outfits. We have seen is many mother and child styles but enchanting is the mother and daughter matching outfits styles.
We have seen how this love is expressed by both mother and child. for some mothers , it is quite impossible to have something and you won't want to share with your child. Sometimes mothers go to a great length just to get these beautiful outfit done for their daughters. Check out Stunning mother and daughter matching outfits styles that will inspire you.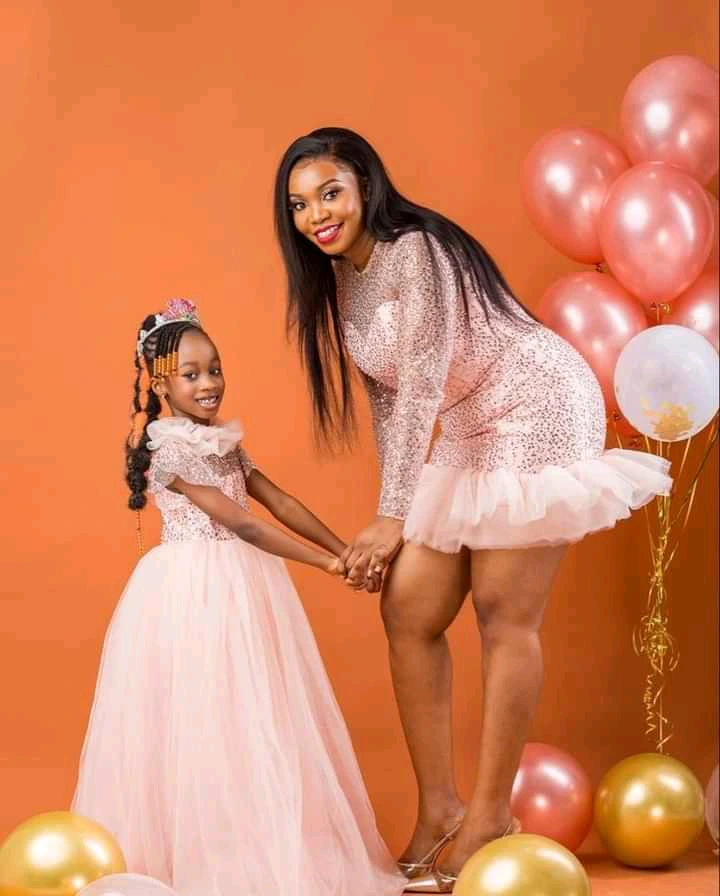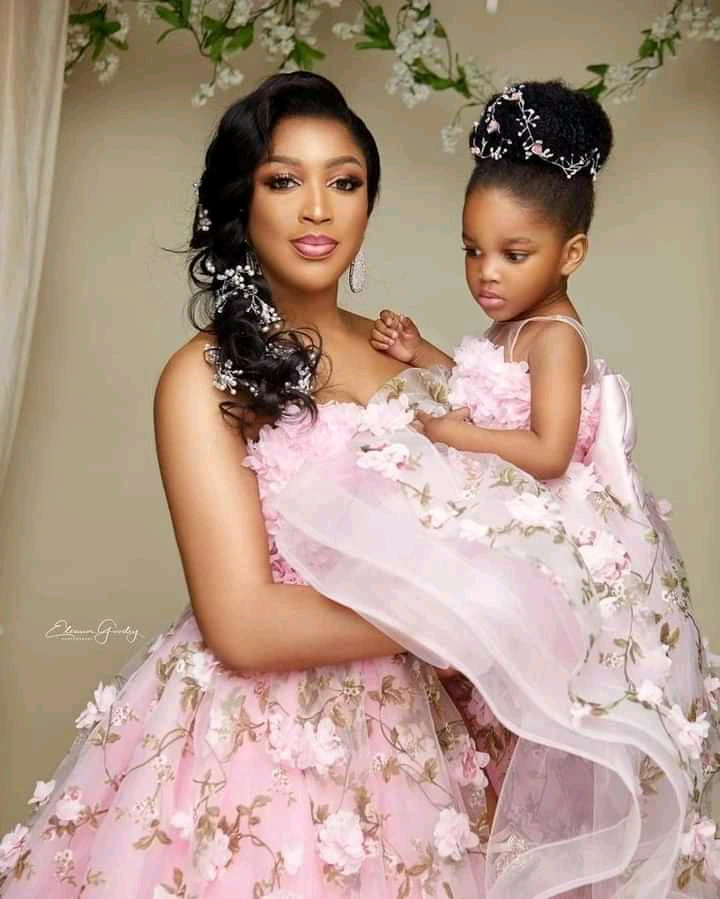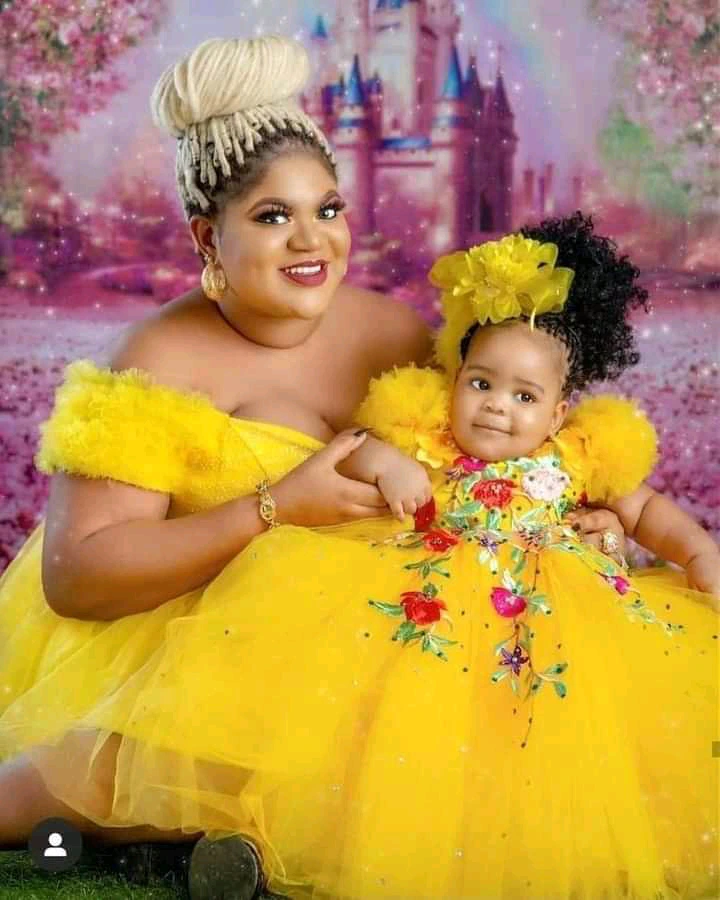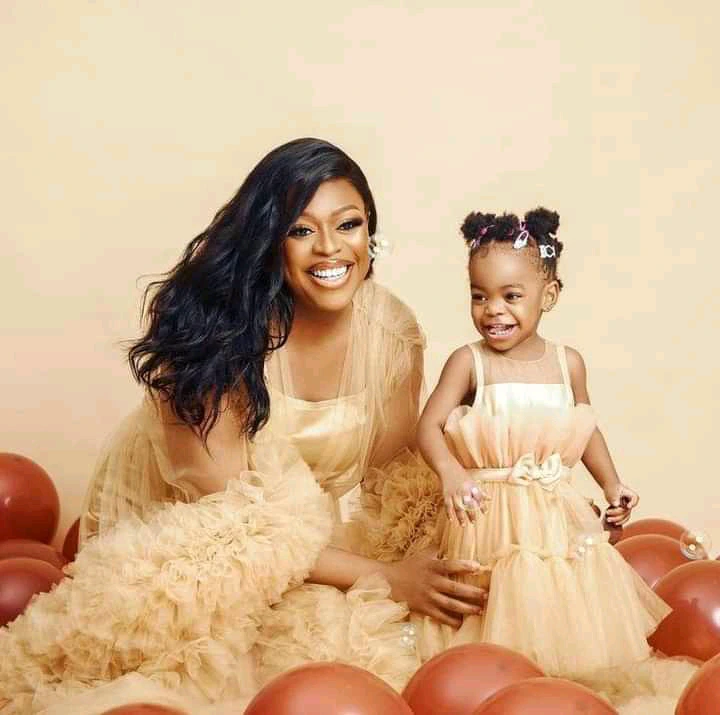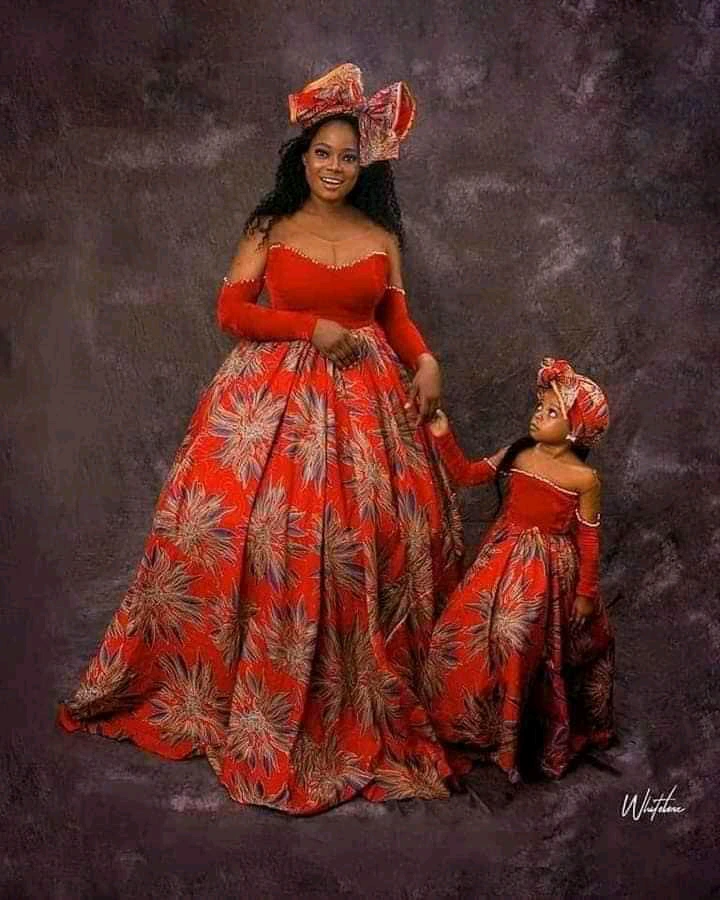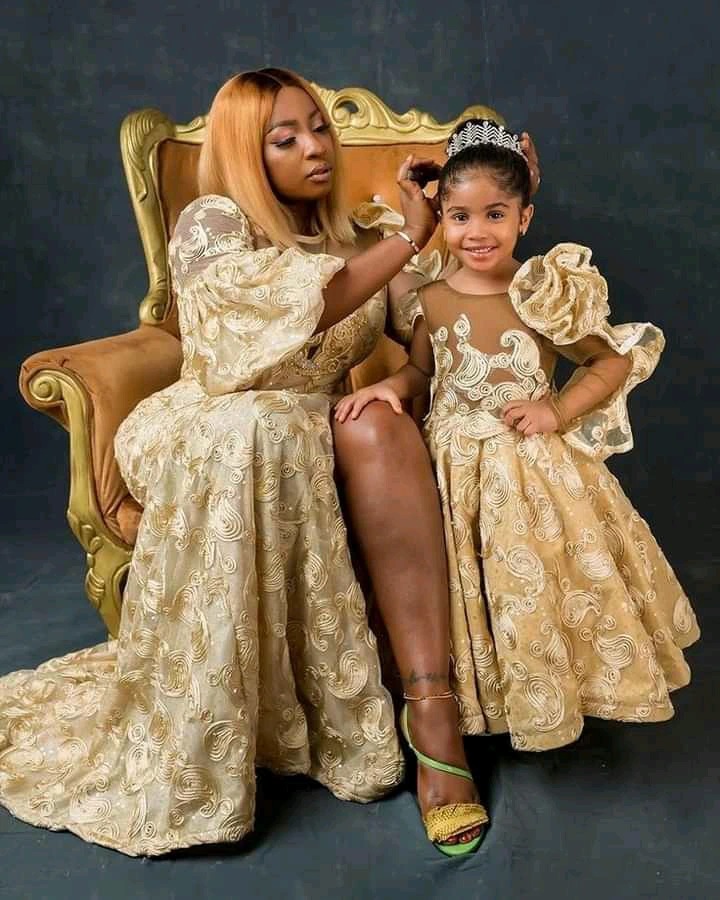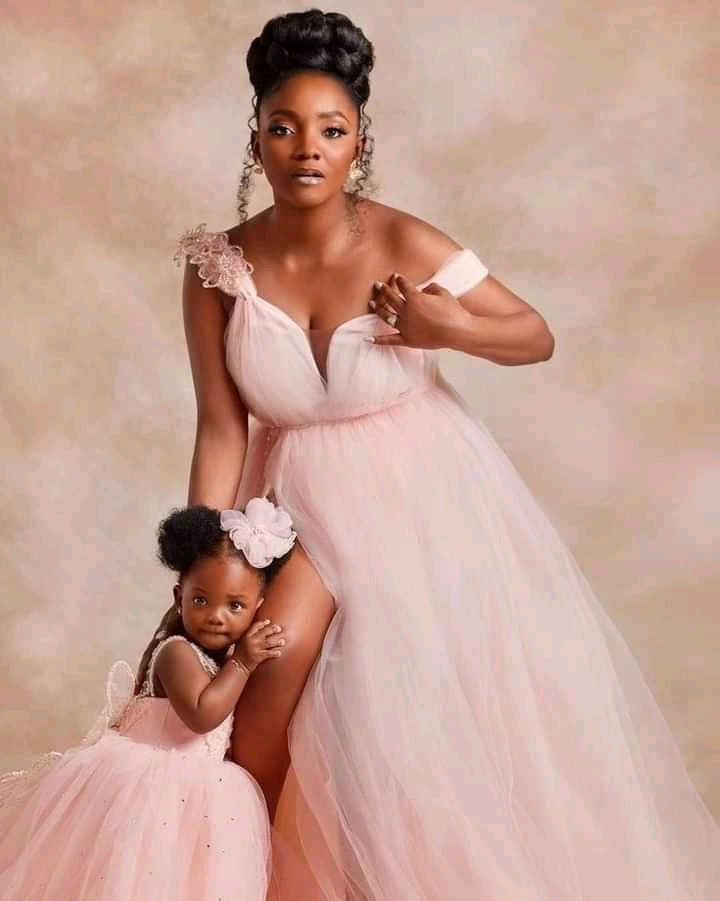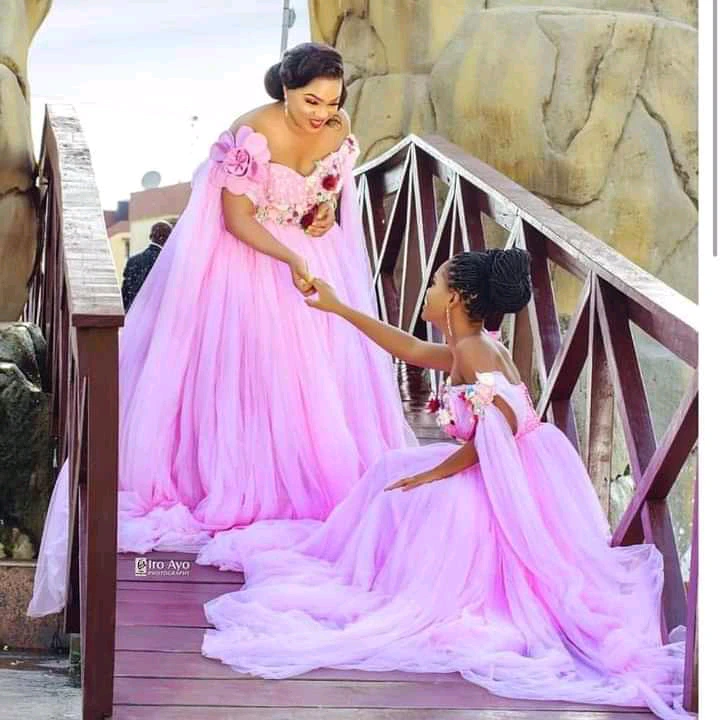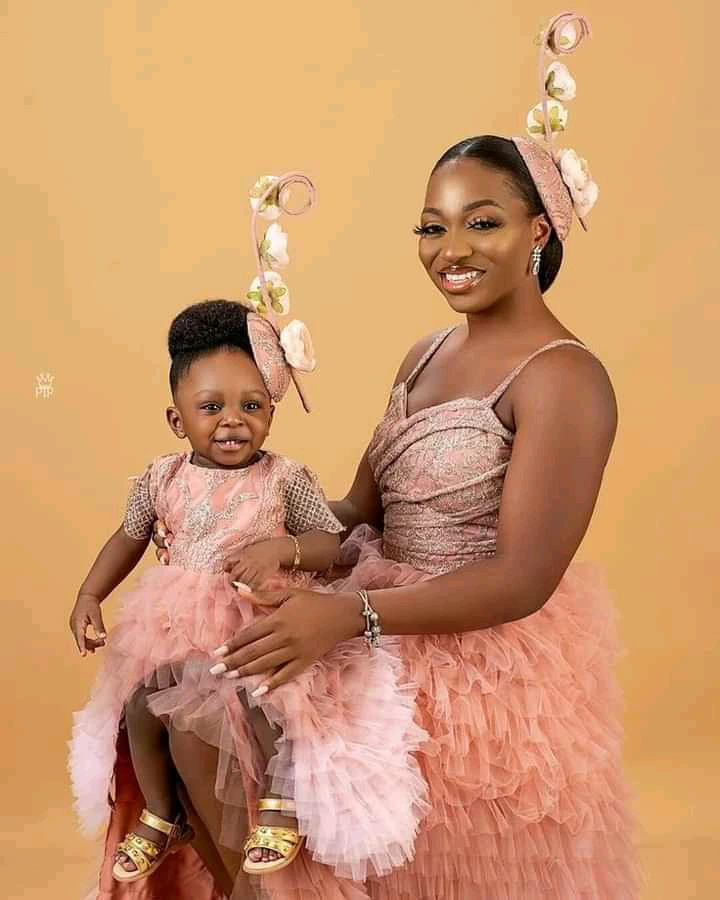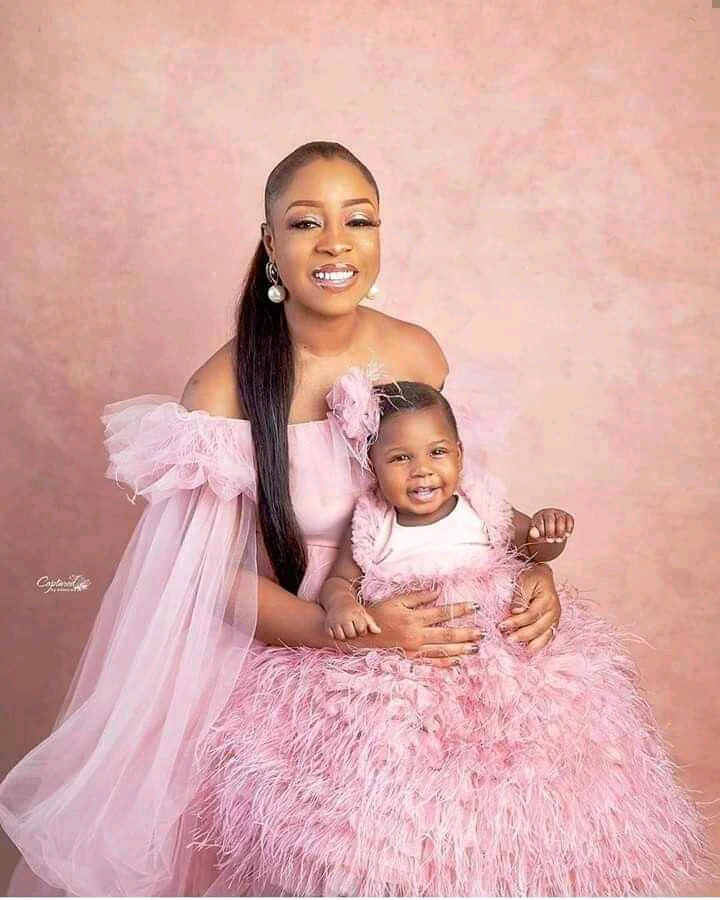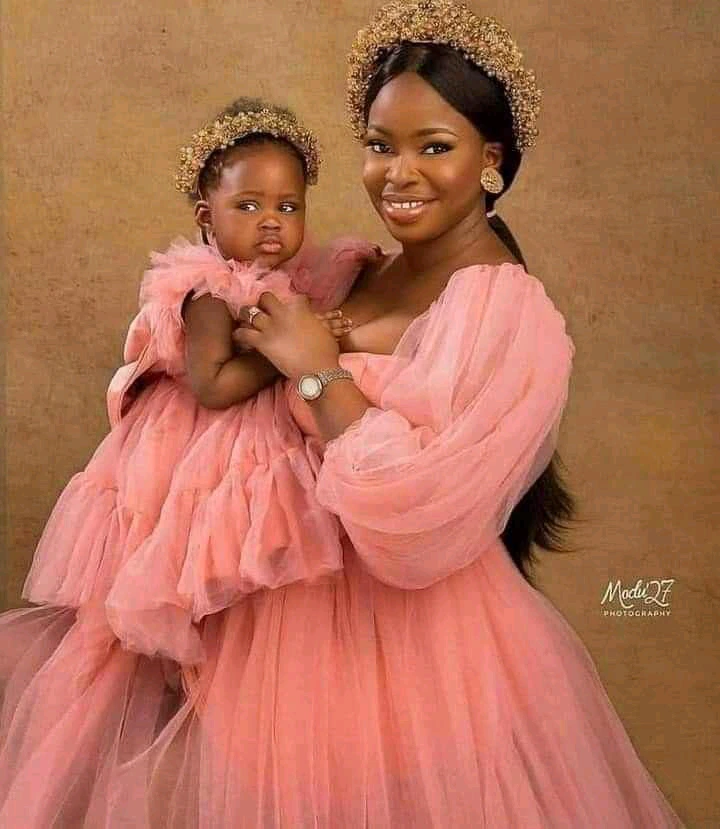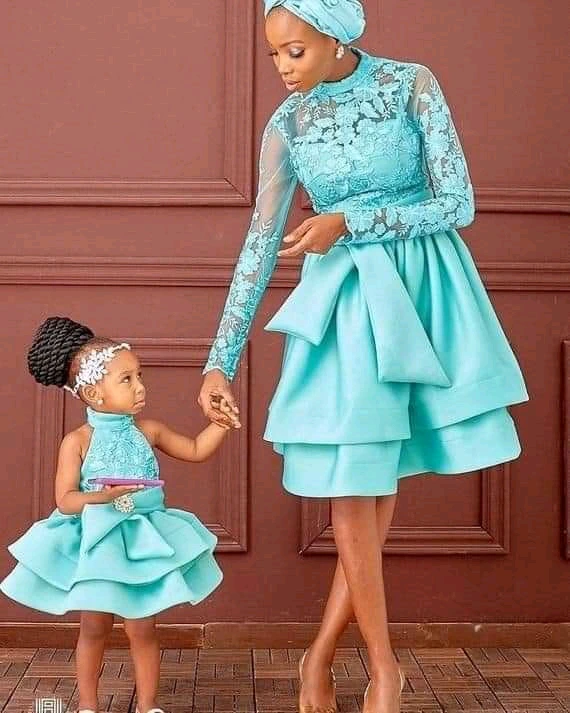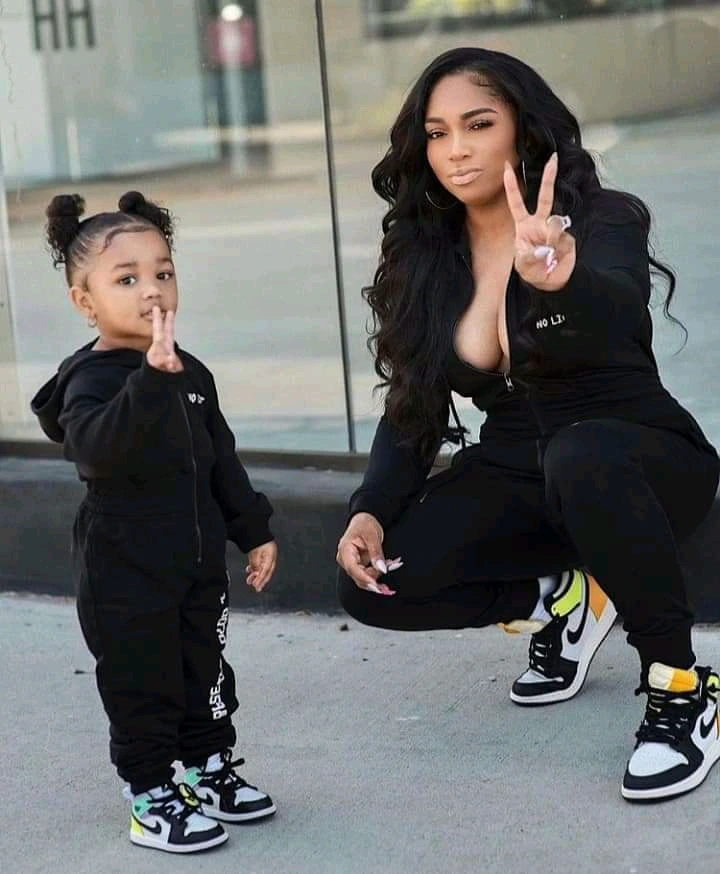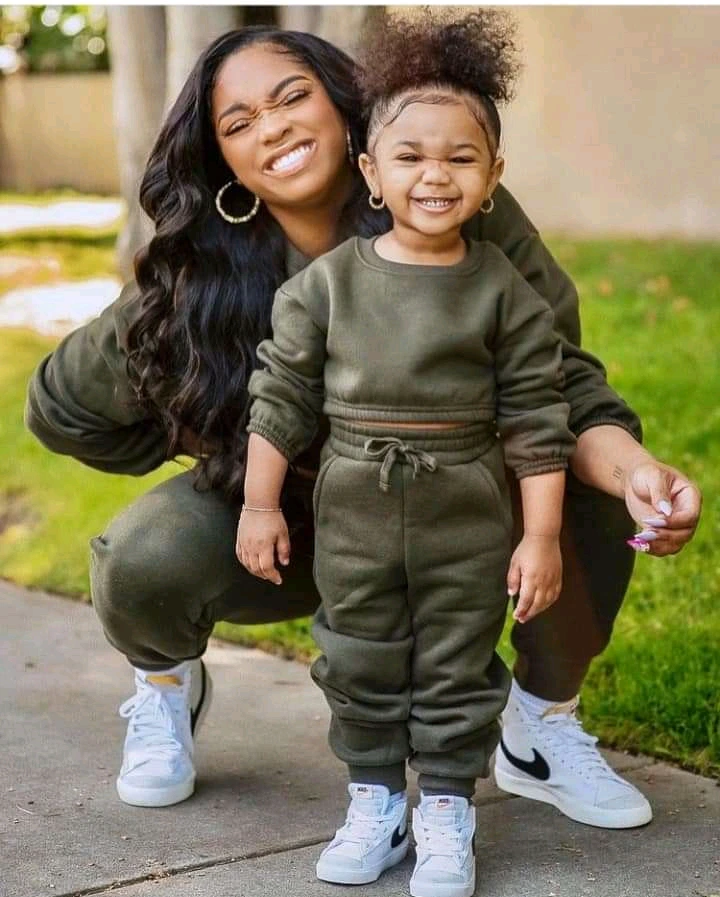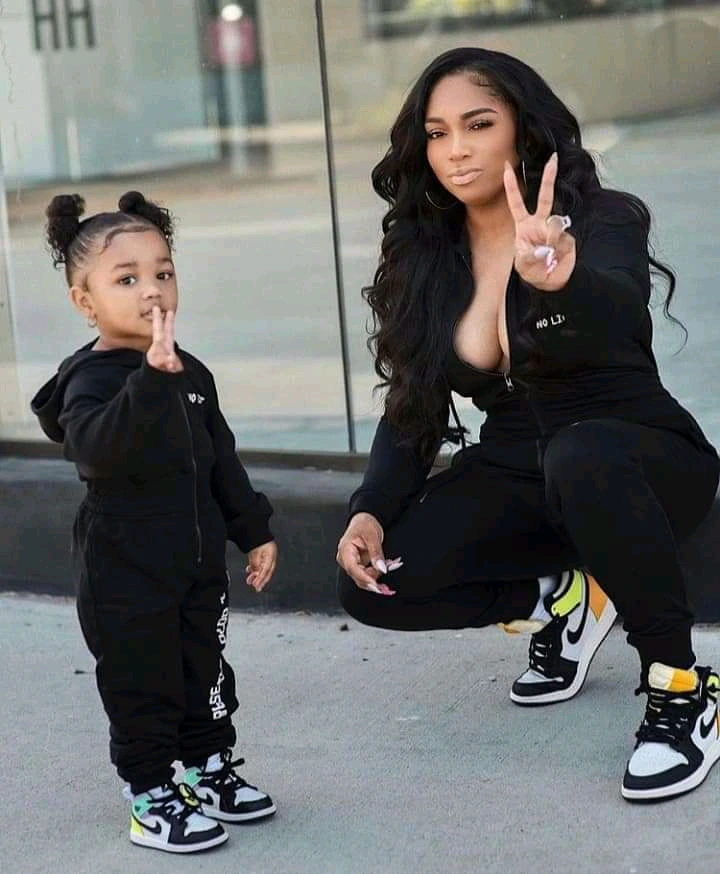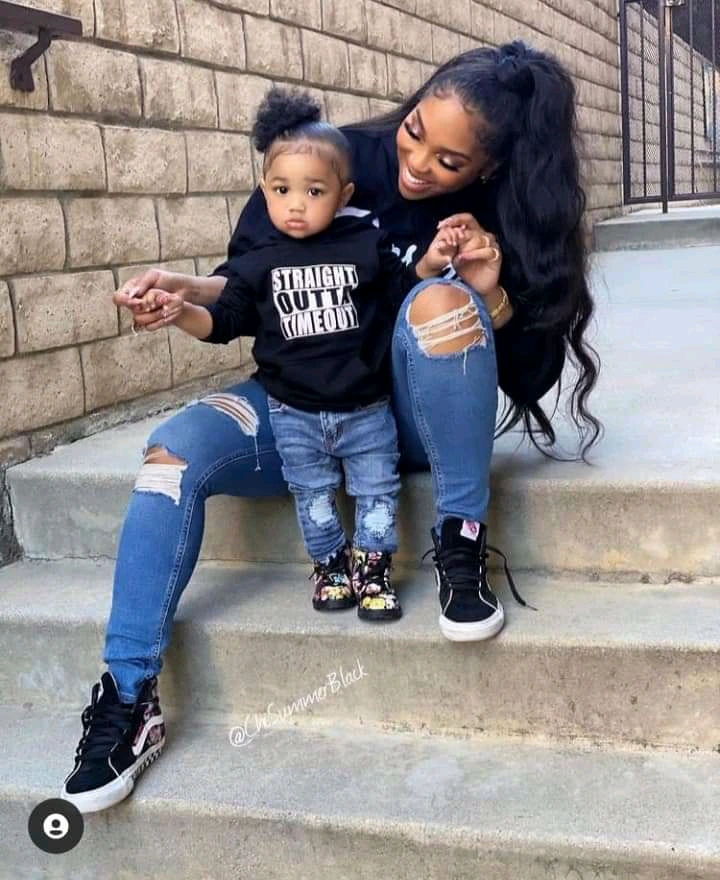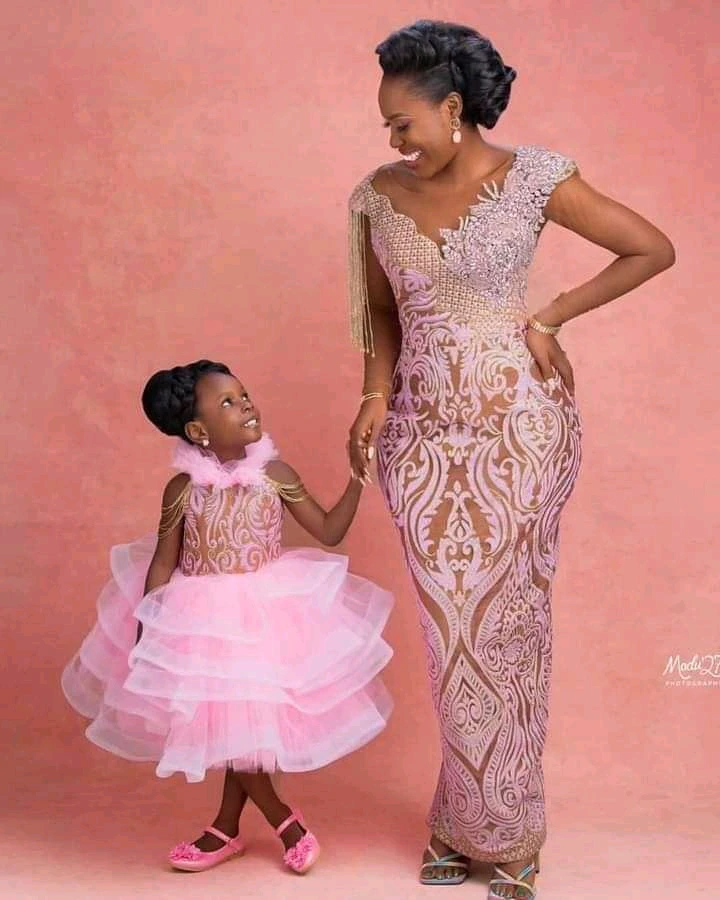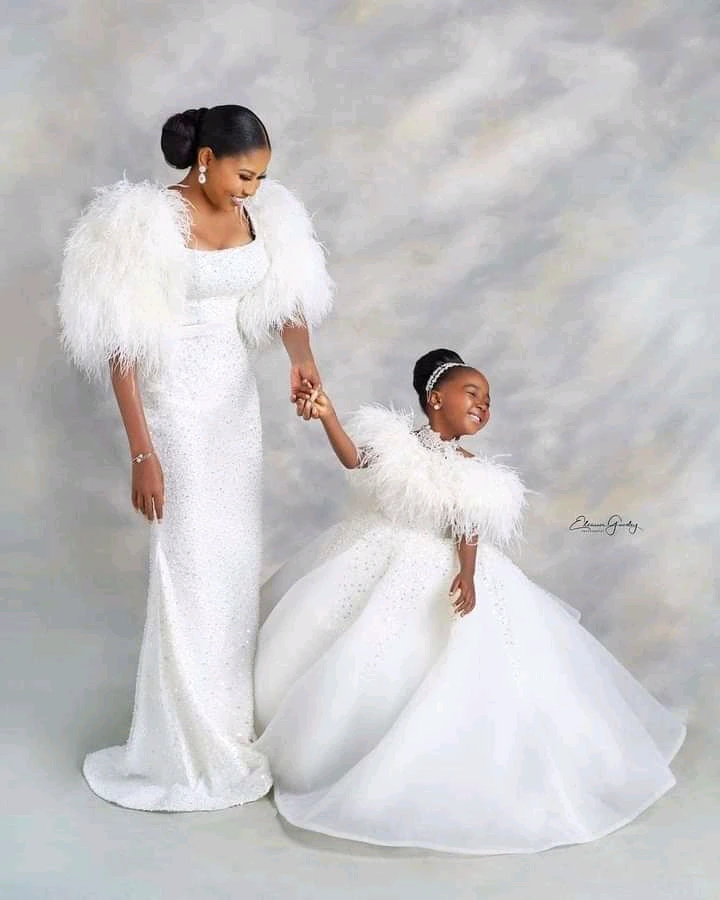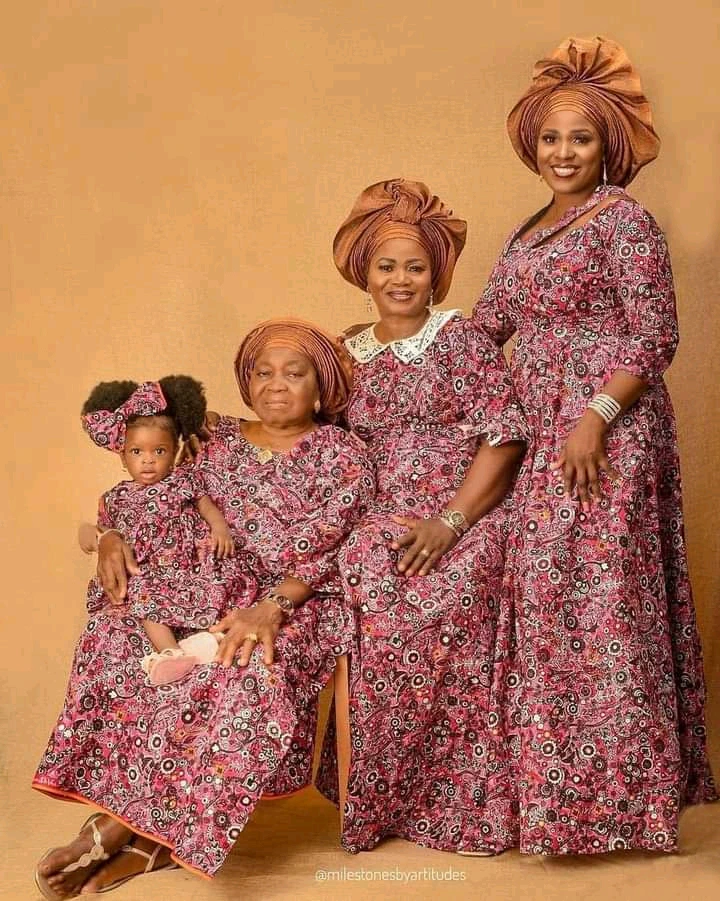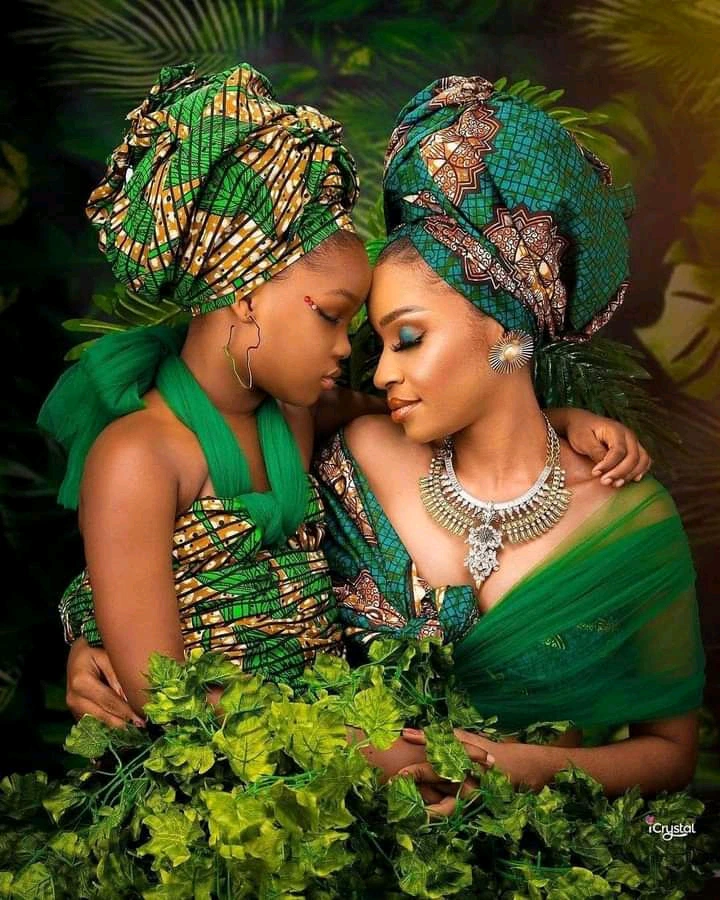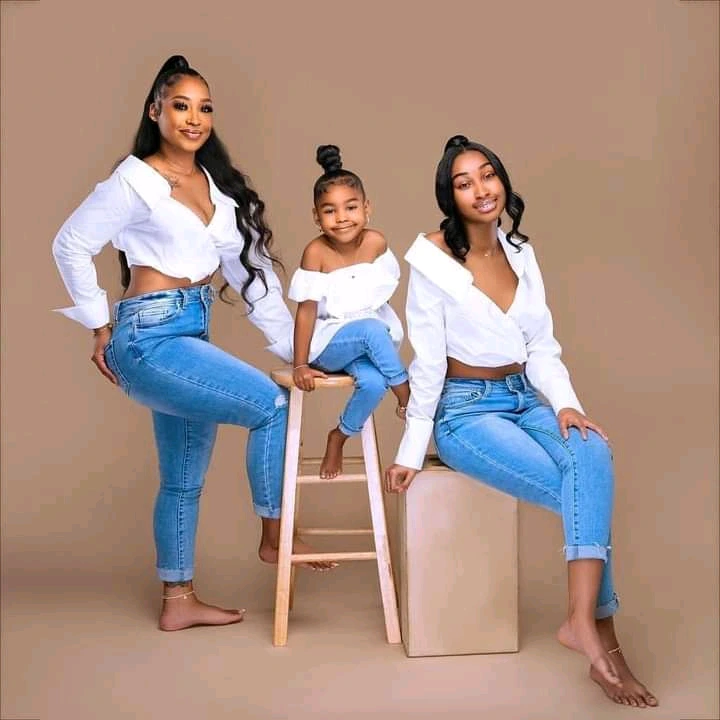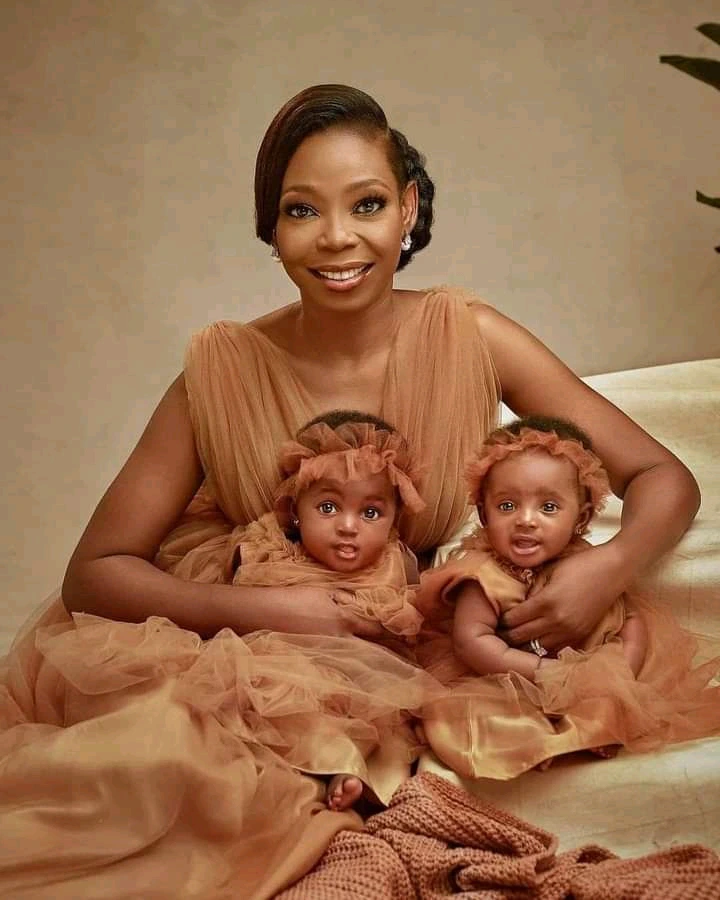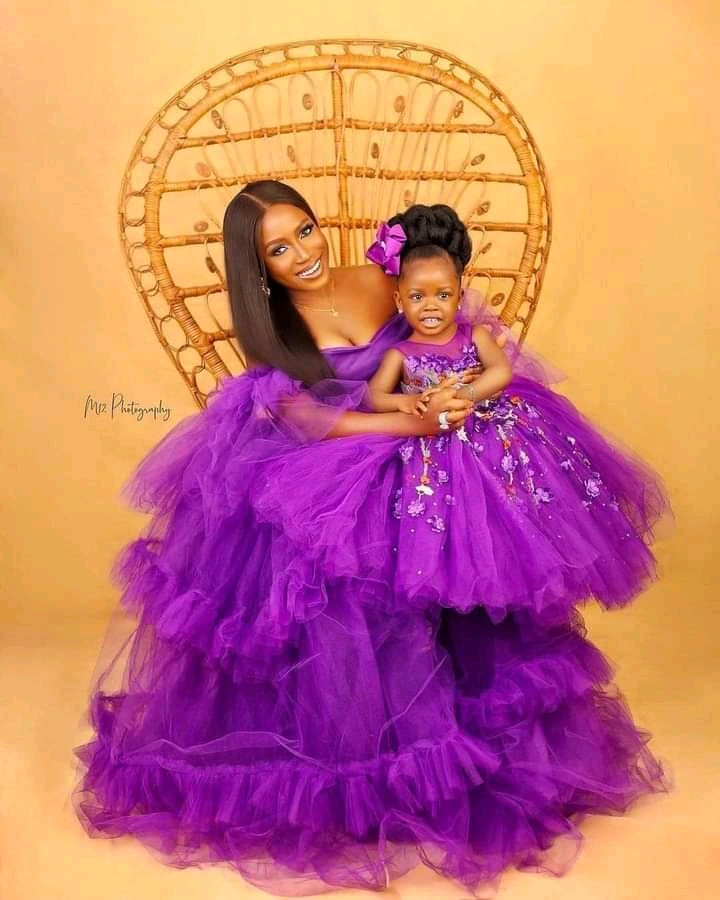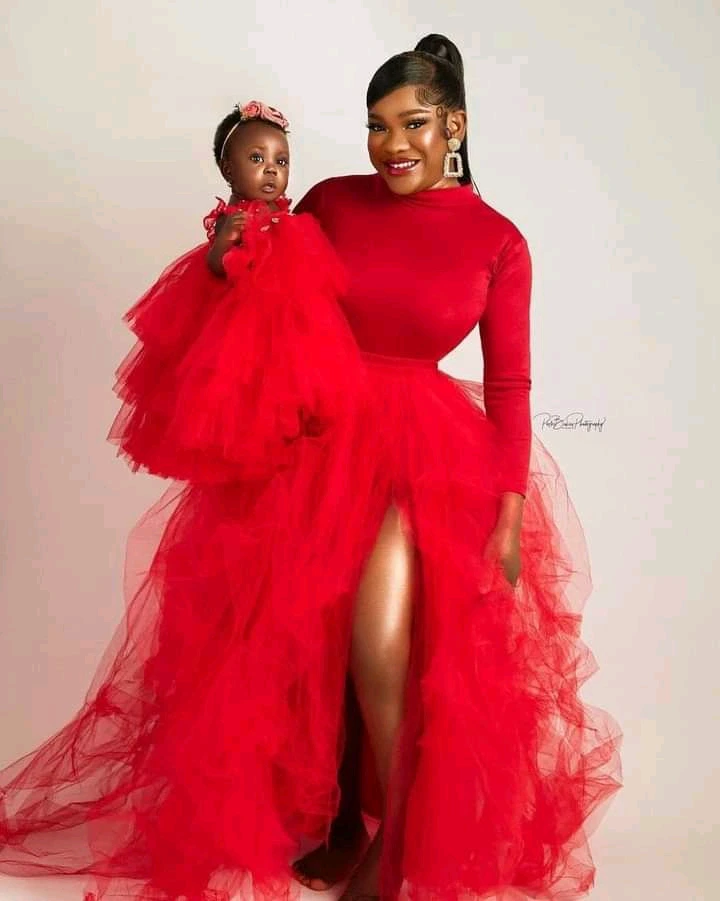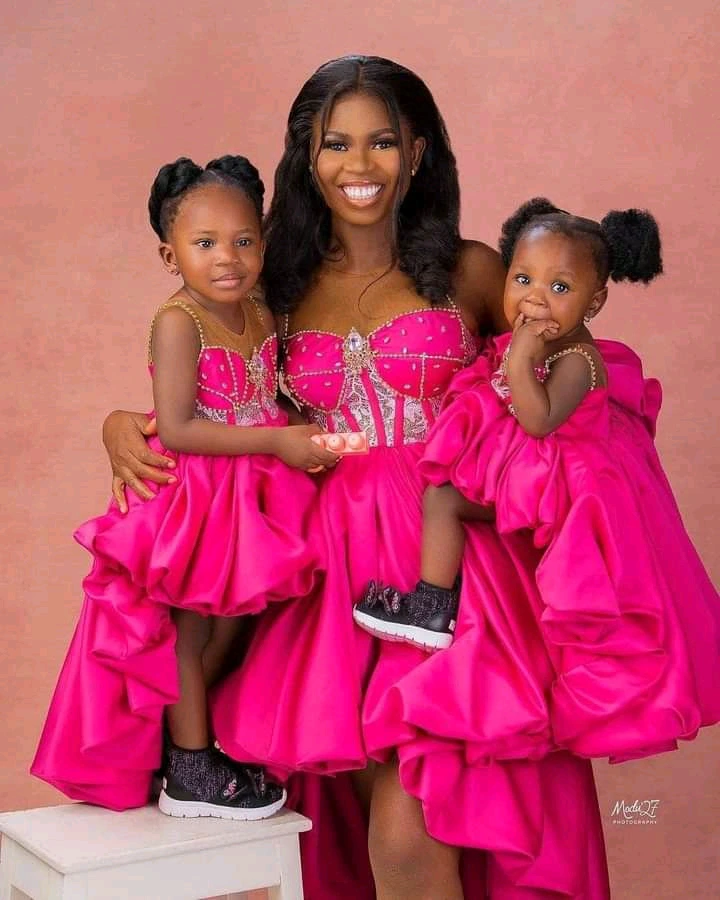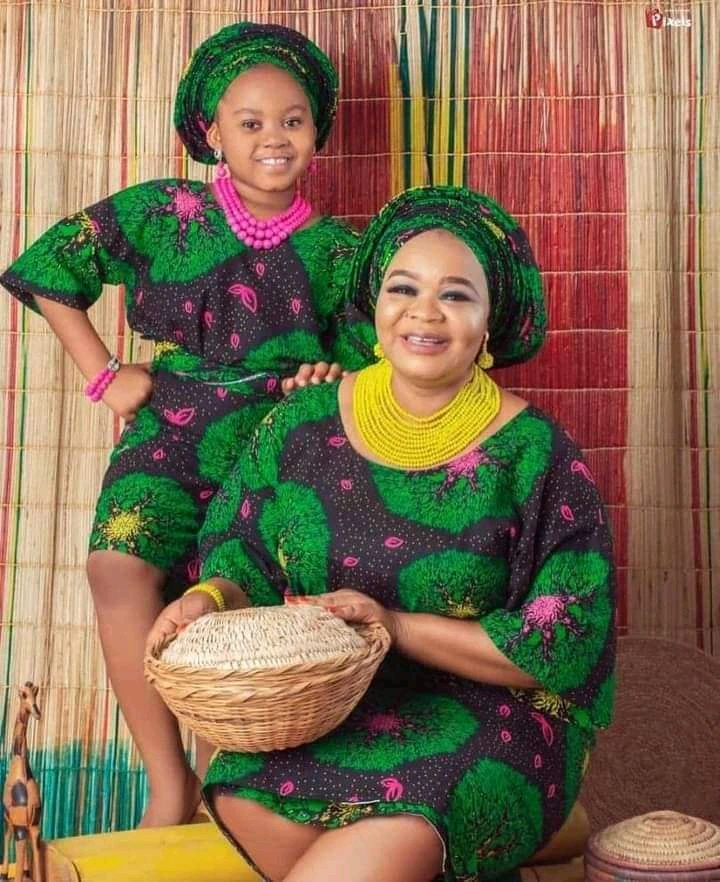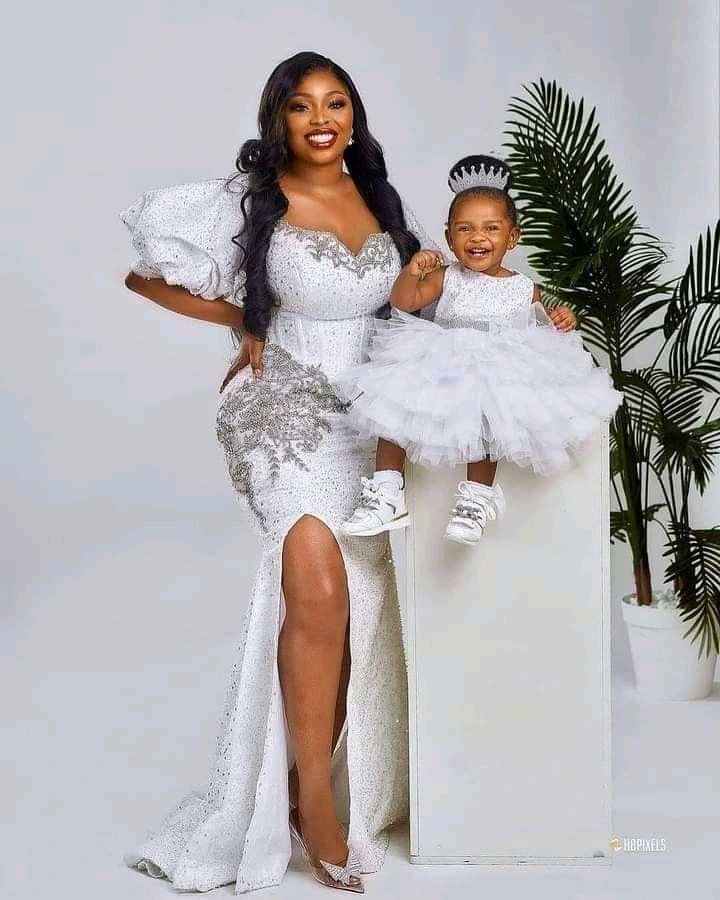 [NewsNaira]
---
Share this article!
<!—- ShareThis BEGIN -—> <!—- ShareThis END -—>
Others are also reading