4 Famous Movies That Were Banned in Different Countries For Weird Reasons

---
1. Wonder Woman
The film titled Wonder Woman became one of the most successful movies from the DC family. However, some countries in the world were unable to enjoy it like the rest of us. According to reports, the movie was banned in Lebanon and Qatar, it was also suspended in Algeria Tunisia because of the nationality of the main character, Gal Gadot who is from Israel, as well as her duty in the army which is mandatory for most citizens.
2. Kingsman: The Golden Circle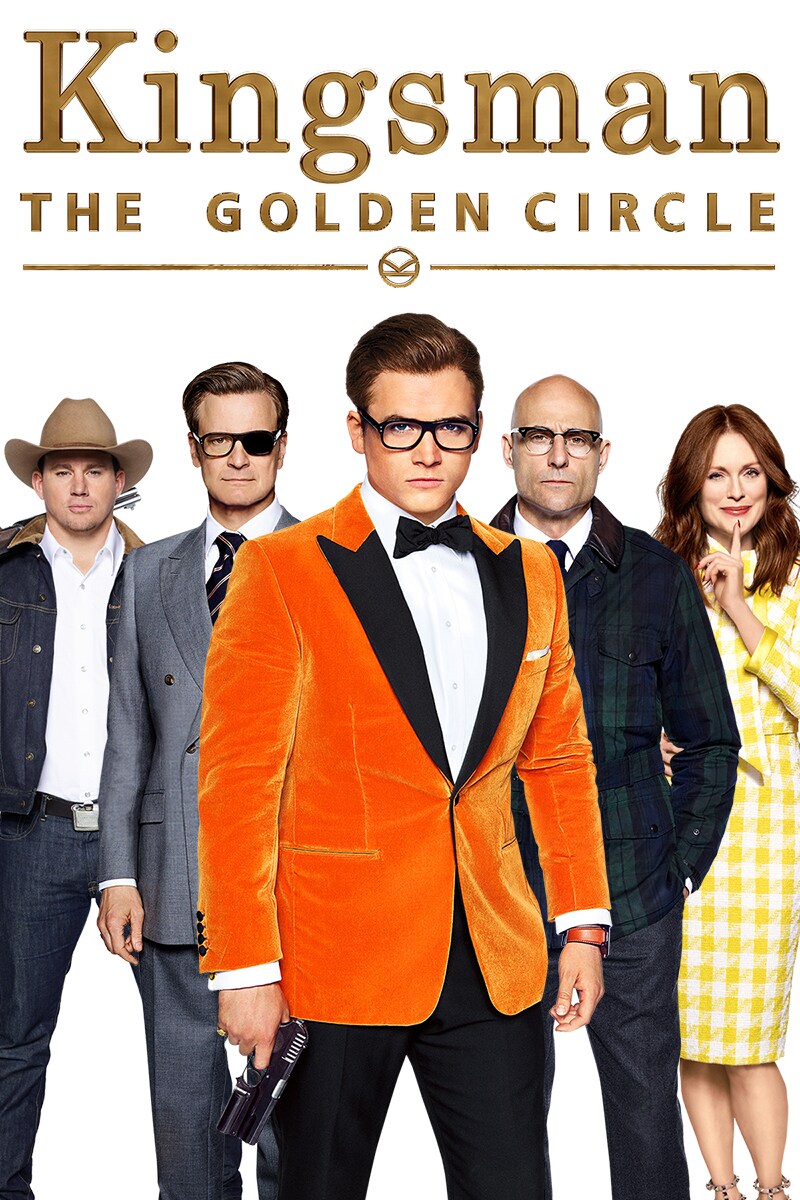 This popular American movie was banned in Cambodia because it allegedly portrayed the nation as a safe location for criminals. According to the Ministry of Culture in Cambodia, he explained that the movie was inappropriate for viewers. He also said that a Cambodian temple was revealed as a location where restricted substances were made and violent crimes were committed.
3. The Matrix Reloaded
The movie which was mostly about machines that enslave people has a lot of meanings to different philosophical and religious beliefs. Although the directors made the movie to give more insight into new symbols and meanings, however, Egypt was not comfortable with it which resulted in banning the movie on religious beliefs.
4. The Hunger Games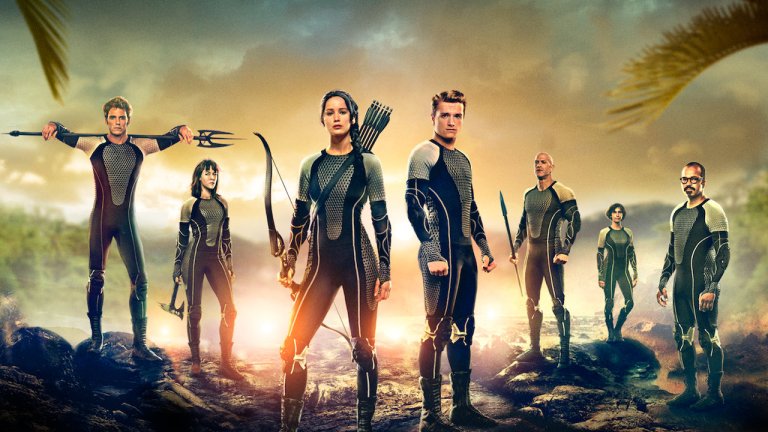 The movie titled Hunger Games was one of the most popular moves in 2012. However, some countries like Vietnam were not comfortable with it. According to reports, the movie was banned in Vietnam because of the fighting scene, which involved children. They claimed that it was wrong for young audiences to watch. 
[NewsNaira]
---
Share this article!
<!—- ShareThis BEGIN -—> <!—- ShareThis END -—>
Others are also reading