5 Ways To Make A Woman Develop Feelings For You

---
Women might be sometimes difficult to approach and hard to win over. But as a man, if you have the right strategies, it will be less complex for you to handle them. 
As a man, have you been trying hard to get a woman to like you or develop feelings for you, but all your efforts seem useless? If yes, this is because you haven't been using the right strategies.
"You can't eat a foul if you don't kill it." This also applies to women, you can't win them over if you don't do some things. You can't just walk up to a girl one day, tell her how you feel, and then expect yes from her. I'm sure she will embarrass and turn you down. 
You don't even need to express your feelings before a girl will develop feelings for you once you use the right strategies. 
Below are 4 strategies to make a woman develop feelings for you.
1. Get her attention.
The first thing to do if you want a woman to develop feelings for you is to get her attention. You can't be a stranger to her and then expect her to develop feelings for you. It is until she notices you and you successfully get her attention that can make you achieve your aim. 
You can make a woman get your attention by trying to talk to her, sit by her side, and so on. When you're doing these things, there's no way you won't get a woman's attention.
2. Always be there for her.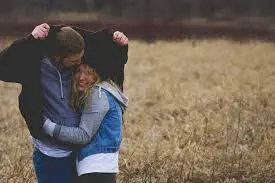 After the first phase, you need to make yourself more available. You need to get close to her to the extend that she will start communicating with you well. I'm not saying you should force her to tell you things, you don't need to do that. Once you're maintaining your lane and the closeness increase, she will start telling you everything. There are times she will get emotional, this is the most important time you should never miss, make yourself available. If you're there to console and confront her, she will start to develop feelings for you.
3. Spend more time together.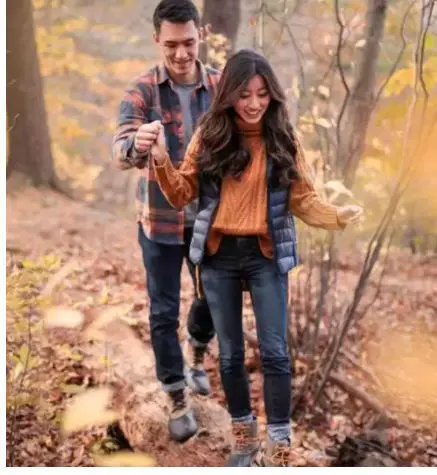 Just don't spend time together doing anything, instead, have fun, create great memories that will always remind her of you. Let her have the best day ever whenever she's with you, that is the only way she can start to develop feelings for you.
4. Always call and text her.
5. Don't get caught.
Don't let her know your intention until she's finally in love with you.
If you have any reservations, questions, and comments, do well to use the comment box.
Don't forget to like, share and follow us for more updates.
[NewsNaira]
---
Share this article!
<!—- ShareThis BEGIN -—> <!—- ShareThis END -—>
Others are also reading