Things You Should Know About Kidney Disease, And How To Avoid It.

---

Kidney failure or kidney disease is actually one of the most dreaded illness in the planet. It comes with a lot of pain and suffering which is capable of taking the life of the victim. No one on this earth should even imagine being diagnosed with any illness that relates to the kidney, heart, liver and brain. Because, these are the most important and delicate organs of the human body, they should never be taken for granted at all.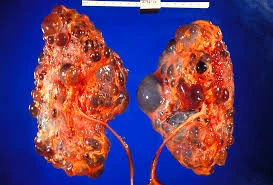 Everyone should be very careful because any disease that is associated with the kidney in particular is very life threatening and can easily lead to person's death. Just recently, a very popular and influential Nigerian celebrity known as Ada Jesus was diagnosed of kidney failure. And today, she sadly passed away, giving her fans more heartbreak and sorrow.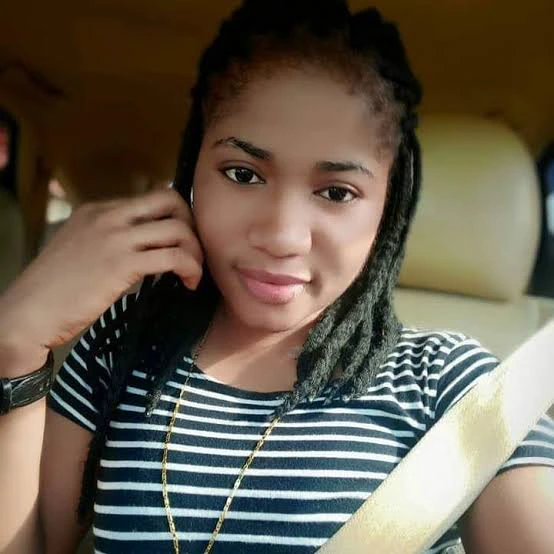 Ada Jesus was a very promising young lady who had her whole life ahead of her. She was very talented and a very good actress on her comedy skit. However, her life has been cut short by the treaded kidney failure, leaving behind her little daughter. In this article, I'm going to be telling you guys some important information about Kidney failure.
Foods that causes kidney disease.
1. Excess Alcohol.
Drinking excess alcohol is actually one of the major causes of kidney failure in young people. Avoid it.
2. Excess sugar.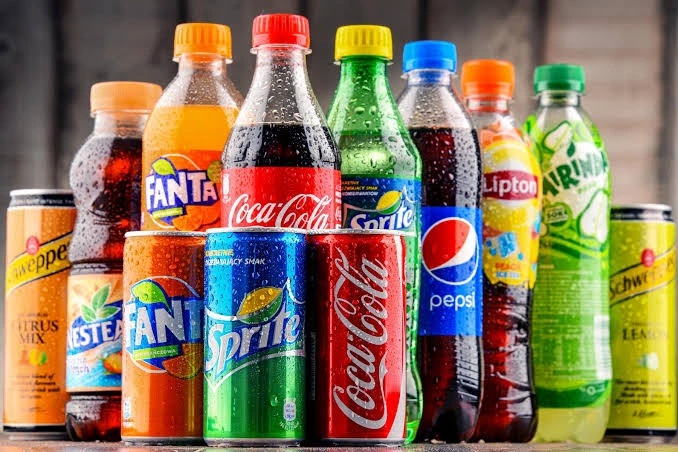 3. Excess Drinking of cold water, drinks or ice cream.
The kidney is always stressed out whenever you take in cold liquid into the body.
4. Excess Red meat.
5. Excess drinking of soft drinks containing sugar.
6. Excess drinking of drugs and painkillers.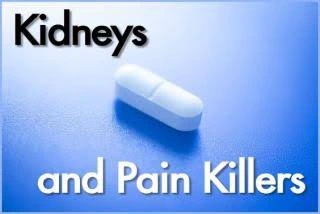 Early symptoms of kidney disease.
1. Dry skin.
2. Frequent urination.
3. Always tired and weak.
4. Frequent stomach pain.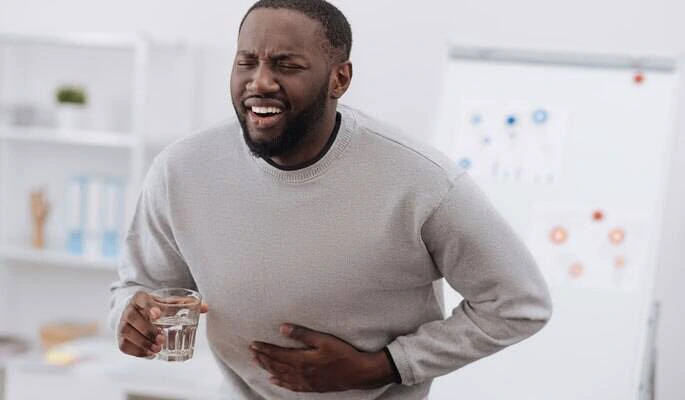 5. Foamy urine.
6. Blood in urine.
7. Little urine.
Thanks for reading.
[NewsNaira]
---
Share this article!
<!—- ShareThis BEGIN -—> <!—- ShareThis END -—>
Others are also reading