Don't Jump To A Conclusion, You Will Have To See These 11 Pictures Twice Before Understanding Them

By Felix Ukegh 1 year ago 901
Jokes - Top Stories
---
Pictures are part of our daily activities, some are taken unexpectedly while some are taken with a good pose. Some pictures seem to confuse viewers after seeing them at first glance.
Most people can't do without taking a picture before a day runs out. Today you will be seeing 11 pictures that you will hardly understand if they are not explained to you.
There is a simple logic I want you to understand about viewing pictures. Pictures that are taken unexpectedly always confuse people because the people involved in the pictures were not ready when the pictures were taken.
Here are the eleven pictures you have to see twice: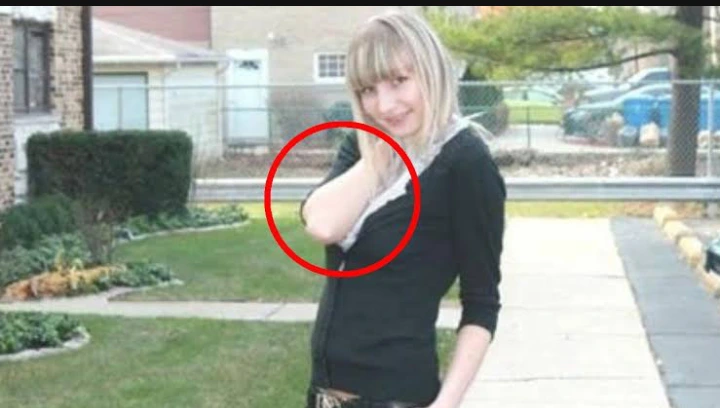 From this picture, you will have to look closely because the lady made a nice pose by putting her hand on her cheek and it is her elbow you are seeing.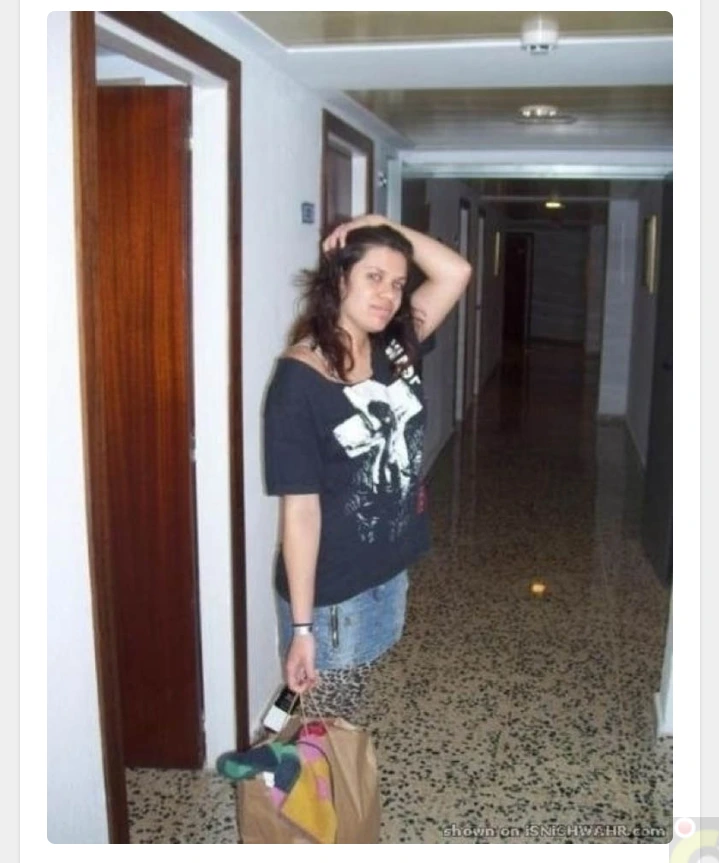 Where did her leg go? Don't be surprised, this was done with the help of a photo editing application.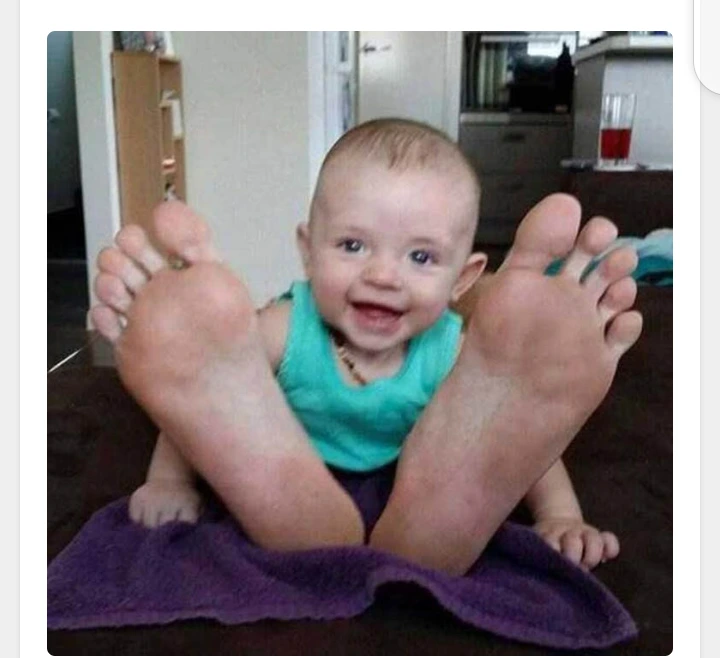 A baby can never have legs as big as this, the baby was sitting on his father's leg when this picture was taken.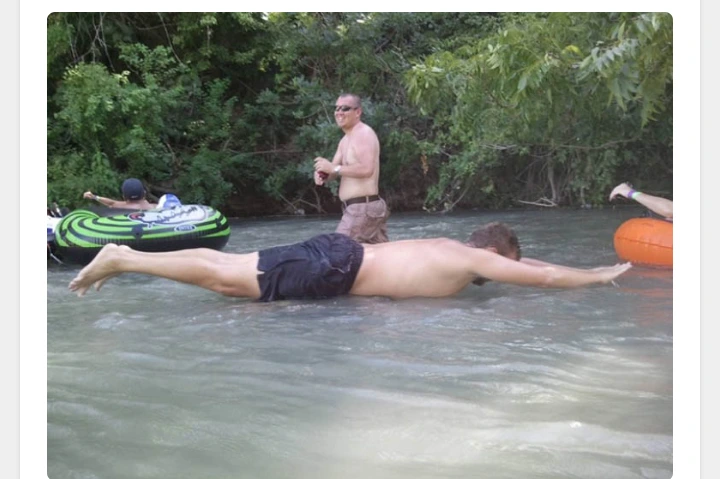 Human being can never float on water like this, he was laying on a surfboard when the photographer took this wonderful image.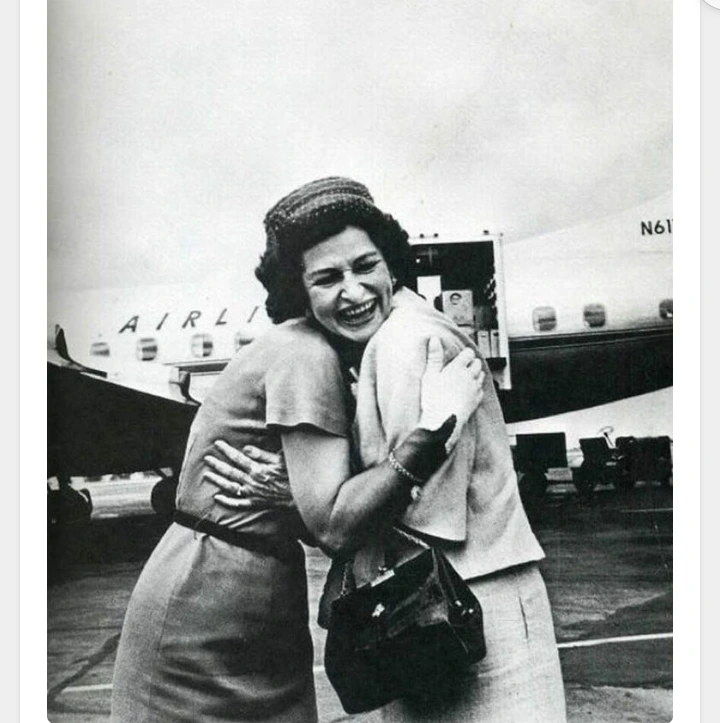 Two friends meeting after a long time and they were hugging each other, the head of the other woman is facing the plane behind them.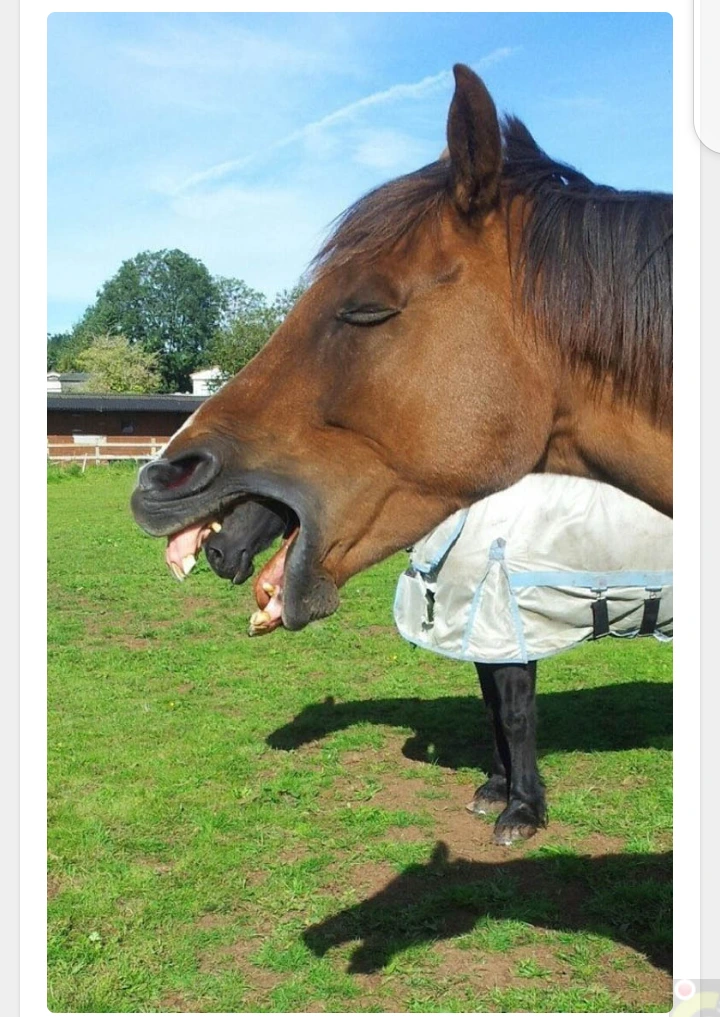 Strange Horse teeth right? Look under its Jaw, you will notice the leg of another horse that was beside the first Horse.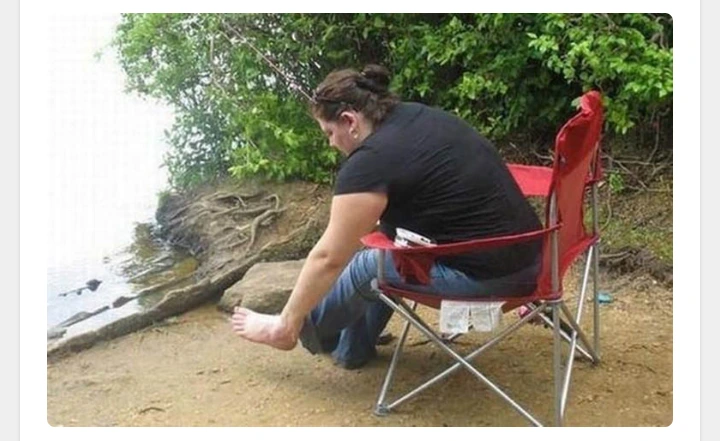 I know this picture caught your attention, it looks like her hand is together with her leg but you are wrong. If you look closely, you will notice her elbow and this explains that her skin color matches that of her leg. Zoom the picture and you will see her fingernails on her ankle.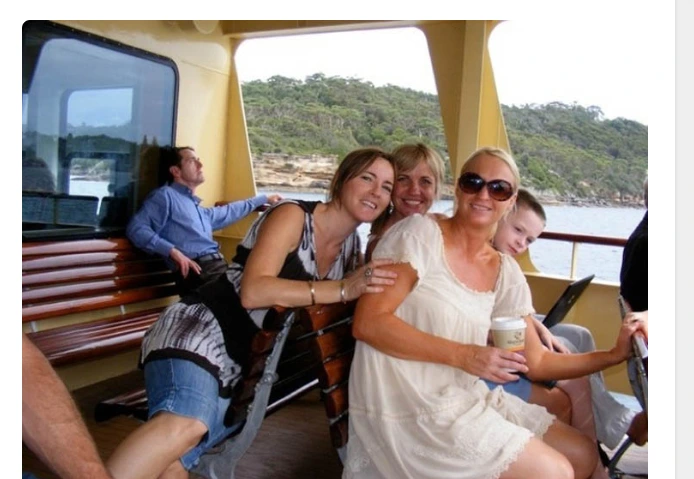 It looks like the man is a tiny human who was on the back of the woman. He was behind her and his trouser had the same color as the woman gown.
The child was jumping into the swimming pool when this picture was taken, it looks like she is sitting on air.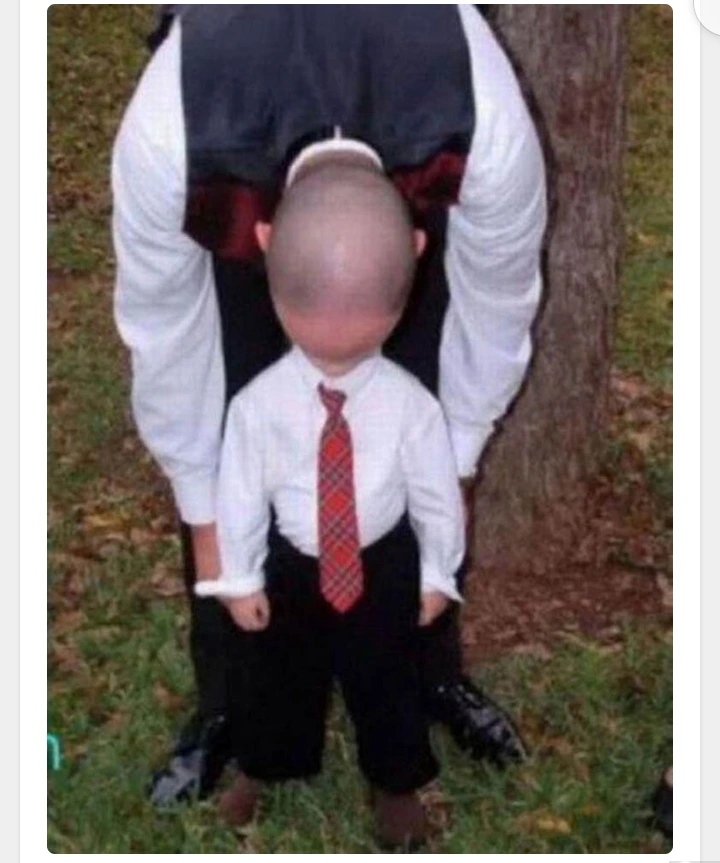 This a man who was adjusting the dress of his son and his head was covering his son's head. Don't bother looking for the child's head.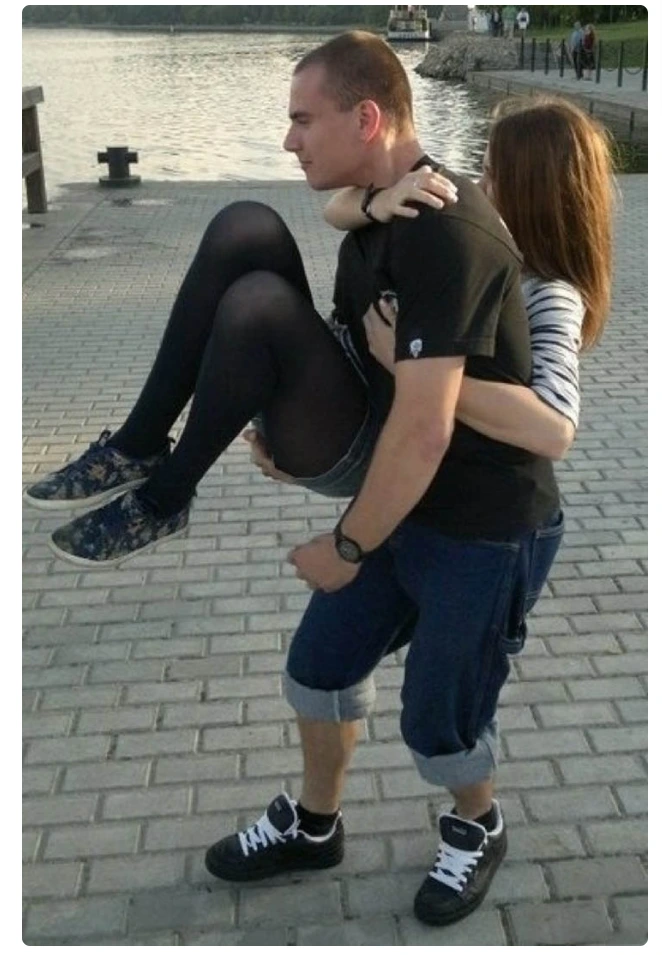 Don't get confused here, the man is the one carrying the girl.
Which of these pictures do you like the most?
[NewsNaira]
---
Share this article!
<!—- ShareThis BEGIN -—> <!—- ShareThis END -—>
Others are also reading