Meet Dede Dezel, The Model Who Took Lovely Photos Of Herself Dressed In Cloth Made With Nose Masked

---
Social media has offered a lot of people the chance to showcase their skills and talent. A lot of people are beginning to think creatively because they know that their creativity can be seen and acknowledged through the use of social media. A lot of pretty ladies have also taken advantage of social media to become more popular and famous by posting beautiful and creatively addressed photos of themselves. In this article, we are going to be discussing Dede Dezel who became more famous as a result of the photos she shared of herself dressed in a nose mask. See photos of her dressed in a nose mask below; Dede is from the southern part. She is a professional cook, award-winning model, philanthropist, and entrepreneur. She is the CEO of Glow Foundation. Dede has also become more famous as a result of the beautiful photos she posts of herself on social media. She has successfully gotten a total of 60,600 followers on Instagram. See some of her lovely photos below;
Social media has offered a lot of people the chance to showcase their skills and talent. A lot of people are beginning to think creatively because they know that their creativity can be seen and acknowledged through the use of social media.
A lot of pretty ladies have also taken advantage of social media to become more popular and famous by posting beautiful and creatively addressed photos of themselves.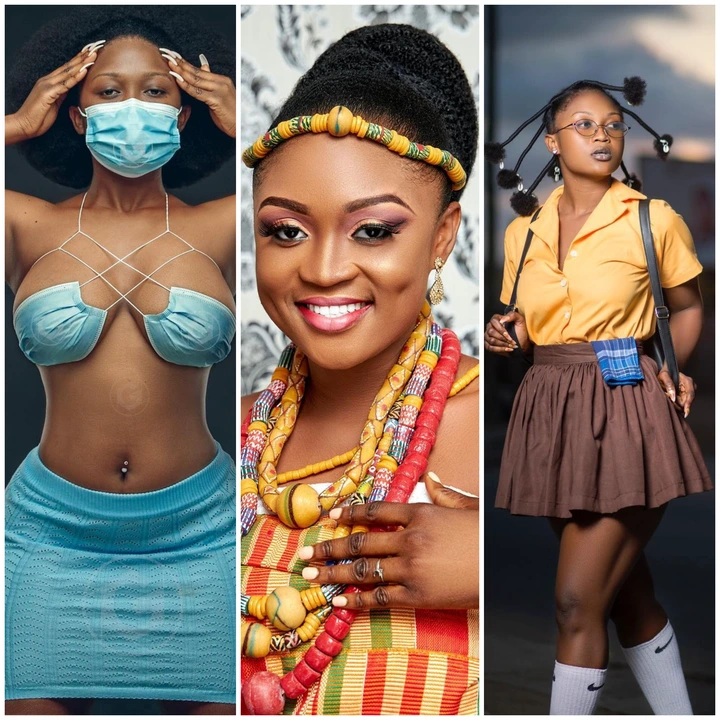 In this article, we are going to be discussing Dede Dezel who became more famous as a result of the photos she shared of herself dressed in a nose mask.
See photos of her dressed in a nose mask below;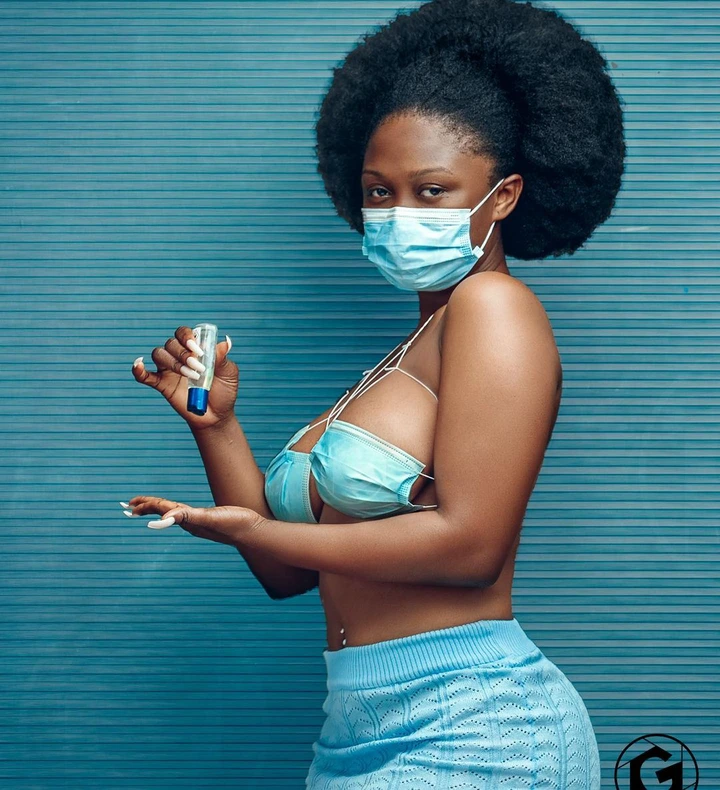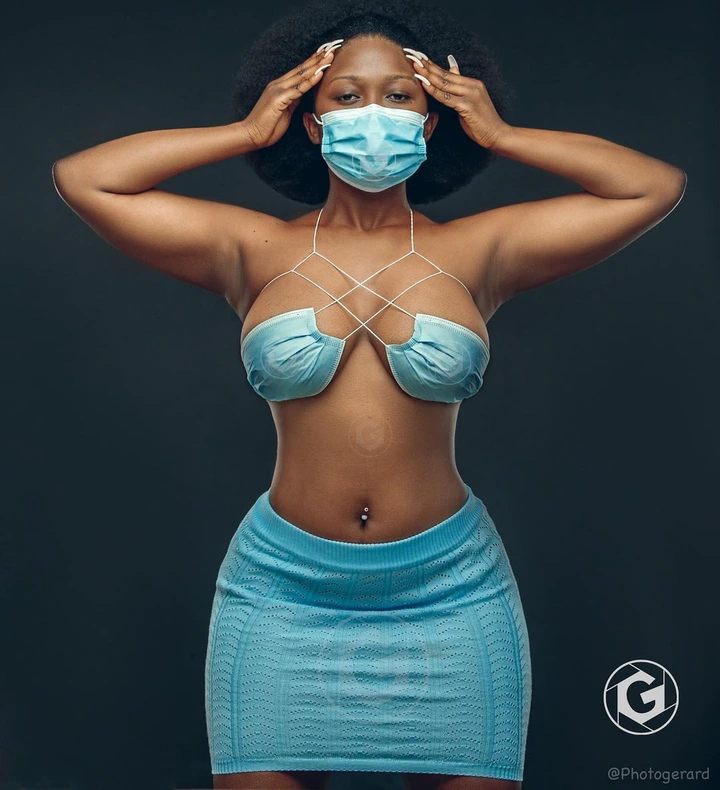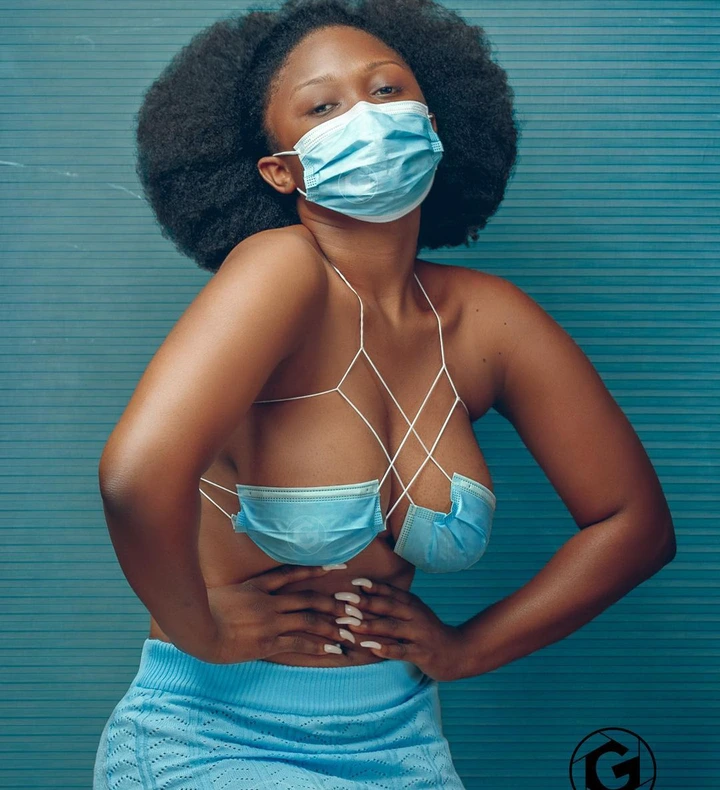 Dede is from the southern part. She is a professional cook, award-winning model, philanthropist, and entrepreneur. She is the CEO of Glow Foundation.
Dede has also become more famous as a result of the beautiful photos she posts of herself on social media. She has successfully gotten a total of 60,600 followers on Instagram.
See some of her lovely photos below;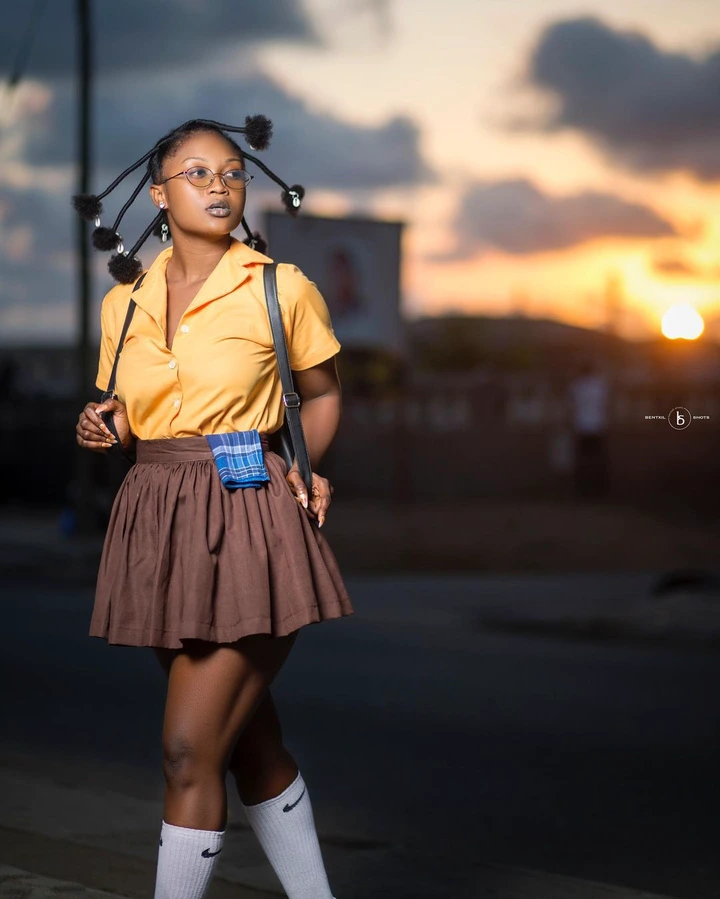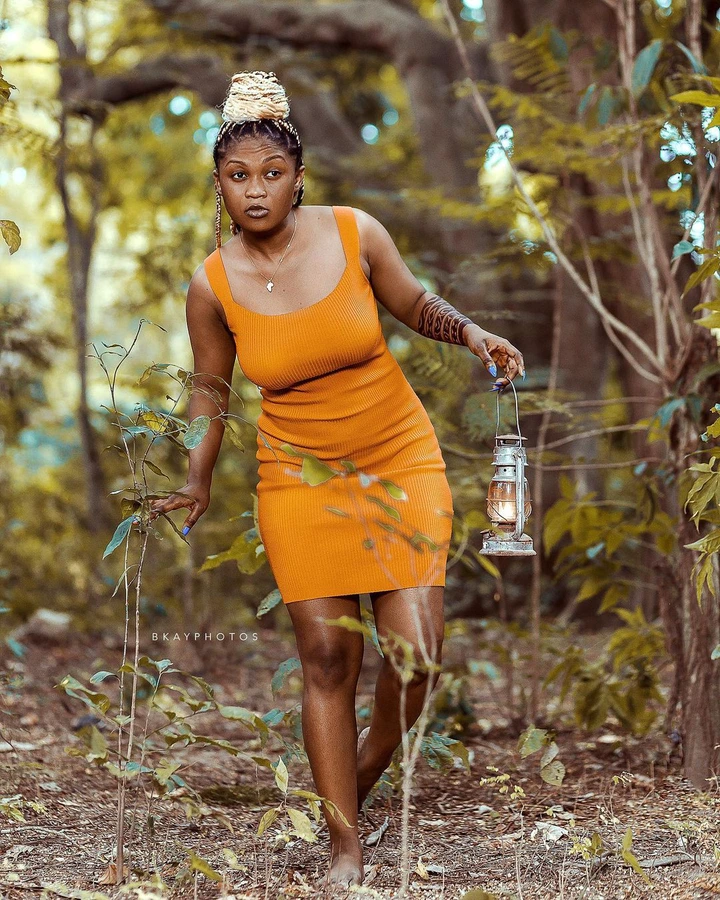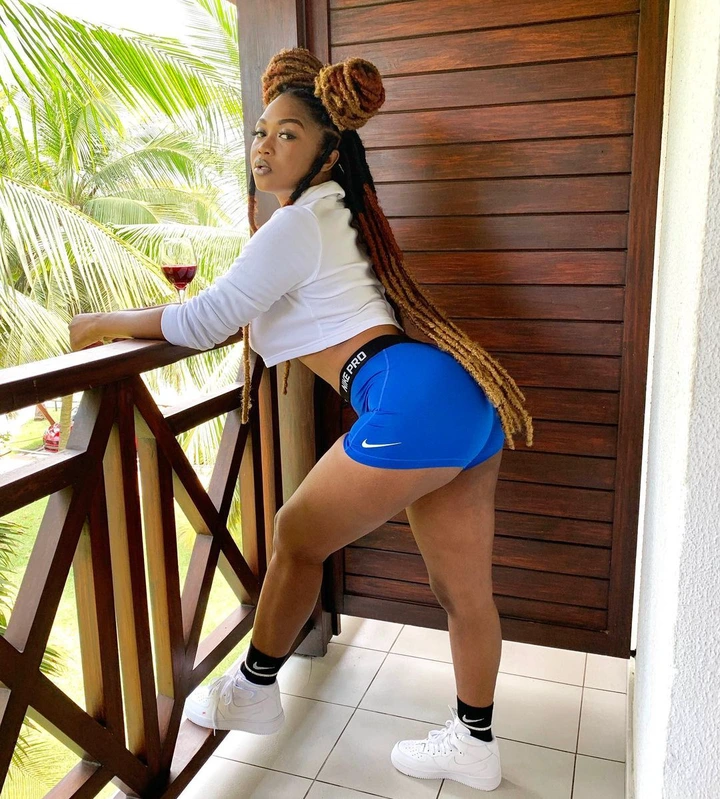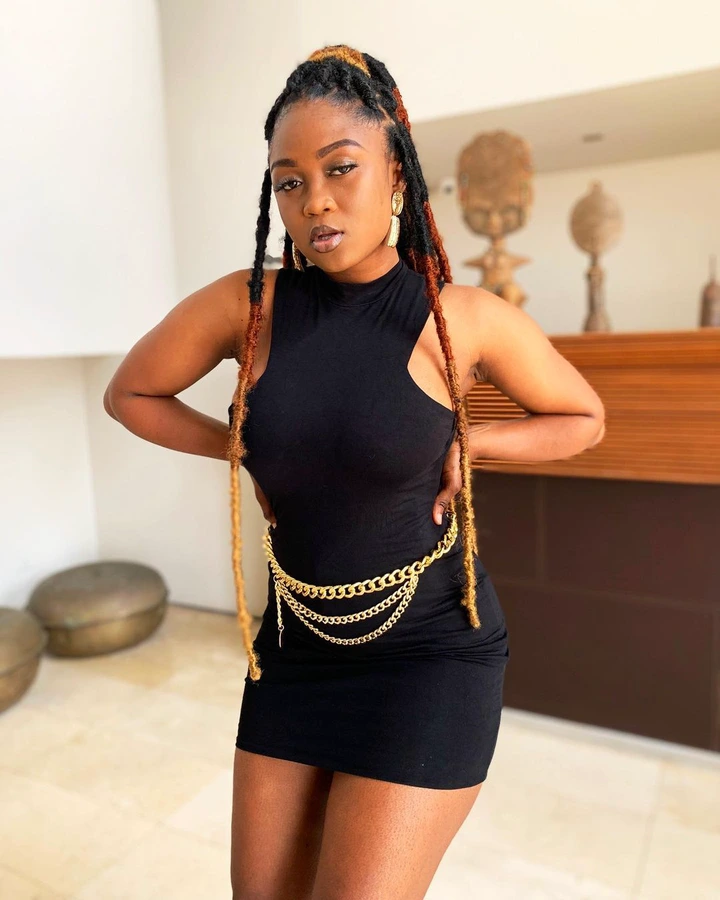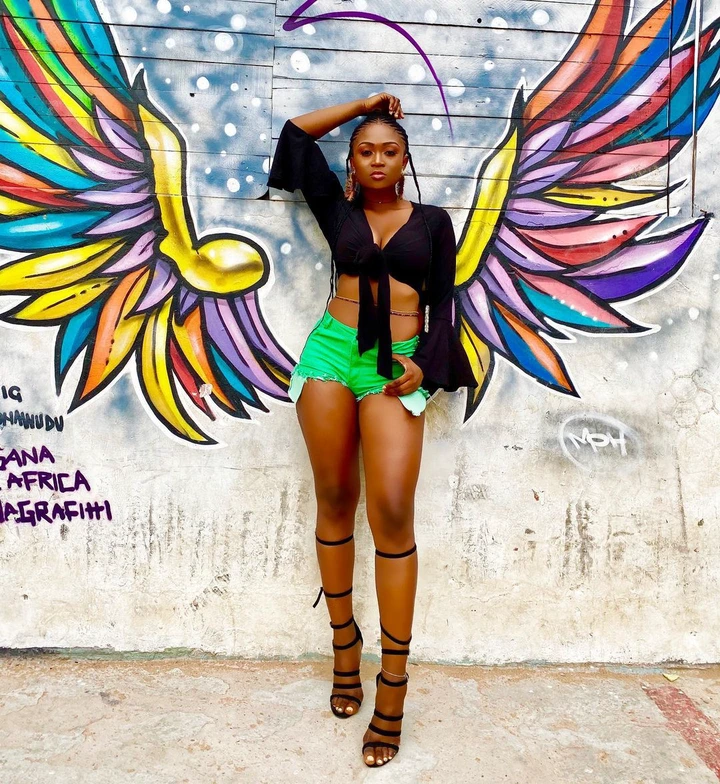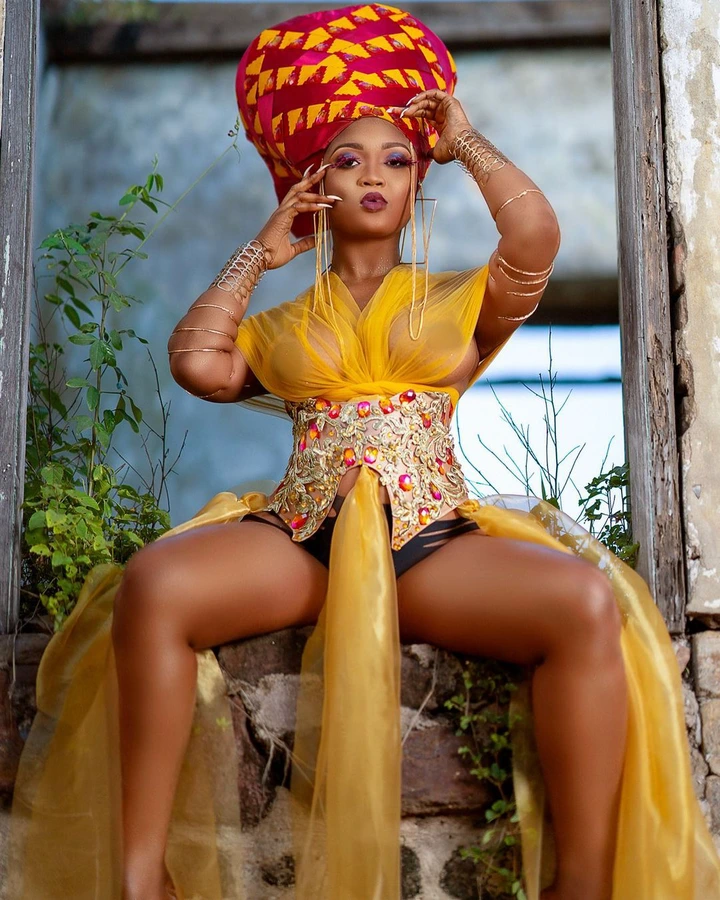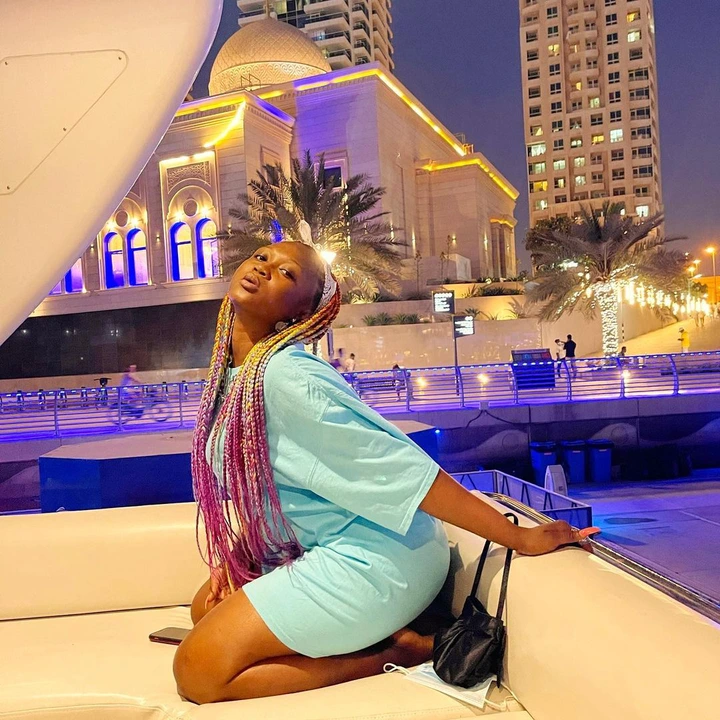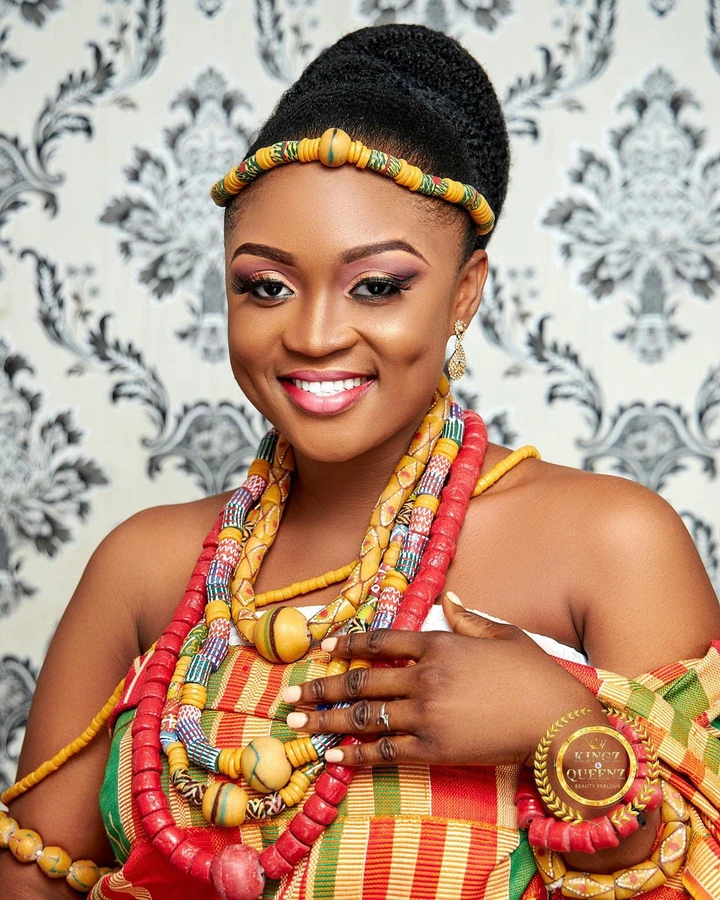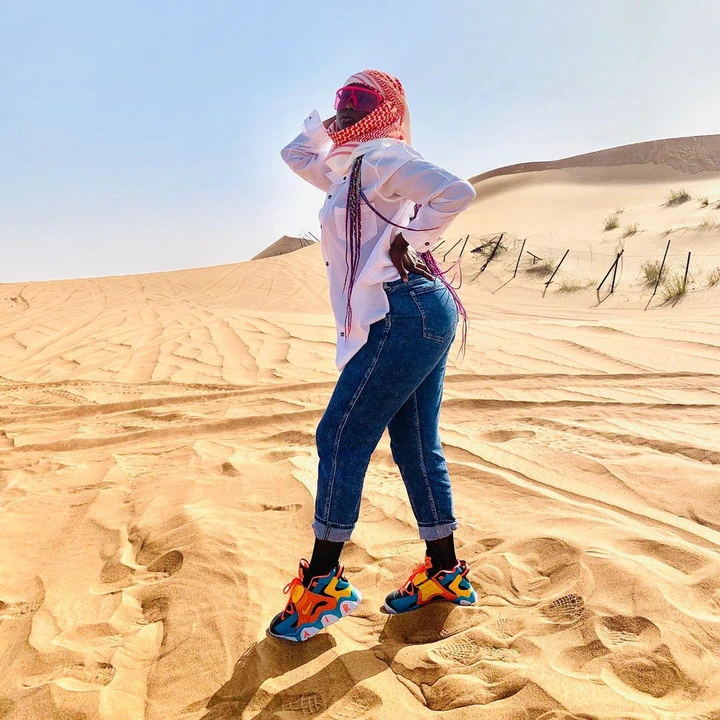 [NewsNaira]
---
Share this article!
<!—- ShareThis BEGIN -—> <!—- ShareThis END -—>
Others are also reading