10 Greatest African Inventions

---
Africa has the oldest record of human technological achievements in the world.
The oldest stone tools in the world, were found in Africa.
However, since then, the history of science and technology in Africa, has received relatively low attention, compared to other regions of the world.
Africa has brought about a lot of innovative solutions and is improving its technology like that of the western nation, with no shortage of aspiring and creative minds.
So many amazing inventions originated from Africa, but most countries in the world are not aware of these inventions.
Here are the greatest African Inventions;
1. Medicine: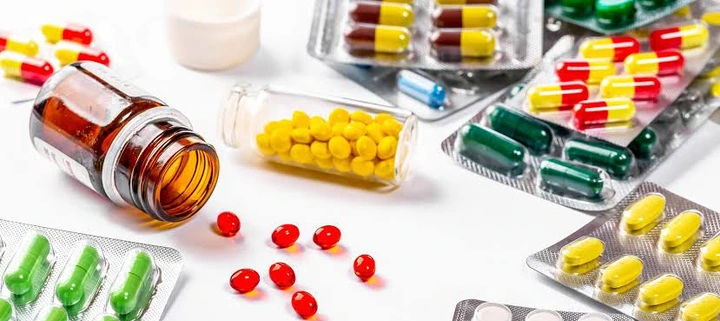 Medicinal treatment, which is used today in modern medicine, were implored in Africa centuries ago.
Around 2,500BC, the earliest known surgery was performed in ancient Egypt, before they were ever performed in Europe.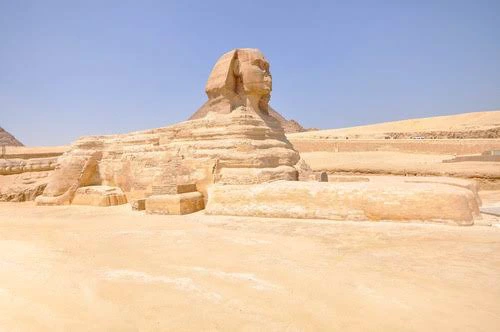 Although, all civilizations had discovered how to use some of the medicine, ancient black Egyptians invented a concrete system of medicine.
2. Carbon steel: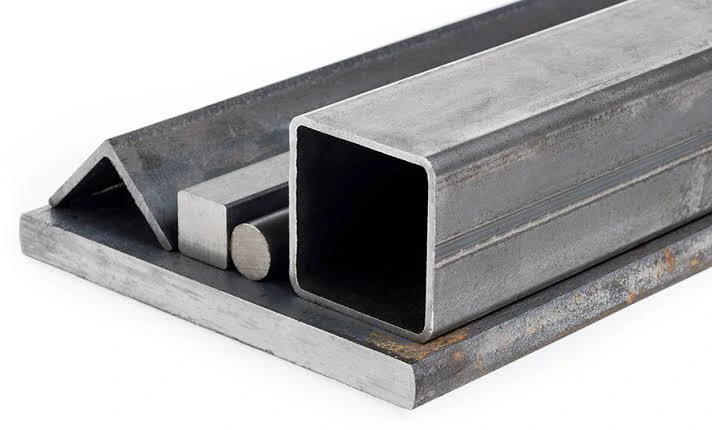 Carbon steel was discovered by the pahray people, in what is now called Tanzania, which started about 100AD, centuries before carbon steel was subsequently made in Europe.
Archaeologist, "Peter Schnipp," discovered through a literalist combination of archaeology and ore tradition, that the pahray people have been forging steel for around 200years.
This discovery was made accidentally, while the archaeologist was learning about the history of the pare.
3. The Hippo Water Roller: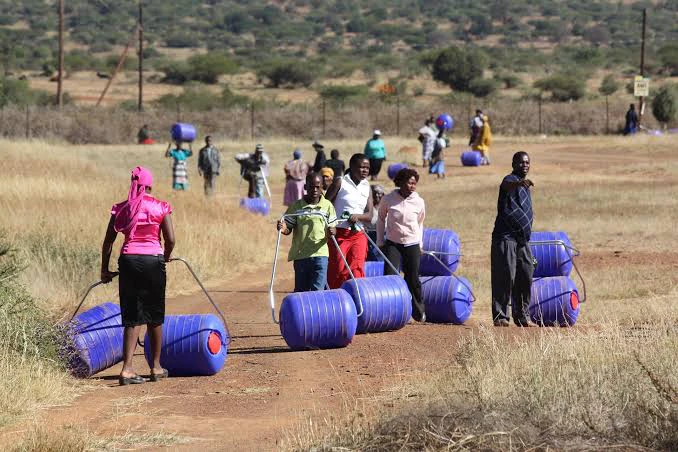 The hippo water roller was invented in 1991, by Mr. Pettie Petzer and Joan Jonker.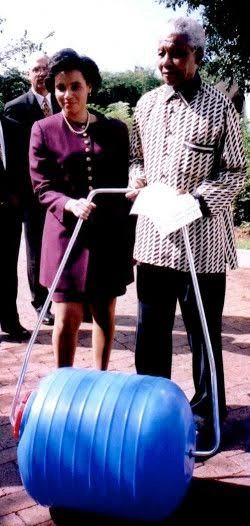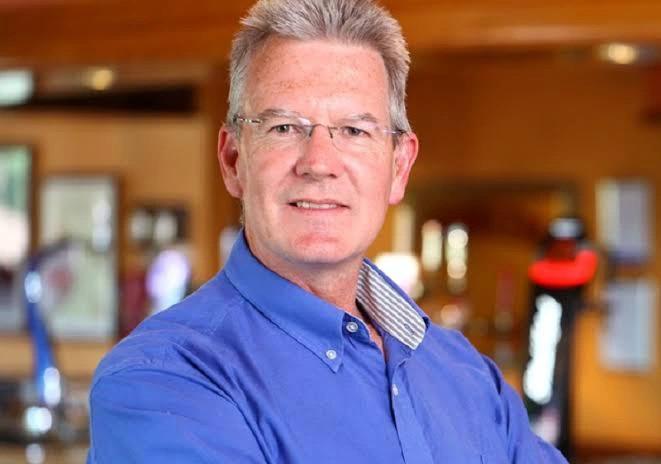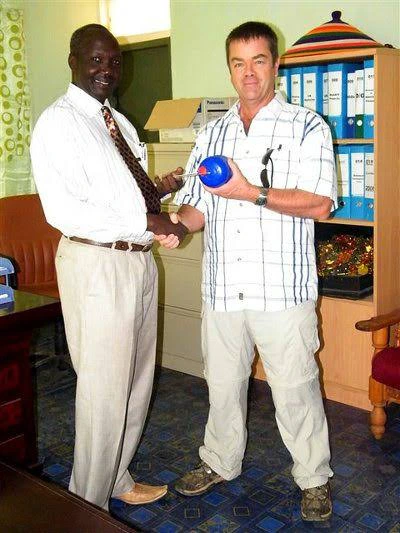 As of June, 2012, approximately 42,000 hippo rollers were distributed in 21 countries.
4. Ashifi Gogo - A fresh way to fight counterfeit drugs: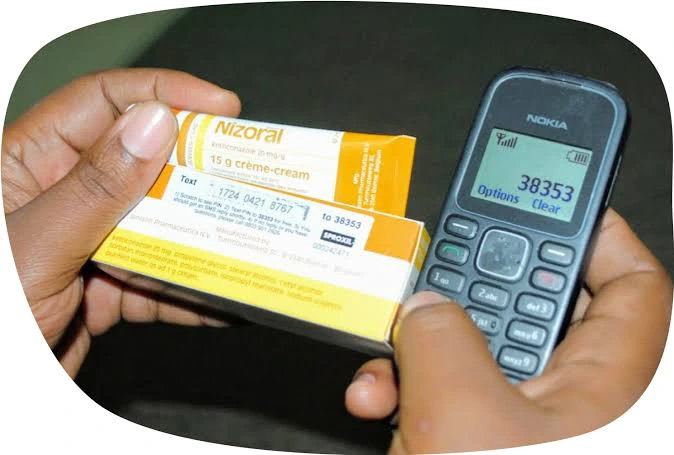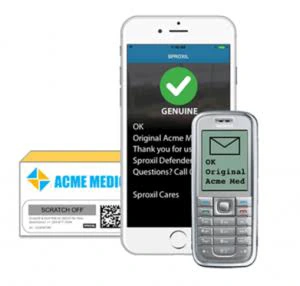 Fake drugs are deadly and long-standing problems in Africa.
One way to address the distribution of fake drugs, is through the high level of mobile phone ownership in Africa, by sending a simple text code on metal containers, to a free number, to confirm authenticity.
This approach was pioneered in 2009, by Ashifi Gogo, a Ghanaian student and founder of sproxil, one of the main provider of authentication services in Africa.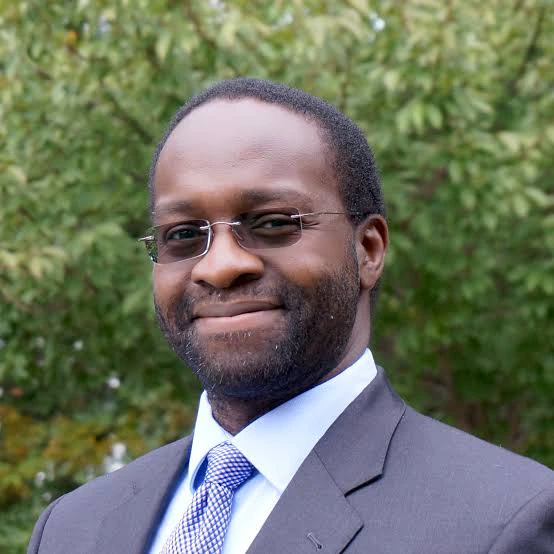 Initially implored in West Africa, Sproxil initiatives are currently used in 5 countries, across 3 continents.
5. Charging Shoes: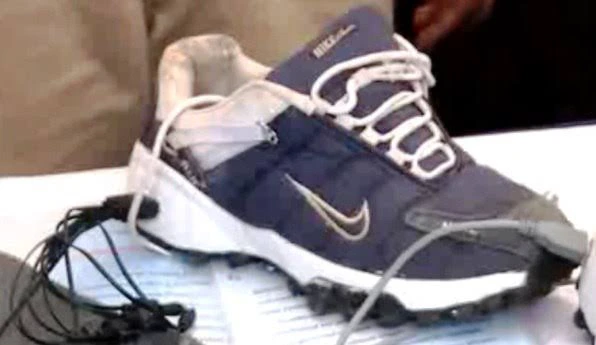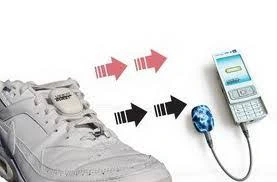 Anthony Mutua, a graduate of Mombasa Polytechnic University College, has one invention in mind, which he was sure would really turn things around.
With an idea and a few materials, he got to work and the result was a shoe, which could be used to charge a phone.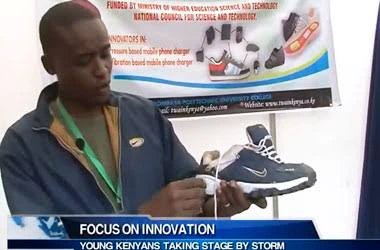 As you walk, you generate pressure, which in turn generates energy to the shoe chargers, that can be used to charge your mobile phone.
6. Quiet Cellular Antenna Technology: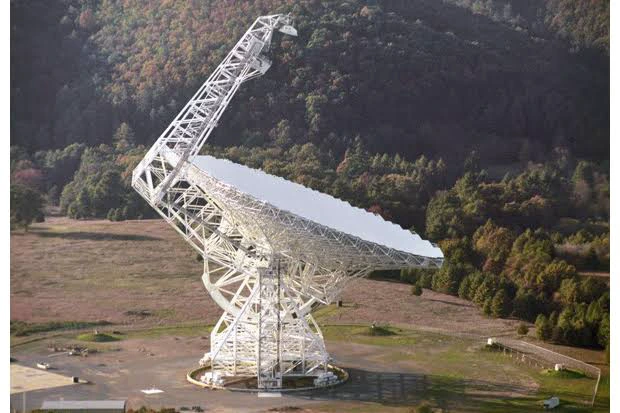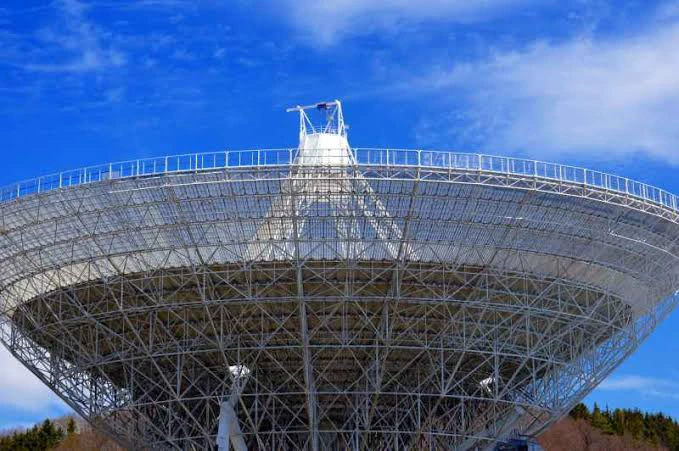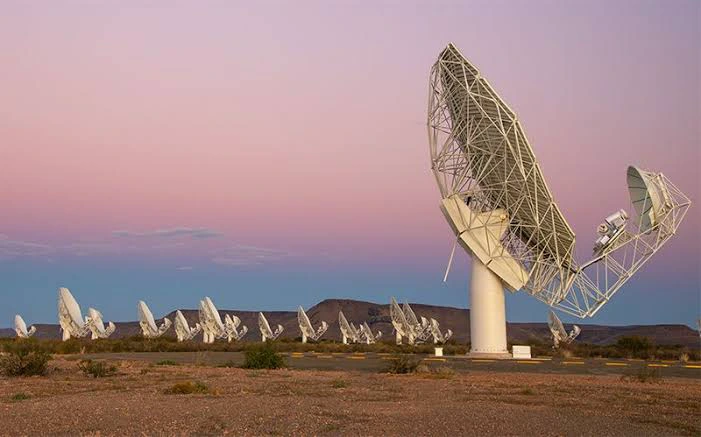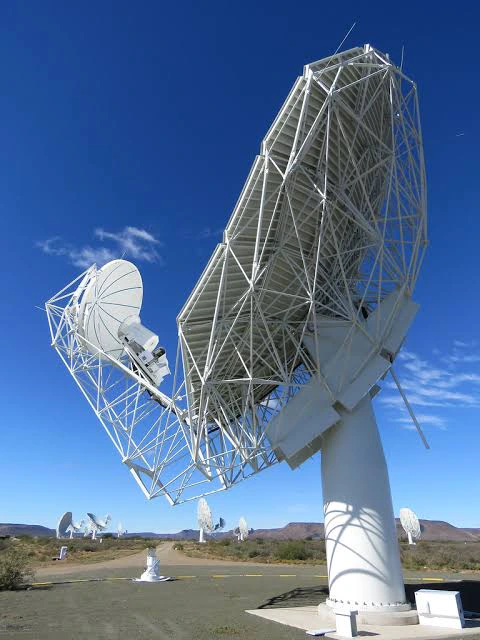 Paul Van Jaarsveld and Gordon Mayhew, who are South Africans, were the brains behind this technology.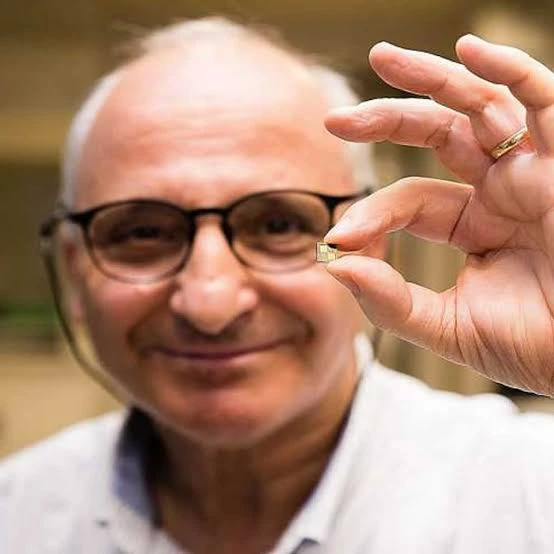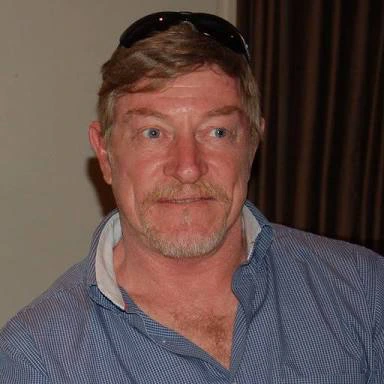 The quiet Cellular Antenna Technology, has a unique square kilometer array plan, which reduces multicellular transmissions from base stations, which is used by cellular companies.
This African technology is based on one force array principle, which blocks radio frequency transmission, thereby, allowing given direction, as well as providing homely directional coverage.
7. Cardiopad: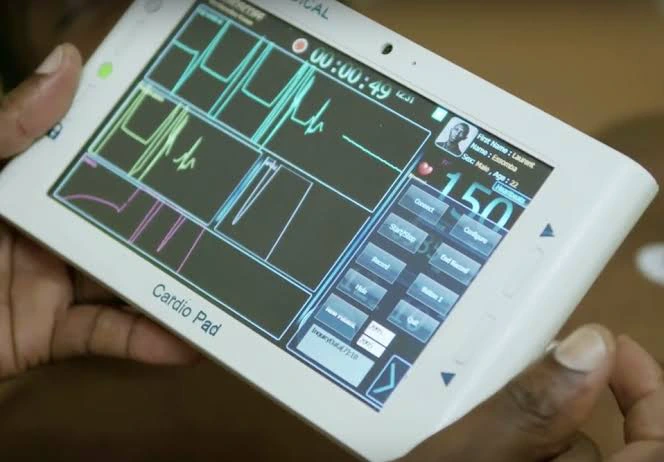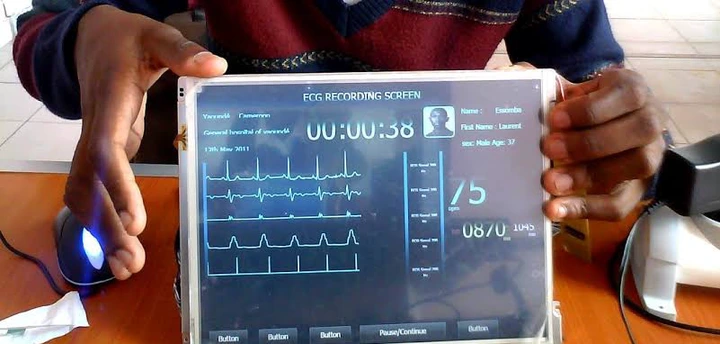 Cardiopad was invented by a Cameroonian entrepreneur, known as "Zang Arthur."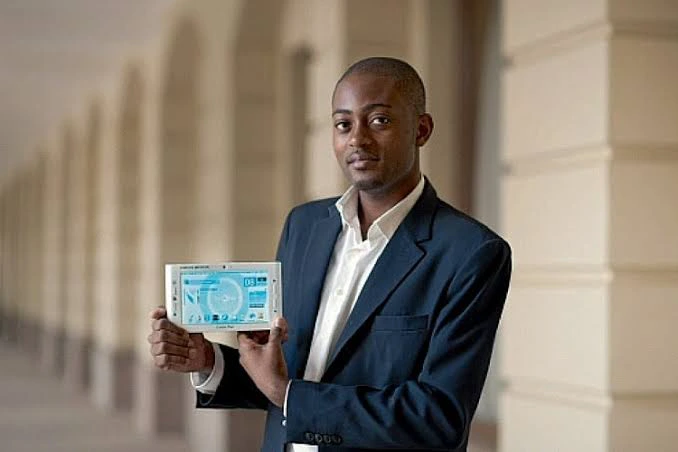 The very first touchscreen medical tablet, invented and made in Africa. It's a computer tablet used for heart examination.
The gadget allows such examinations to be conducted in the rural and inaccessible locations.
8. Cybertracker: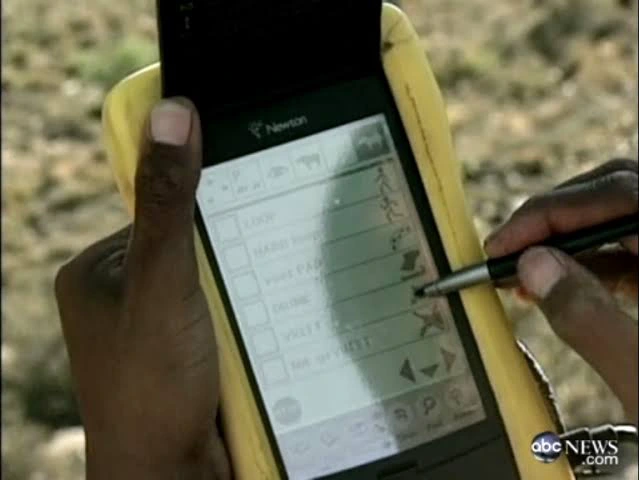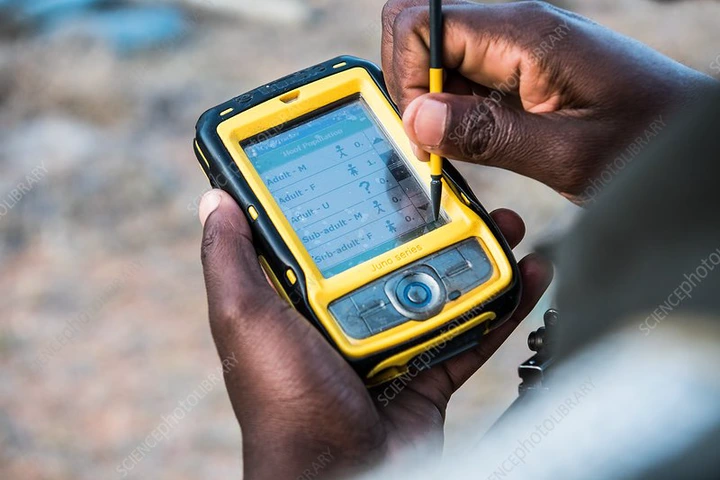 After spending time with the sound people, Louis Liebenburg was urged to assist the traditional hunter gatherers, in preserving their knowledge and tracking abilities, through the help of technology.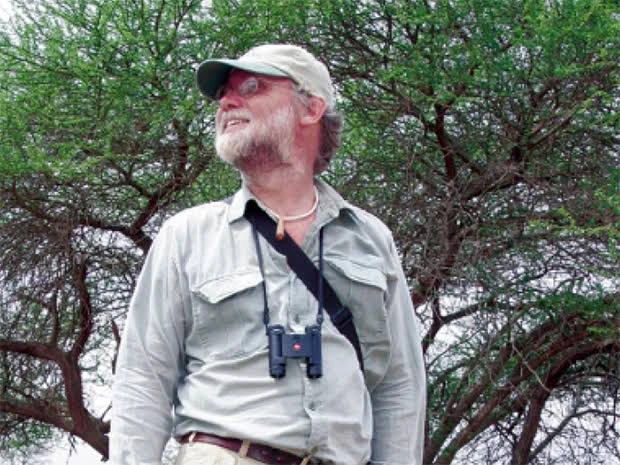 Cybertracker software was developed to enable trackers get job in ecotourism, as rangers in an anti pitching unit, in wildlife, as well as monitoring a scientific research.
The software had an icon based UI, which enables non-literate trackers, to read complex geo-references and animal behavior observation.
9. CT Scan Machine: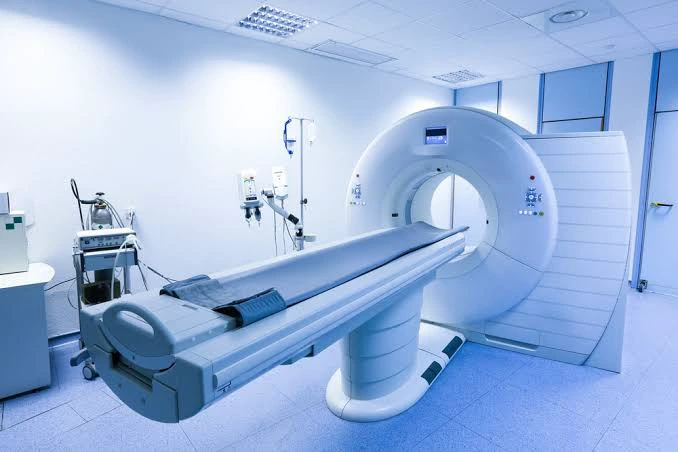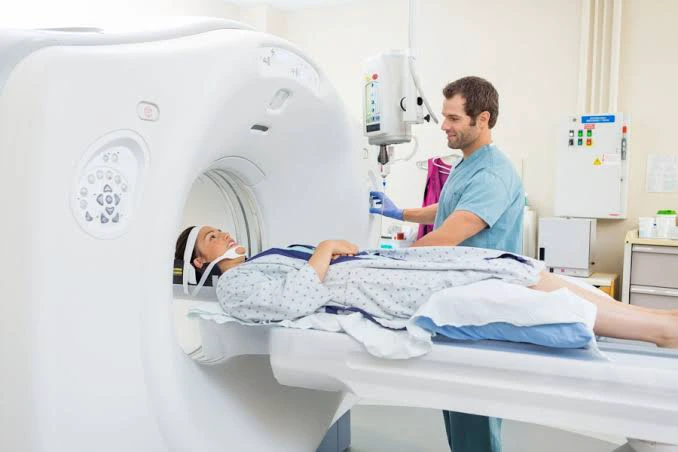 The CT Scan Machine is an unbelievable African invention, which is widely used in the medical field all over the world.
This technology was invented by a South African, named "Allan Cormack."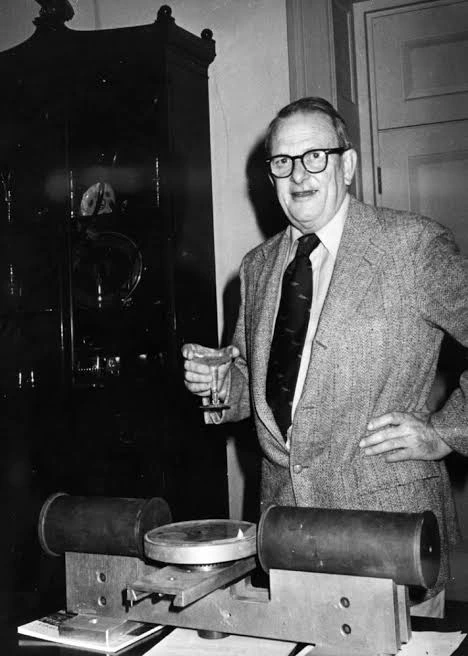 However, the idea was developed in a mid commercial, in the United Kingdom.
In 1979, the inventor was awarded a noble peace price for his invention.
The CT scan electronic detectors and X-ray sources, are rotated around the body. In the process, the methodologies get a sharp map of the body's perception.
10. Mathematics: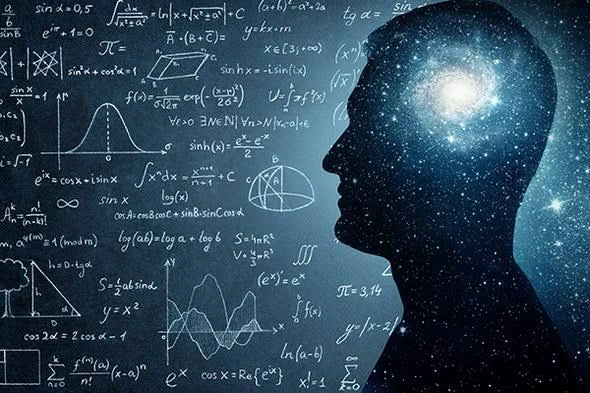 The invention of mathematics is played firmly in the African prehistory.
The oldest known possible mathematical object, is lebombo bone, which was discovered in the lebombo mountains of Swaziland, at latest approximately 35,000BC.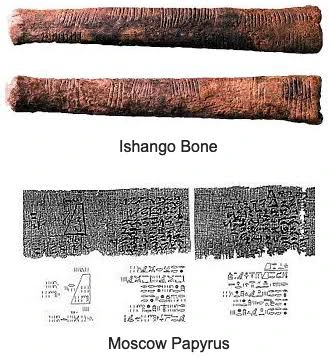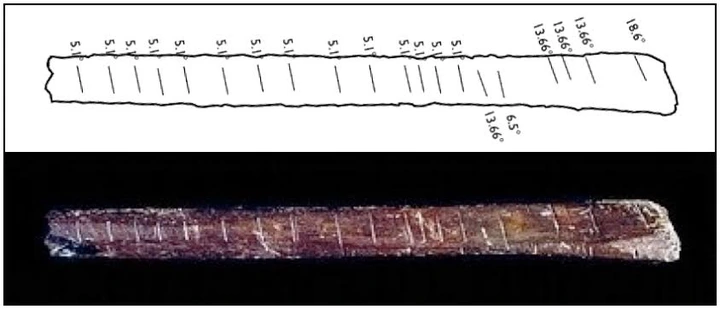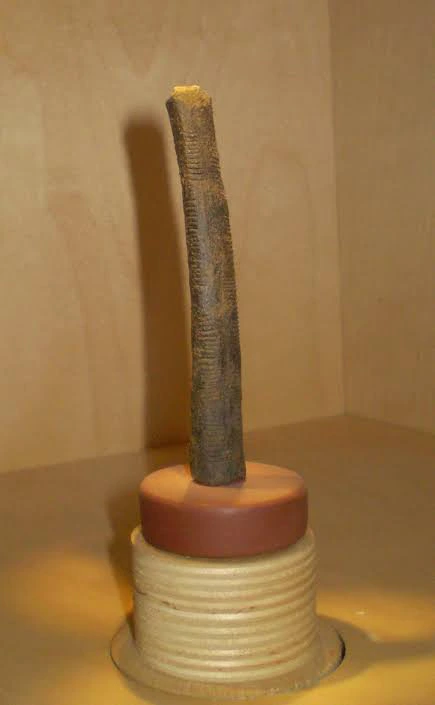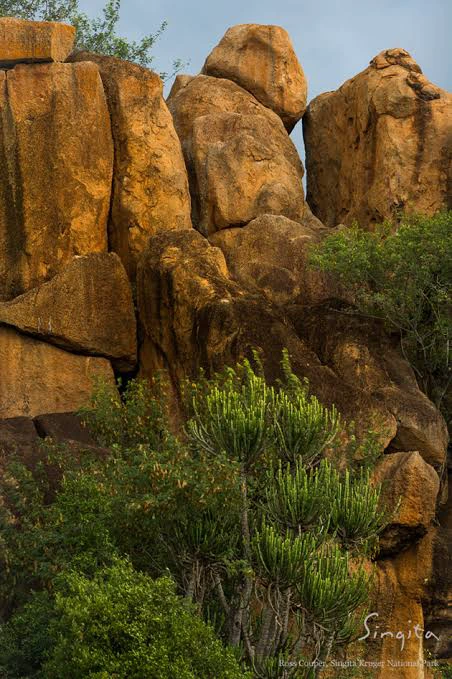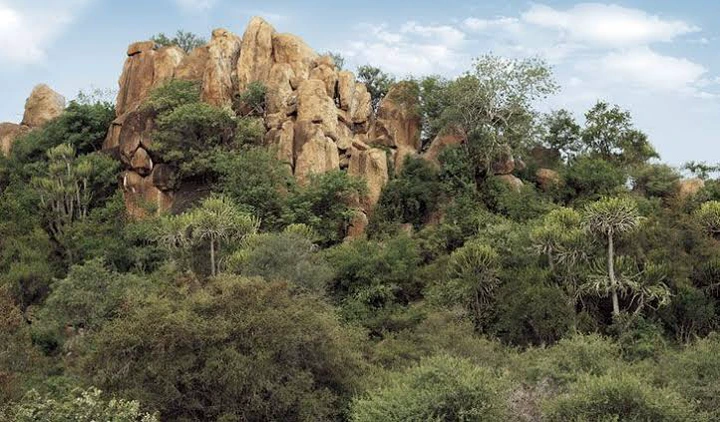 Math concepts, which are learnt in schools today, were also developed in Africa.
Over 35,000 years ago, ancient Egyptians scripted textbooks about maths.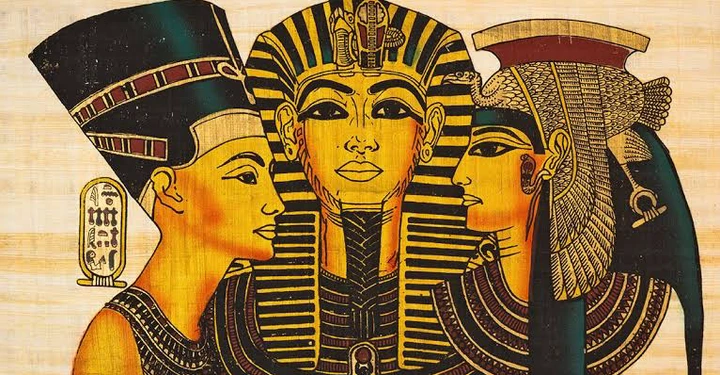 The textbooks included multiplication and division of fractions and geometrical formulas.
Africa is indeed full of creative and brilliant minds and this could take Africa to the next level, if private investors and government provides support for these inventors.
With the support of African leaders and private investors, African inventors would never go unnoticed.
This would further enable Africa to compete at the global stage with the western countries of the world, which are more technologically advanced.
Africa has the capacity to produce brilliant and creative minds, especially when given the opportunity to do so, as Africans are very intelligent.
[NewsNaira]
---
Share this article!
<!—- ShareThis BEGIN -—> <!—- ShareThis END -—>
Others are also reading