3 Mistakes You Usually Make When Wearing Sneakers

---
Sneakers are one of the most common shoes every man even some women love to wear, because of the way it looks smart and fashionable on them, but many of them make some mistakes when wearing it.
In this post, I will show you the mistakes you usually make when wearing a sneaker.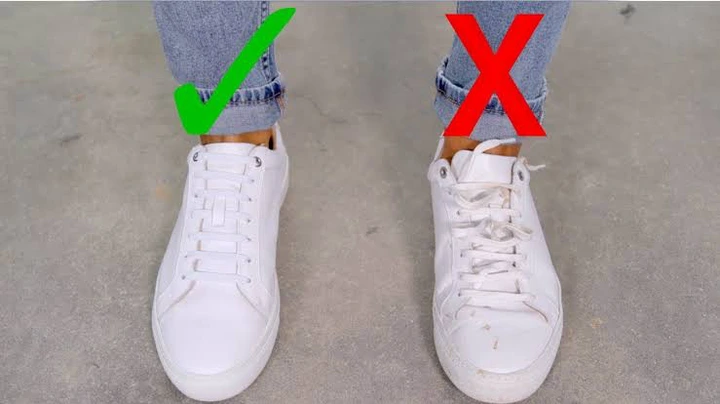 Mistake No. 1 
Lacing, many people don't know how or make mistakes when lacing their sneakers, lacing should be done fashionably not, you should not be lacing in such a way that you tie a goat to a tree.
Mistakes No. 2
Type of cloth you wear with sneakers.
When you are to wear a sneaker, you should wear it with a cloth like a T-shirt, round neck, not your native wear, when it looks good on some material, but the style the sew will determine if you can wear it with sneakers.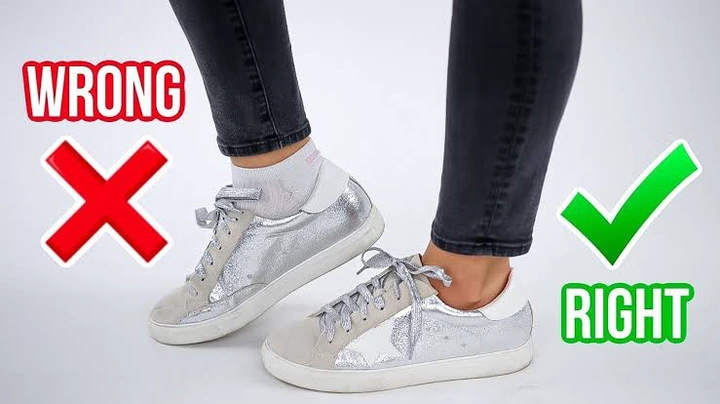 Mistakes No. 3
Your trouser or pant, when you are wearing sneakers, your trouser most be fit or smart with you on you, not like you will wear oversize trouser, as if you are wearing your father's trouser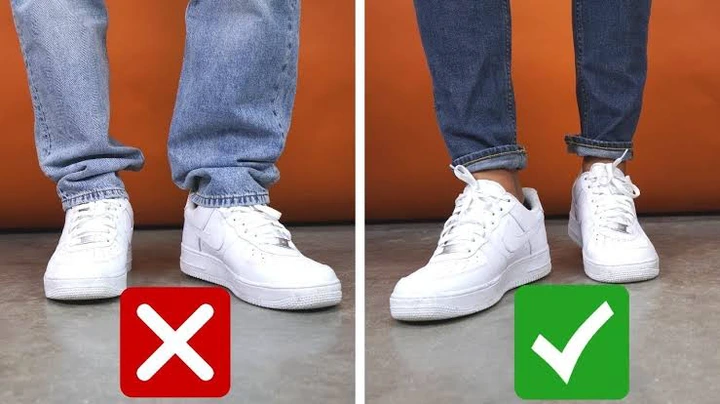 [NewsNaira]
---
Share this article!
<!—- ShareThis BEGIN -—> <!—- ShareThis END -—>
Others are also reading