Do Not Watch This Funny Picture If You Can't Hold Your Laugh

---
It is important to laugh every now and then. It is often said that laughter helps people to forget about their pains and sorrows even if it is just for a moment. A good sense of humor is also important because it would help you easily differentiate between trivial issues and serious ones.
Check out 15 funny pictures that can make you laugh:
1. That moment when you are getting old but refuse to get a job, your parents would be looking at you like this;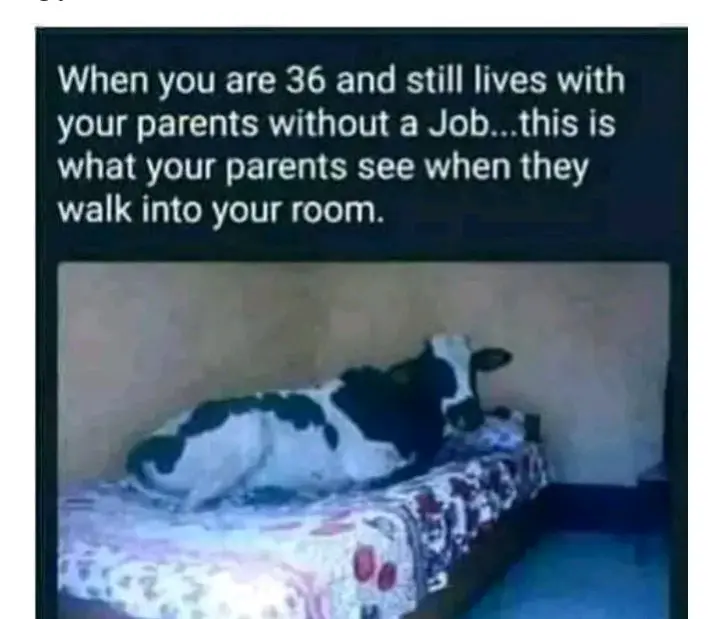 2. When you get high and try to prove that you are the strongest man alive.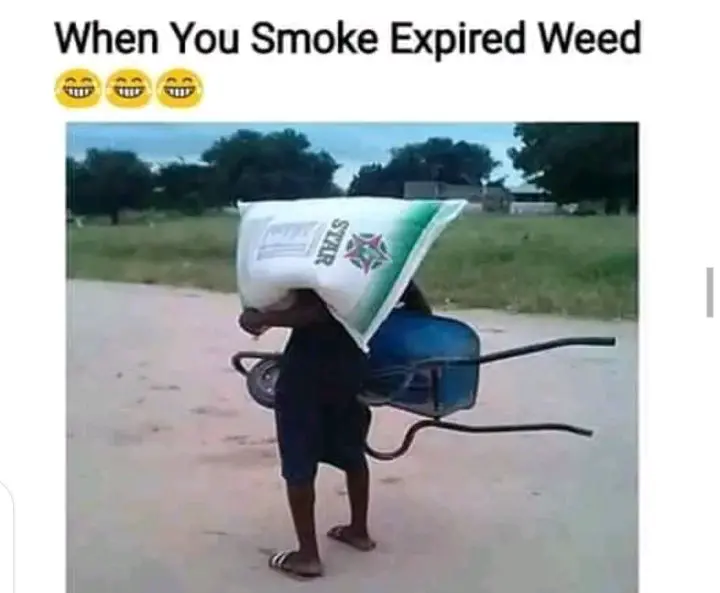 3. When you feel like eating roast corn but you don't want to spend money to get it.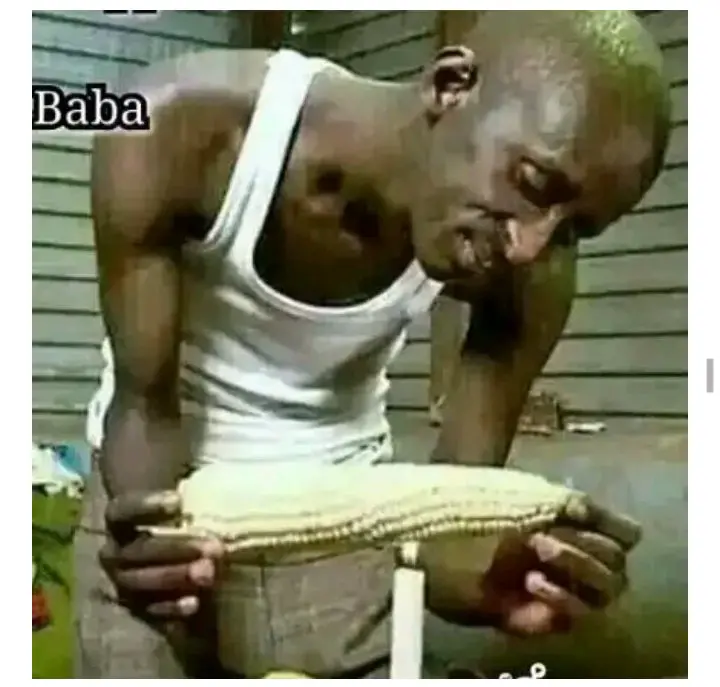 4.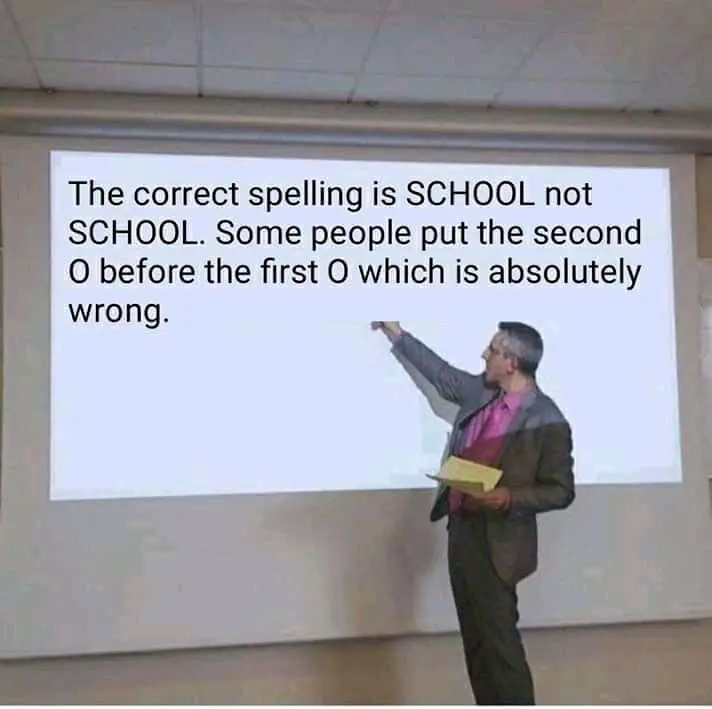 5. That moment are told that your visa is ready and you can now travel abroad.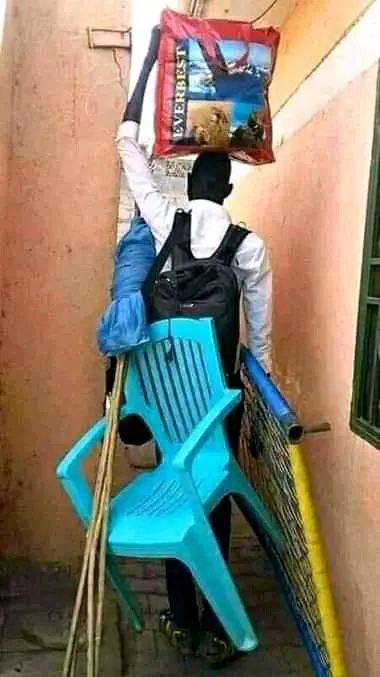 6. What would you do if you find your child doing this?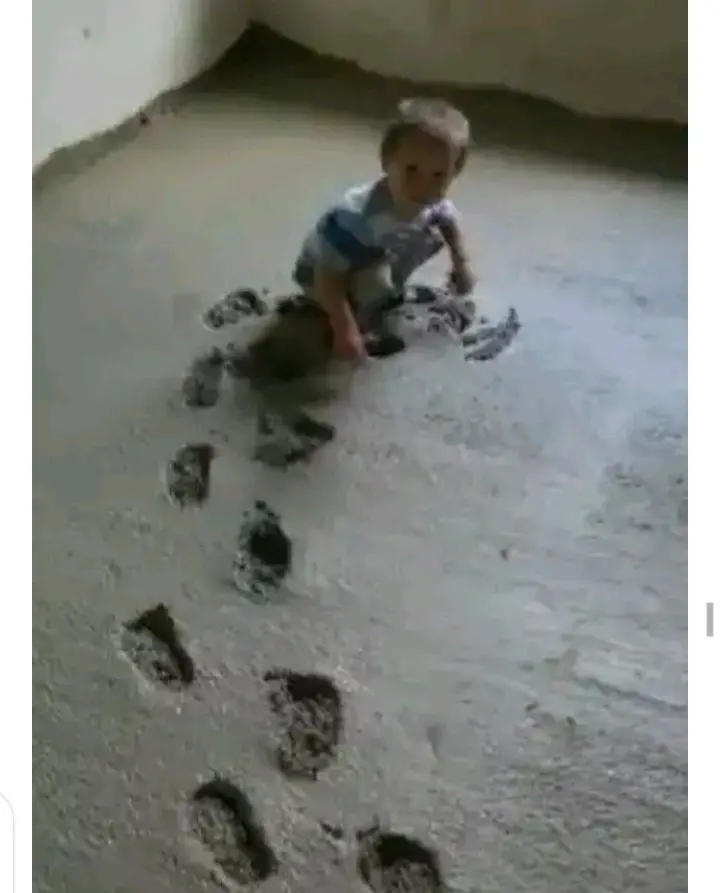 7.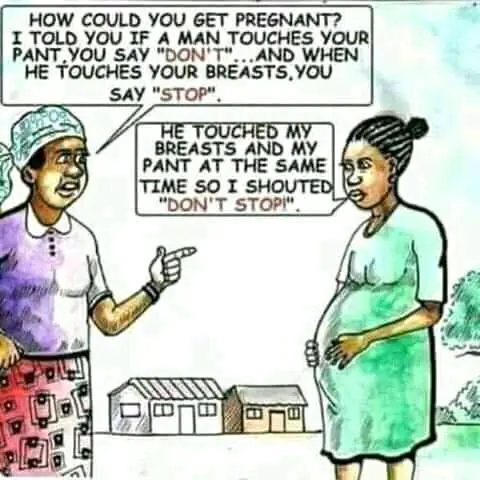 8.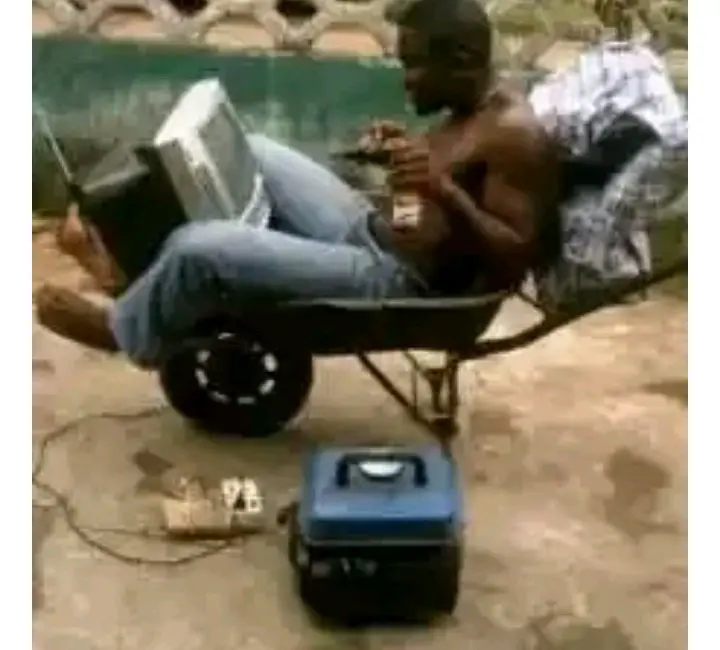 9.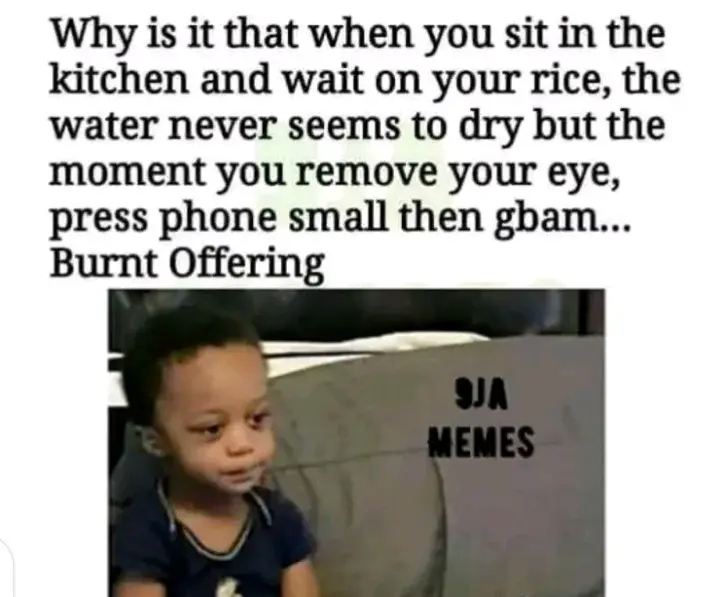 10.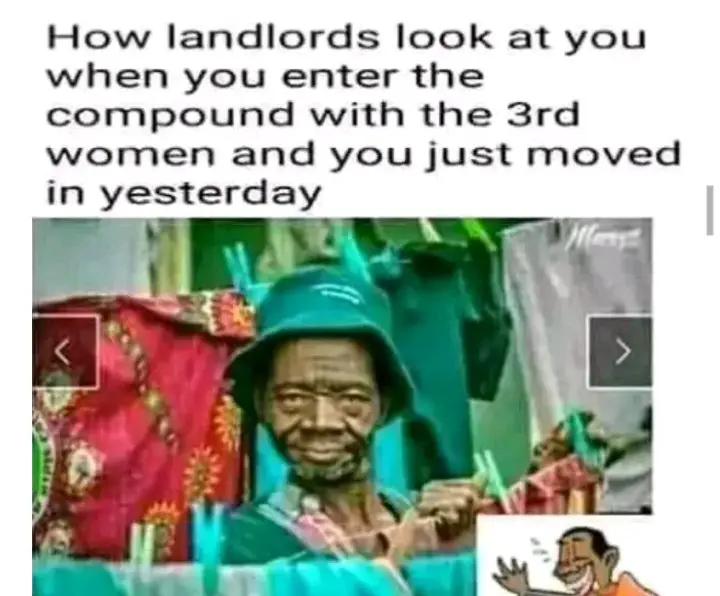 11.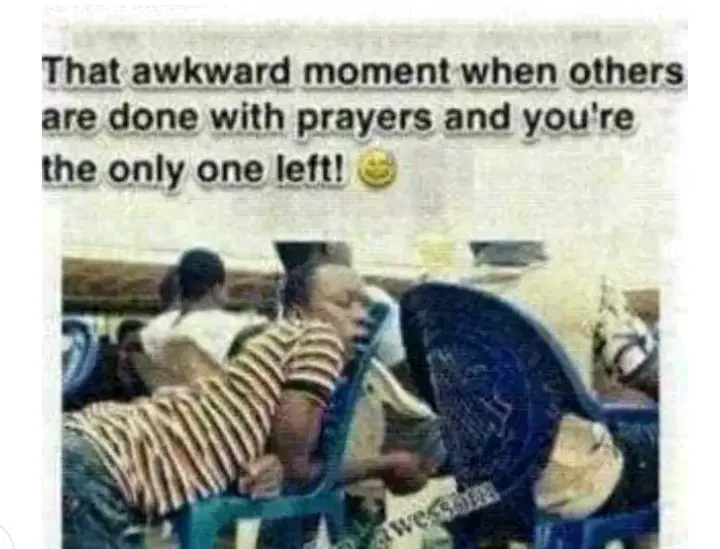 12.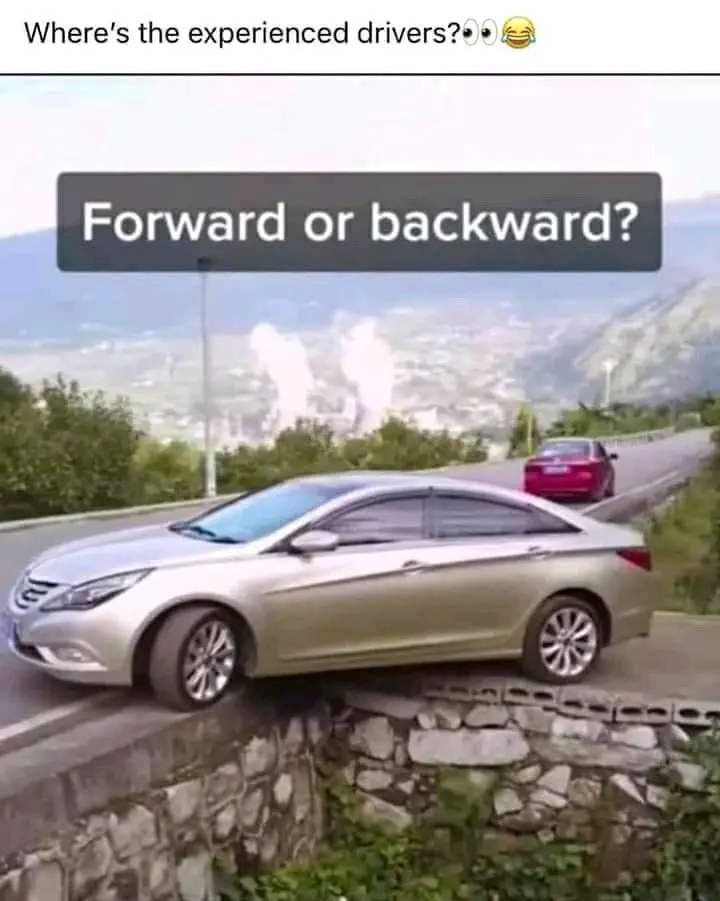 13.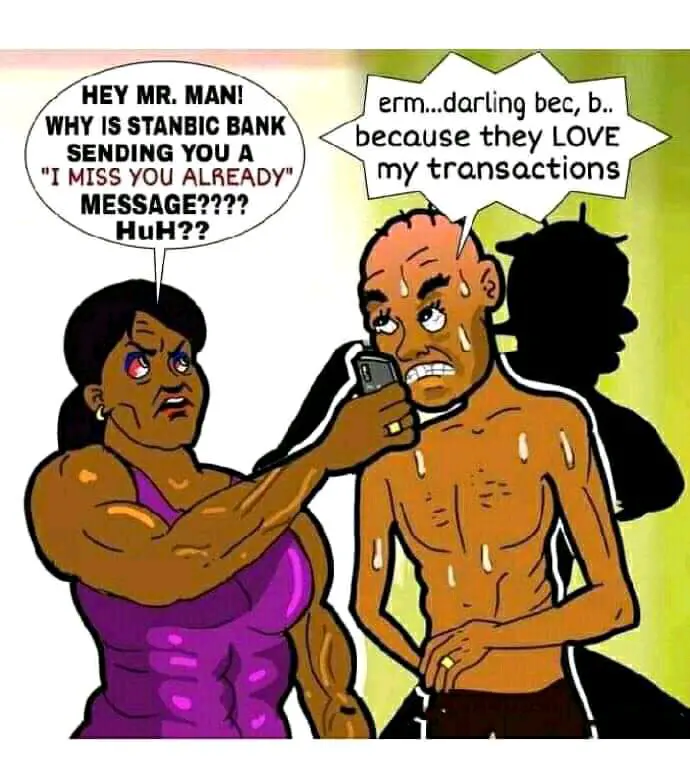 14.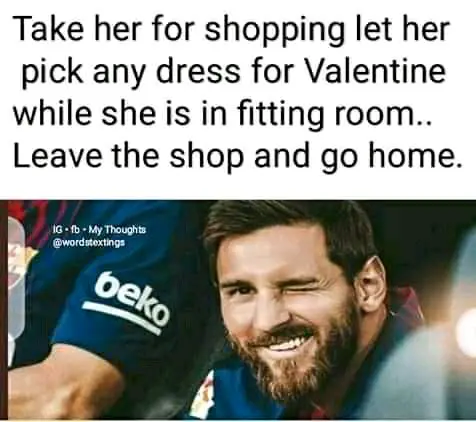 15.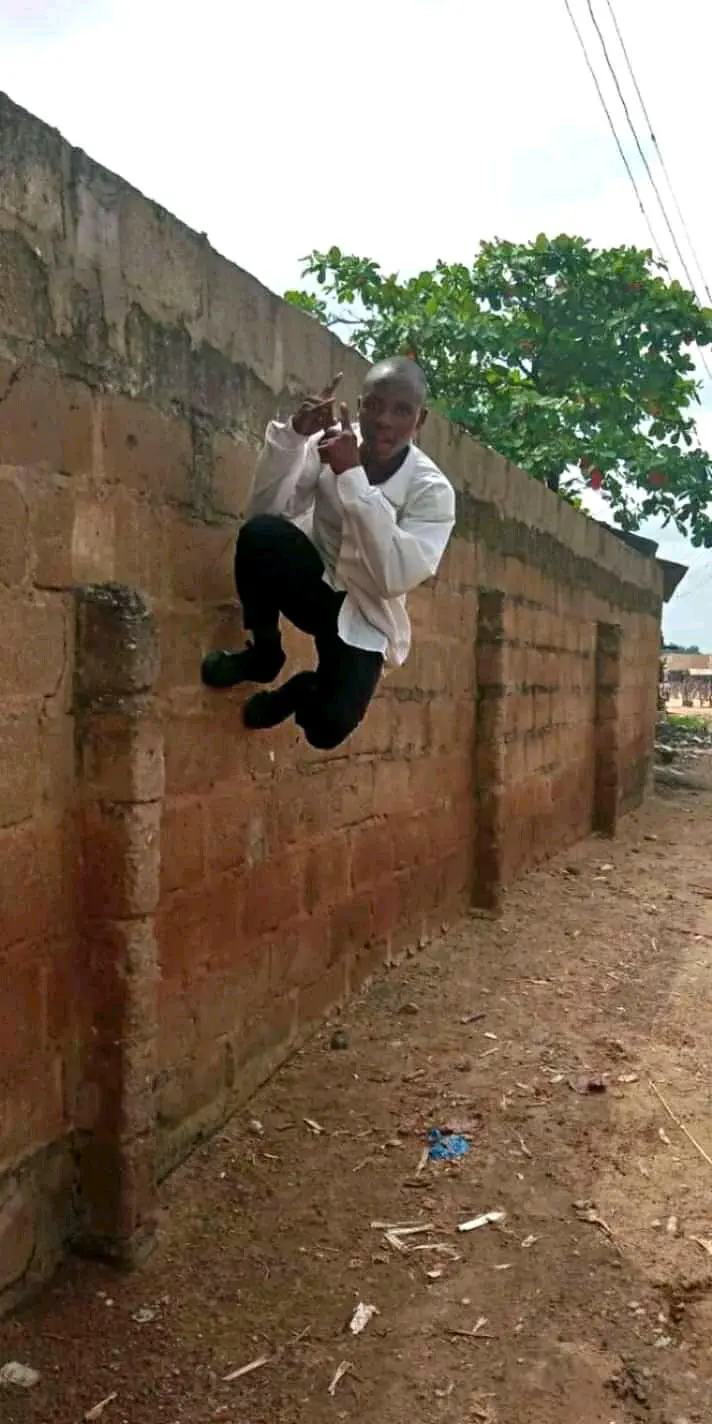 I hope you laughed out loud while viewing the pictures?
[NewsNaira]
---
Share this article!
<!—- ShareThis BEGIN -—> <!—- ShareThis END -—>
Others are also reading