Indecent Dressing Women Wear To Church And Also In descent Cloth Women Put On Their Female Children

---
The issue of dressing rightly means different things to different people as there are different societies with their different norms and religious beliefs.
While some people are comfortable exposing parts of their body, others may not be comfortable with that trend. However we shall look at what God wants from the outside looks of a Christian. Making reference to the Bible, we shall look at what the Bible said specifically on how christian women should dress;
Exodus 28:42-
You shall make for them linen undergarments to cover their naked flesh. They shall reach from the hips to the thighs
Deutronomy 22:5-
"A woman shall not wear a man's garment, nor shall a man put on a woman's cloak, for whoever does these things is an abomination to the Lord your God.
Do you not know that you are God's temple and that God's Spirit dwells in you? If anyone destroys God's temple, God will destroy him. For God's temple is holy, and you are that temple. - 1 Corinthians 3:16-17
How a Christian woman dresses matters alot, because the Bible made no mistake in saying a lady should put on a dress that covers from her hips to her knee. Meaning, any dressing that is exposing the thigh is against God's standard and as such, people who dress that way may go to hell if they don't repent from their sinful ways.
We all know that, an exposed thigh would probably draw the attention of many guys and make them sin against God through their thoughts. Even ladies who are putting on trousers are sinning against God because men are the set of persons who are supposed to put on trousers and the Bible says women shouldn't wear a man's clothes.
See indecent dressings every Christian woman must avoid;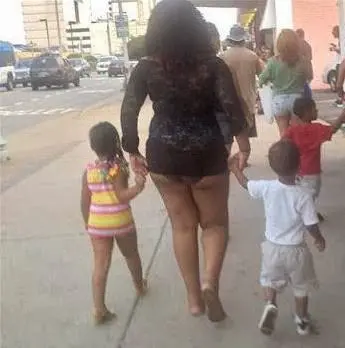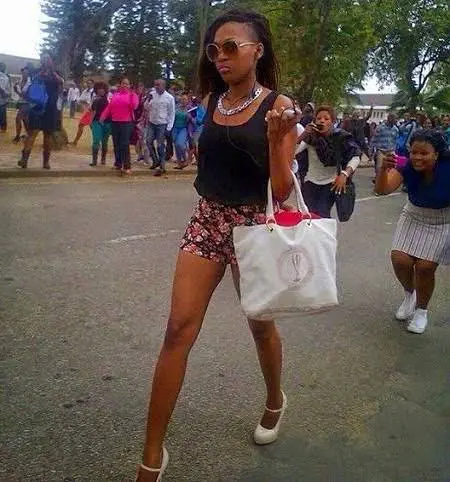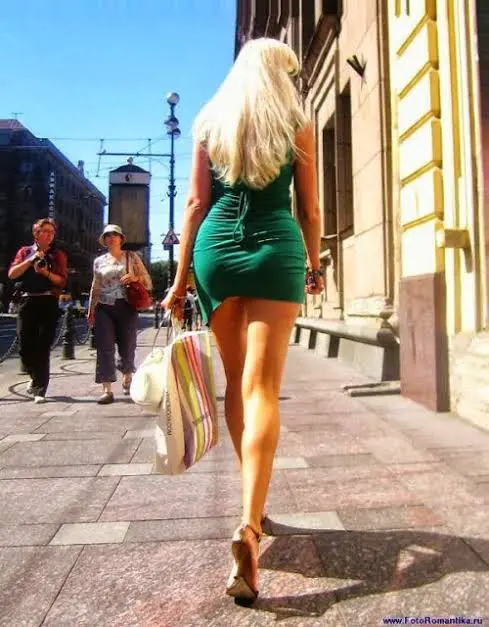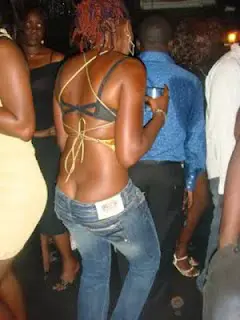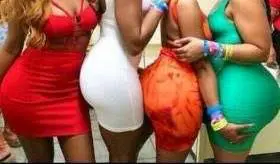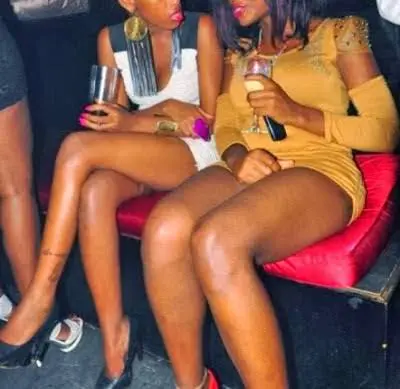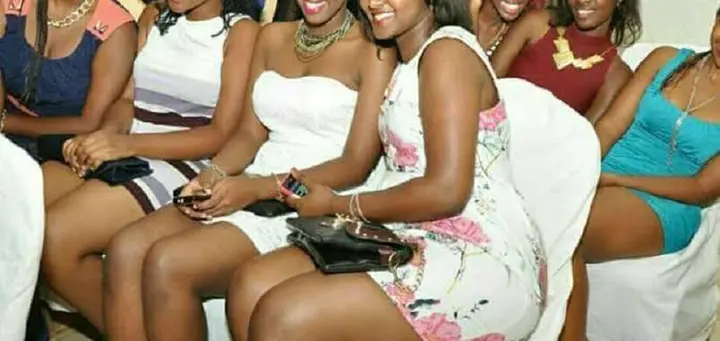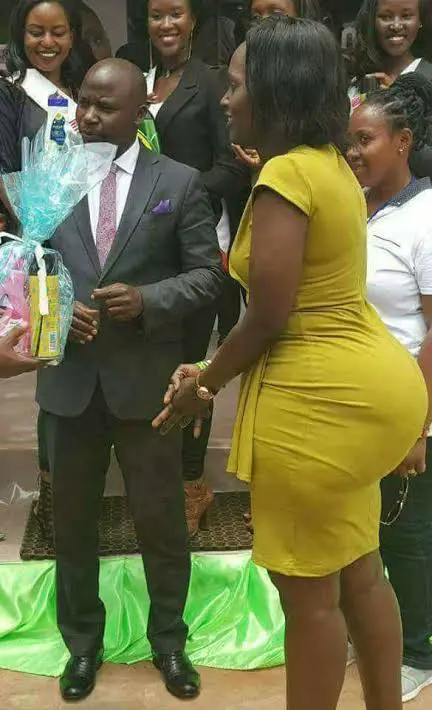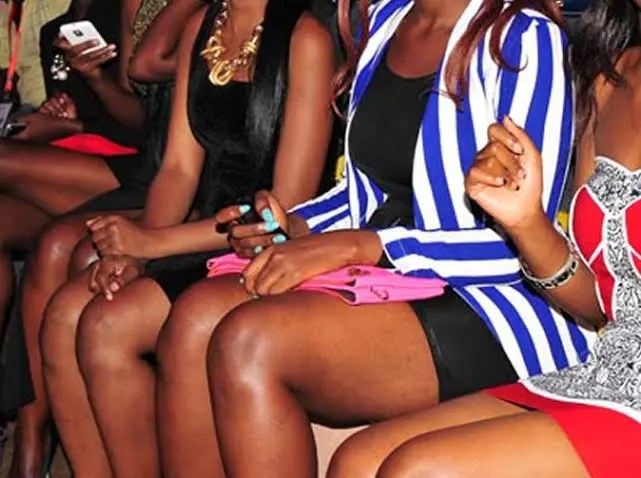 [NewsNaira]
---
Share this article!
<!—- ShareThis BEGIN -—> <!—- ShareThis END -—>
Others are also reading