Top 5 Best Pistols In The World And Their Countries Of Origin

---
Beretta 92, Italy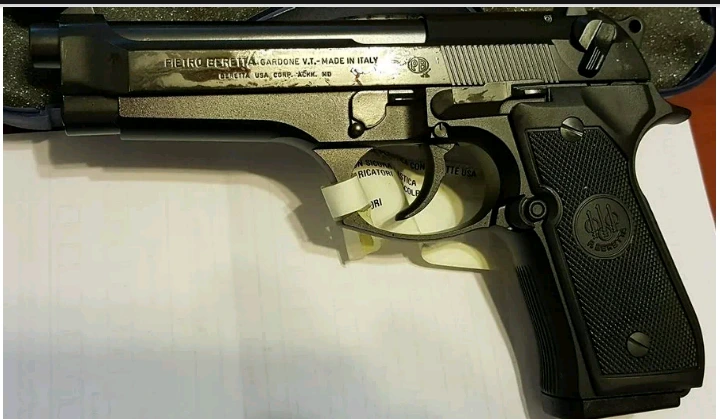 It was manufactured in Italy and designed way back in 1975,having a length of 217mm. It is actually big and considerably heavy and that's the only disadvantage.
SIG-Sauer P226, Germany-Switzerland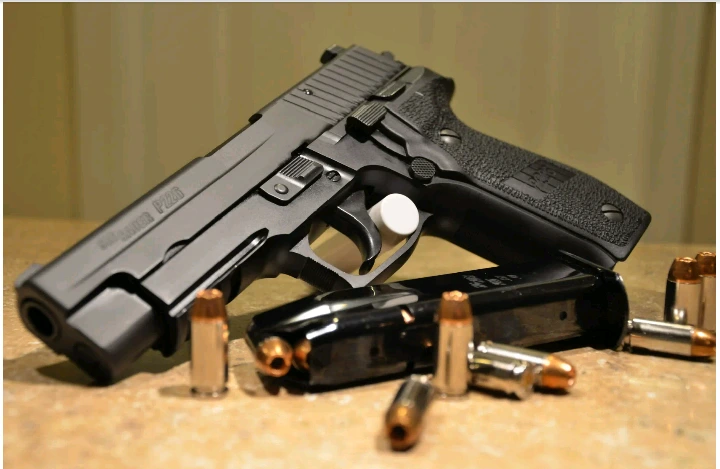 Having a length of 196mm with rounds of 12,13,15,17,18 and 20 which are dependent on the cartridges,this gun has proven to be a great resort. It is quite a heavy gun but very sound
Glock 17, Austria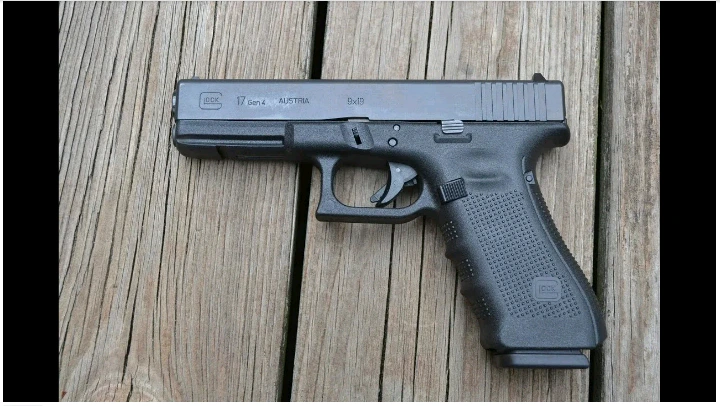 It was designed in 1982 and has its origin in Austria. Having a length of 114m and with modifications which helps it to be used for different purposes,this pistol is just so good. Experts could dismantle the whole gun in just few seconds just with a nail and you'll need to see how reliable the gun seems.
FN Five-seveN, Belgium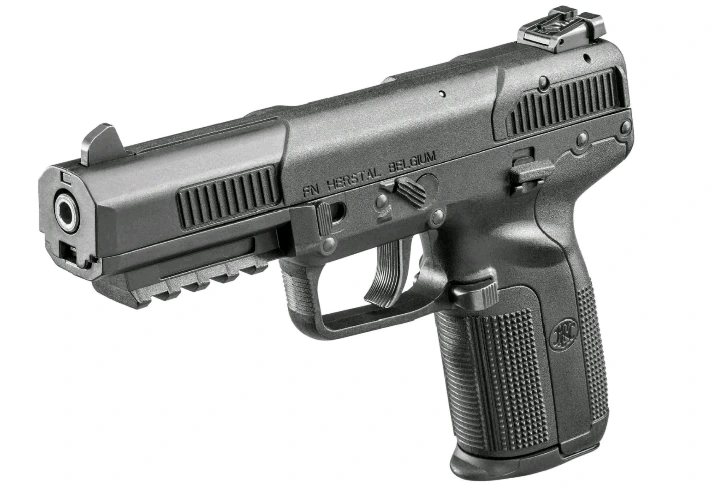 This one was designed way back between 1993 to 1998 and has a length of 122mm. It has a limited,standard and an increased capacity of 10,20 and 30 rounds respectively. Lightweight,versatile and very comfortable to use even in the toughest situations. Great Belgium product.
Pistol TT, USSR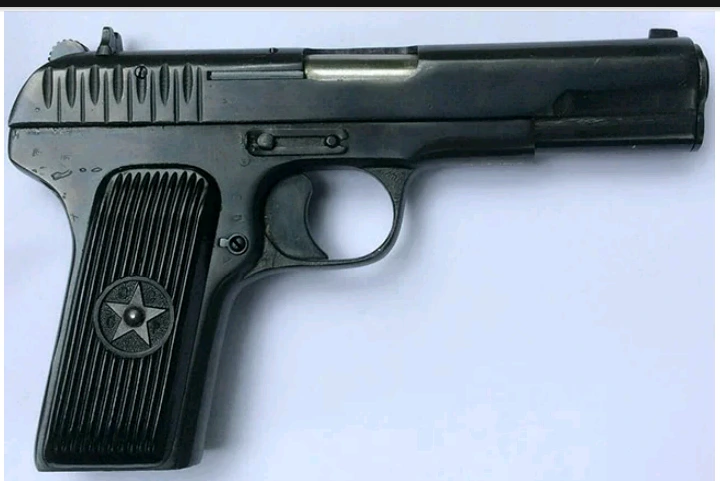 It was designed way back in 1930 and has a length of 195mm with a magazine capacity of 8 rounds. It has a great power and capacity to penetrate hindrances while in motion. Its negative attribute is the self arrows it has caused over time due to how unreliable its magazine is,when fixed with catridges. Great pistol,I must admit.
[NewsNaira]
---
Share this article!
<!—- ShareThis BEGIN -—> <!—- ShareThis END -—>
Others are also reading