Are these Real? See Lovely Photos that will make You appreciate the Works of Photoshop Creativity.

---
The rise of creativity in the technological sector has always been a cheering and awesome news. This has spread to the nooks and crannies of the civilised society as amazing works are being propelled in both a sarcastic or heart touching manner.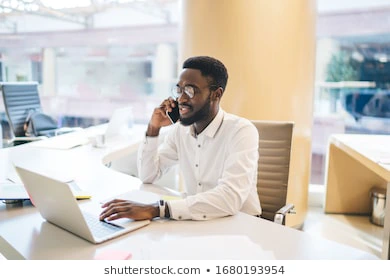 Taking a look at the Internet generation, you will discover that technology has indeed added a great value to mans existential life on earth. Back in 70s', you will find no atom of technology in our third word society. I wonder how life looked like back then. The rate at which information was passed from one medium to another was as slow as a snail. All thanks to the masterminds of technology.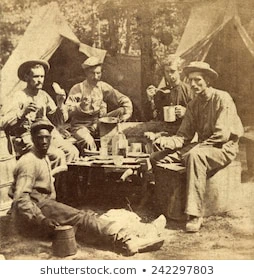 Nowadays, the act of Photoshops from talented individuals in our countries have left so many people wondering, How do these people do this?, With which tools?. Sincerely all these are simple tasks but requires much efforts and interests. I laughed so hard after viewing so many Photoshop pictures from talented individuals in our country. Indeed, these guys are doing a great job. I bet you will have to watch these photos a thousand time before you can notice that it is a work of photoshop.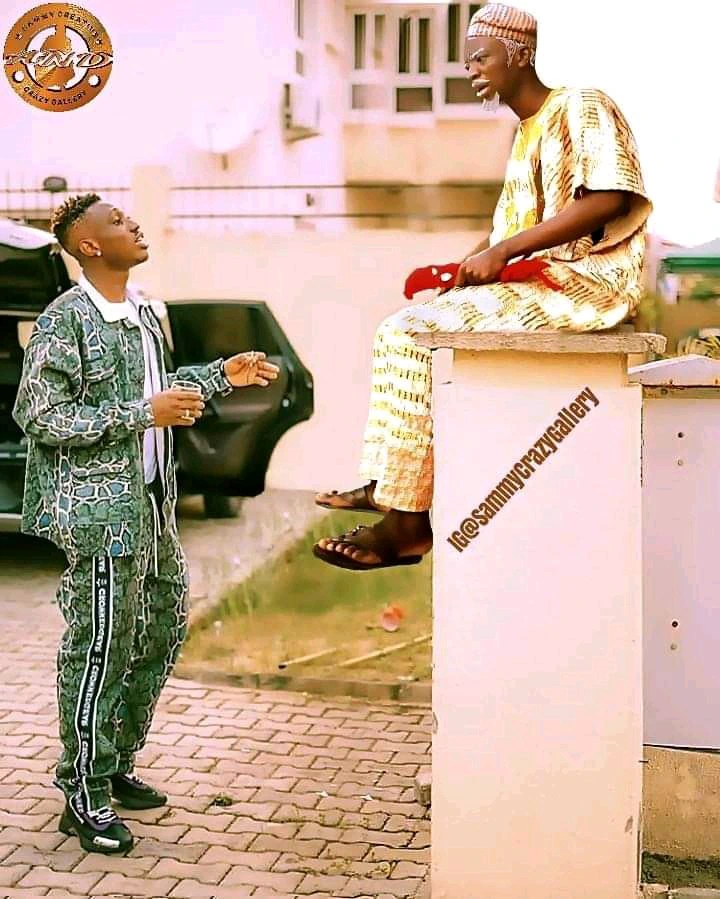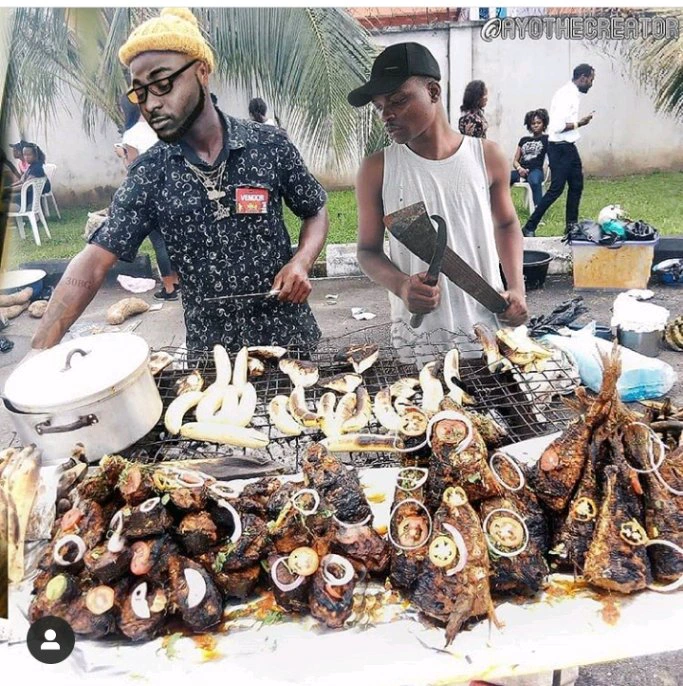 See awesome photos.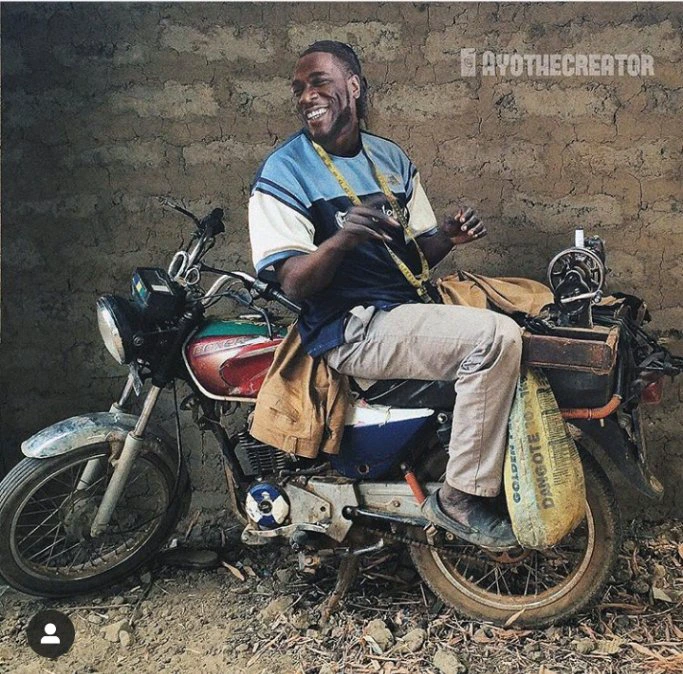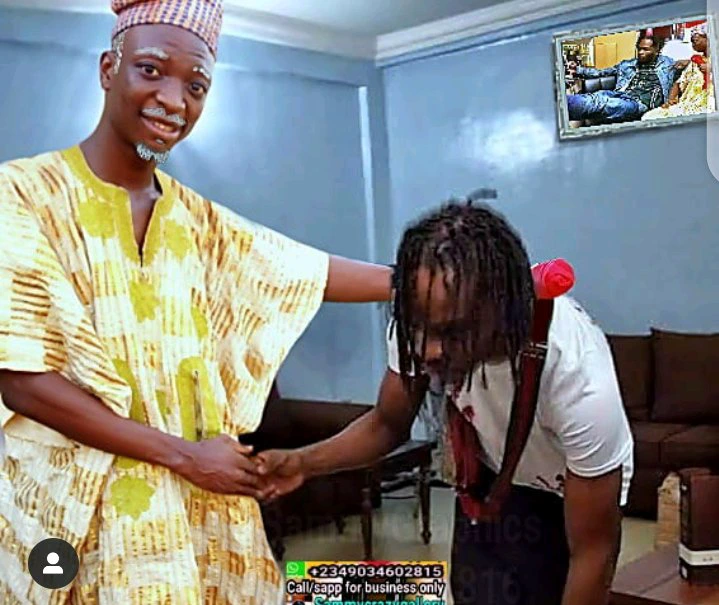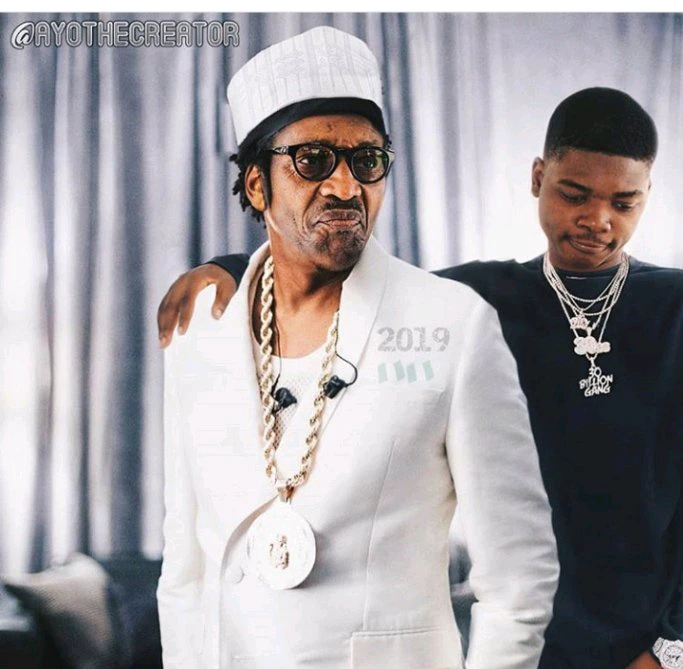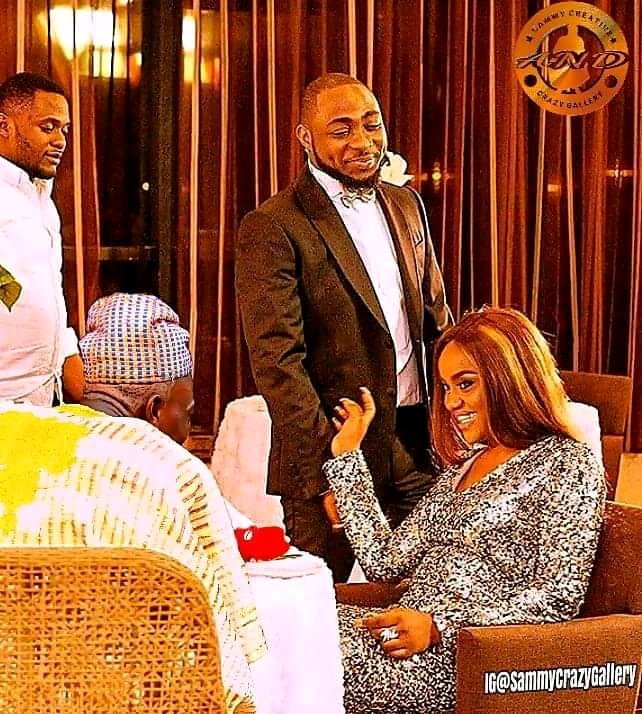 [NewsNaira]
---
Share this article!
<!—- ShareThis BEGIN -—> <!—- ShareThis END -—>
Others are also reading