"Tammy" Is Not Abraham's Real Name - This Is His Real Name And The Part Of Nigeria He Comes From

---
Tammy Abraham is a product of Chelsea Academy alongside players like Mason Mount, Odoi Hudson, Reece James, and even Andres Christeinsein. Tammy Abraham who is a striker has been outstanding for Chelsea since he came but it seems things are not to his favors as it now.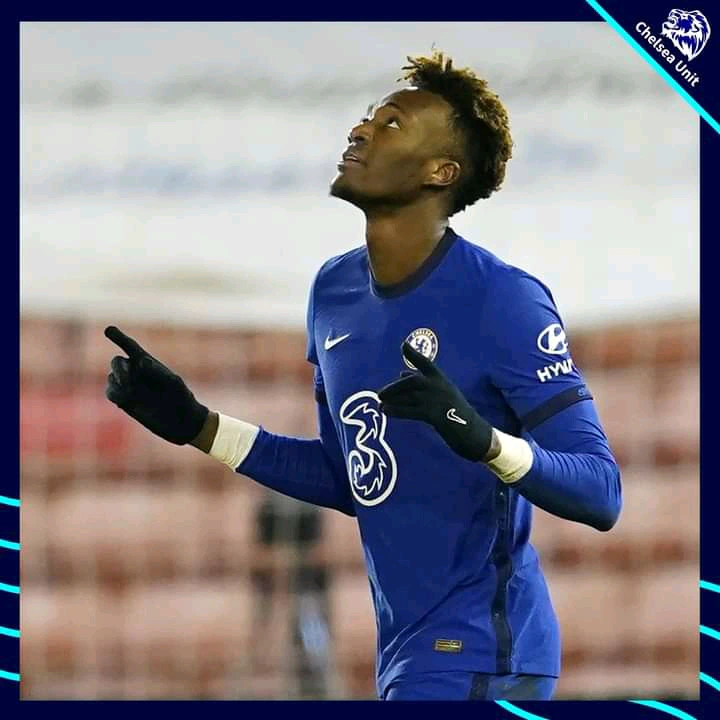 When Tammy Abraham arrived the bridge at the beginning of last season, he played well and scored, making him Chelsea's goal scorer last season and even this season. Though he has fallen out of much favors with the presence of Timo Werner, he has given his best to the club in the games he played.
The main purpose for this article is to communicate to you what you might not know about about Tammy Abraham. Many people already knows that he is a Nigerian by origin but decided to play for England. Apart from this, have you cared to ask what his real name is? Or do you think his name is 'Tammy'?
Tammy Abraham's real and full name isTamuno Abraham. Tamuno also known as Tammy Abraham is an Ijaw man. He has a root with the Ijaw, from Ogbe Warri, Delta State of Nigeria. Tamuno is the root word thatTammy was extracted from.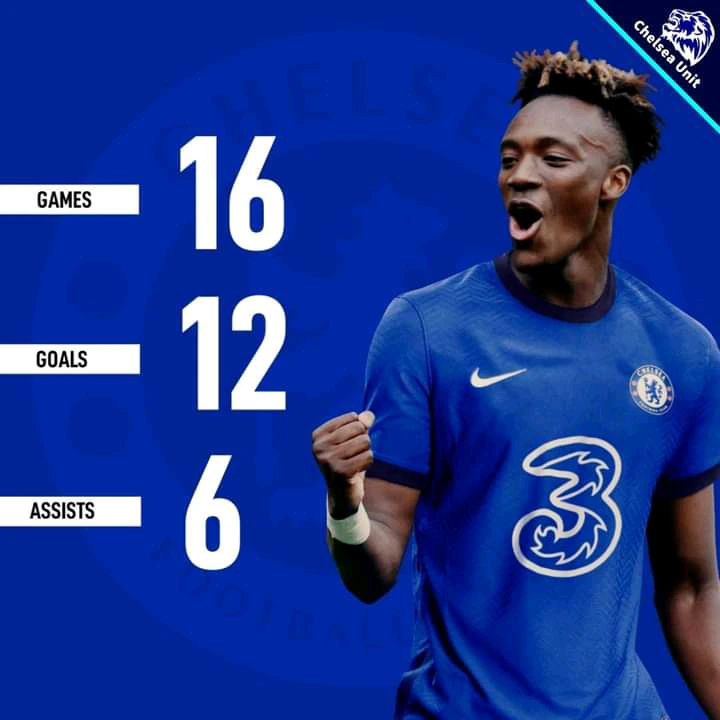 [NewsNaira]
---
Share this article!
<!—- ShareThis BEGIN -—> <!—- ShareThis END -—>
Others are also reading