Southerners Should Remain Hungry Let Our Food Spoil, No Food Will Pass - Northern Traders

---
Recall that foodstuffs going to the south from the north have been held down for a while now, this is because dealers of these foodstuffs from the north have decided to break the distribution chain leading to the south. This decision was taken by several dealers, and it has been a topic of discussion on social media platforms for a while now, as the decision to hold foodstuffs is getting worst every day.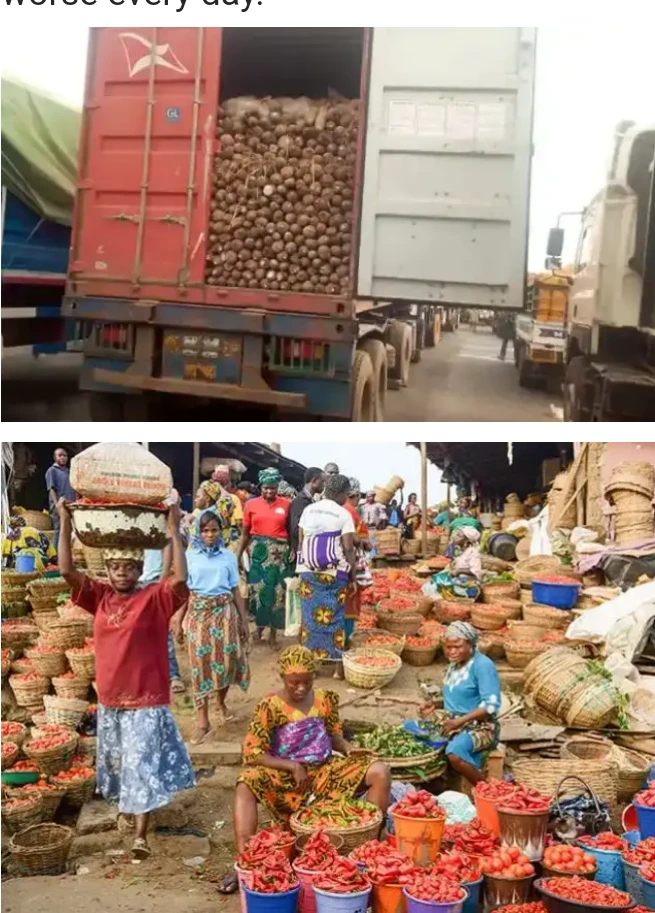 While the south is losing shortage of these foodstuffs, been held by the northern dealers. Dealers from the north on the other hand are also losing lots of profit from their side.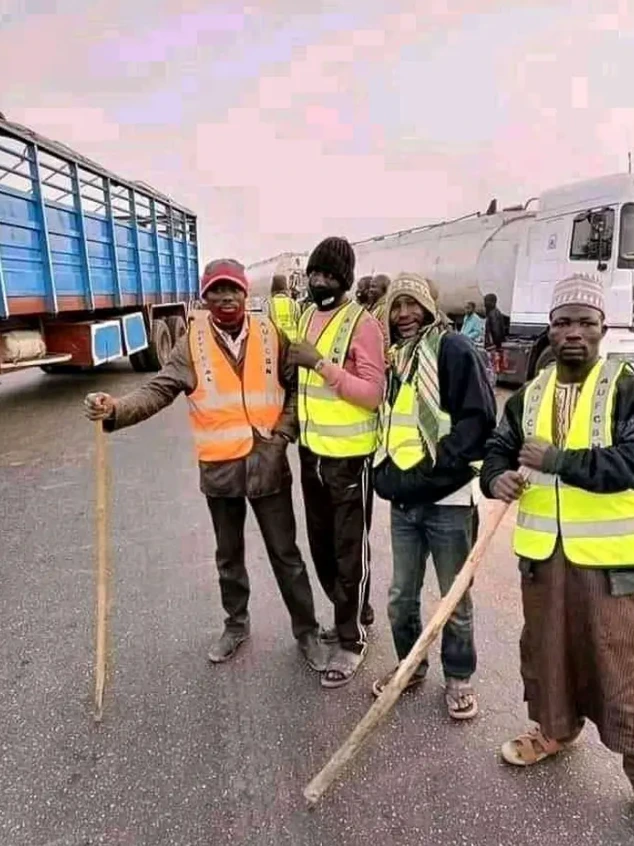 This is because most of the goods are perishable food, but they've vowed to continue with the action, and let it spoil than for them to let to go to the South.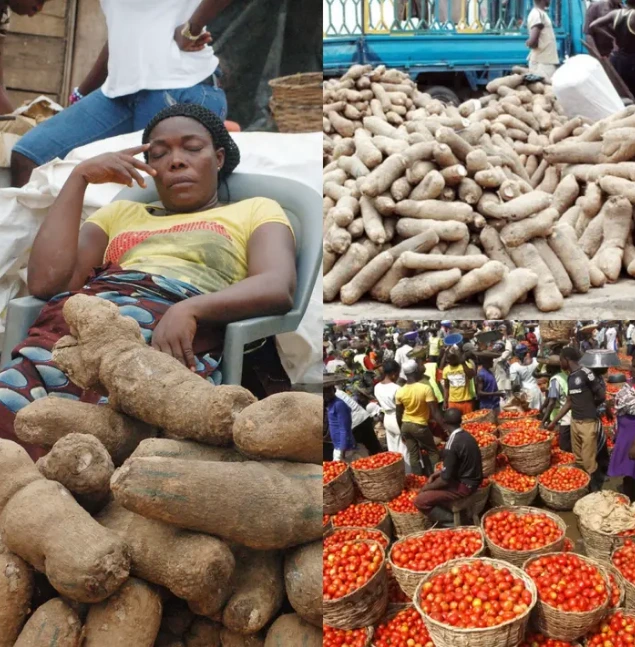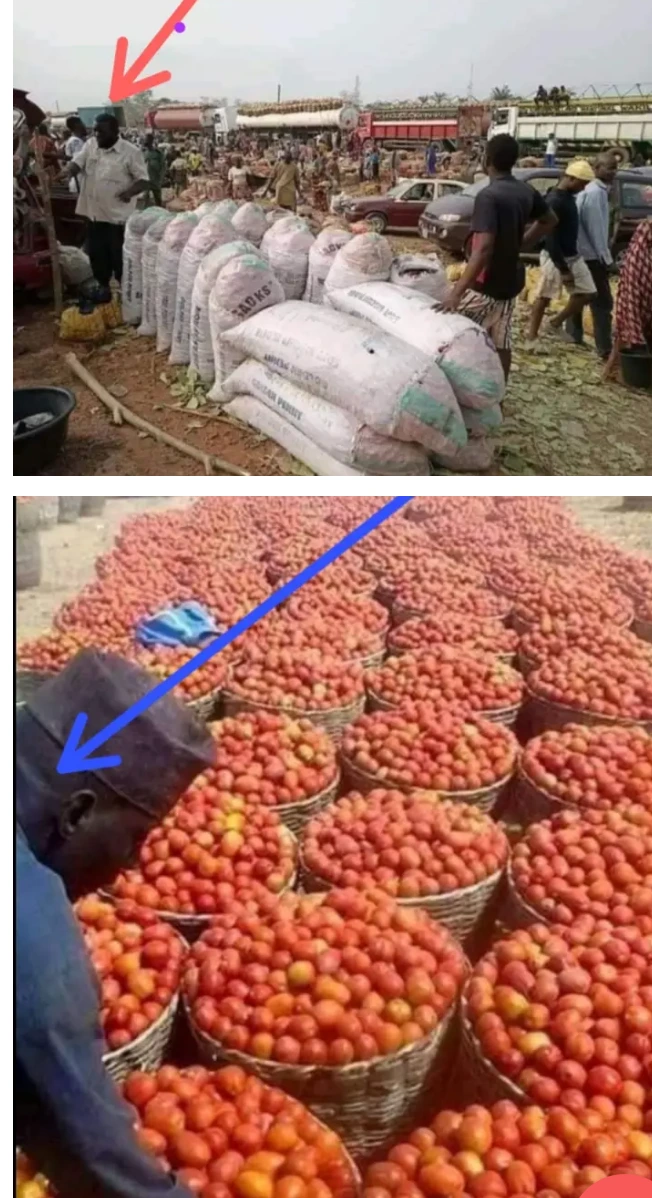 Legit NG, reported that these dealers are not willing to let go any time soon
[NewsNaira]
---
Share this article!
<!—- ShareThis BEGIN -—> <!—- ShareThis END -—>
Others are also reading