There is no doubt that Osita Iheme, popularly known as Pawpaw is the king of meme pictures. By the way, memes are pictures and videos with a funny translation to it.
Pawpaw garnered the attention of the majority of twitter users because of his countless reactions from the movies he acted in a decade ago. You could even hear some say that he's got a reaction for every situation.
One noteworthy meme thread under the hashtag, #meAsA, went viral all through December last year. The meme was buzzing around among many internet users.
Here's a throwback.
1. Imagine your 3 credit course lecturer said this.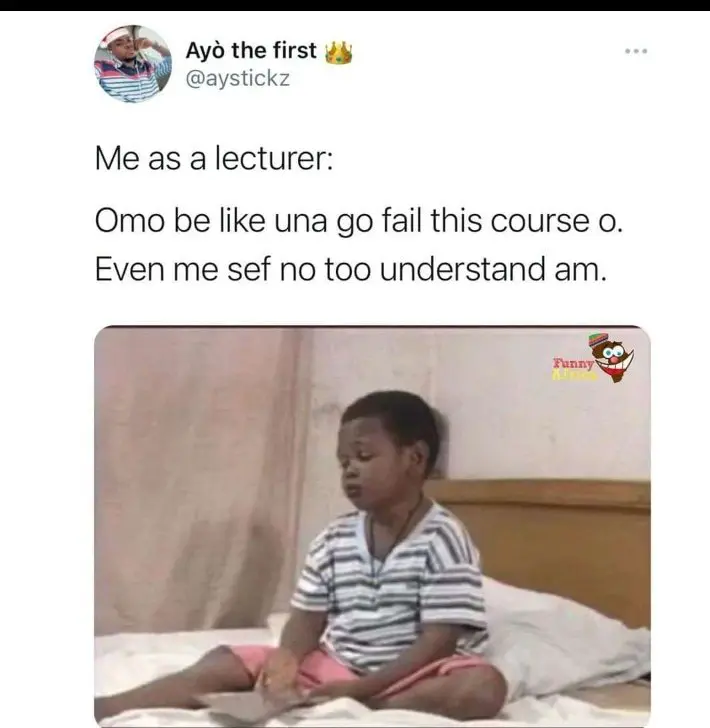 2. Mr. armed robber, we are also hungry.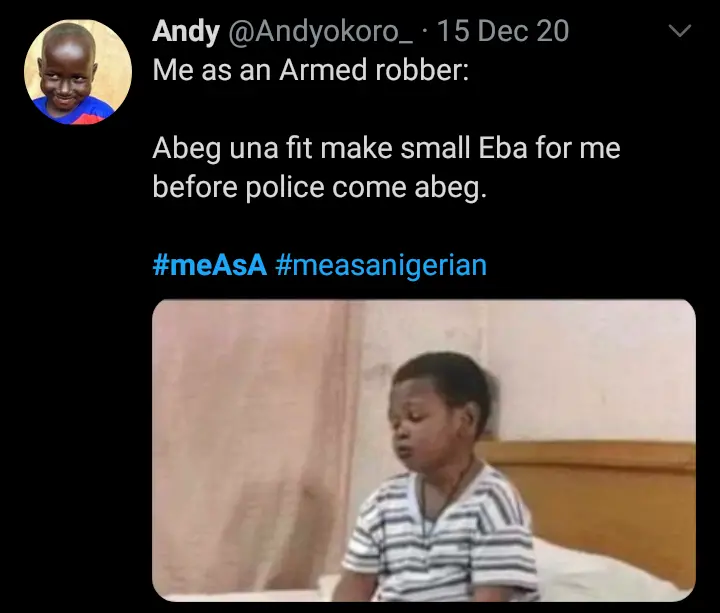 3. Ah! When therapist needs a therapy.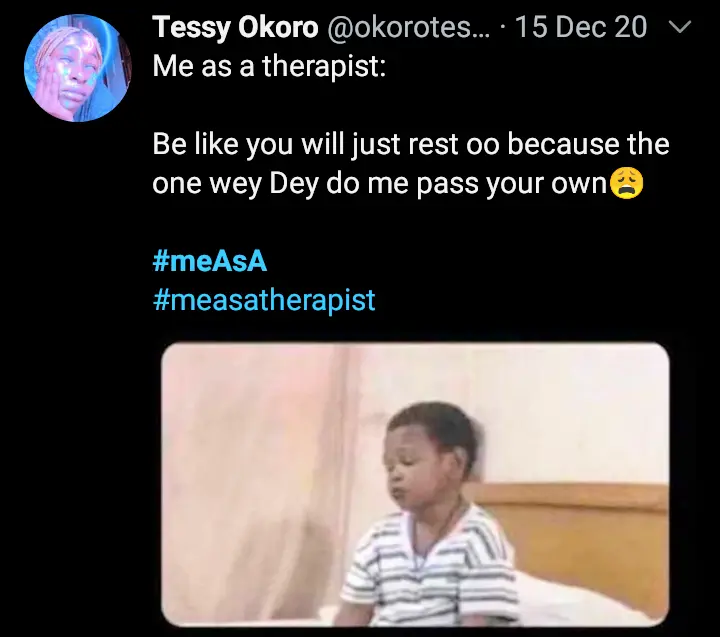 4. Lawyer, please now. And I paid you o.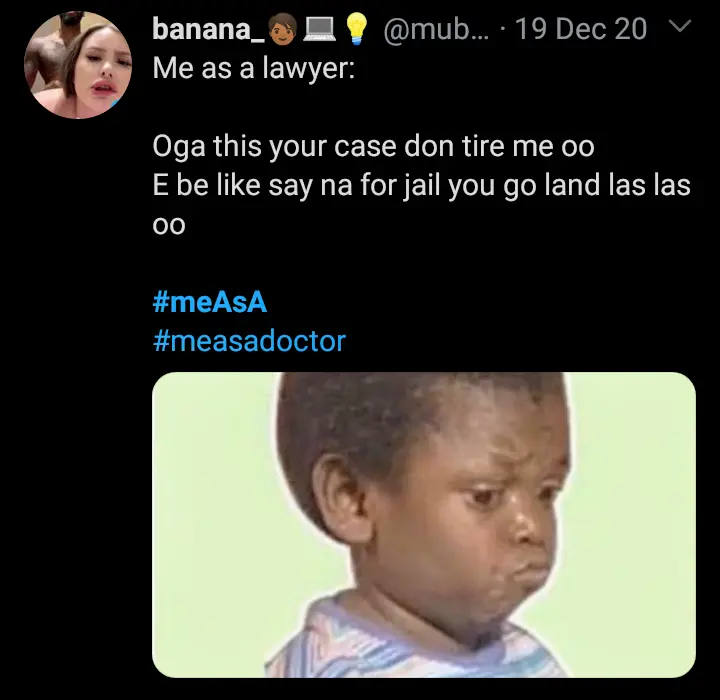 5. The hypocrisy!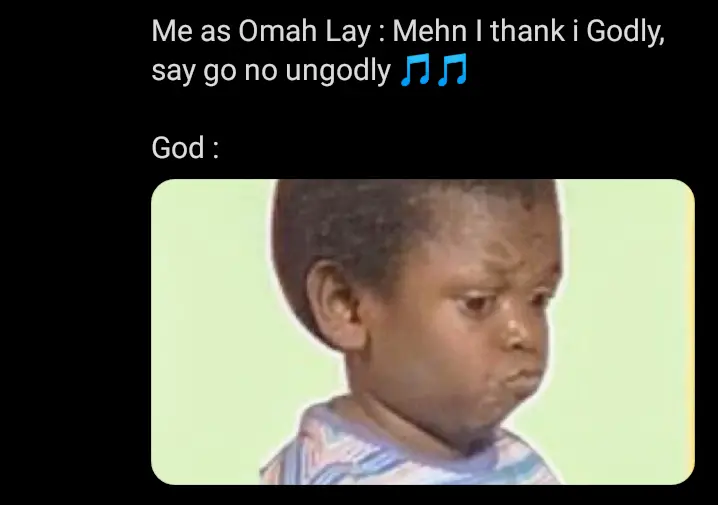 6. What an expensive joke!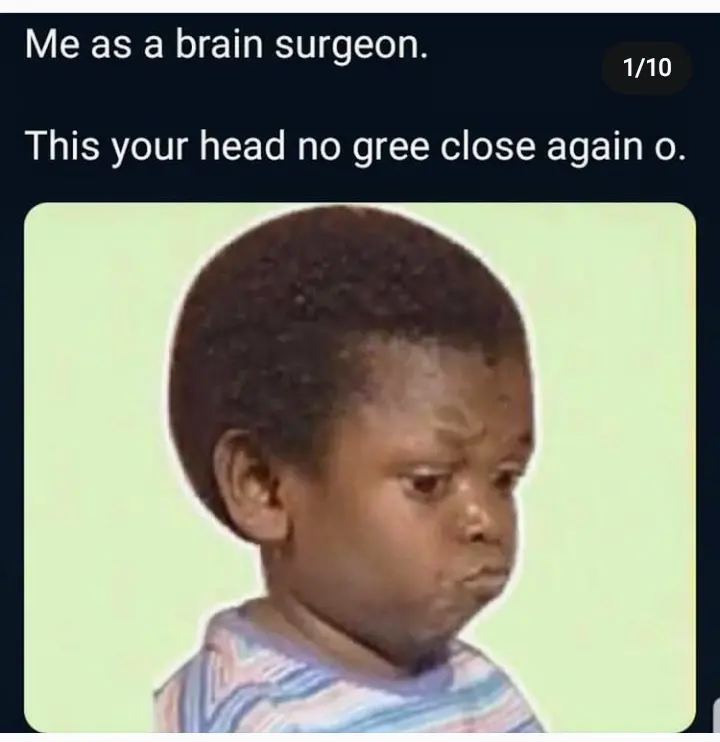 7. Stitch it ASAP.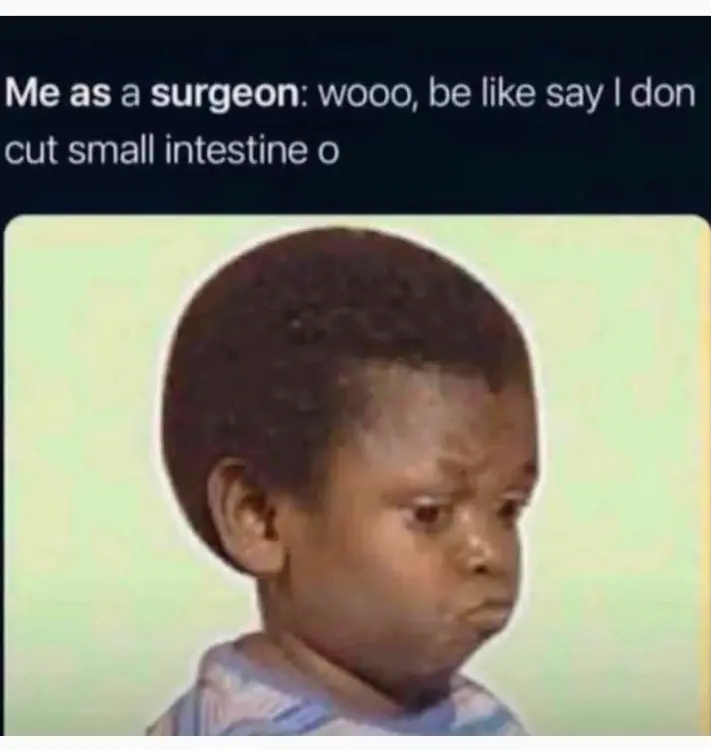 8. And the tears keep on coming.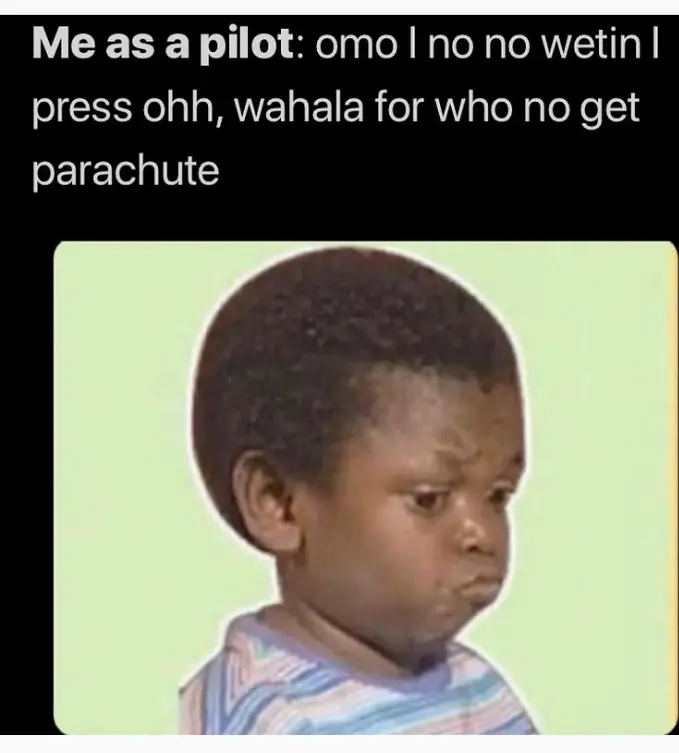 9. It has been erased.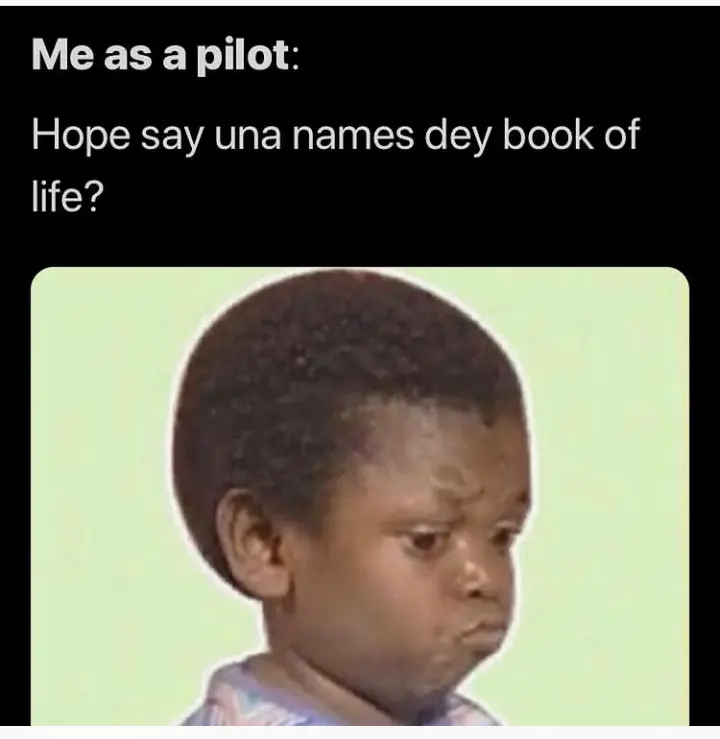 10. As long as we are not coming back to Nigeria. Besides, we are Marlians.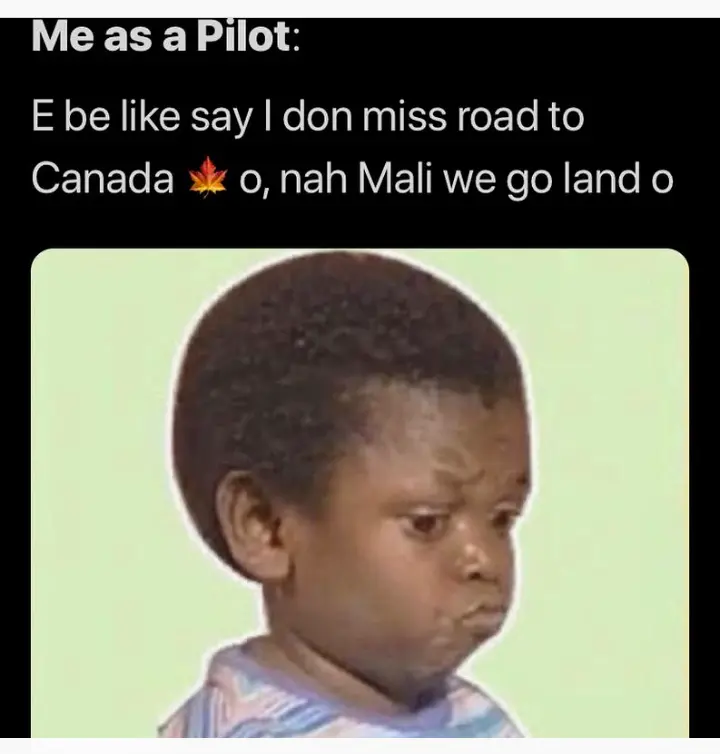 11. Where's my cloth?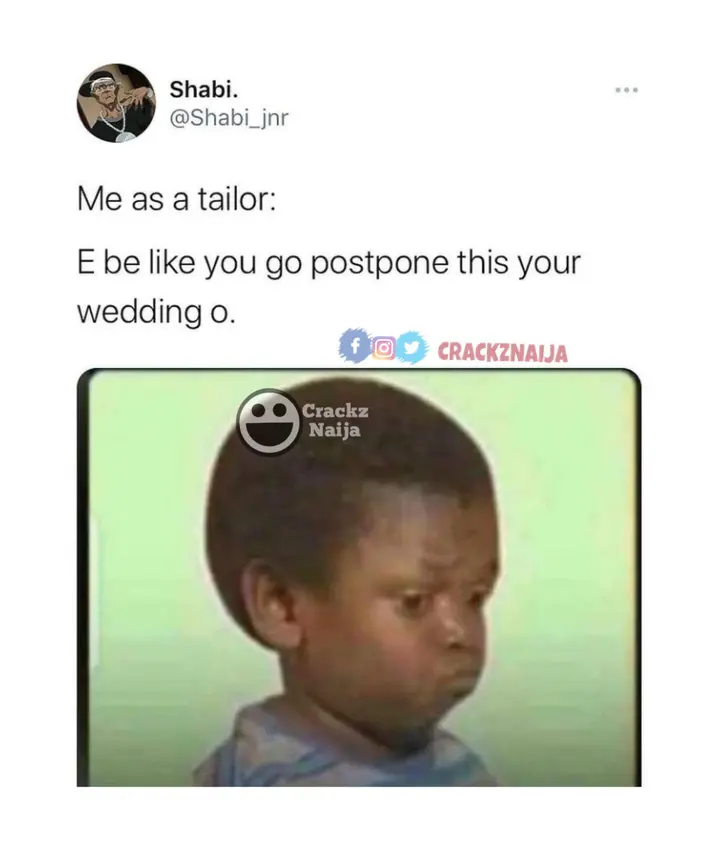 12. Materialistic Herbalist.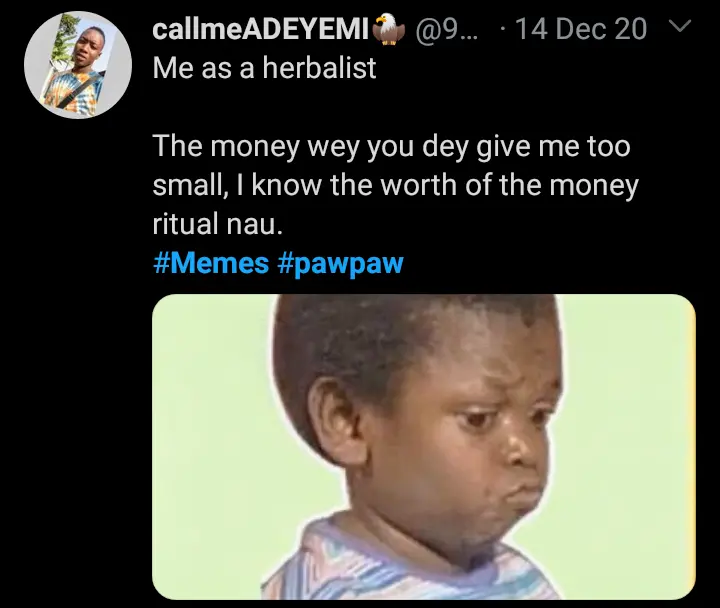 13. 5 star my foot!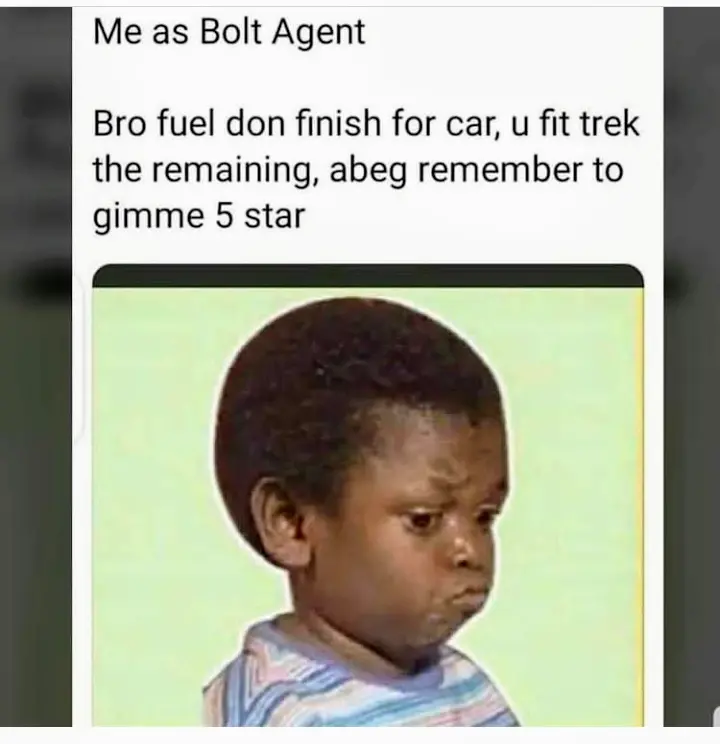 14. How ridiculous!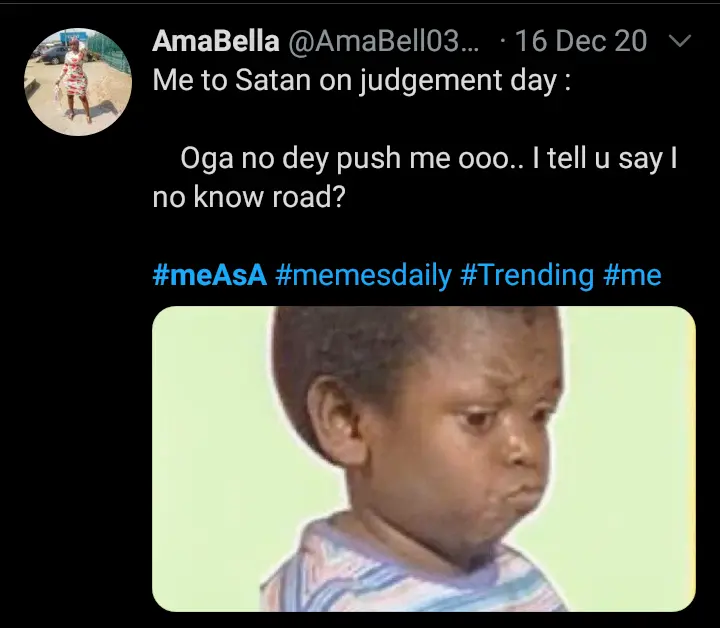 15. Bring the inner beauty outside.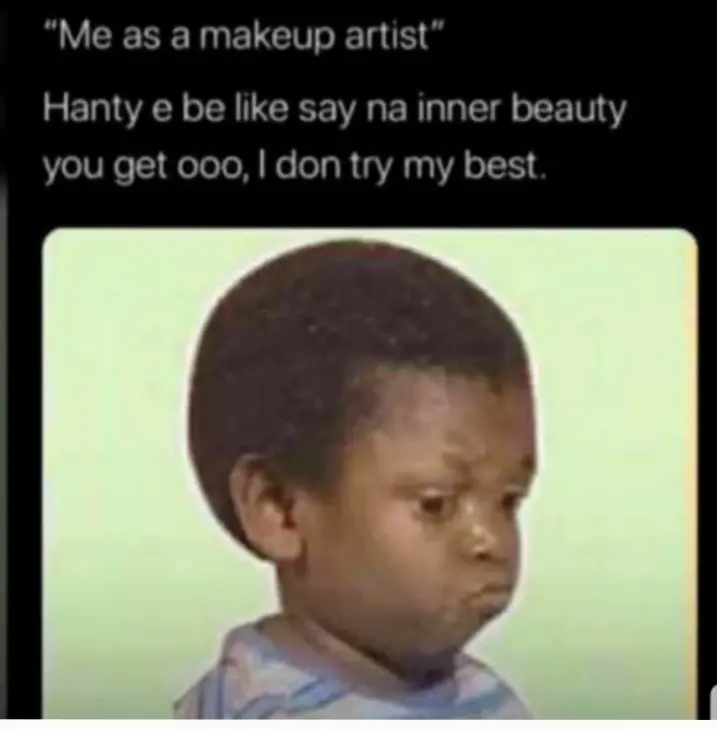 16. Even Roll On Knows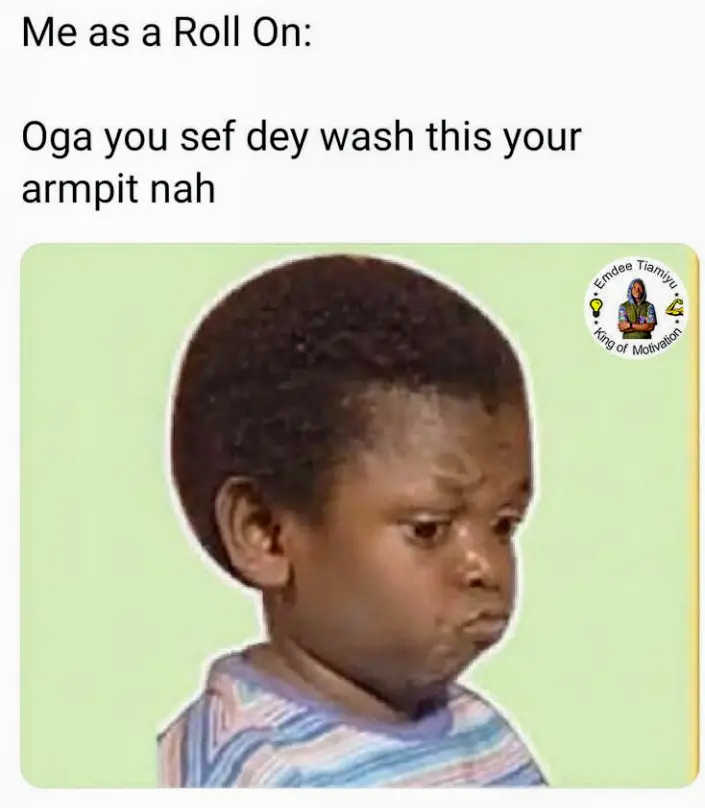 17. Then, you must follow me to jail.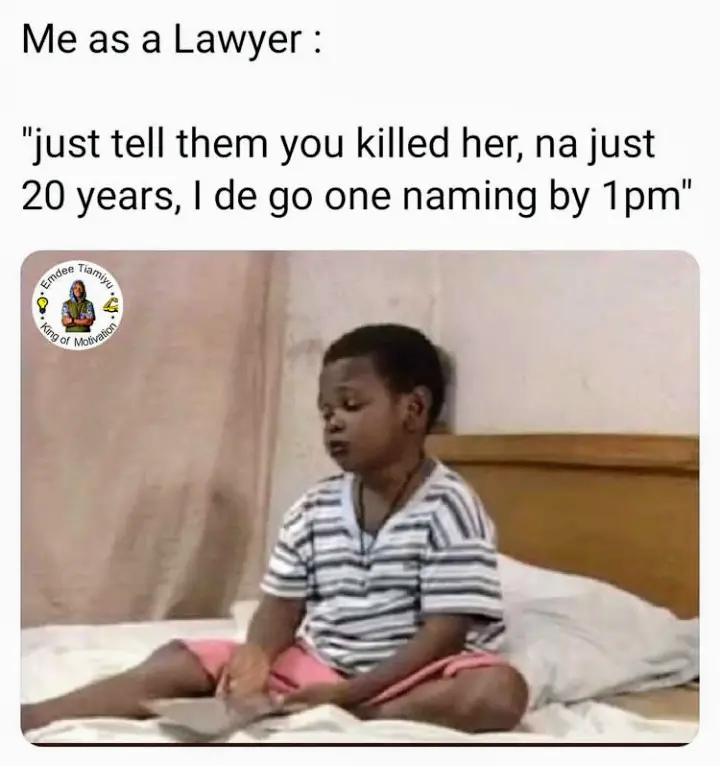 18. How do you mean?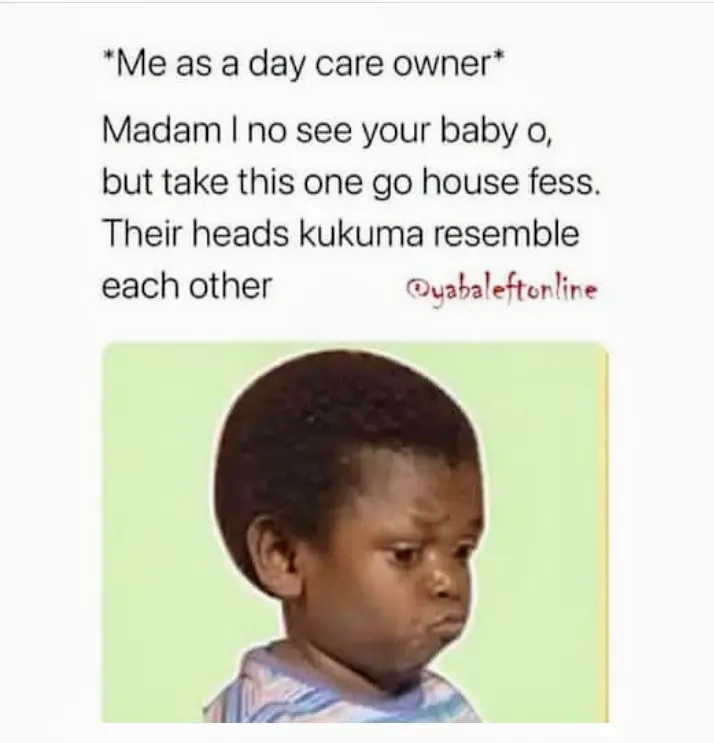 Which was the funniest?
[NewsNaira]
Funny
Paw Paw
---
Share this article!
<!—- ShareThis BEGIN -—> <!—- ShareThis END -—>
Others are also reading