See How To Achieve The Perfect Body Shape With These Tips (Photos)

---
The perfect body shape according to most people is the hourglass or the "coke bottle shape". The modern world seeks to adore women with these outstanding features .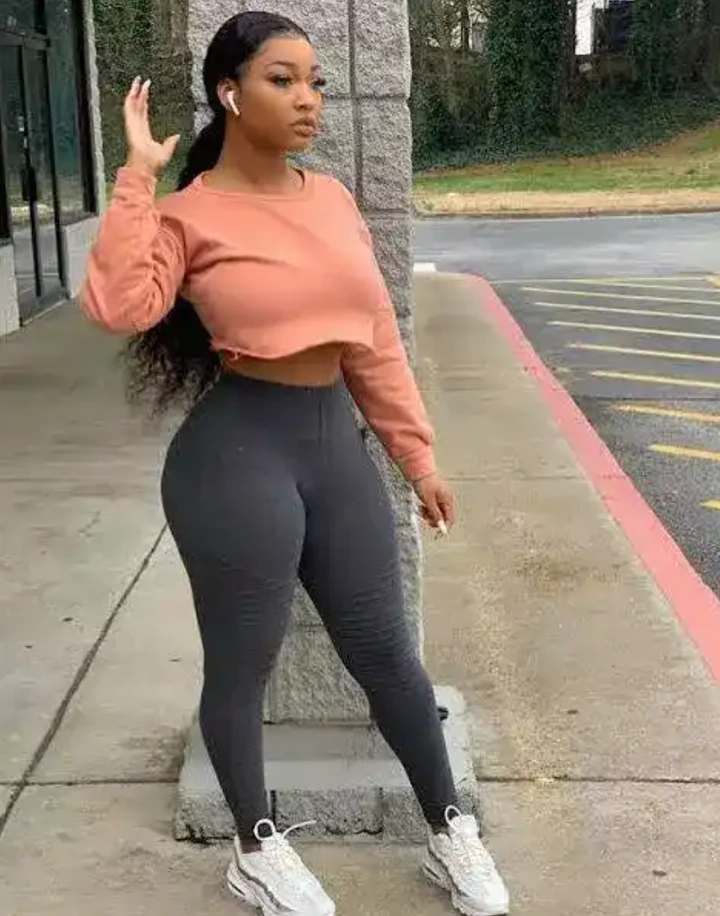 We usually fail to understand that no two persons are structured the same way. You cannot have the same percentage of fat distribution with another person. Some people store more fat in their stomach, while some, their hips, buttocks or arms. The thing is, everyone is different and you do not owe anybody no perfect shape.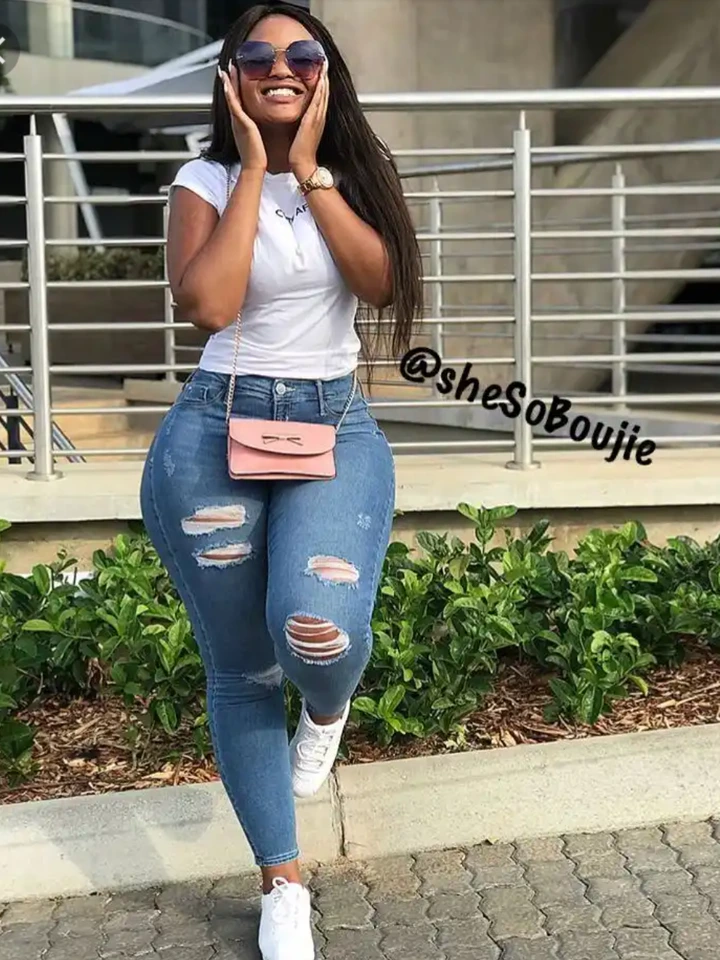 However, there are various types of body shapes that have been recognized by science, they include;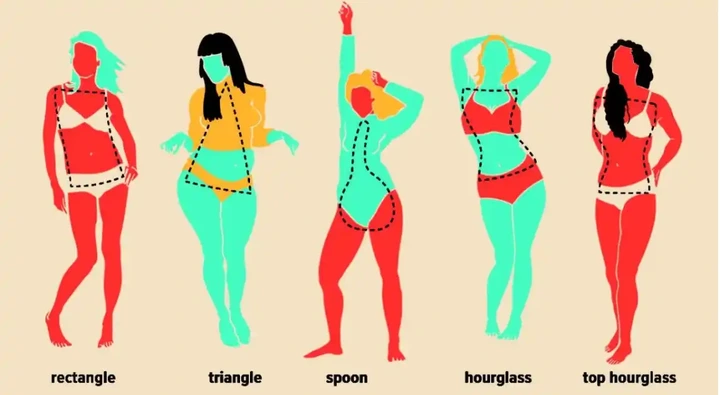 Rectangle Shape
This is usually characterized by same hip and bust measurement, with your shoulders being at same width as your hips.
Triangle or pear
This shape involves narrow shoulders and bust with wide hips, slim arms, a defined waist that slopes down to your hips.
Hourglass
The very infamous figure where the bust and hips are nearly the same size with a waist line that is really small.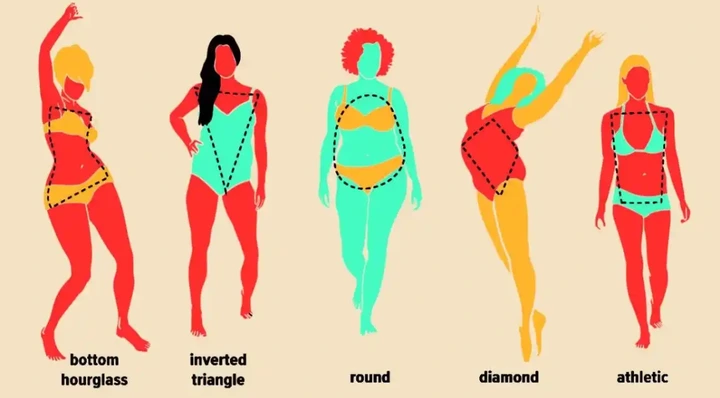 Diamond
A very unique shape that is characterized by hips that are broader than your shoulders, narrow bust and a rounder waist.
Athletic
This type of body is usually a bit muscular. People who have this shape usually have hip and shoulders bearing the same measurement. Curves aren't usually defines as they are usually straight.
All this said and done and you don't feel you have the perfect body yet, it is safe to say that this perfect shape is just at the very tip of your fingers if only you just decide to get up and do a bit of research and exercise. You research our body types, know the way your mechanisms work, how your fat is stored and how to tackle these fat cells in specific regions. And you exercise to put your researched knowledge to the test.
Being lazy doesn't get anyone anywhere, so get on your feet and do well to perform the various exercises I'll be giving you right now.
Now, exercises are done in sets and reps. A set is a number of reps. A rep is the number of times you repeat an exercise. For exercises like this, you'll have to work until you feel a burn in your waistline and inner core, but do not overdo it.
Exercising also involves patience, do not expect a quick result and do not expect much when you put in so little effort. Be diligent, disciplined and constant when performing these exercises to achieve the best results.
Side lunge with dumbbells.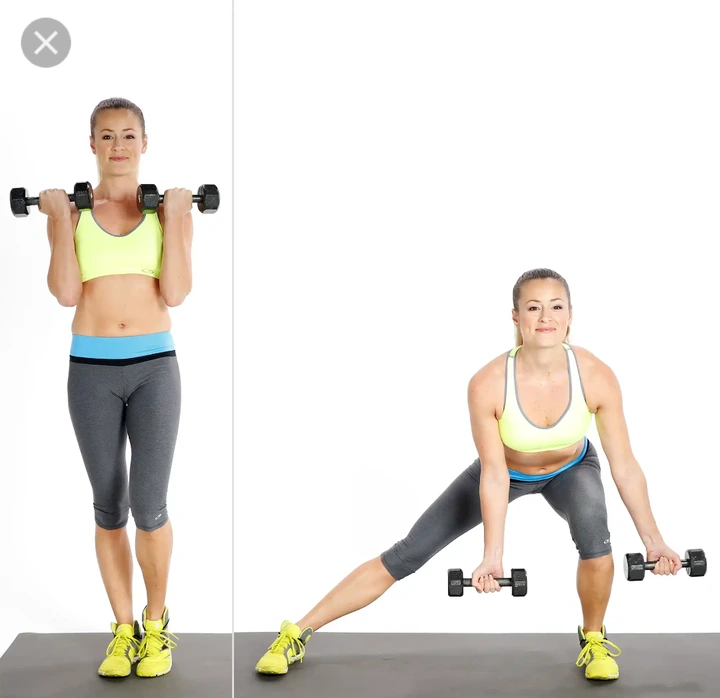 Side dumbbell abductions.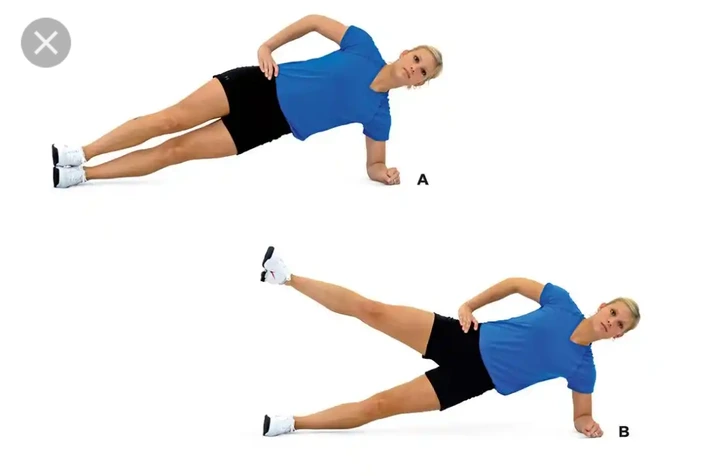 Side leg lifts.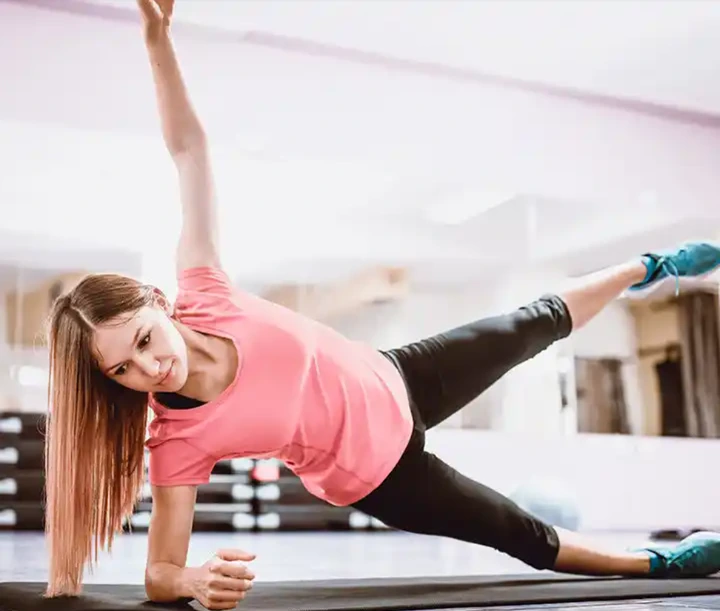 Hip raises.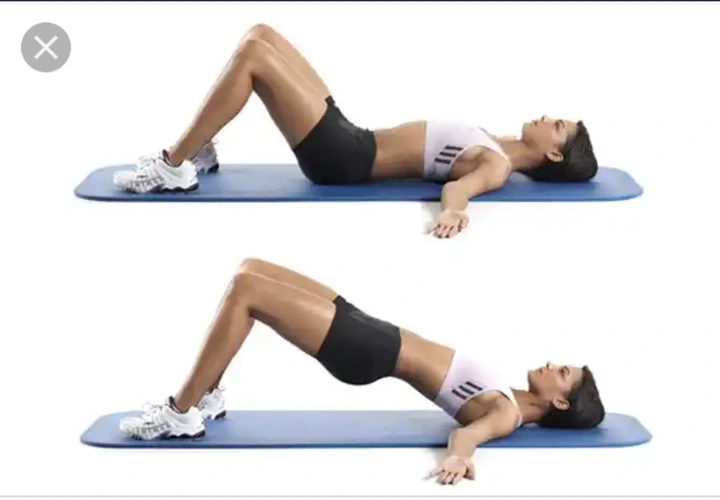 Squats.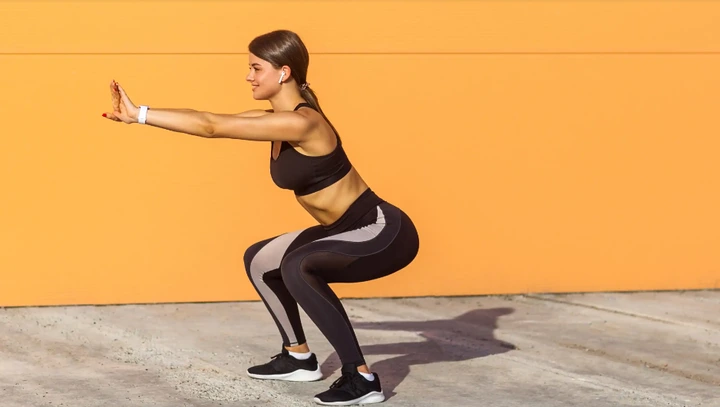 Squat kicks.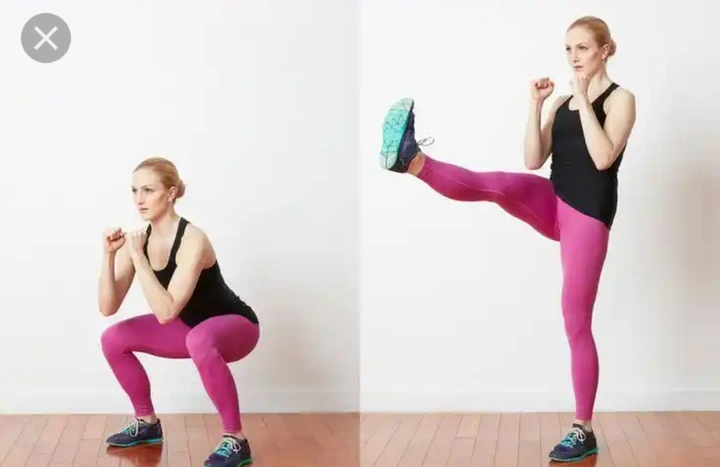 Dumbbell squats.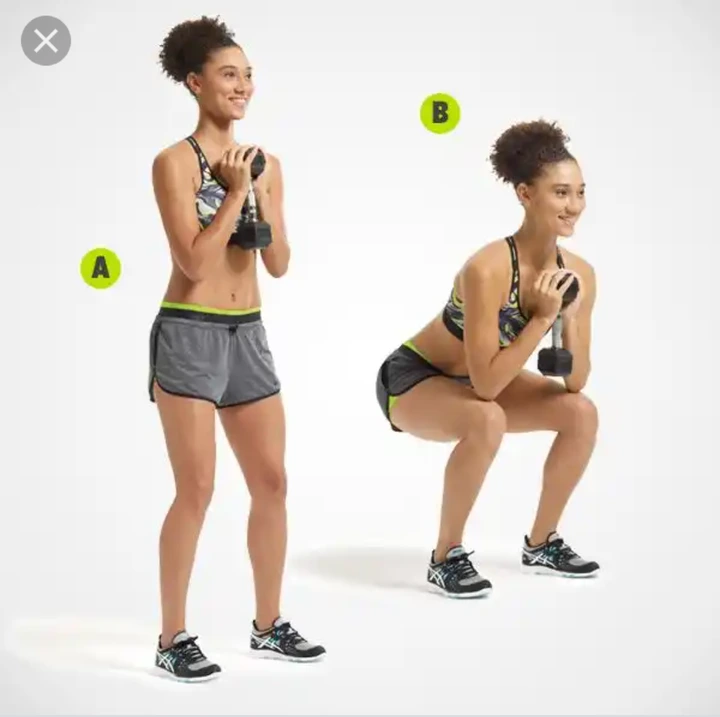 Split leg squats.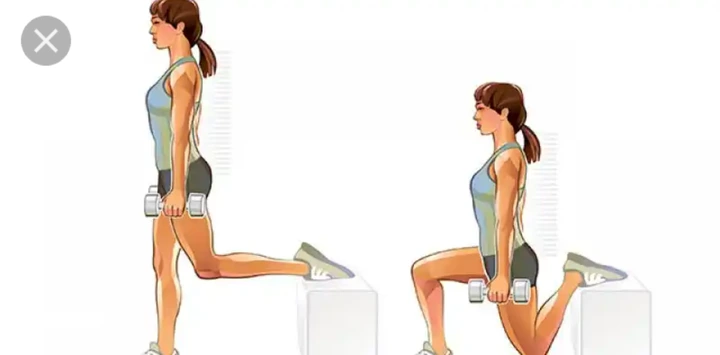 If this is too tedious to do, I'd advice that you love yourself, there are people out there who are more than willing to love you the way you are. But at the same time, there are some foods that you can take to achieve that perfect body shape that you so much crave...
Fruits and vegetables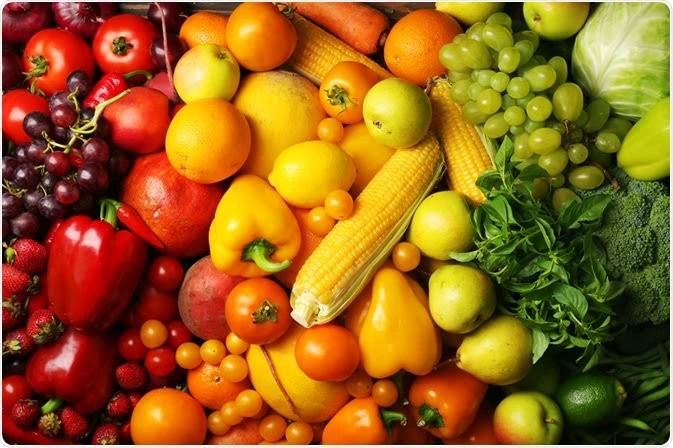 Yoghurt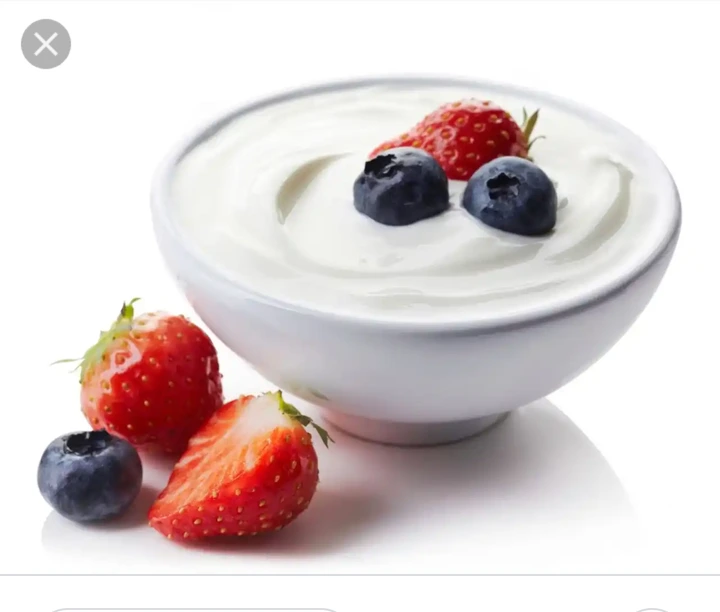 Fish and Meat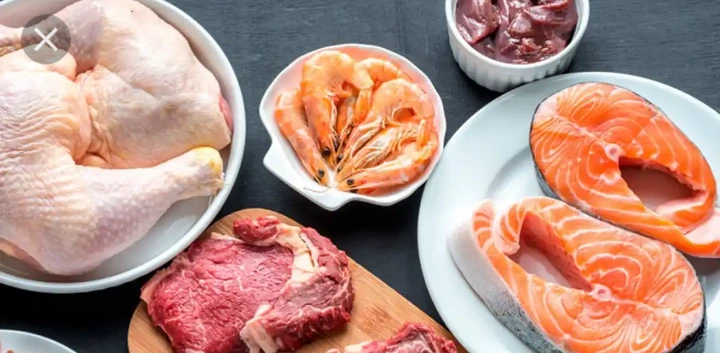 Seeds and Nuts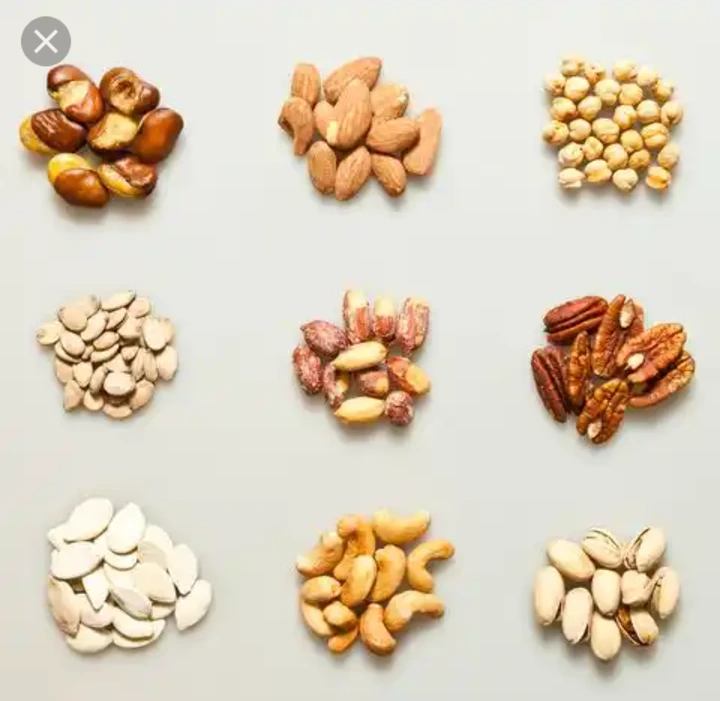 Whole Grains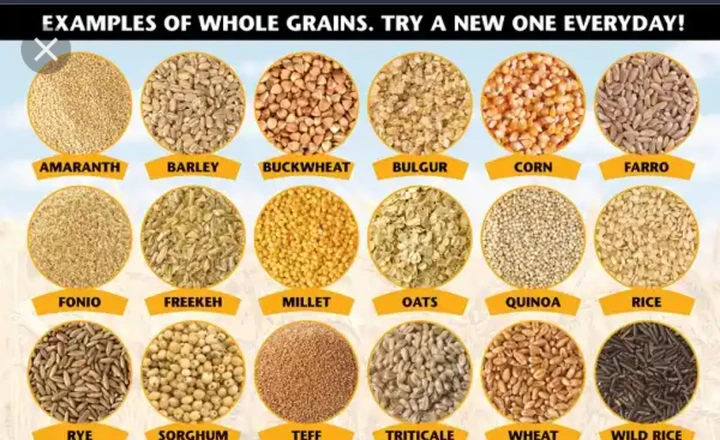 These foods do not only help you gain weight in the appropriate places and in the appropriate proportions, they also boost your body's immunity, grants you stronger muscle tissues and ensures your heart and other important organs are safe and healthy.
Being healthy is more important than anything that life has to offer. Eat right at the right time and for the right reasons. Break the bondage of food addiction and seek a healthier lifestyle. Let's not forget that eating healthy grants you a longer lifespan and I bet each and everyone of you wants to live a long and fulfilling life without any health issues.
Eat right, live right.
Stay safe.
[NewsNaira]
---
Share this article!
<!—- ShareThis BEGIN -—> <!—- ShareThis END -—>
Others are also reading