How To Escape And Save Your Life If Your Car Falls Inside Water

---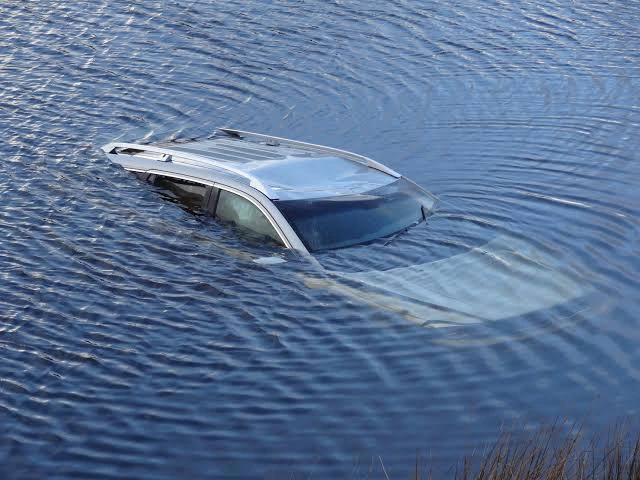 Accidents isn't a good experience I wish on anyone, because it is absolutely terrifying and even more so when you have an accident and your car end's up falling inside water, the thought of you drowning would send shivers down your spine in a seconds. But the good news is you have a good chance of escaping from a sinking car if you stay calm and act really quick, this goes for both the driver and the passengers. I am a driver myself and I have to tell you, preparing yourself for the unforseen future is the best way to escape it, what do I mean? Practice safety measures before travelling alone or with your family, don't say you would not have accident and God is with you, yes God is with you, but sometimes the unexpected happened and you have to safe yourself, preparing for the worse case scenario can also save your life is this kind of mishaps happen.
How To escape a sinking car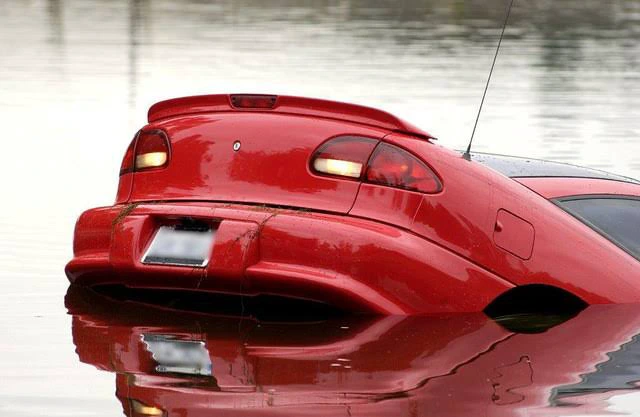 1. Be ready for the impact against the water and know that you have to hold your steering wheels firmly and don't lose your grip.
2. You must be calm and don't panic, being in this kind of situation is scarier than you can imagine, infact being able to calm yourself then in this situation might be the ultimate weapon that allows you to survive such and ordeal, you have about a minute to act if you fail to act within this time you might put your life in grave danger.
3. As you're already calm and focused unhook your seatbelt, this is where your plan to escape the water begins, unhook your seatbelt quickly and calmly.
4. Now it's a question of should I open the door or the window? At first you'd think opening the door is the best option but that's wrong, when your car gets into the water, the pressure from outside won't allow you to open the car, so what you need to open is the window, if a case where you can't easily open the window again, maybe due to damages already sustained by the car, it would be in your best interest to break it, that's why I told you earlier that preparing for this kind of situation beforehand is better, keeping something you can use to break the window inside your car is something you need to consider.
5. Escape through the window, at this point your car is mostly likely already filled with water, go out through the opened window, swim to the surface, you might think that how can someone hold their breath for so long, you'd be surprised to find out that you can hold your breath longer than you might imagine.
6. When you swim to the surface call for help, mind you don't try to call for help when inside the water, I'm certain that before help arrive's you might already be in alot of danger.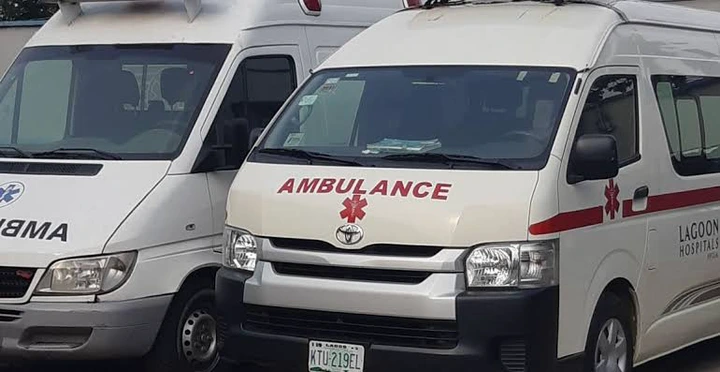 Remember when you're swimming out of the car, don't try to carry any heavy luggage, the one and most important thing you need to safe first is your life.
[NewsNaira]
---
Share this article!
<!—- ShareThis BEGIN -—> <!—- ShareThis END -—>
Others are also reading