10 English Words that will beautify your Sentences

---
10 English Words that will beautify your Sentences
Adeyemioluwaferanmi2d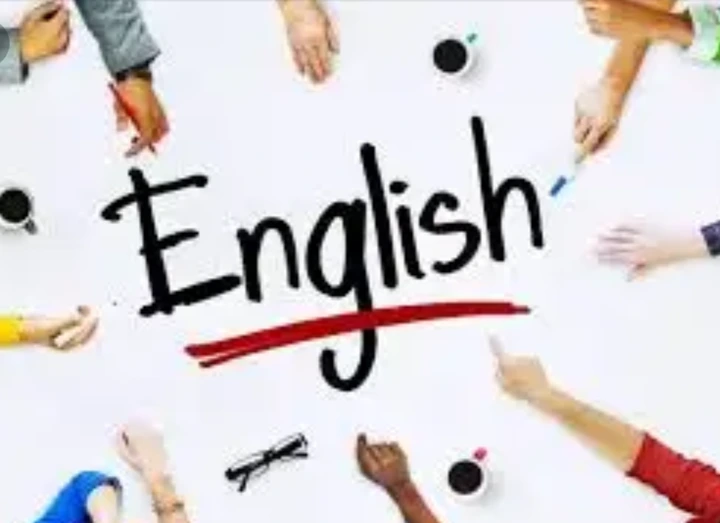 Dear readers, it is good to converse with the right word and good sentences. To be good in speaking, you need to apply matured words to your sentences to make you respected and adorable when speaking among your collegues.
Below, are the 10 English Words that will beautify your sentences;
1. Veracity (Noun):- This means truth or honest
Sentence:- The Pastor do tell his congregation about the veracity of the Gospel.
2. Profligacy (Noun):- wastefulness
Sentence:- little children don't have the idea of preventing profligacy.
3. Lackadaisical (Adjective):- it means laziness, Nonchalant, carefree.
Sentence:- The boy is lackadaisical when it comes to doing his home-work.
4. Boisterous (Adjective):- Noise, to lively.
Sentence:- The club is boisterous tonight because if the crowd.
5. Gullible (Adjective):- It means to be easily deceived or Naive.
Sentence:- Lola told her mother that she cannot keep a friend that his Gullible.
6. Discrepancy (Noun):- difference
Sentence:- There is Discrepancy between Life and death.
7. Germane (Adjective):- Relevant.
Sentence:- The General Manager said,Germane issue should be discussed in the meeting.
8. Reprimand (Verb):- to rebuke or warn strongly.
Sentence:- The principal reprimanded the student over joining bad gangs.
9. Meddle (Verb):- to interfere.
Sentence:- The girl was warned not to meddlein any matter discussed by adults.
10. Obstinate (Adjective):- to be stubborn.
Sentence:- He was punished beacause of hisobstinate attitude.
[NewsNaira]
---
Share this article!
<!—- ShareThis BEGIN -—> <!—- ShareThis END -—>
Others are also reading