5 Ways To Get A Flat Stomach Without Diet Or Exercise (Pictures)

---
Fat loss can be a battle in the middle section. Healthy fat is good for the body but the excess of it keeps you in a condition that may make you feel bloated and in severe cases, it increases the risk of several health conditions like heart disease, diabetes, cancer, etc.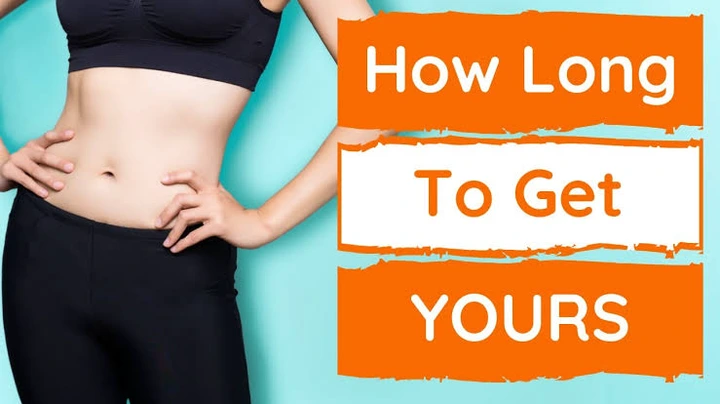 Many people are having problems in seeking the best ways to reduce fat without stress, However, there are several methods on how to reduce body fat, different methods have proven to be successful in reducing waist and tummy size. If you have been looking for the best method of losing fat around the stomach, this article could be just what you need. There are natural techniques that help you maintain a flat tummy, these techniques don't require you to engage in strenuous exercise or spend much on an expensive diet.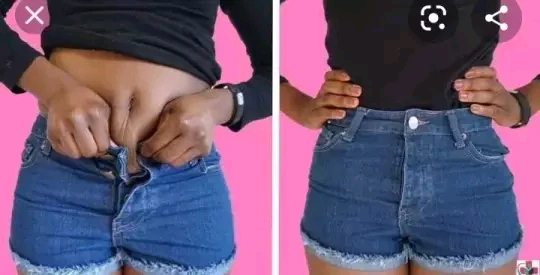 Many people found a huge tummy irritating because it makes them look heavy and unfashionable. A flat tummy is a welcomed stomach size that is very attractive for both men and women, it is now a trending physique and it makes one look beautiful and makes people fit in almost every clothes. Many people have tried different herbs and negative lifestyles just to look slim and achieve a flat tummy but they end up being worse and sometimes these herbs affect the body system, causing severe health conditions among people who consumed them.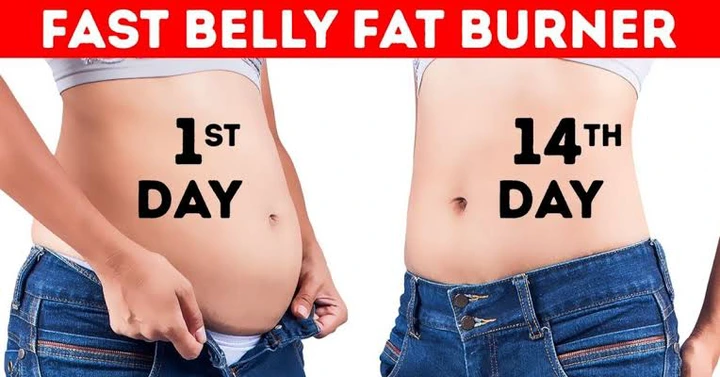 The best approach in losing belly fat is to try the natural techniques which involve a change in lifestyle and diet, this has no effect and has proven to be one of the most effective ways to lose abnormal body fat. These natural techniques required discipline and if you practice them constantly, you will notice positive changes within few days.
Here Are 5 Ways To Get A Flat Stomach Without Diet Or Exercise: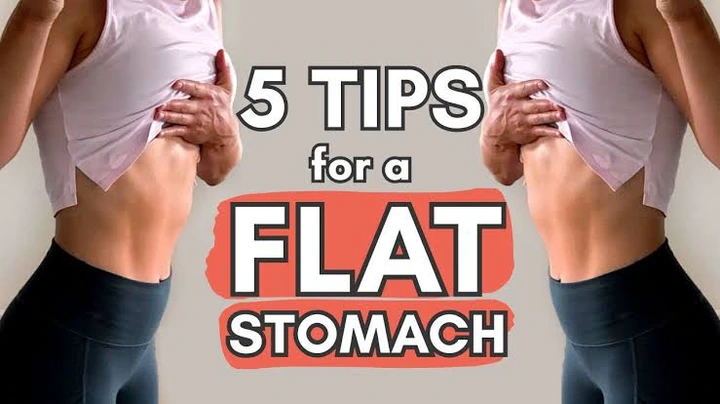 #1. Eating Time:
Many people are the cause of why their body accumulates too much fat. You should manage the time you eat properly to reduce the storage of unhealthy fat in the body. You should learn to eat in the early hours of the night so that the food will digest properly before going to bed. Eating late aids the body in storing fat around the abdomen. You need not eat any heavy food after 6:30 pm. It is more preferable to eat your dinner at 6 to aid easy digestion before bedtime, after that time you only need to take water to keep your system healthy. If you practice this constantly, you will be 50:50 successful in achieving a flat tummy.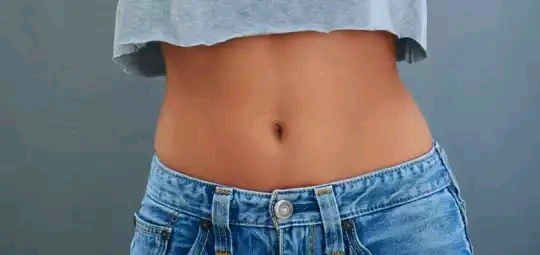 #2. Food quantity and quality:
You shouldn't eat a large meal just on one go. You shouldn't concentrate more on carbohydrates and an oil-rich diet, you should eat more vegetables and fruits with low sugar content. Make sure you eat a balanced diet than concentrating on one class of the food. You shouldn't eat to get overfilled, you can divide your meal and eat it in portions rather than eating excessively. This will help you maintain a healthy weight and fat.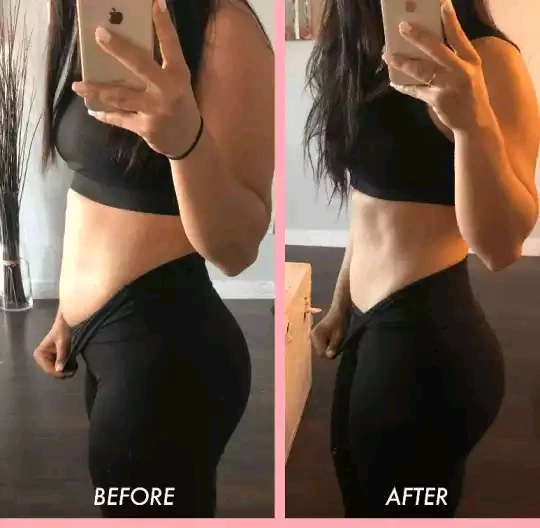 #3. Water intake:
Water💧 is life, if you haven't been taking enough water you are risking your life. Water helps to revive your body system and gives you energy. You should drink water when eating, especially in between some scoops, this will prevent you from overeating and helps the food to digest properly, and reduce the number of fat stored in the stomach. Make sure you take a glass of water after eating, It helps flush food that is stored in the stomach helping it to digest well.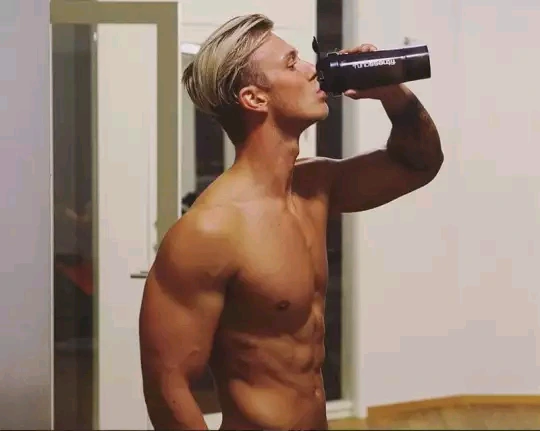 #4. The rule of eating before bed:
This one of the factors that leads to a big tummy, most people eat and go straight to bed. My dear, this is a wrong approach to healthy living. If you continue this activity, your body will keep converting food that didn't digest well to fat. It is better you eat early before going to bed. Like two hours before bedtime that is why I recommend you to eat between 6 to 6:30 pm. This helps the food to digest properly before you have your night rest. You can drink water at any time, it has no negative effect on reaching a flat tummy.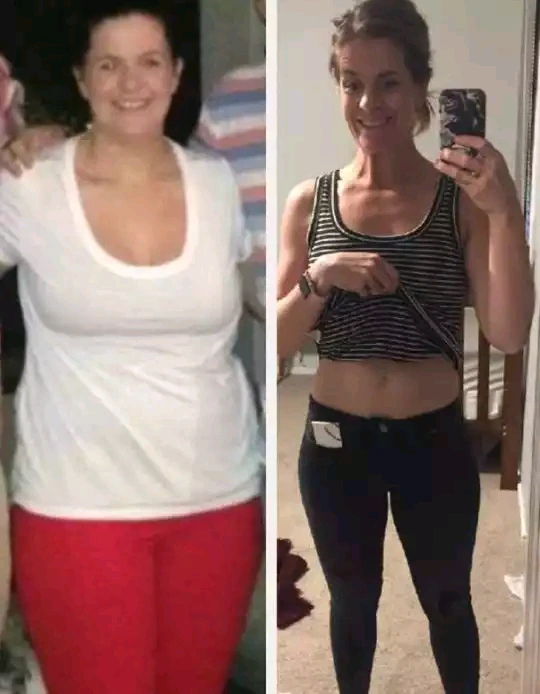 #5. The rule of "three square meal" :
Some people starve themselves because they want to have a flat tummy. My dear you will end up having an empty stomach, not a flat tummy. You are required to eat three times a day for healthy living. Never miss breakfast because it is the most important meal, this meal helps to reactive the body organs and gives you the strength to face the day's task. Most of us are wrong to save food and starve to hunger for a flat body. This will cause you to be underweight and may cause severe health conditions but that doesn't mean you will eat everything that comes your way. Maintain a three square meal and avoid too much eating of junk foods like candy, sweetened snacks, etc.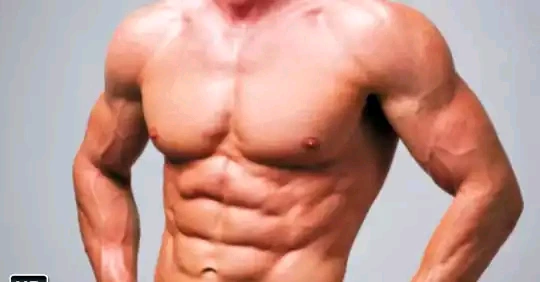 These five techniques will help you keep fit and certainly aid you in achieving a flat tummy and even if you have achieved a flat tummy, keep practicing the five techniques, it will help you preserve your physique. Thanks. 
[NewsNaira]
---
Share this article!
<!—- ShareThis BEGIN -—> <!—- ShareThis END -—>
Others are also reading