21 Different Types Of People You Will Meet In Orientation Camp (Funny Photos)

By Daniel Divine 2 months ago 209
NYSC - Top Stories
---

Here are funny photos of the lifestyles in the camps across the nation. The NYSC camp is a unique place, it is a place where you will meet new and different kinds of Nigerian youths from all over the country.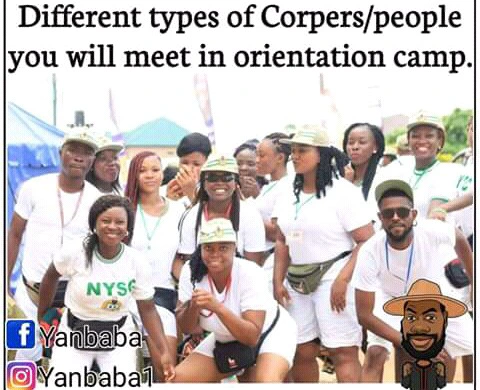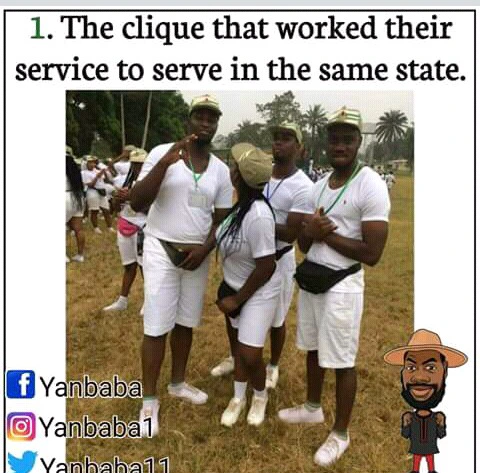 The slay queens, fashion runs in the blood of every woman, you will see some ladies irrespective of the uniform they will do heavy makeup and slays at the orientation camps.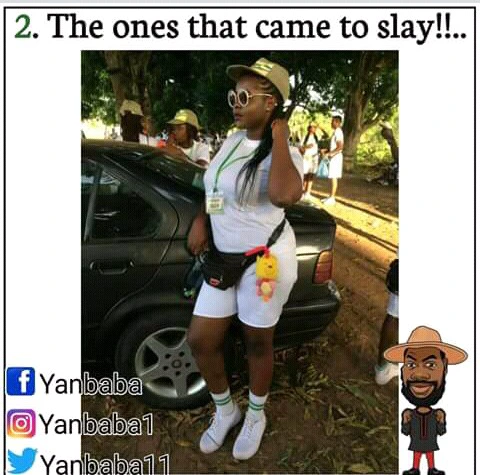 This funny meme is baba, we all that official in our various camps.
I won't say anything to this hilarious meme.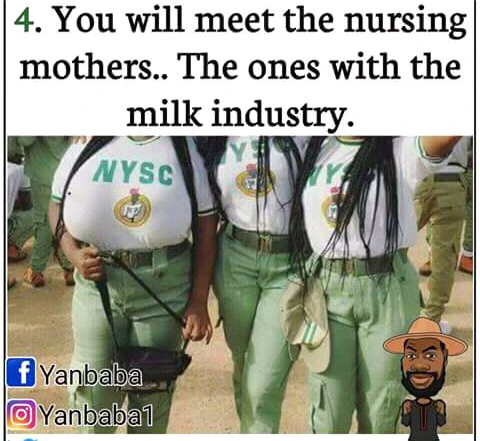 We all meet those men but wait, I think they said corpers have an age limit in the country.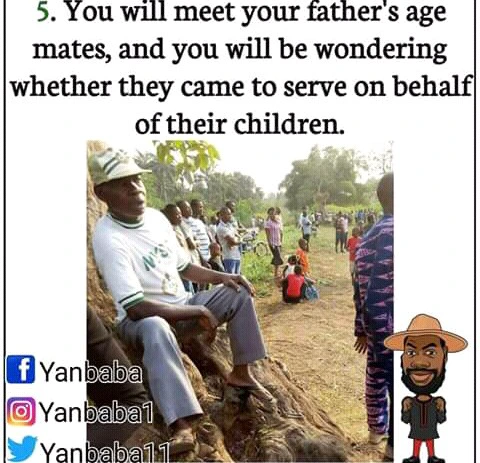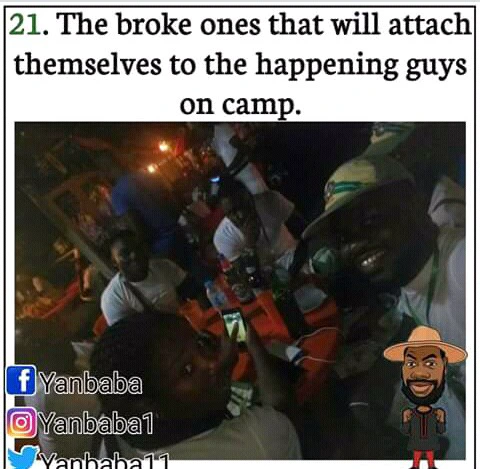 These kinds of youth are the funniest among others.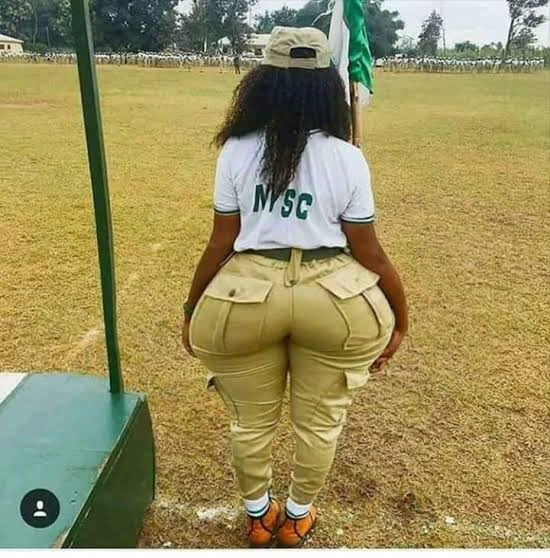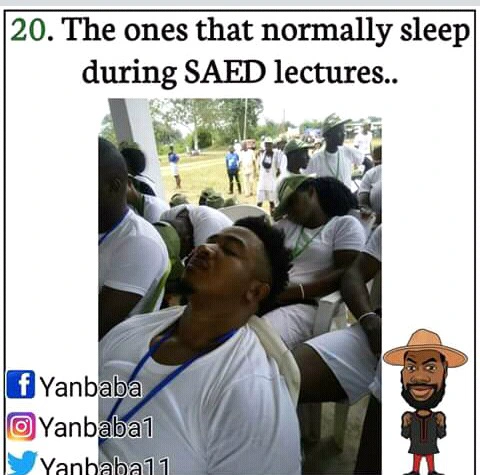 For me, I don't have enough time to look at every other else uniform, I focus on what bought me there. But this is frank.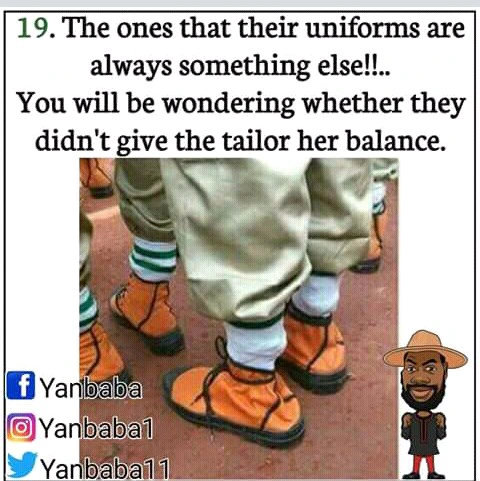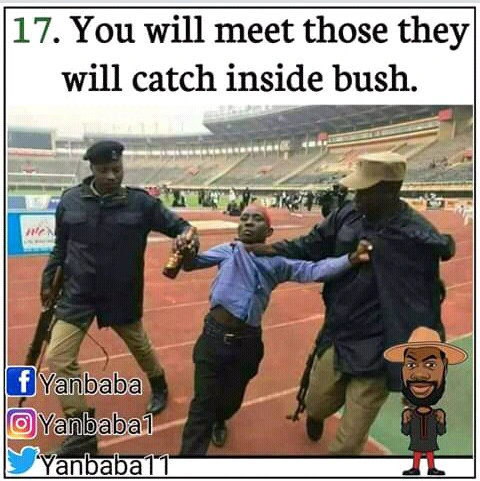 The perfect lovers who forget their stomach to feed other creatures.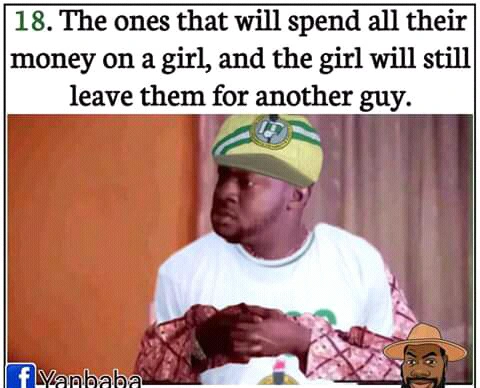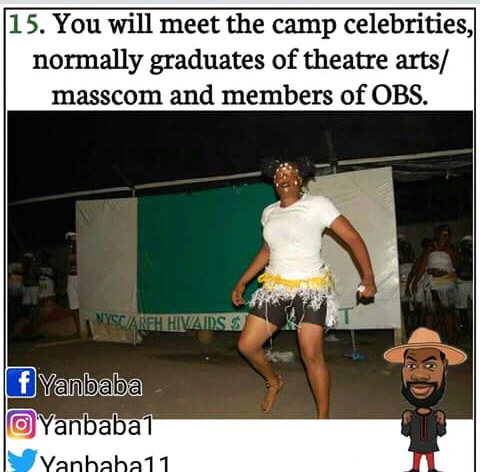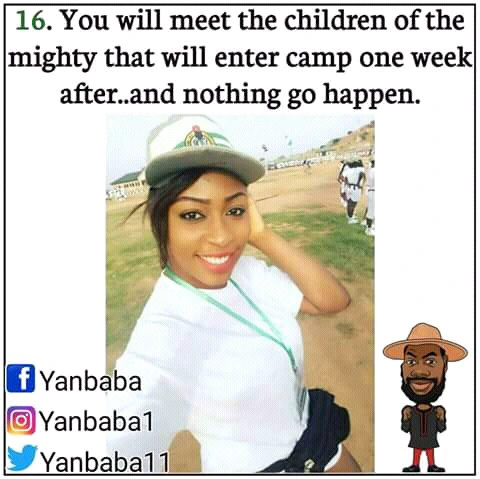 Keep scrolling through to get more hilarious memes in NYSC orientation camps that will make your day.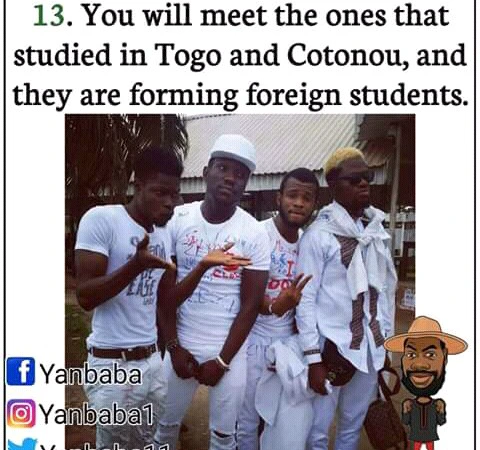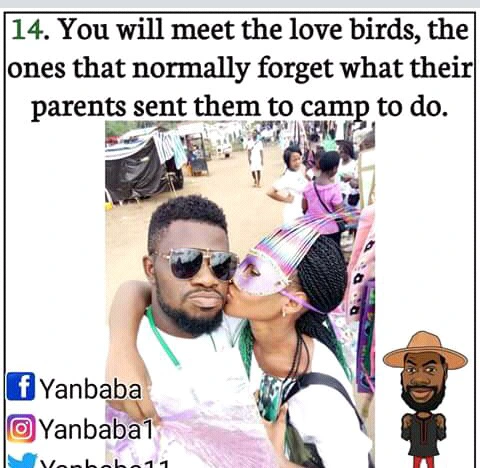 I hope will enjoy them? If so, do not hesitate to share the funny chain with your friends and family.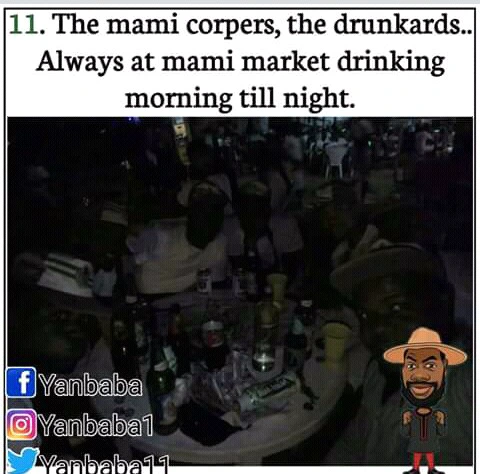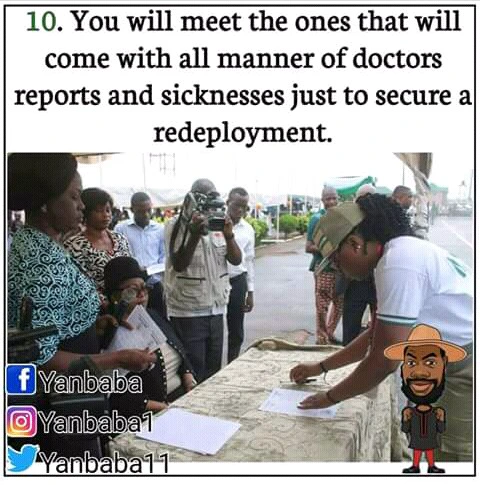 The kind of people who come with their uniforms from their homes.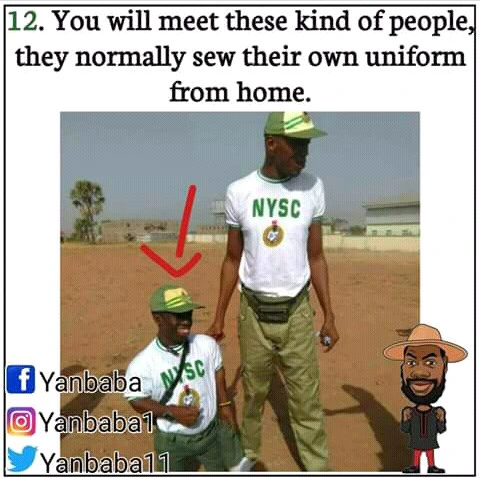 Did you remember these cliques?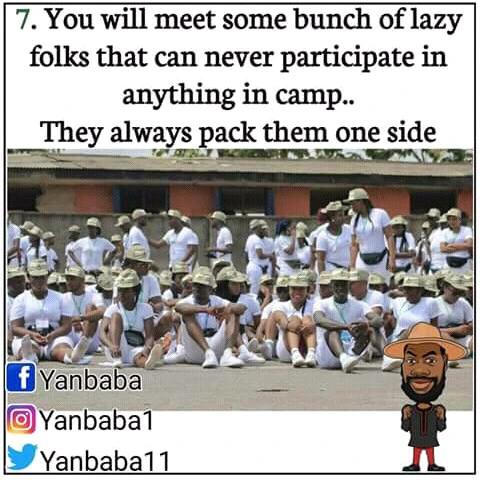 They have the best characters and manners and all the corps members love them.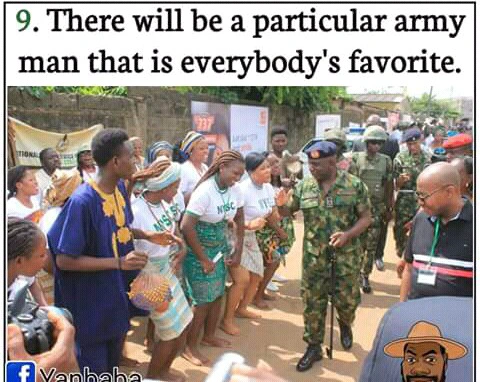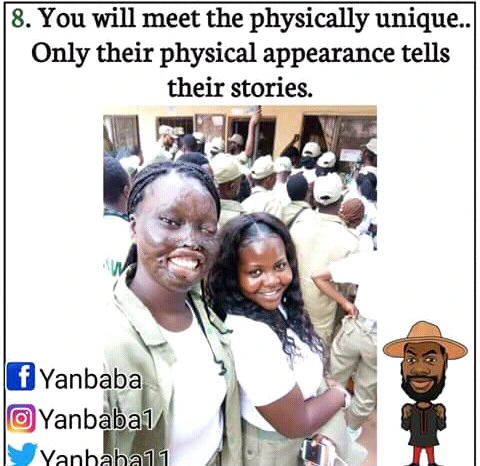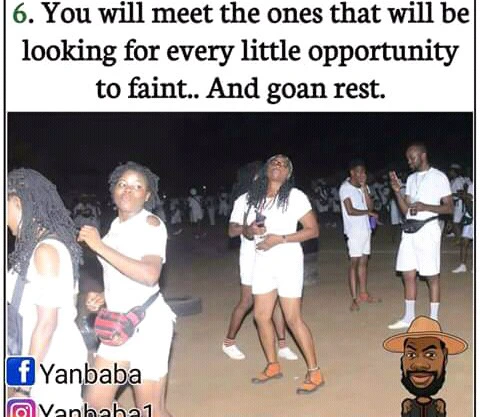 [NewsNaira]
---
Share this article!
<!—- ShareThis BEGIN -—> <!—- ShareThis END -—>
Others are also reading