She Posted Her Pictures Online But People Saw Something Else Which Got Them Talking

---

Have you met some people and notice that they have some kind of unusual things in their body?
Well, some people have these features on them that differentiate them from other people. 
And that is the case of this beautiful lady who uploaded her pictures online.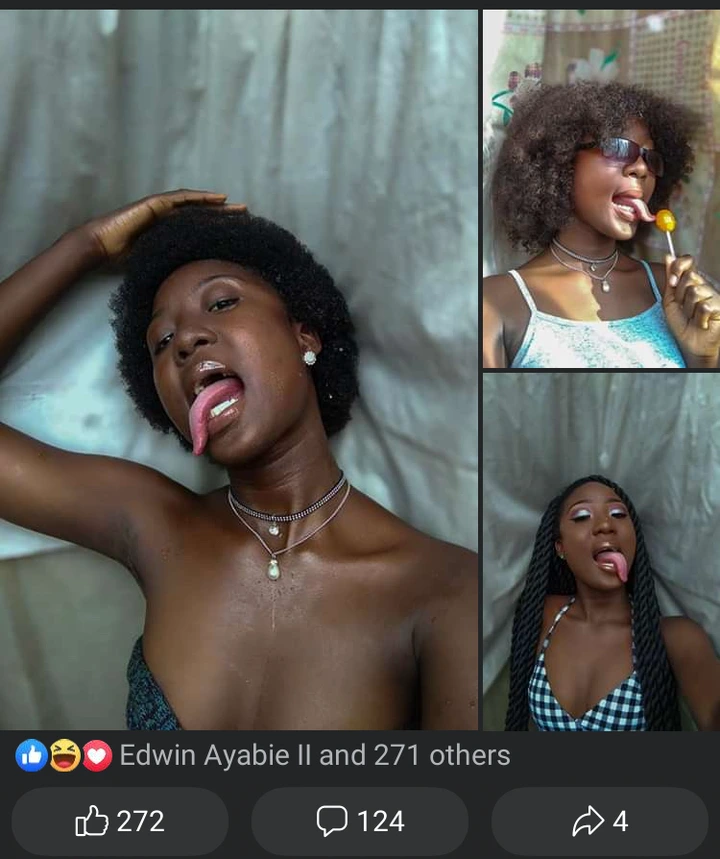 Normally, people would have complimented her only on how beautiful she is but they saw some unusual feature in her body and that's her tongue.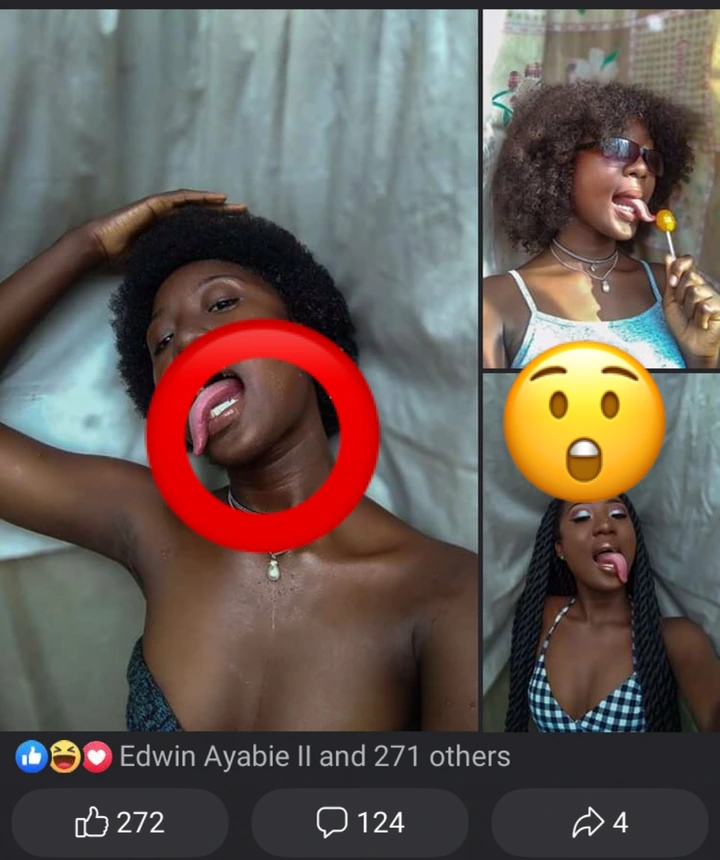 Her tongue looks much more longer than the one a normal adult humans have and people wondered how that is possible but the wonderful part of it is her ability to twist the tongue in different directions.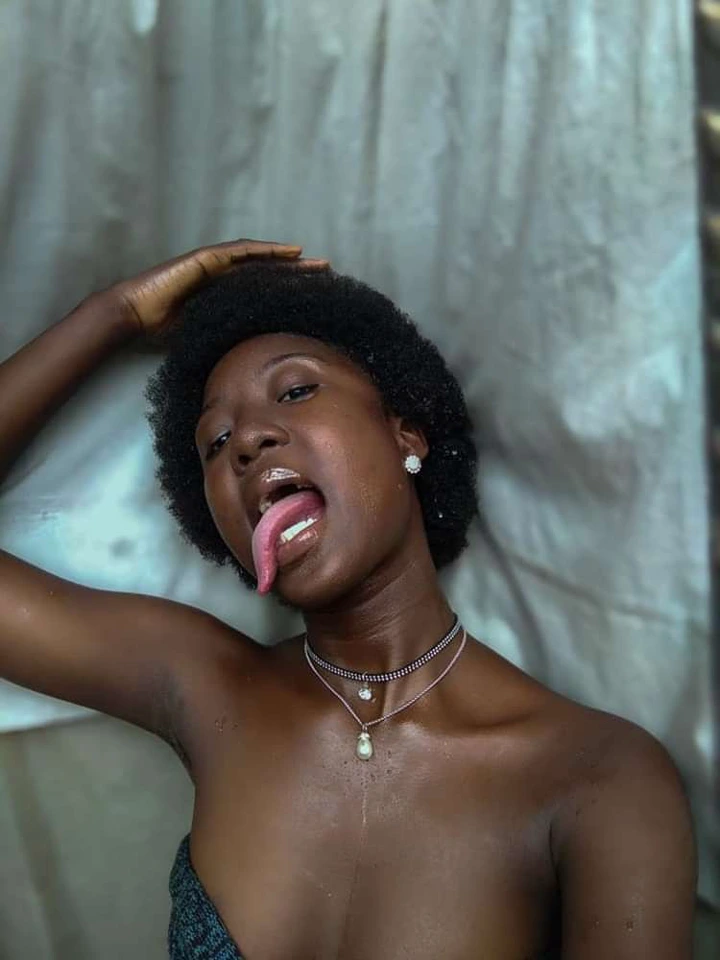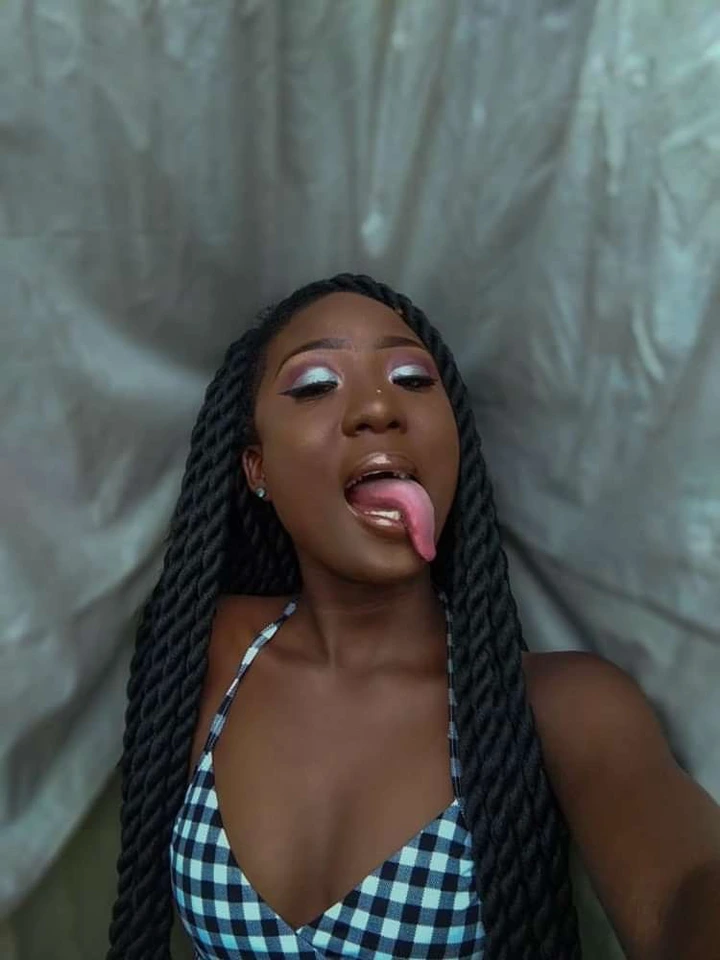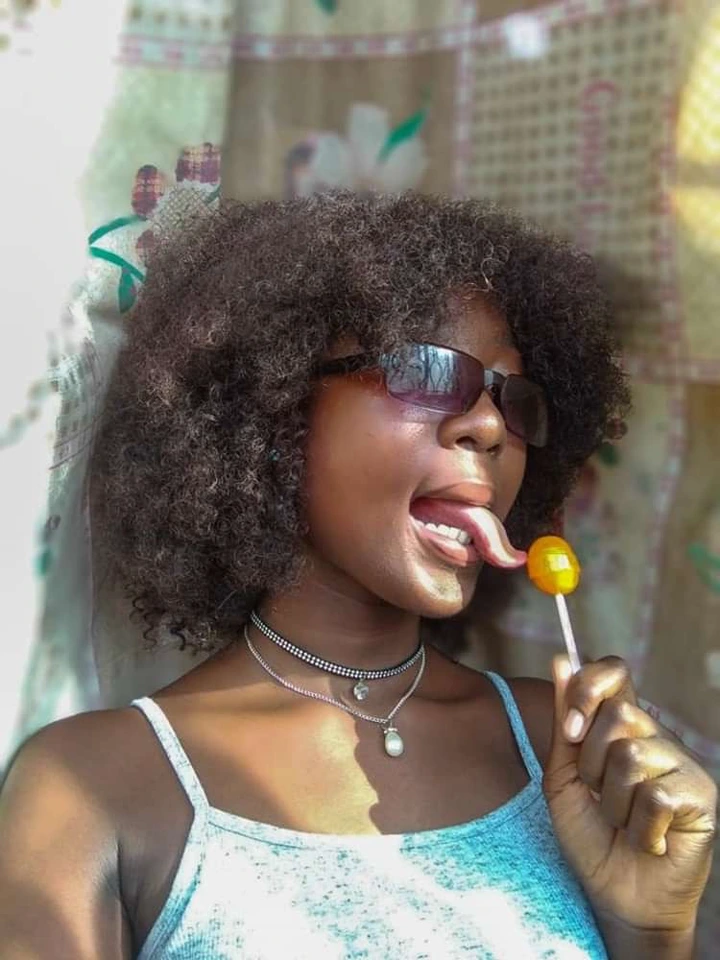 This kind of tongue is only seen usually on reptiles because they are the ones who have those kind of long tongues which they twist in different dimensions.
Some peole find it weird and think she might be connected to some spiritual stuff which sound so funny because it's just a rare feature.
Look at people's reactions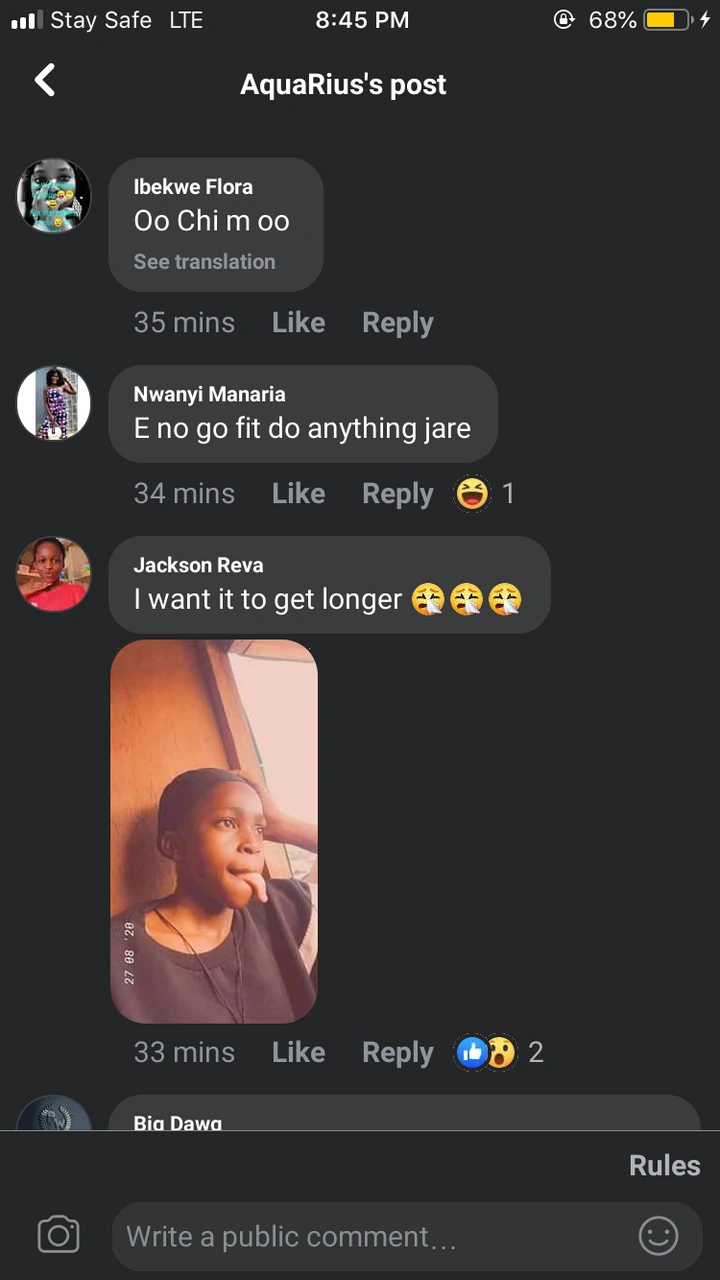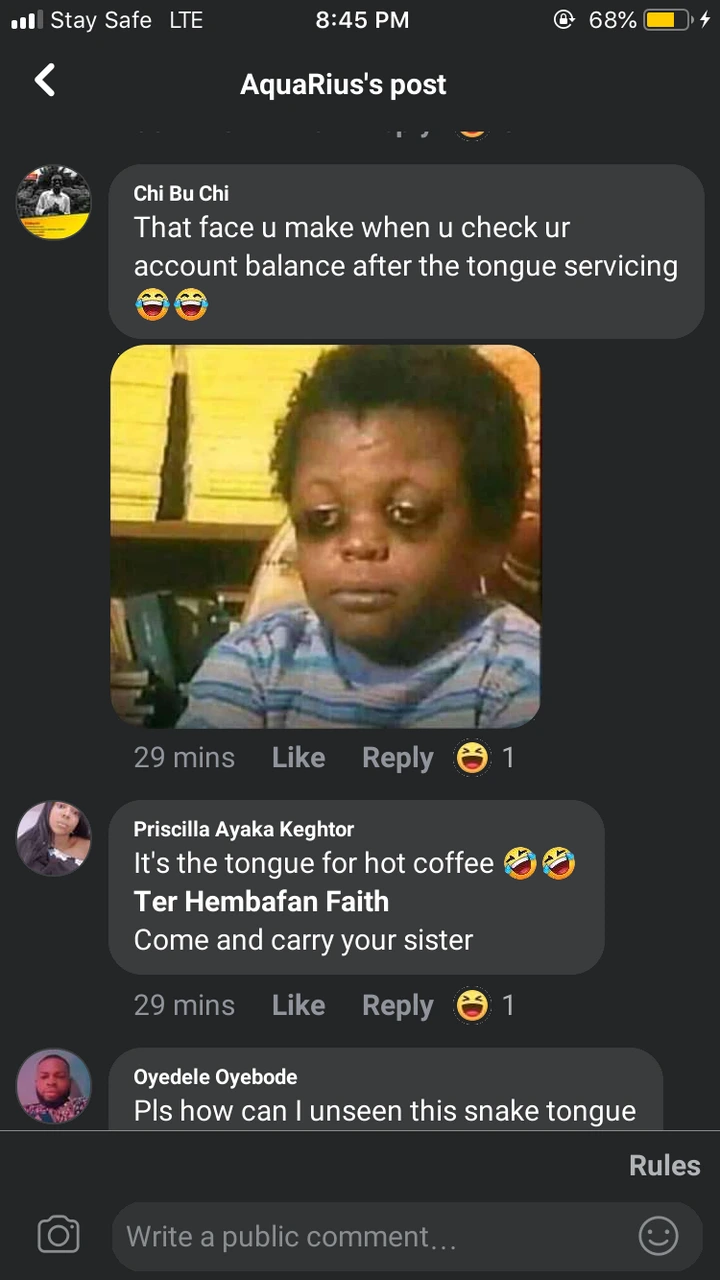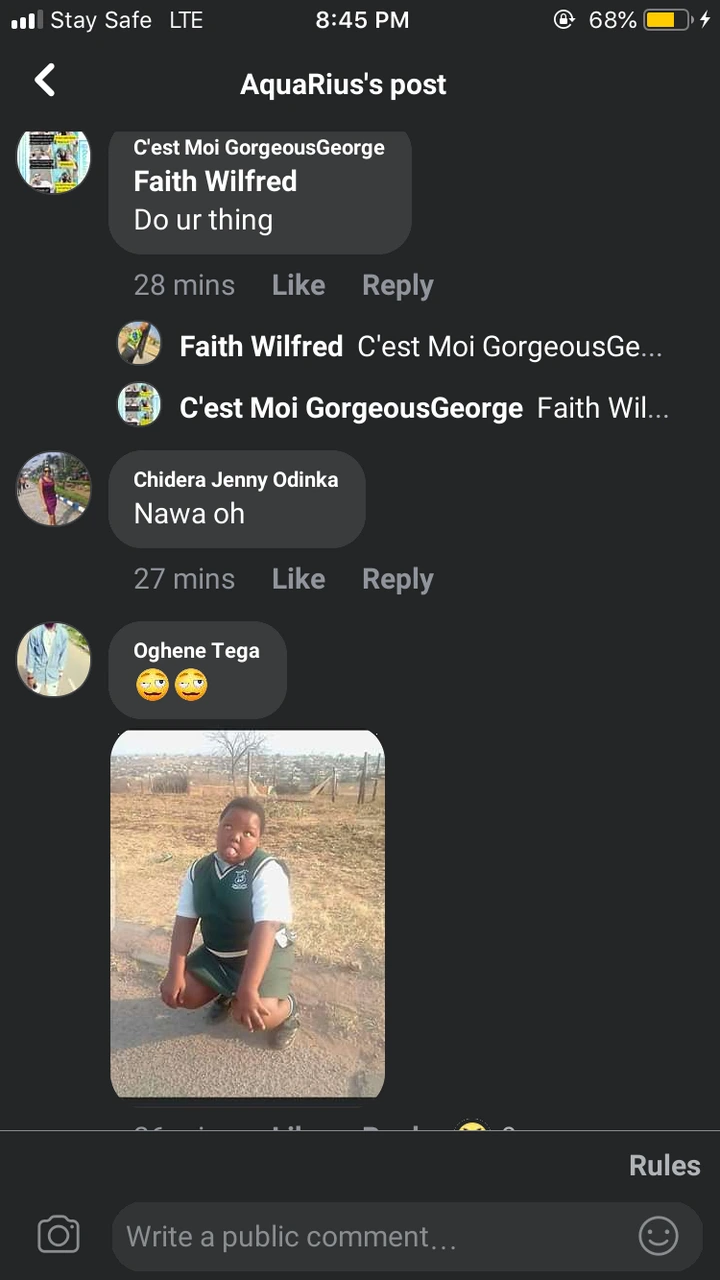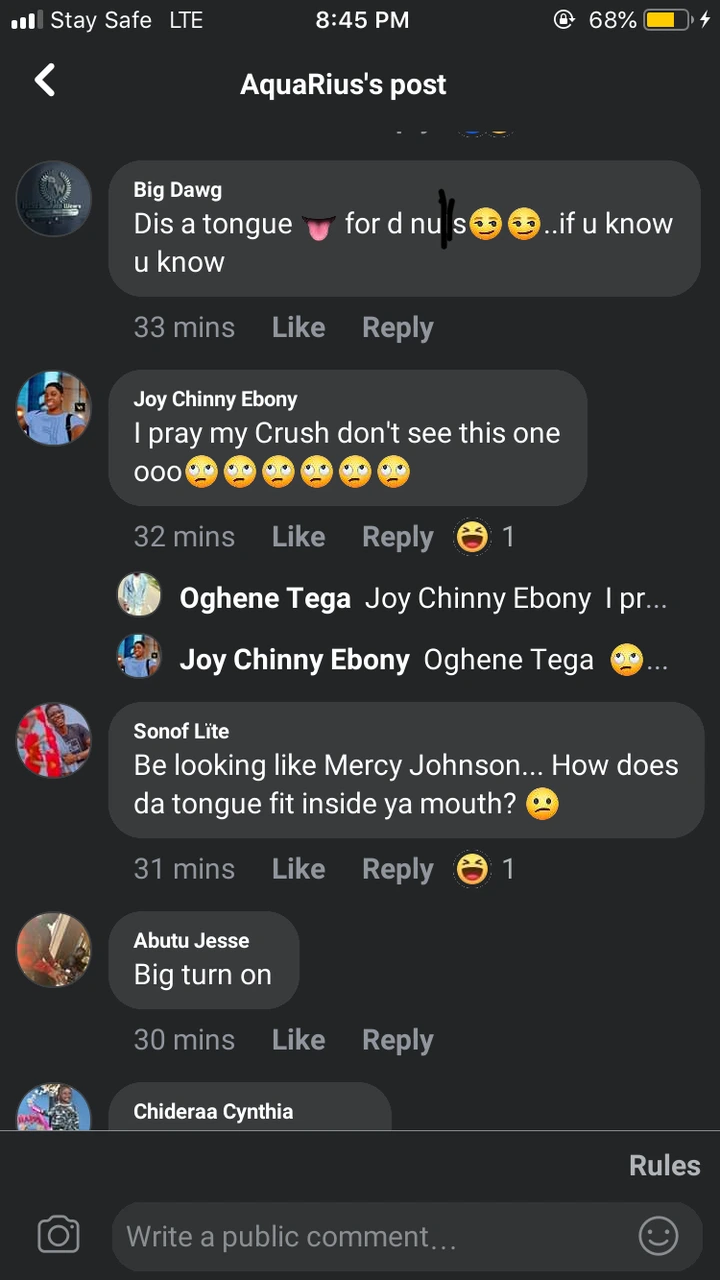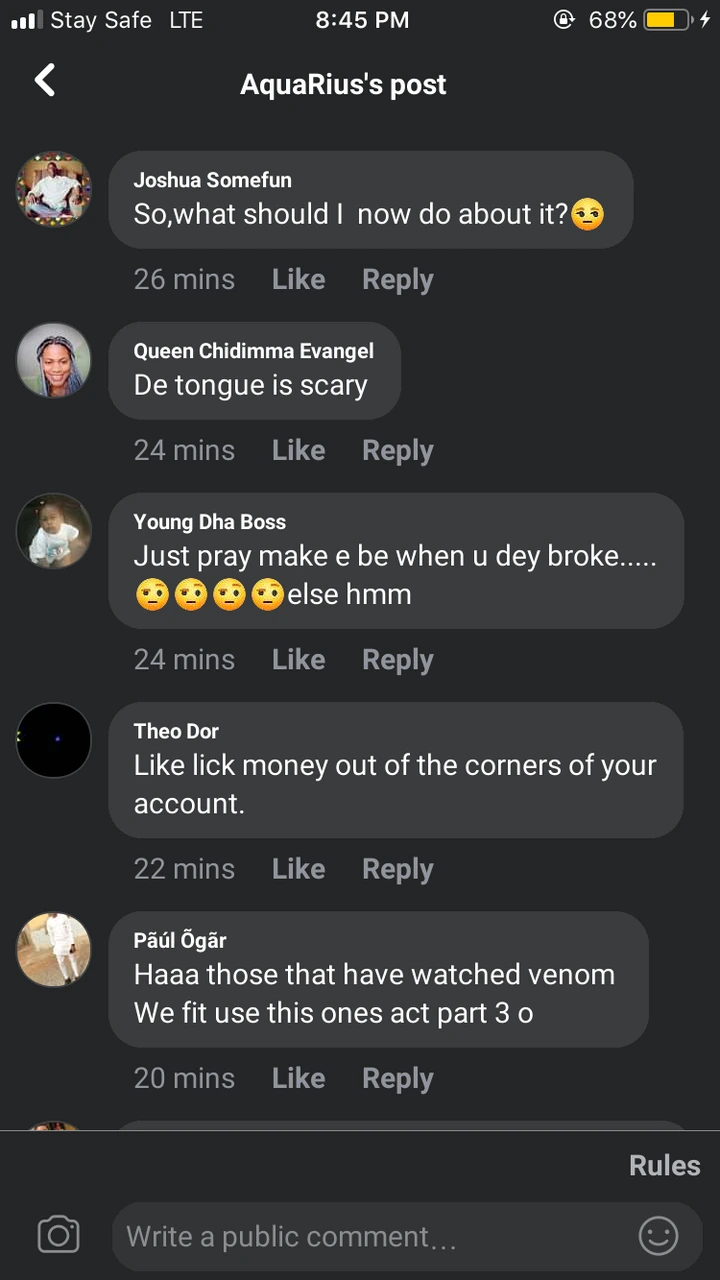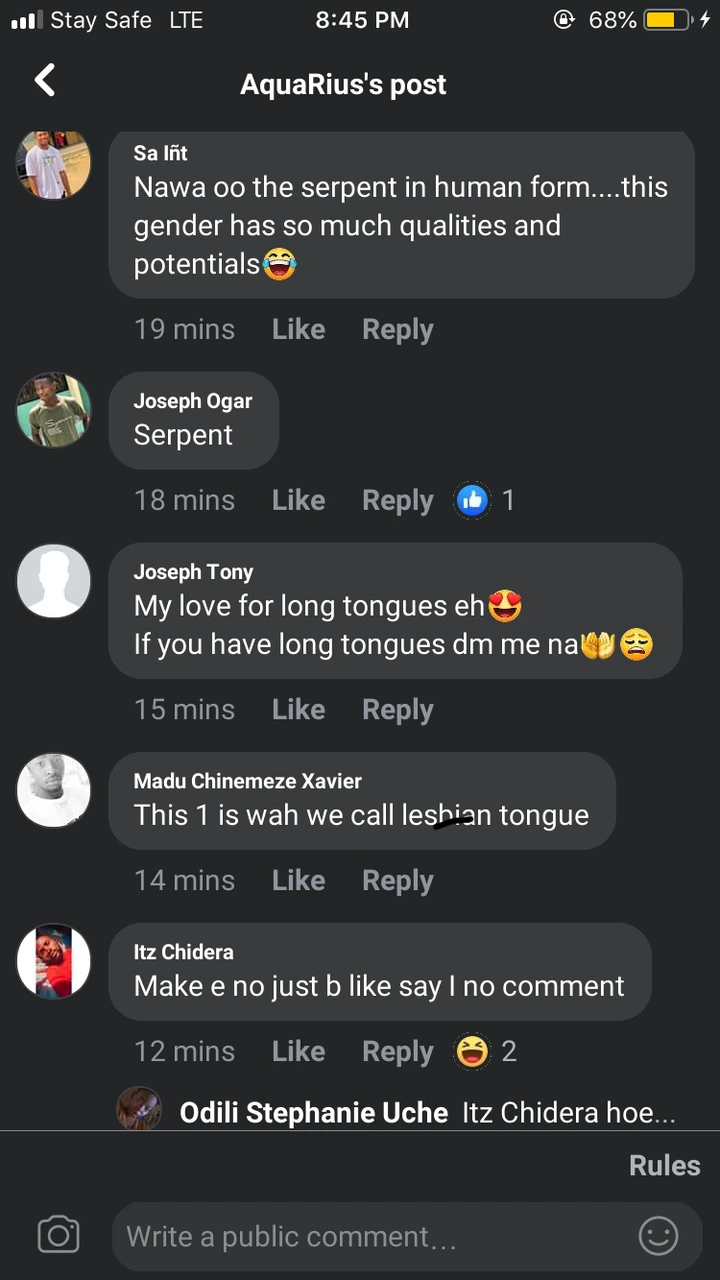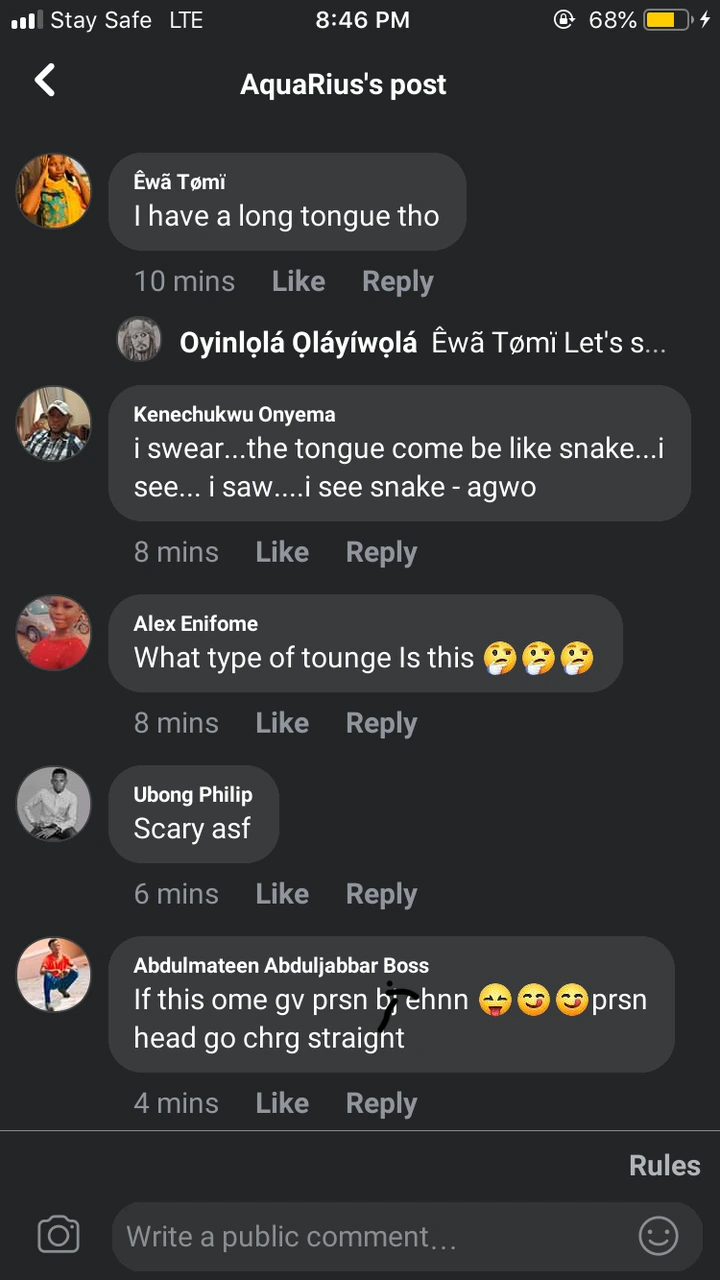 [NewsNaira]
JimIne
---
Share this article!
<!—- ShareThis BEGIN -—> <!—- ShareThis END -—>
Others are also reading