Yomi Casual Indeed Knows What Men Wants (See Pictures Of The Amazing Clothes He Made)

---
The idea of knowing that a hand work would fetch you good money, is the beginning of the motivation working towards it. Just like Yomi Casual, there are so many other make fashion tailors who will make your clothes for you in any style but the magic hands of Yomi Casual surprises and at times, I wonder if he was actually taught by another person or he was born with it. The ideas of styles and matching colours is also a very amazing attribute about him. Here are few pictures of the star.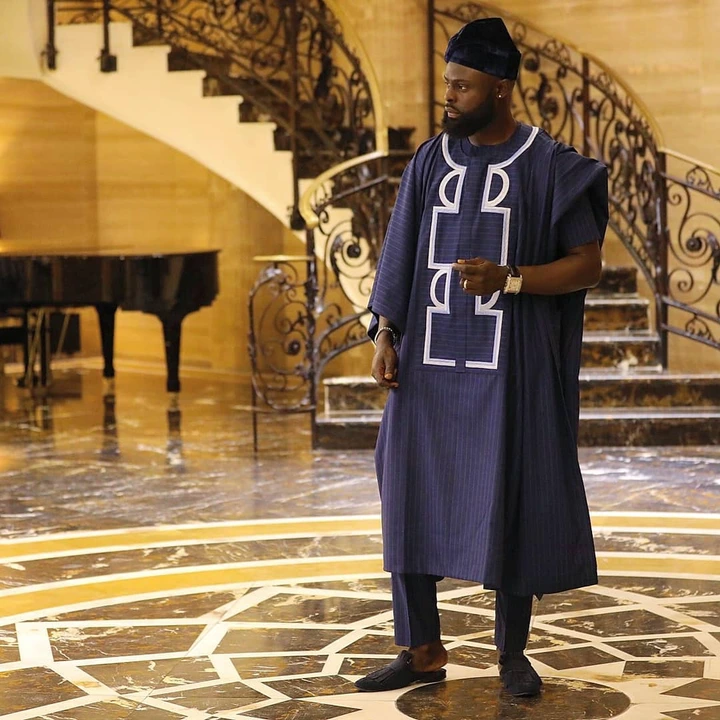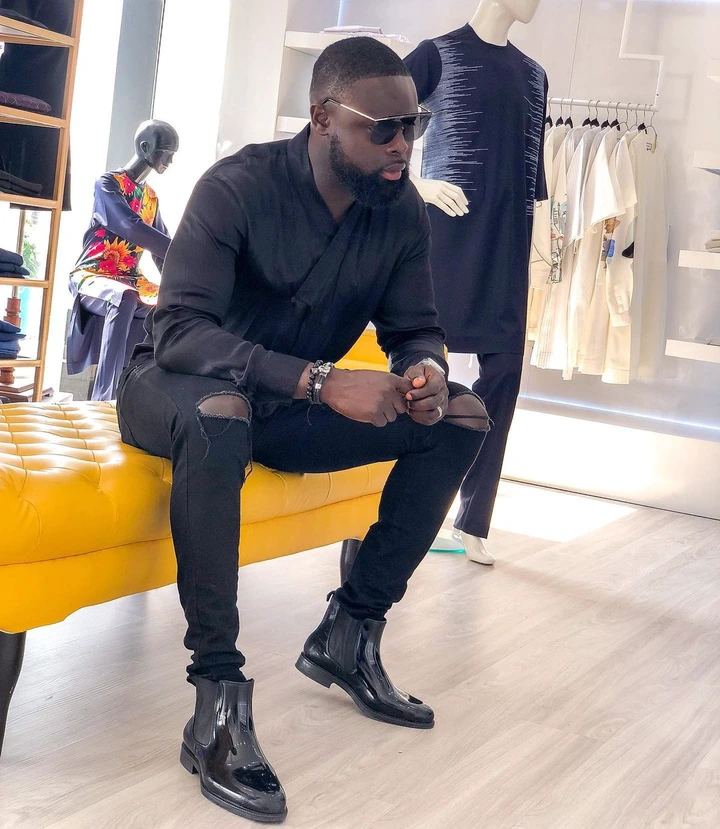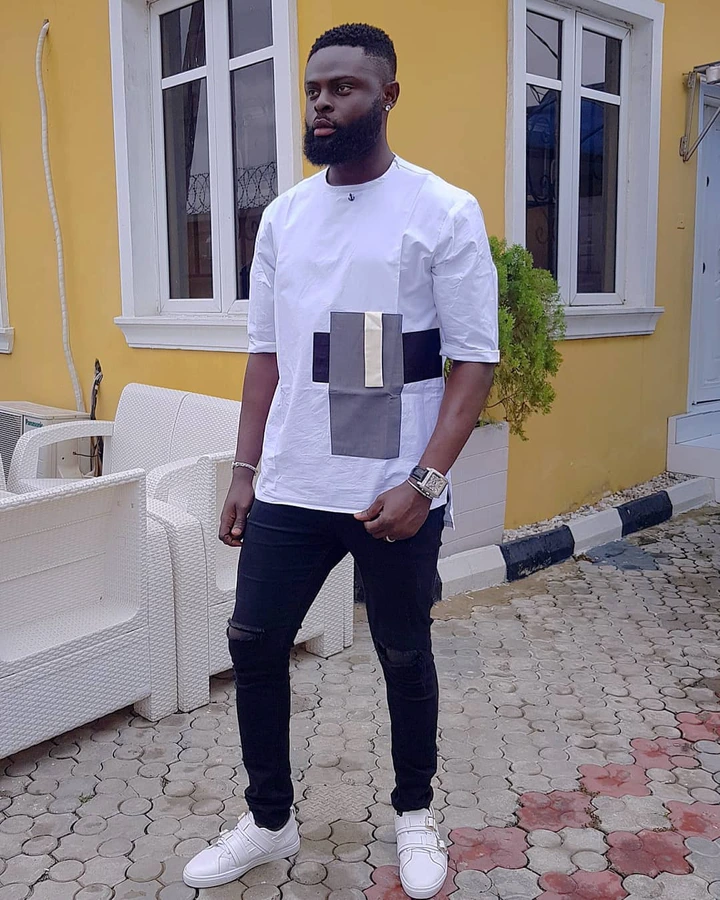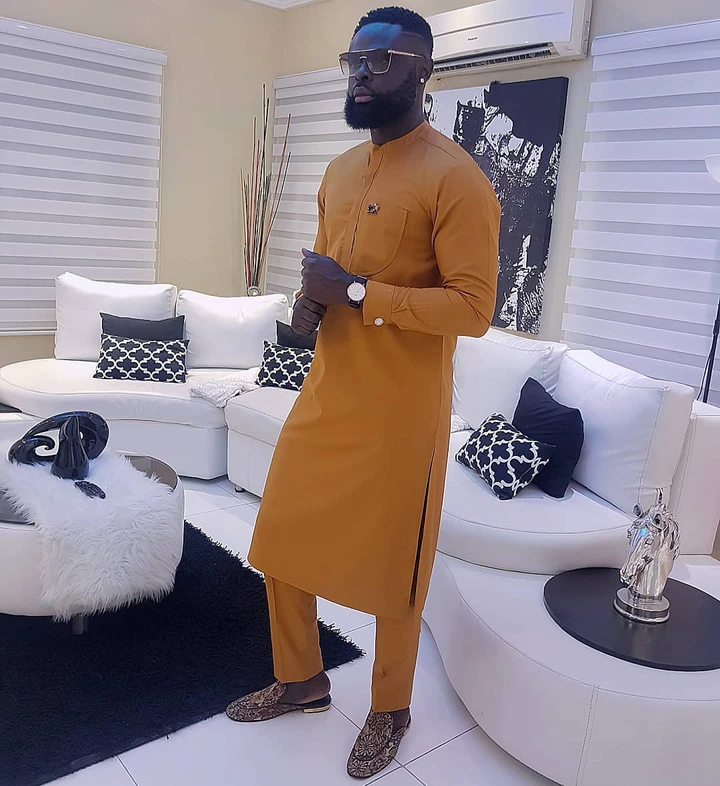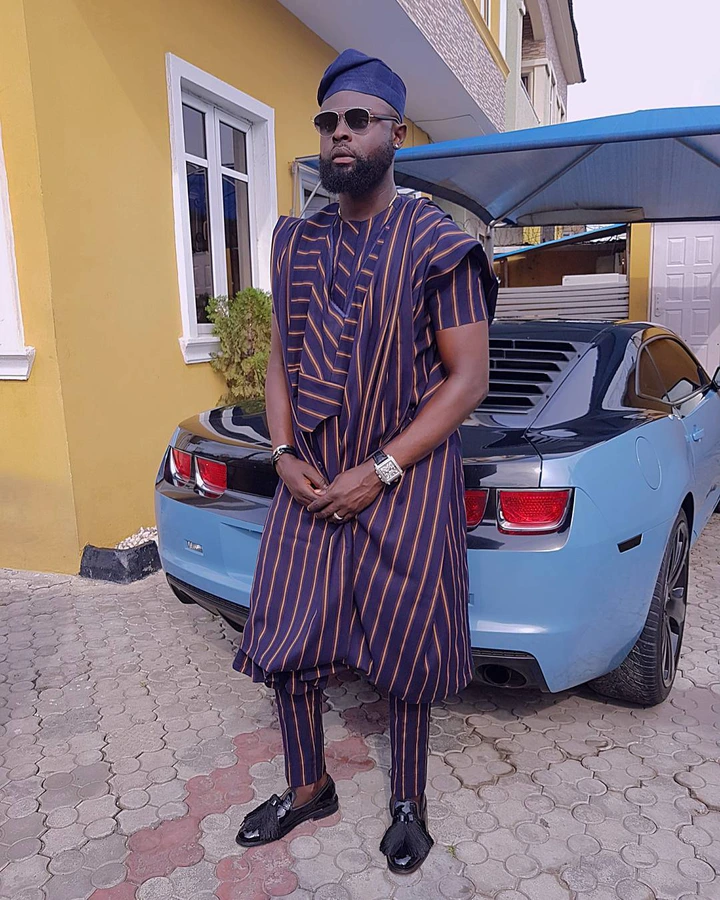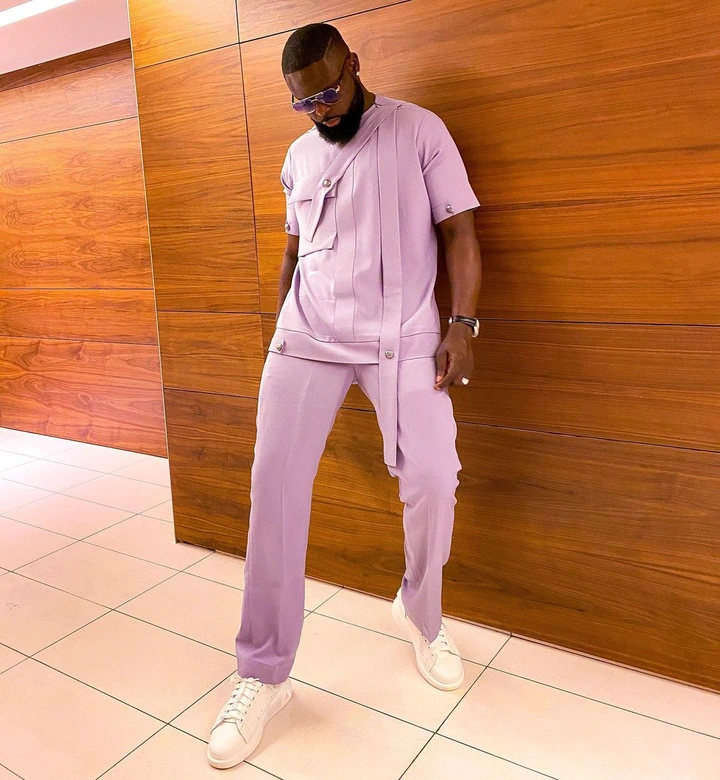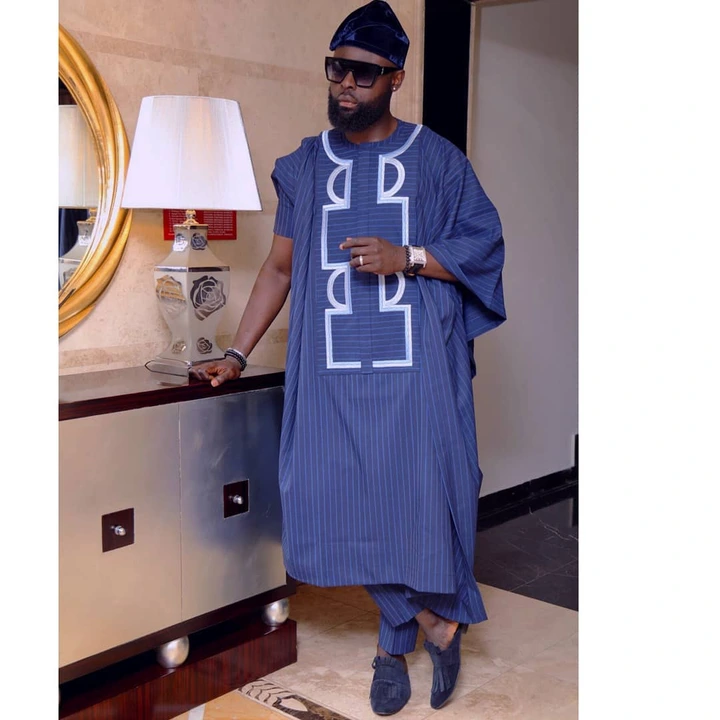 Yomi Casual is a dark, handsome Yoruba tailor that makes one of the most amazing clothes in Nigeria but if you ask me, I will say he is the best. He is married to his longtime girlfriend and they both have a son together who happens to be a year old. The tailor who started from the scratch, is now a well known fashion tailor and a mentor to upcoming fashion designers. My question here is, how does he manage to come up with styles that are rarely even seen around? Take a look at some of his beautiful works and judge for yourself if he is good or not.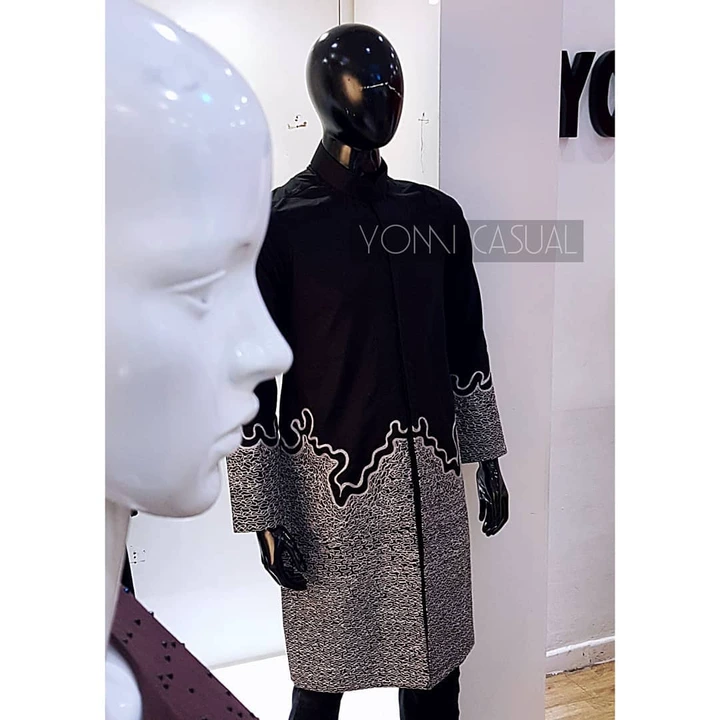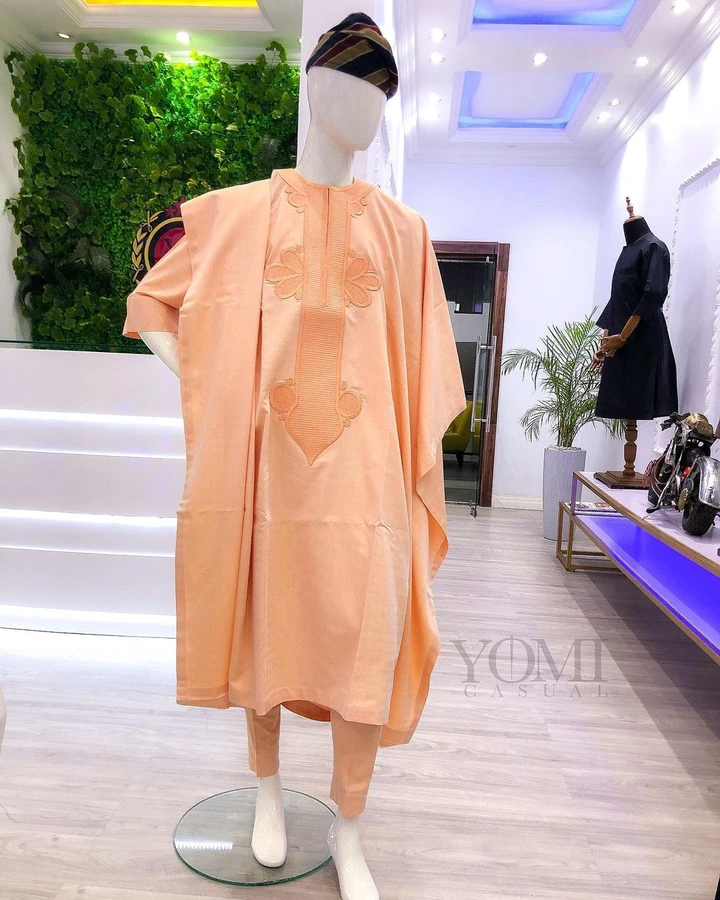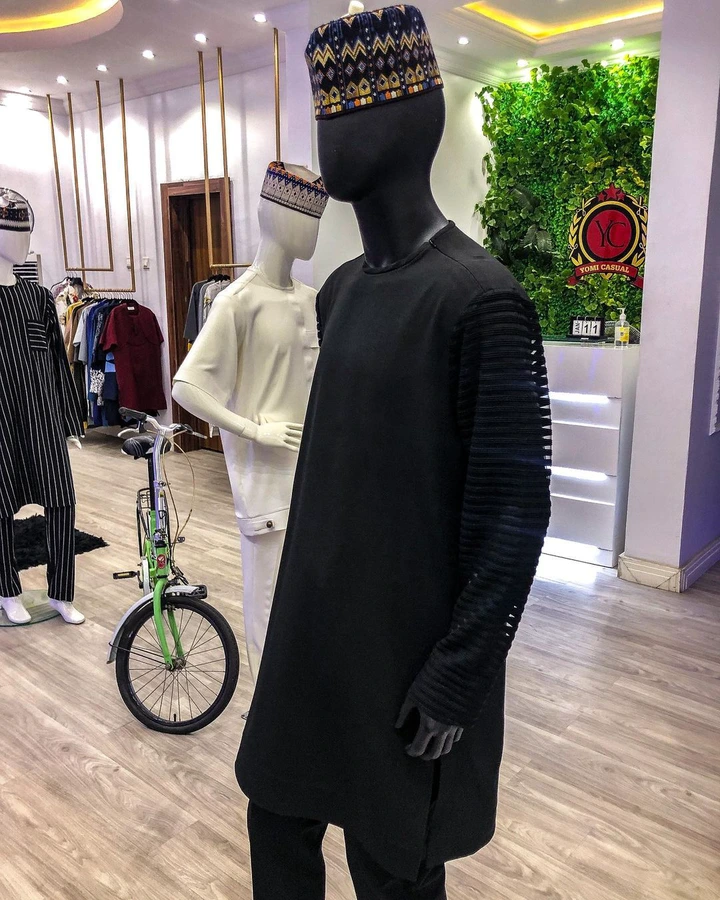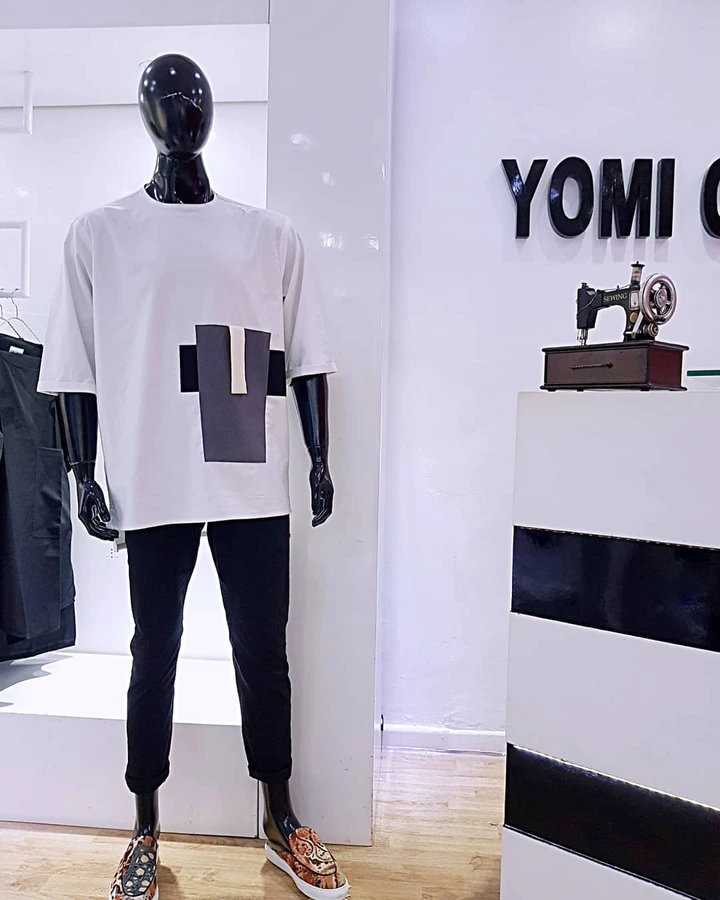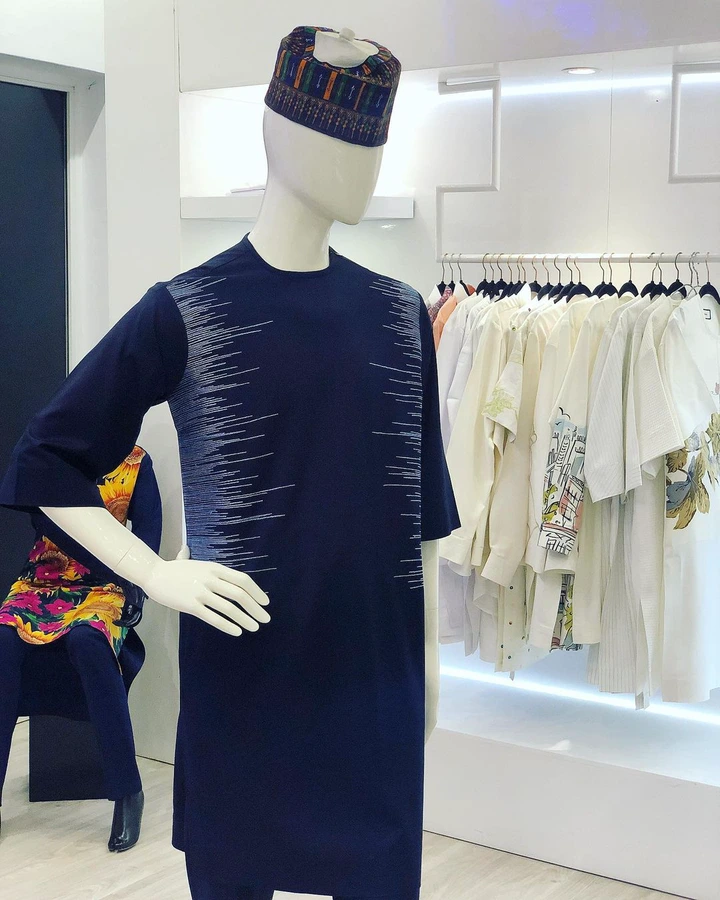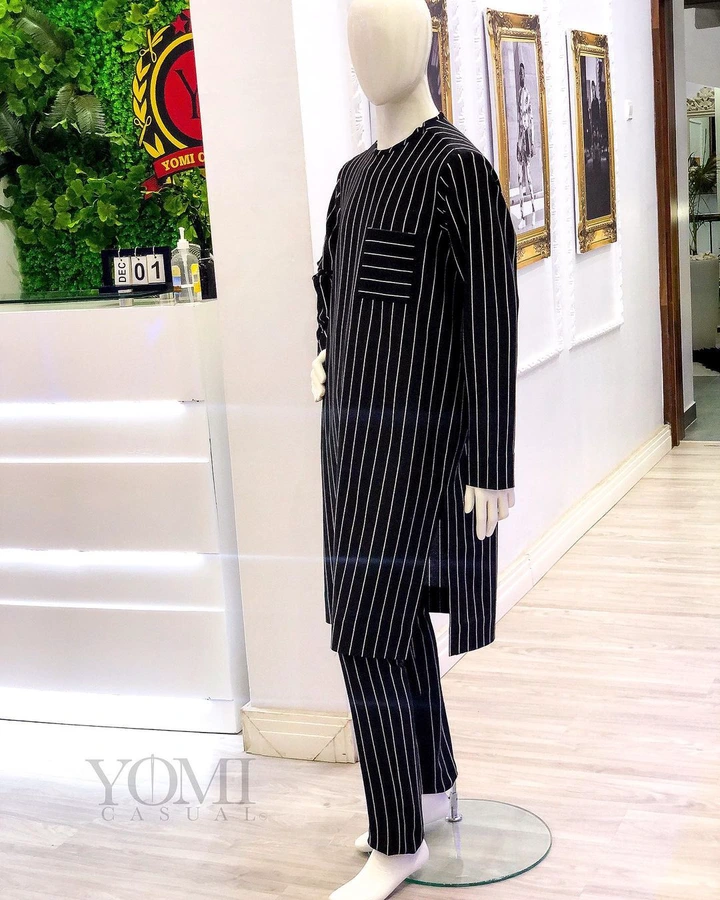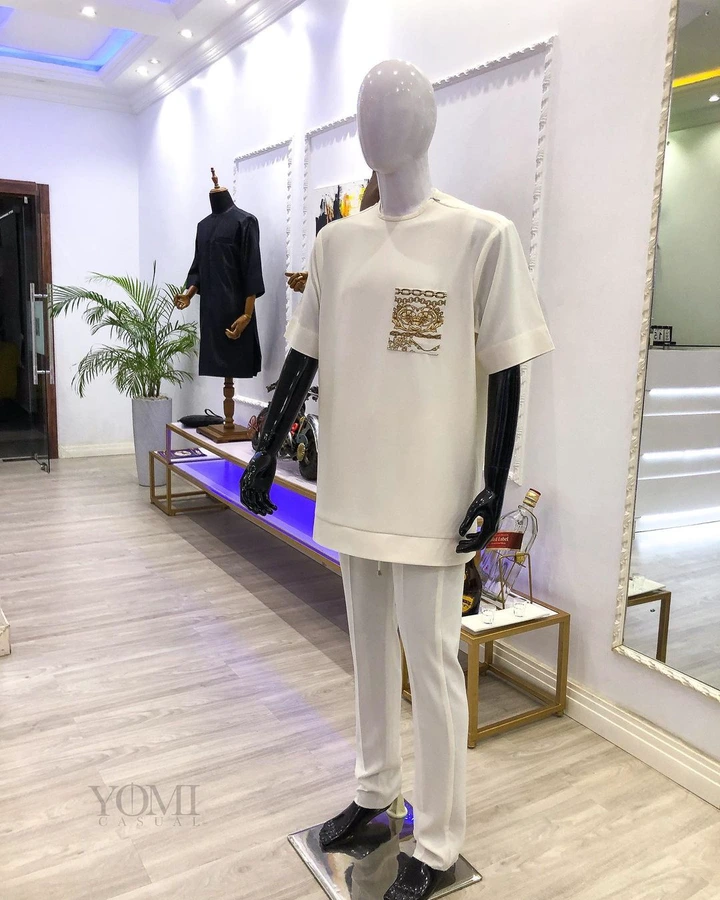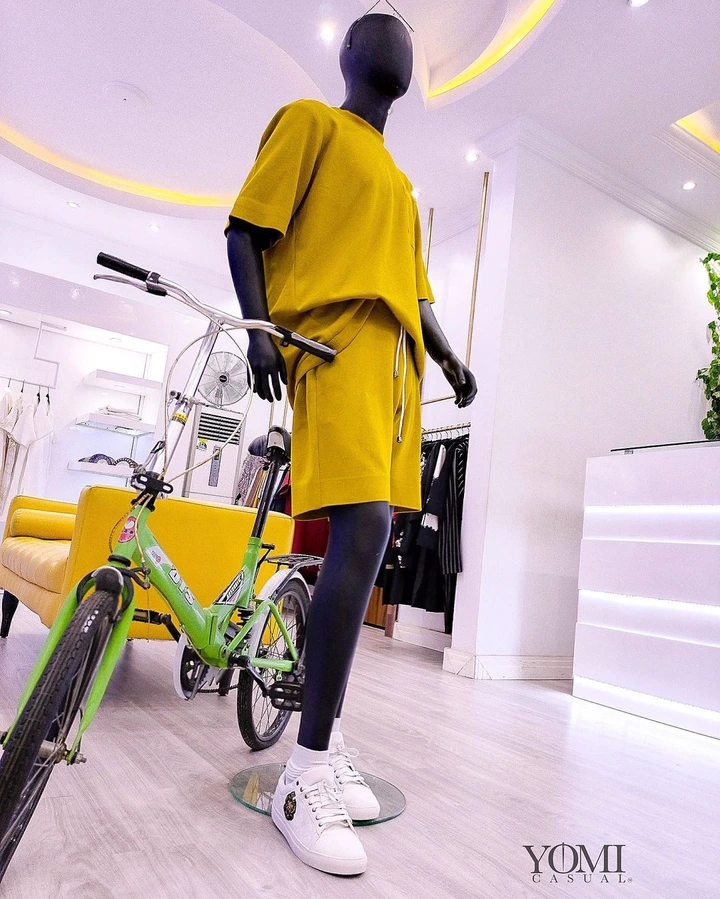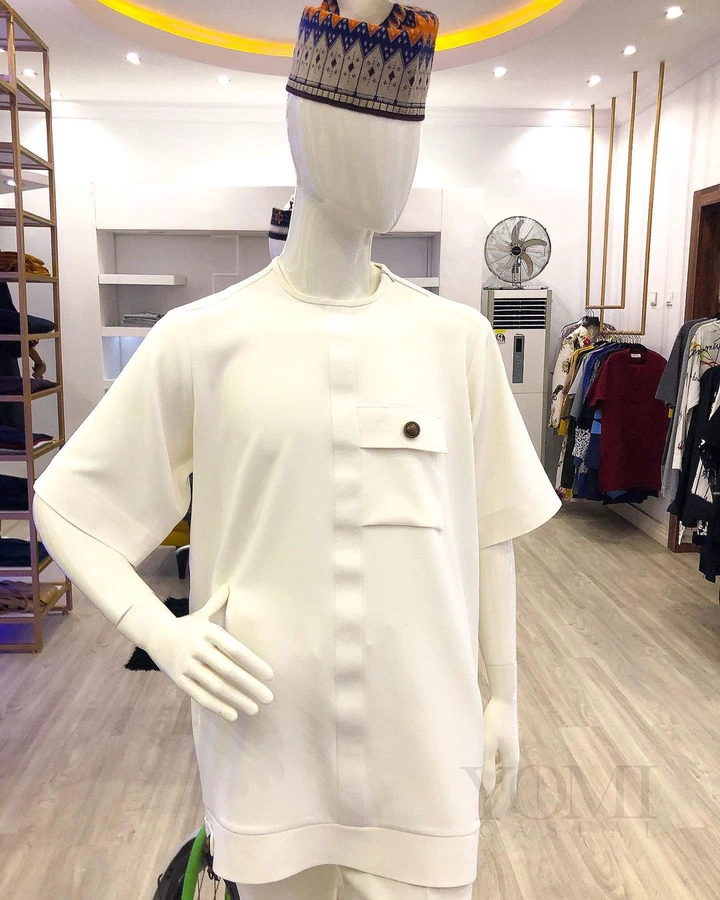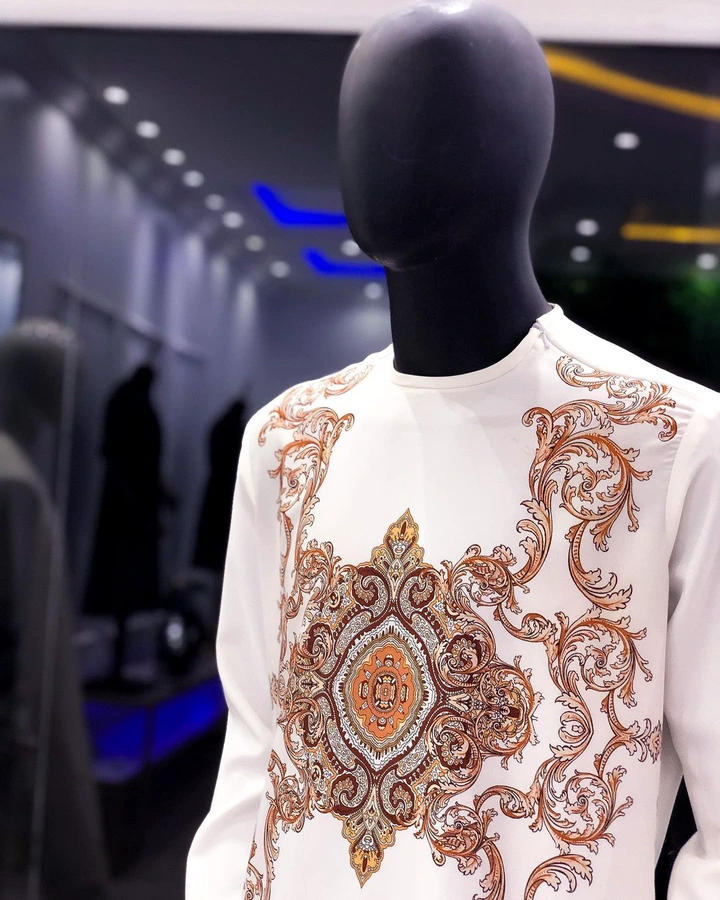 His talent is way beyond a learner and to prove that, he has so many celebrities who rocks his outfits and smile while they have it on. The designs on every piece shows the uniqueness and quality of what he has to offer and from my observation, he has never disappointed a customer as every customer smiles and pose for a picture after collecting or delivery. I have pictures of a few of the celebrities here I want you to see.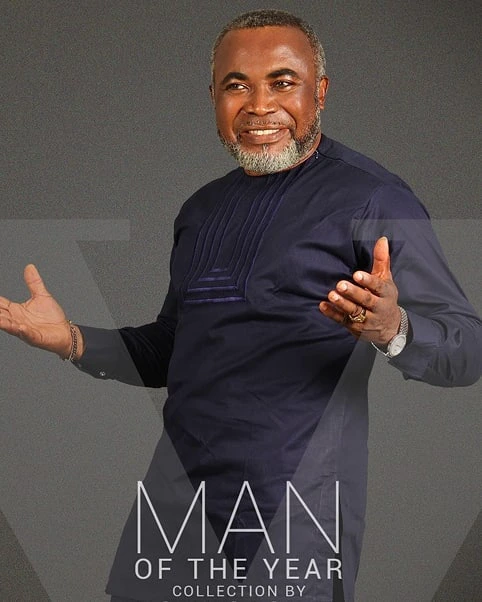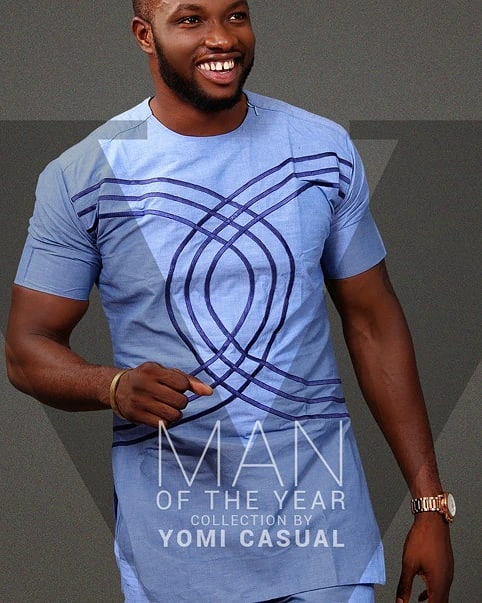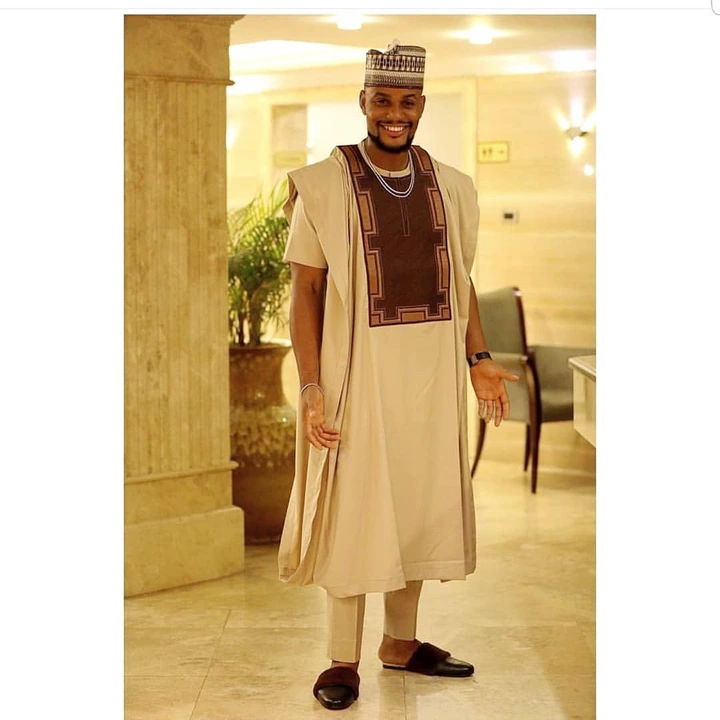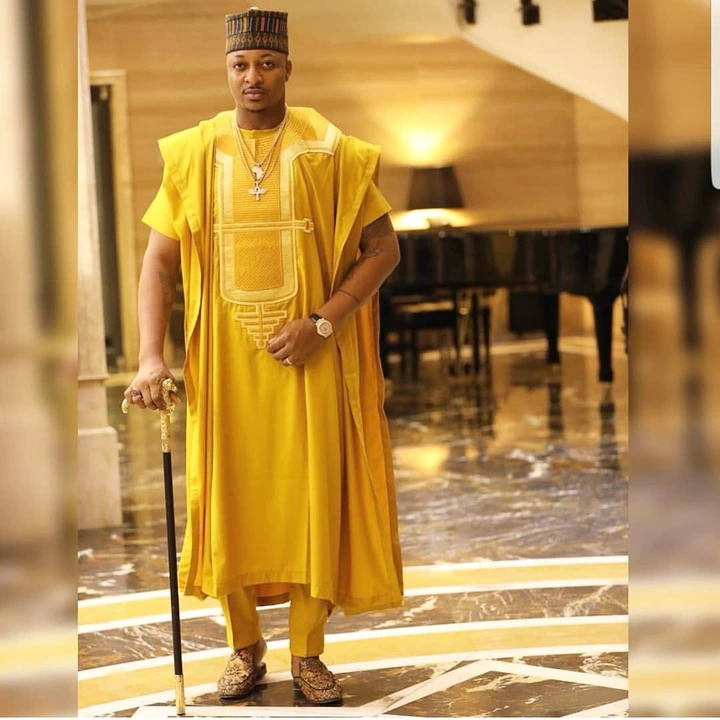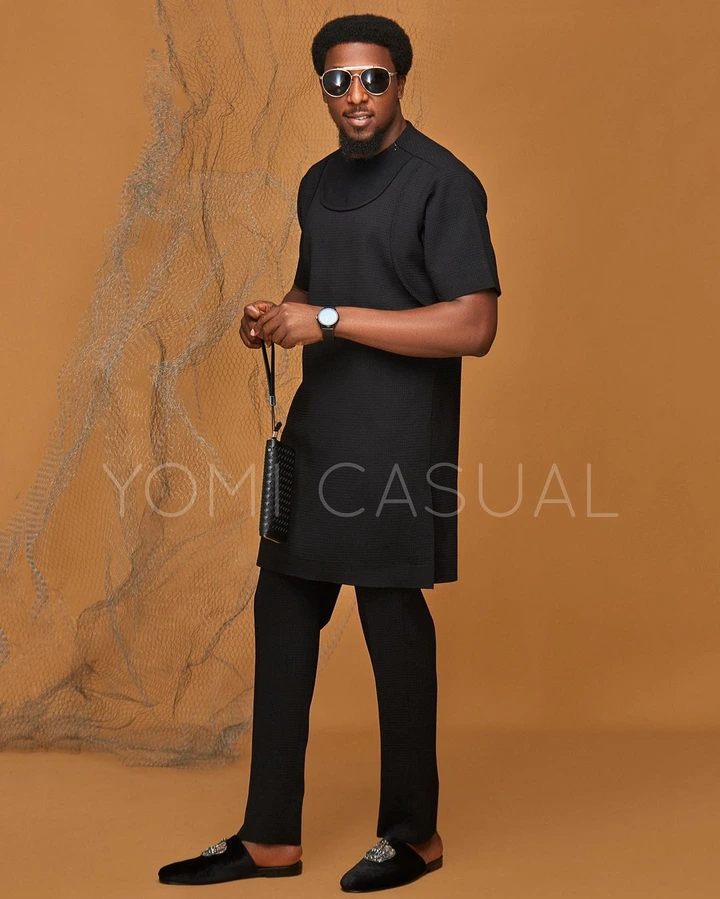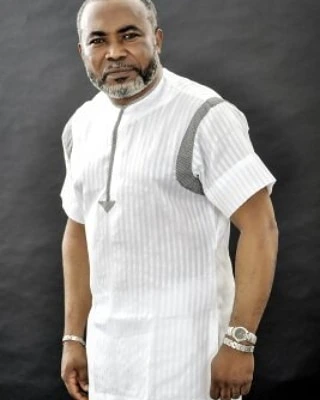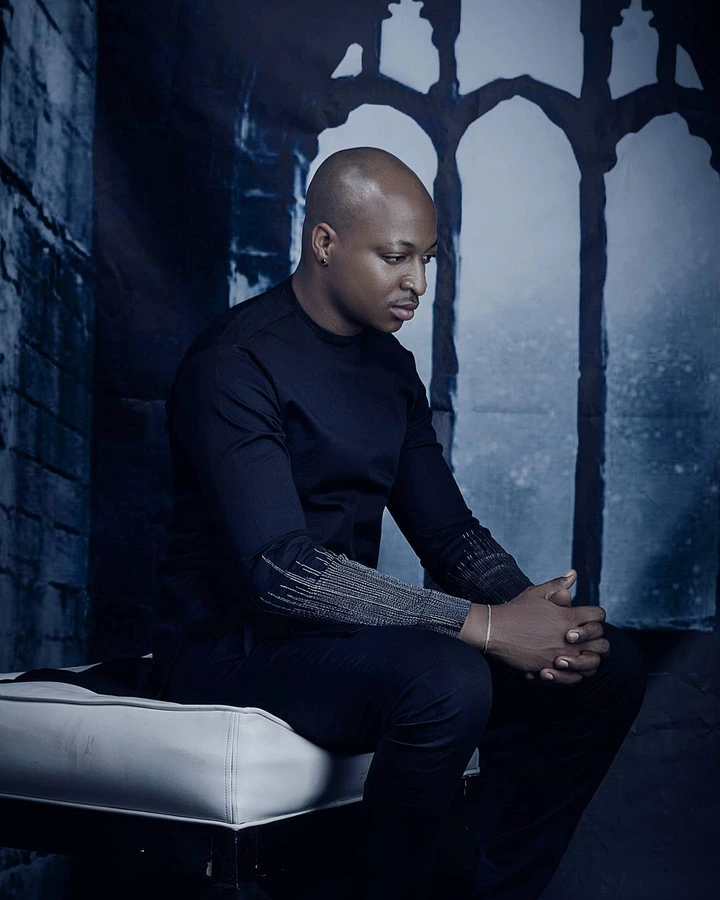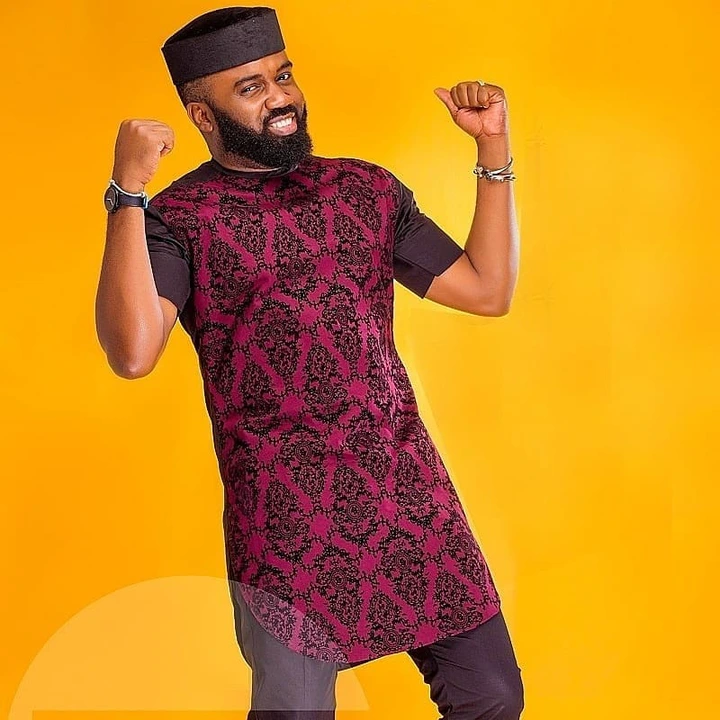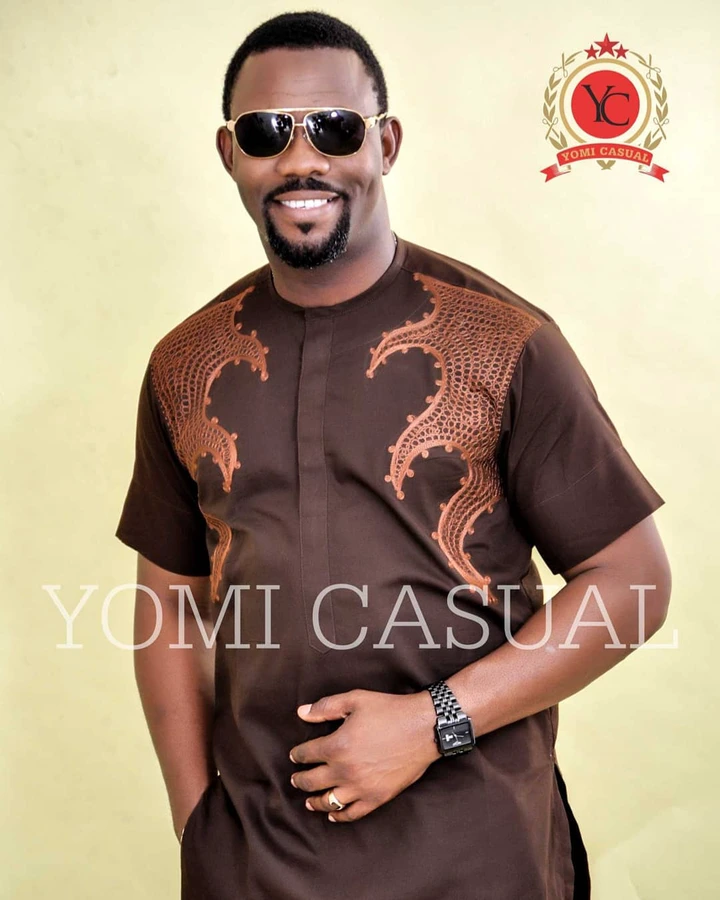 It is very clear what you have up here and who makes them and that shows how big talent pays off. The idea of a white collar job won't be a big deal if we make use of our talents and make use of them well.
[NewsNaira]
---
Share this article!
<!—- ShareThis BEGIN -—> <!—- ShareThis END -—>
Others are also reading