Good News For Nigerians And Many Muslims Countries, See What Joe Biden Just Did To Help Them

---
Now that Joe Biden is President of the United States of America, he immediately started work and is already fulfilling the promises he made to America and to the world.
And one of these promises was to correct the mess Donald Trump made.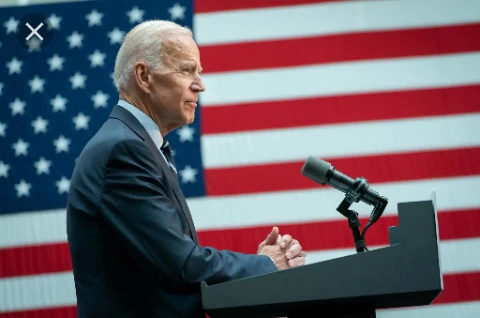 If you can recall, some harsh policies were being imposed in America by Donald Trump. These policies were on immigration, climate change and the coronavirus pandemic.
However, the newly elected President Joe Biden has begun to revert the policies made by Donald Trump in his first week as President.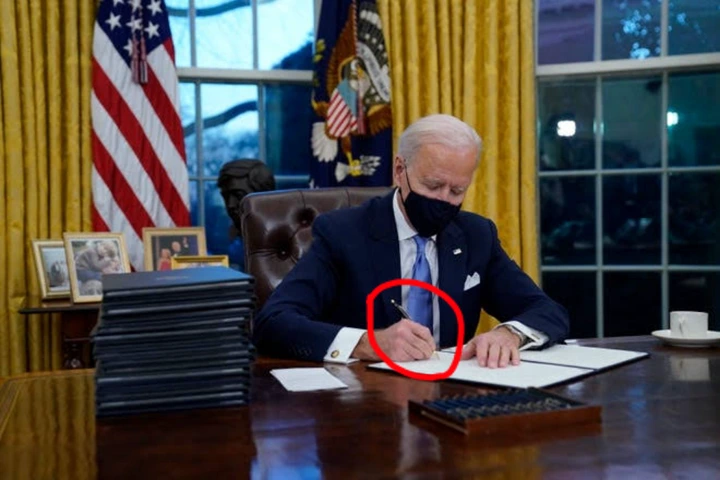 One of these policies that have been changed has made Nigerians and many Muslim countries excited.
If you can remember, a travel ban made by Donald Trump was being placed on Nigeria and many Muslim countries.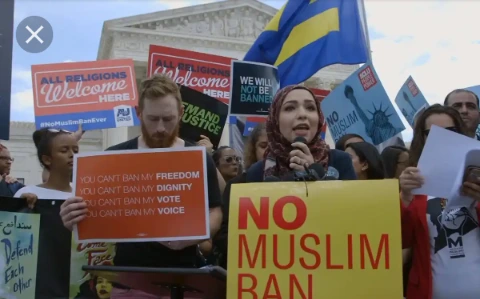 These countries are Syria, Yemen, Chad, North Korea, Venezuela, Eritrea, Kyrgyzstan, Myanmar, Somalia, Sudan, Tanzania and Nigeria.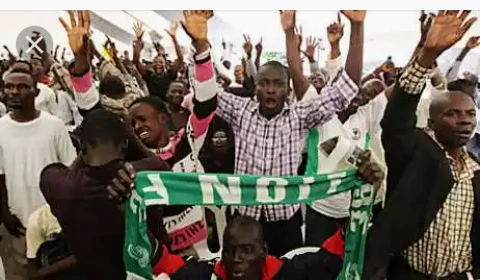 The travel ban which prevented these countries to access the United States has now been cancelled by Joe Biden which now means Nigerians and many Muslims can now enter the United States without being harassed.
However, Joe Biden has made it necessary and that travellers going in and out of the country must wear a mask in order to prevent the spread of the Coronavirus.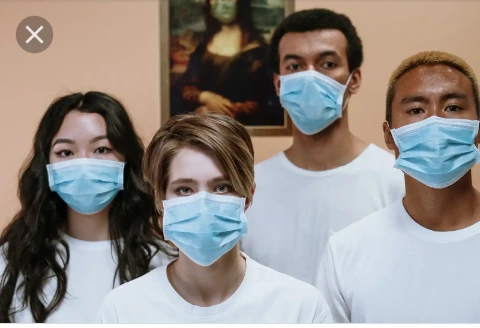 He also said that COVID-19 precautions such as social distancing and avoiding contact must be observed.
If you are a Nigerian or from any country listed above, what are your thoughts on the new policy Joe Biden just made? Is it exciting or disheartening?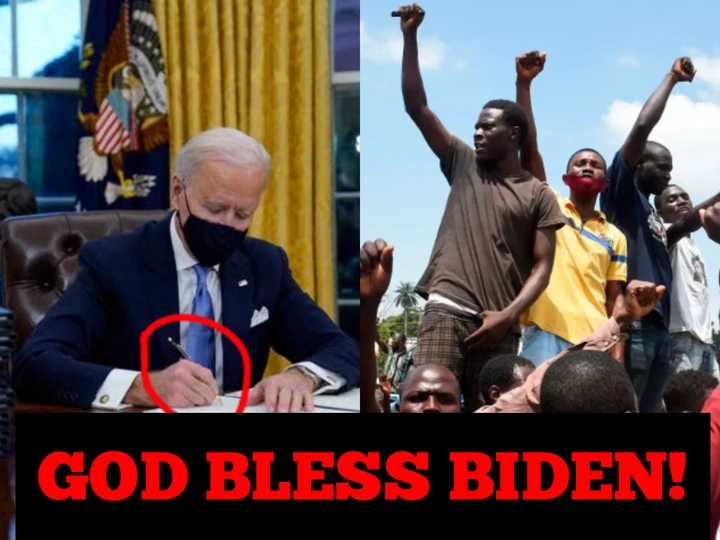 [NewsNaira]
---
Share this article!
<!—- ShareThis BEGIN -—> <!—- ShareThis END -—>
Others are also reading