This Dude Couldn't Laugh Even On A Date" - Reaction To The Look On A Man's Face While On A Date

---
There are people you see, naturally they either look mean, wicked or have a very strong face, not that they are wicked or anything close to that but due to their facial appearance, you automatically believe they don't smile at all or perhaps may not really be good people.
Infact, most people that way from my own personal experience tent to be very nice and caring people, but their facial expression chases people away from them of which only a lady who's patience, tolerant and understanding can look beyond that face and see what the heart really tells.
However, going on a date with a lady is another way in which two people who want to get into a relationship, choose to know more about themselves, discuss some certain things together and see if it's going to work out for them. In addition to that, there's usually the buying of food and drinks which the guys do at most times, and it hurts so many.
A lady shared her dating photos online with her date who's known as Angry Bird, due to the strong face he has. One thing that's noticeable in the photos shared was that the guy wasn't smiling and it got people asking why it's so, for they already know he has that look but not smiling even on a date with a beautiful girl, got them wondering what's wrong.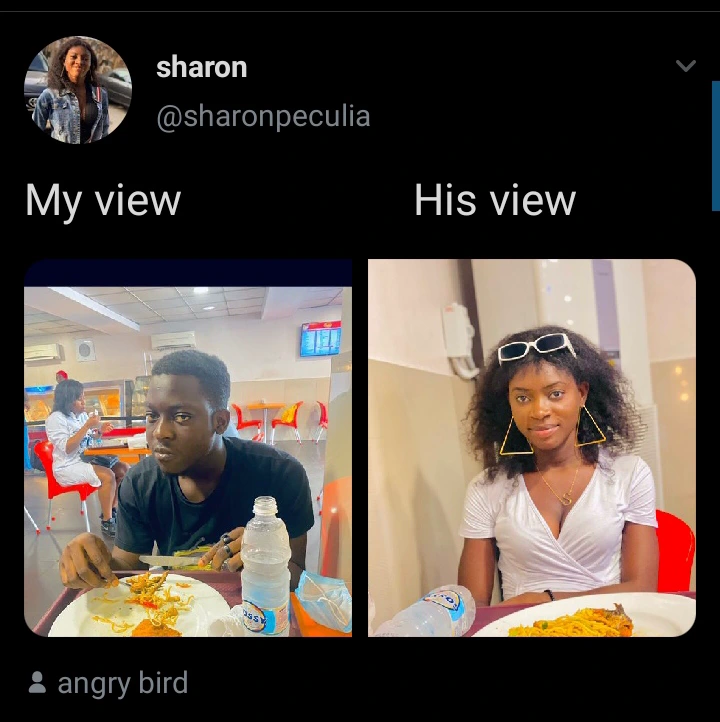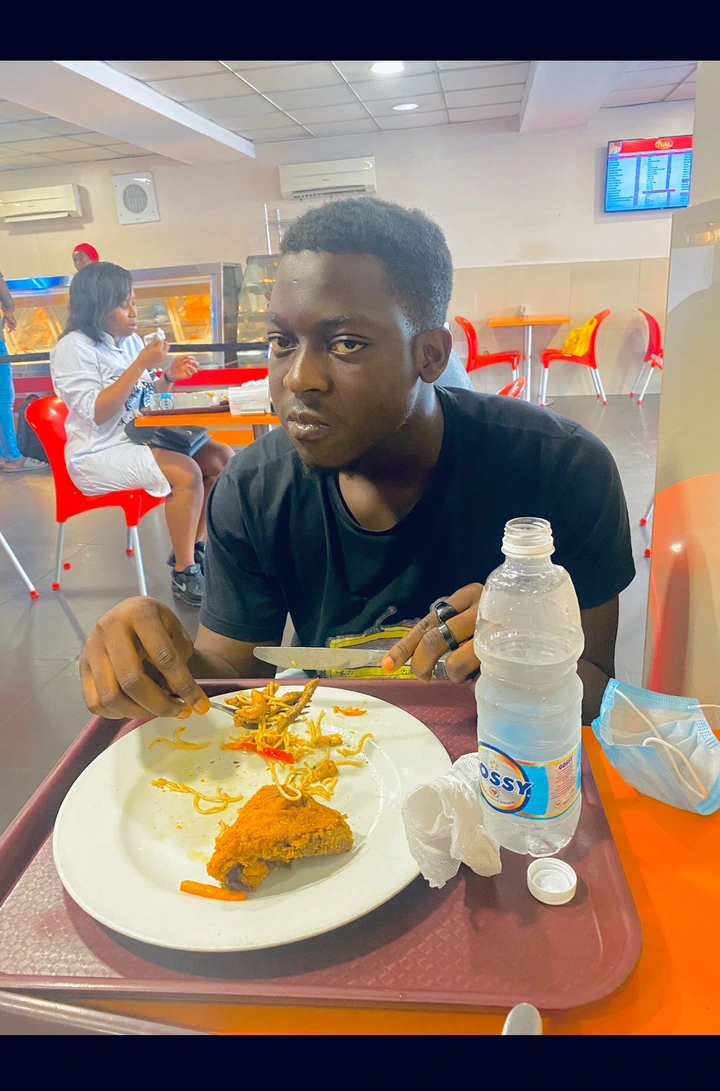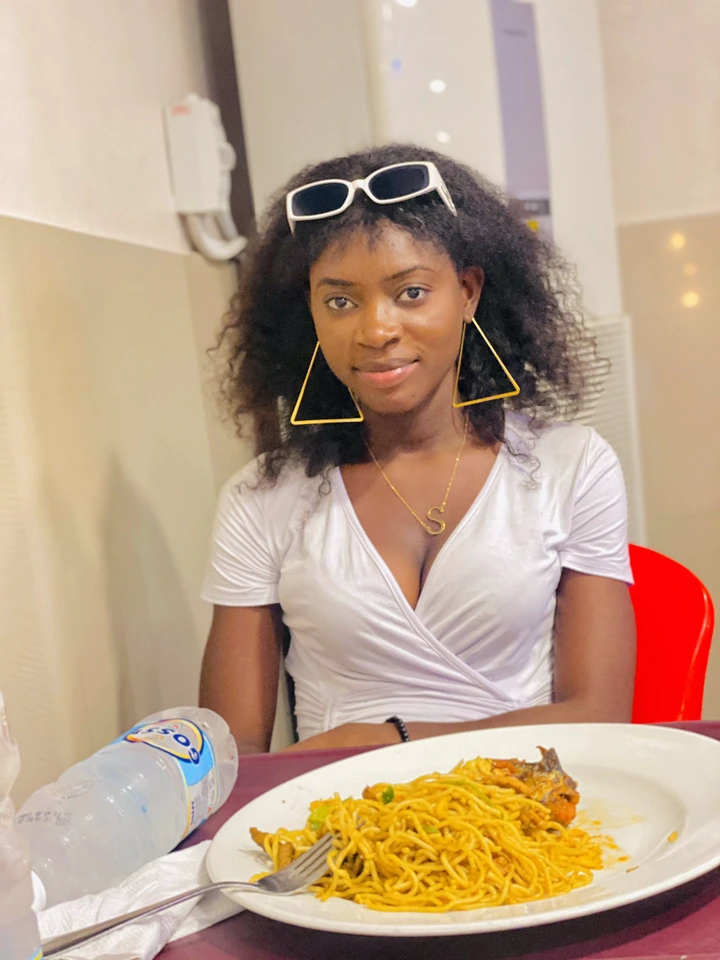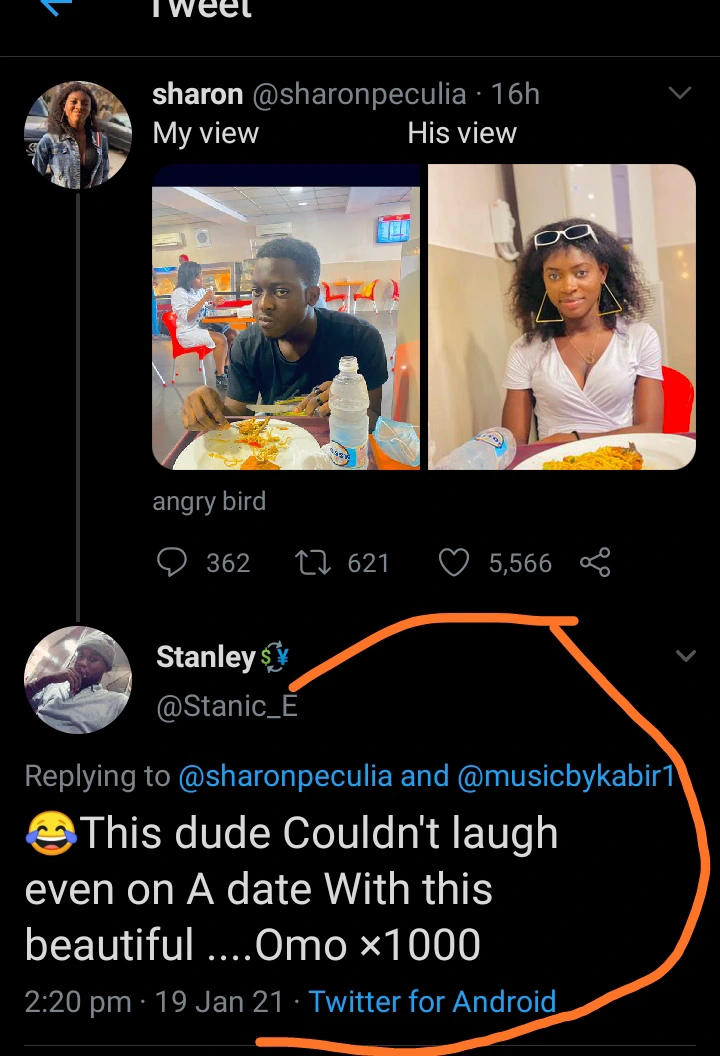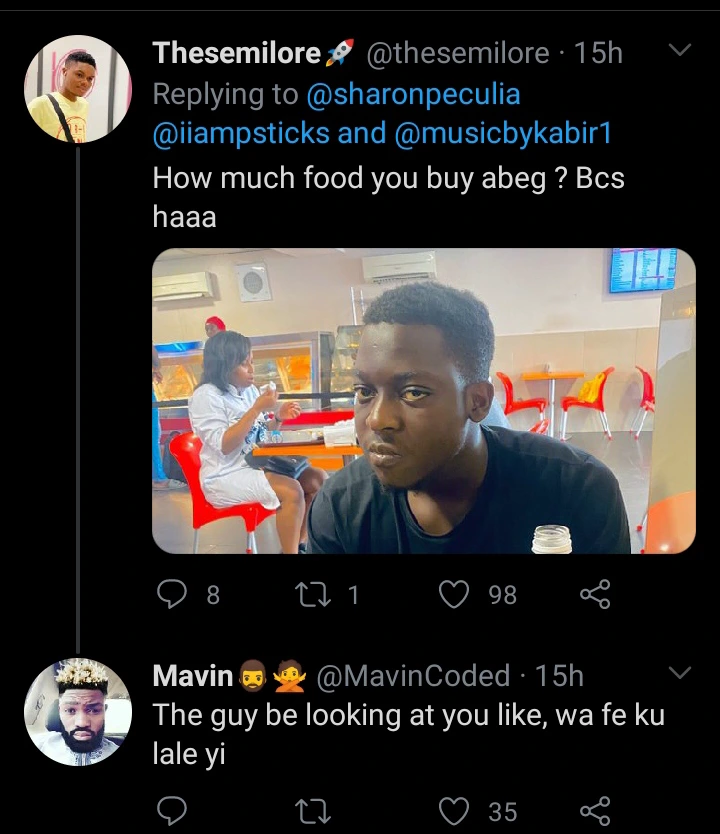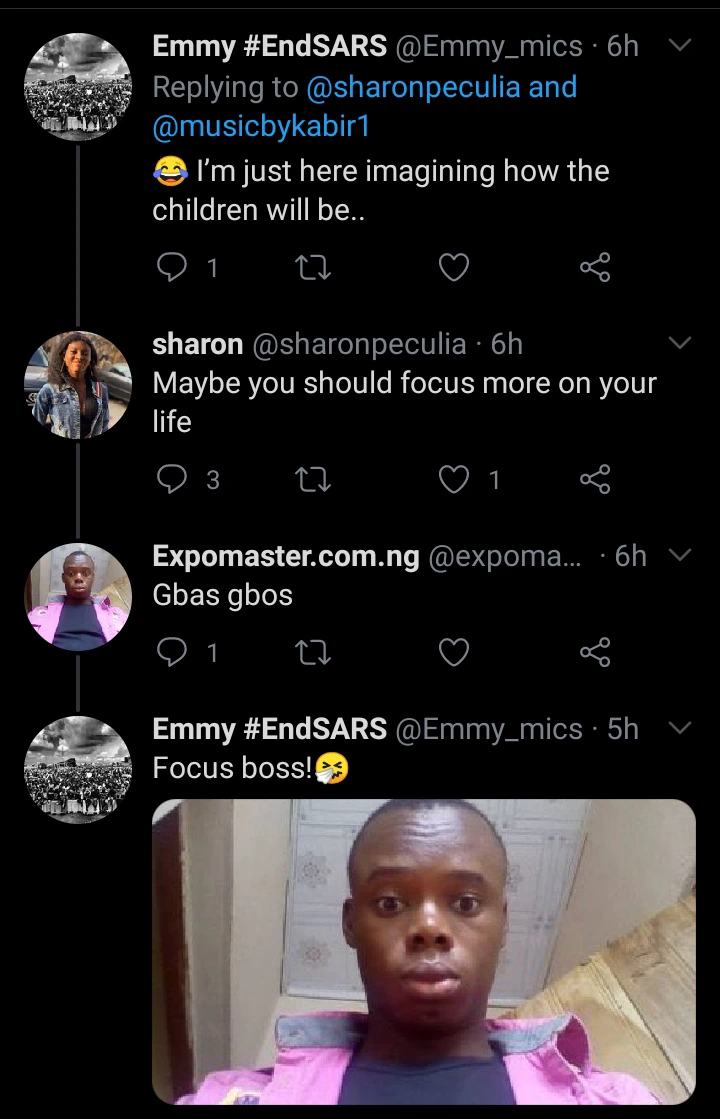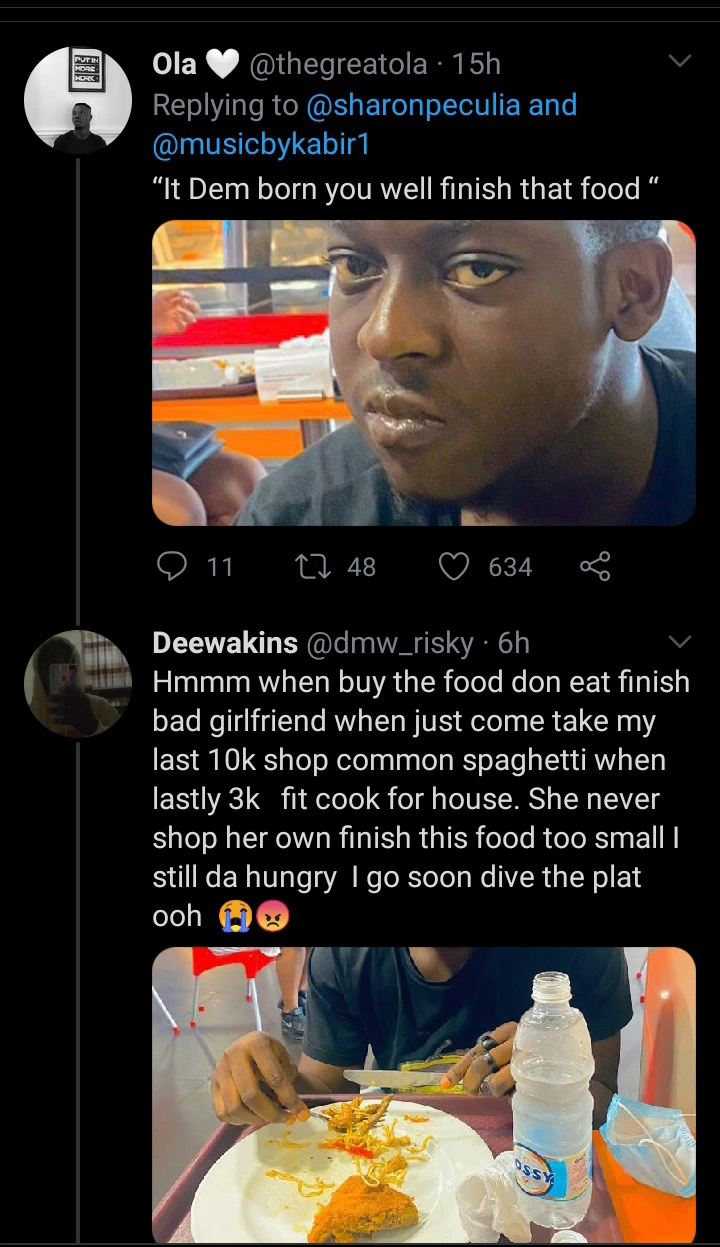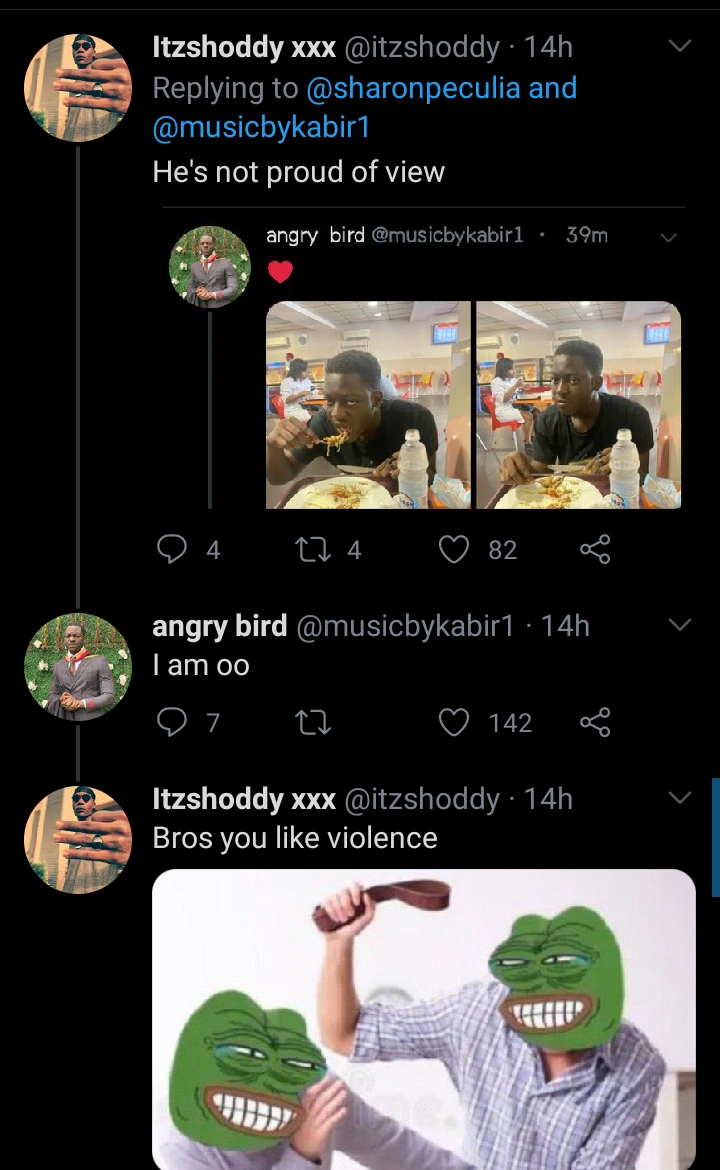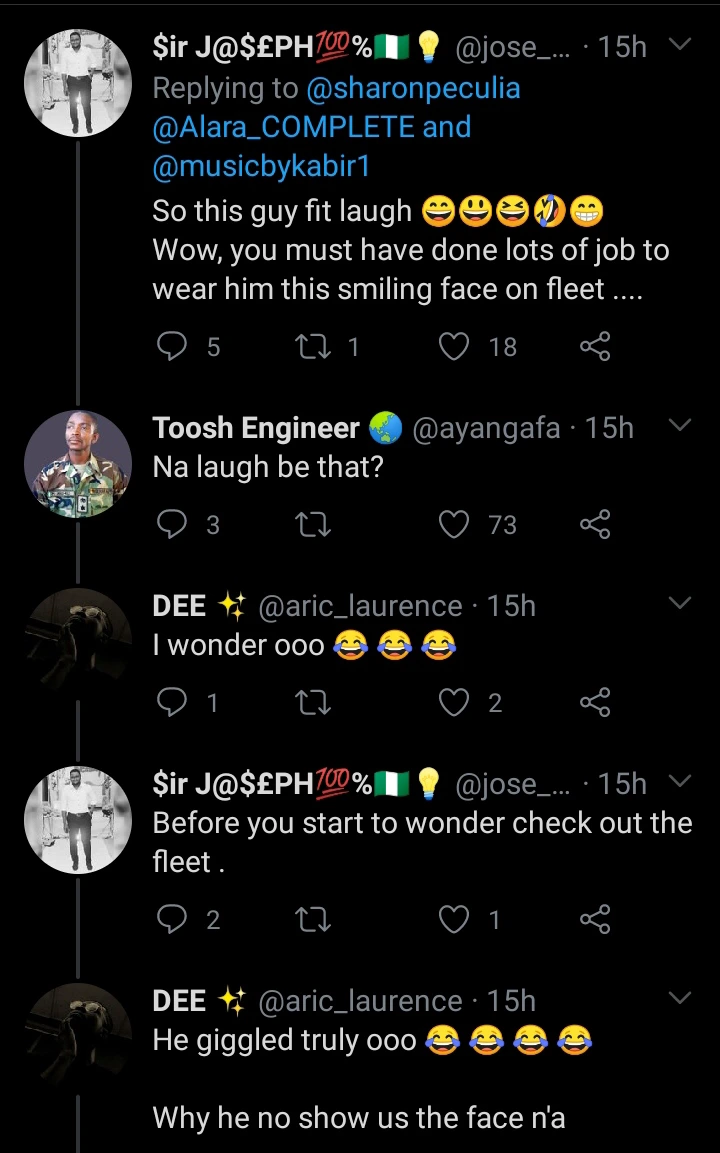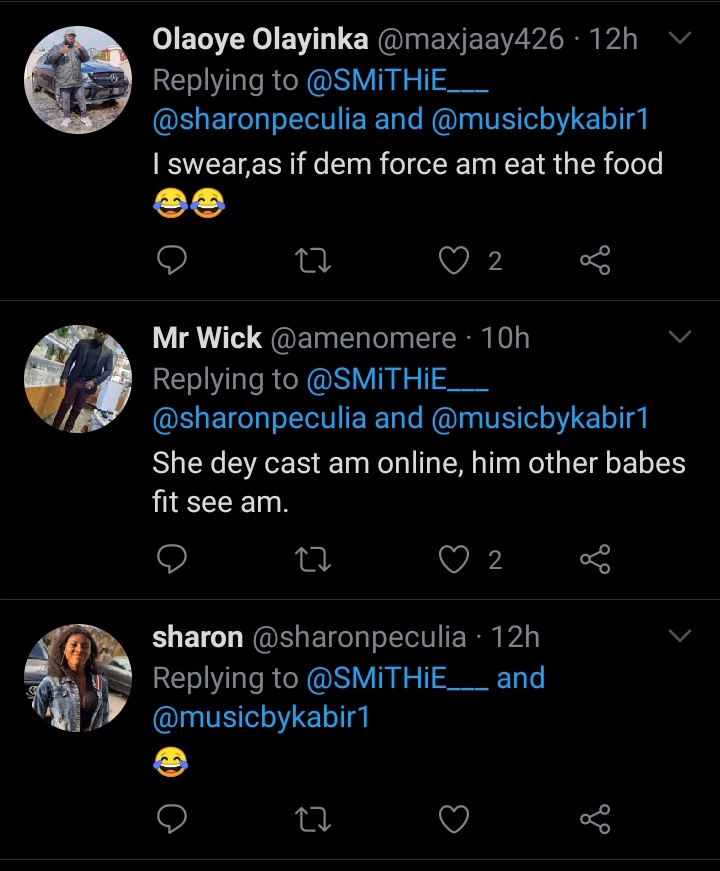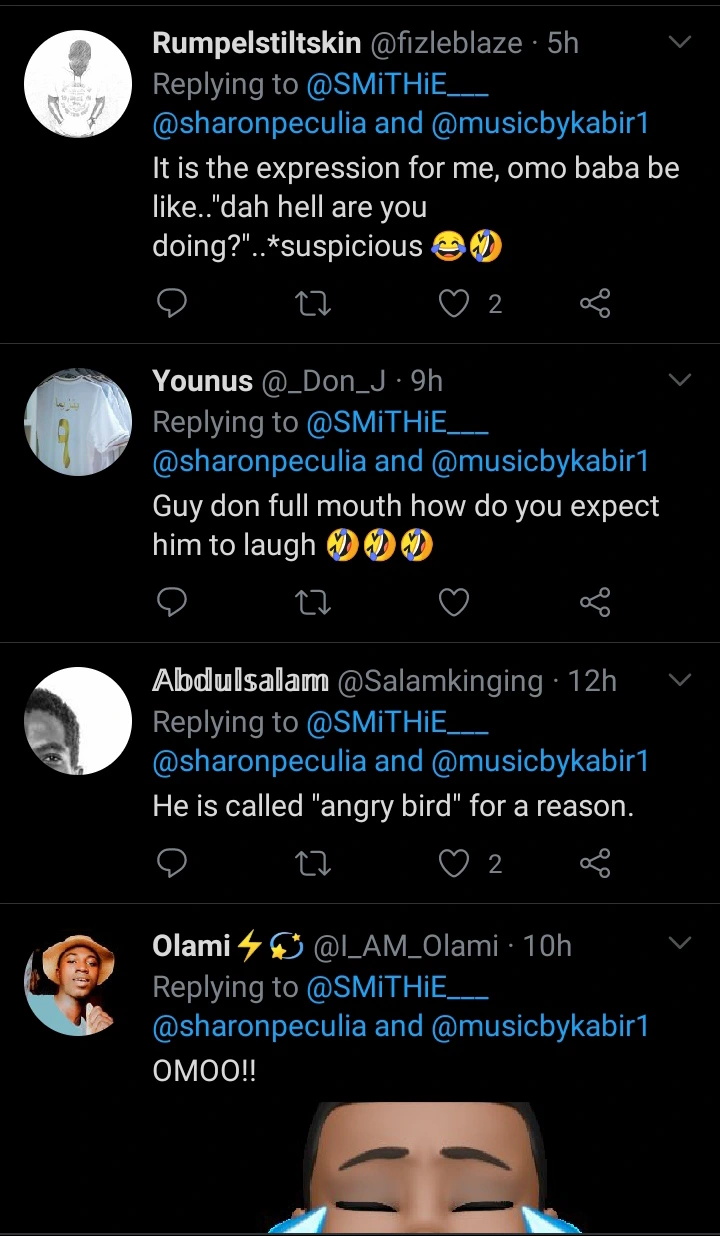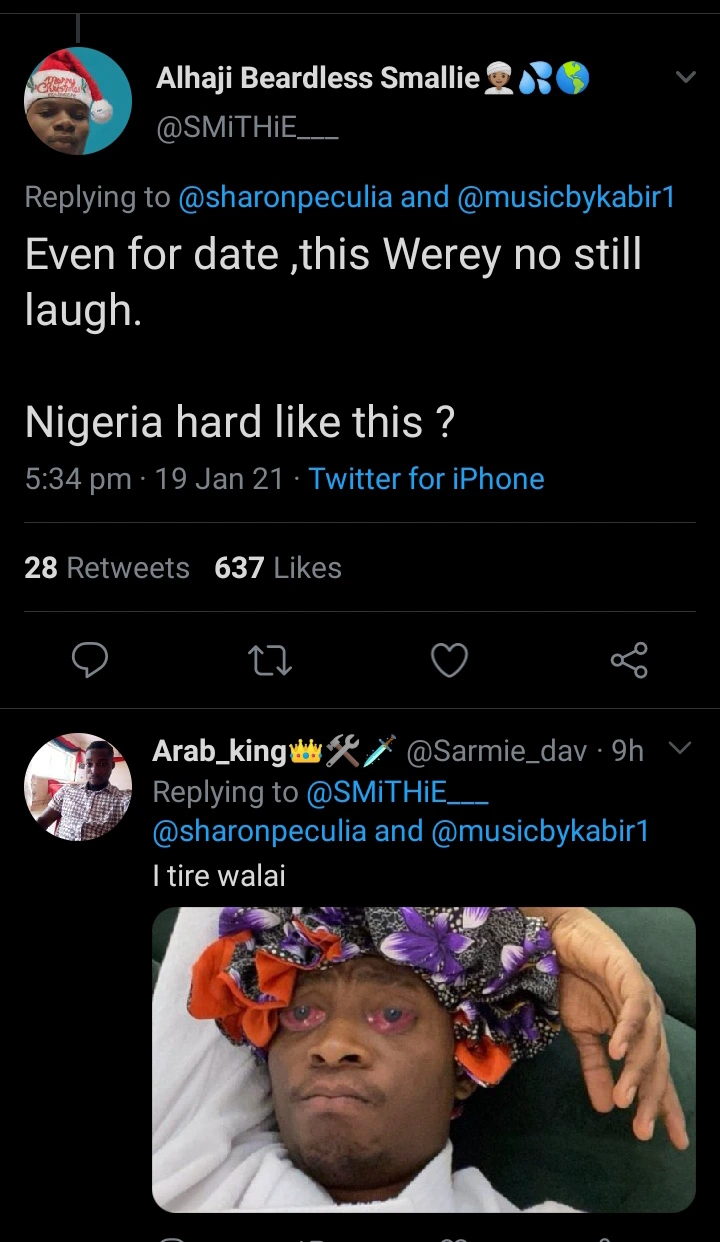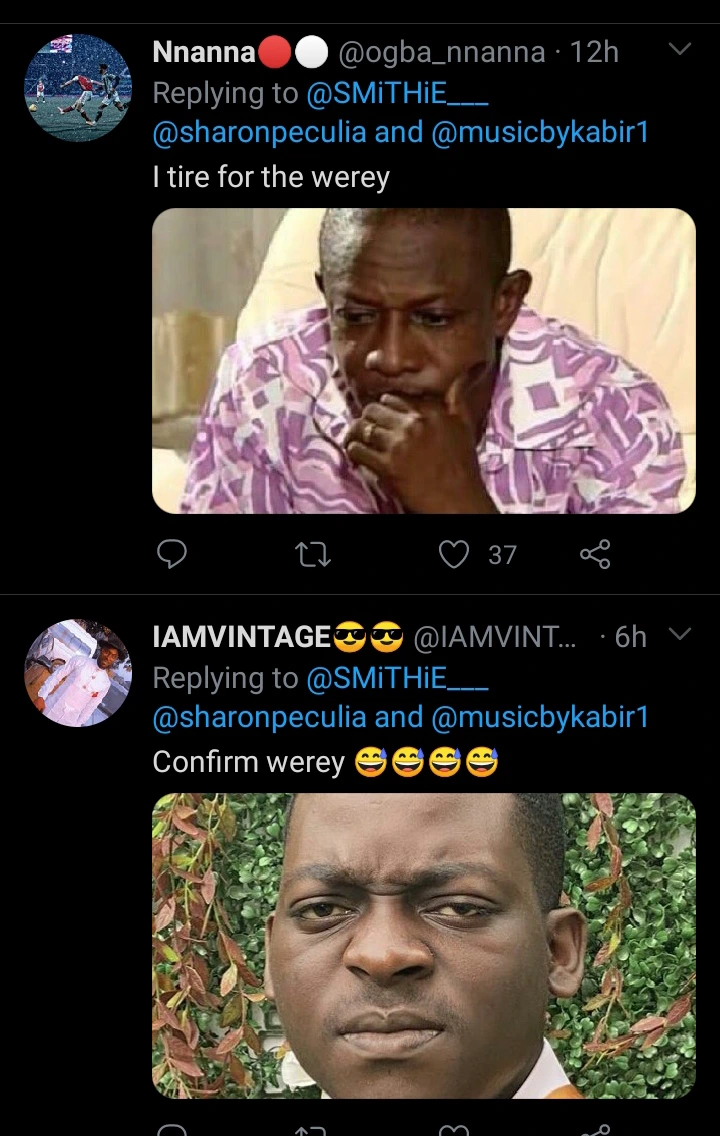 Sometimes, we shouldn't always judge people by their looks, but try giving them some benefits of doubt to confirm if those things we think about them, are really true or not.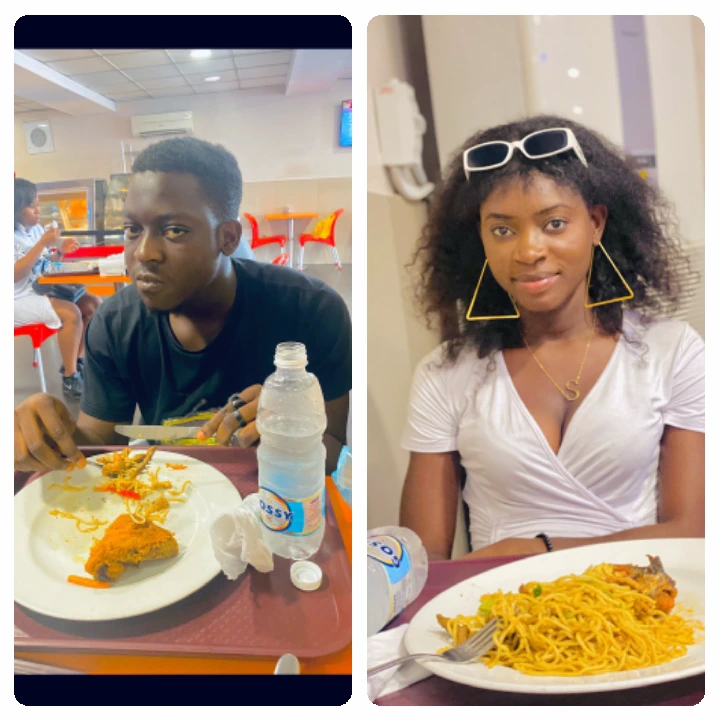 [NewsNaira]
---
Share this article!
<!—- ShareThis BEGIN -—> <!—- ShareThis END -—>
Others are also reading