Don't Look At These Pictures If You Are Not Emotionally Strong

By Phenom 3 months ago 185
Jokes - Top Stories
---
Memes make us laugh and laughter is a natural medicine for good health. In anything you do, always set out time for yourself to laugh and kill some stresses. These pictures are funny and will make you laugh.
The new dressing code as wife joins the Stingy Women Association 🤣🤣, Everywhere is secured to avoid entrance into the warehouse.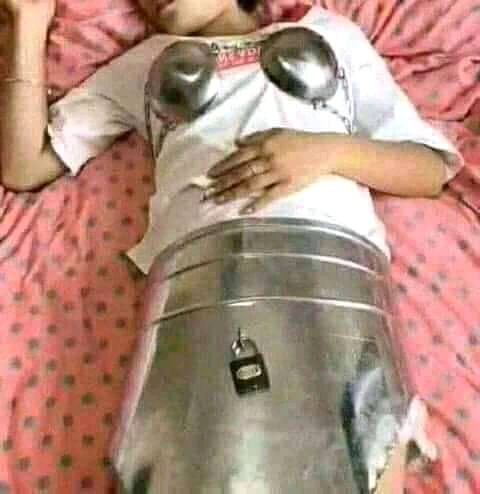 Forget the couples, look at the great legend behind them.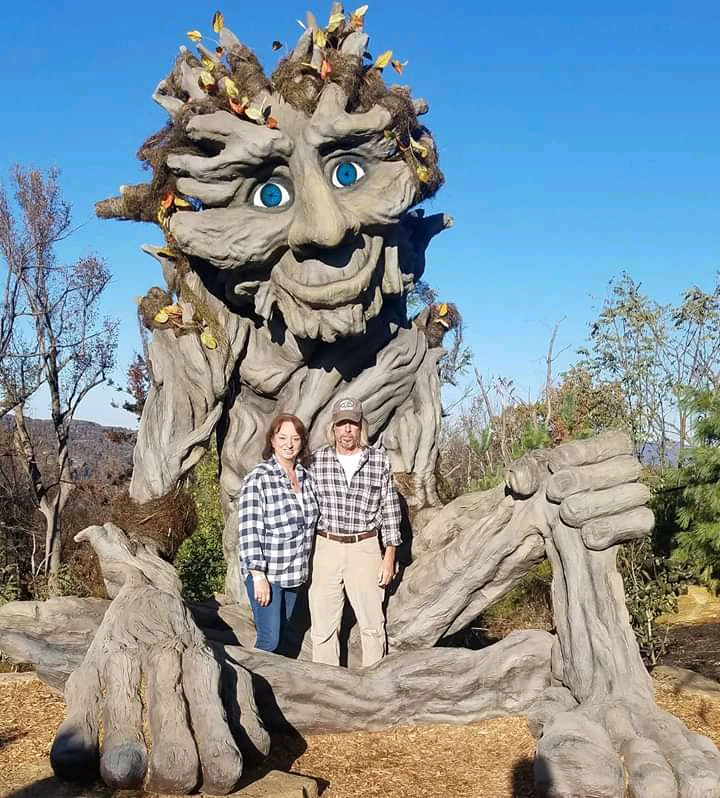 Last born in the house, can you relate to this?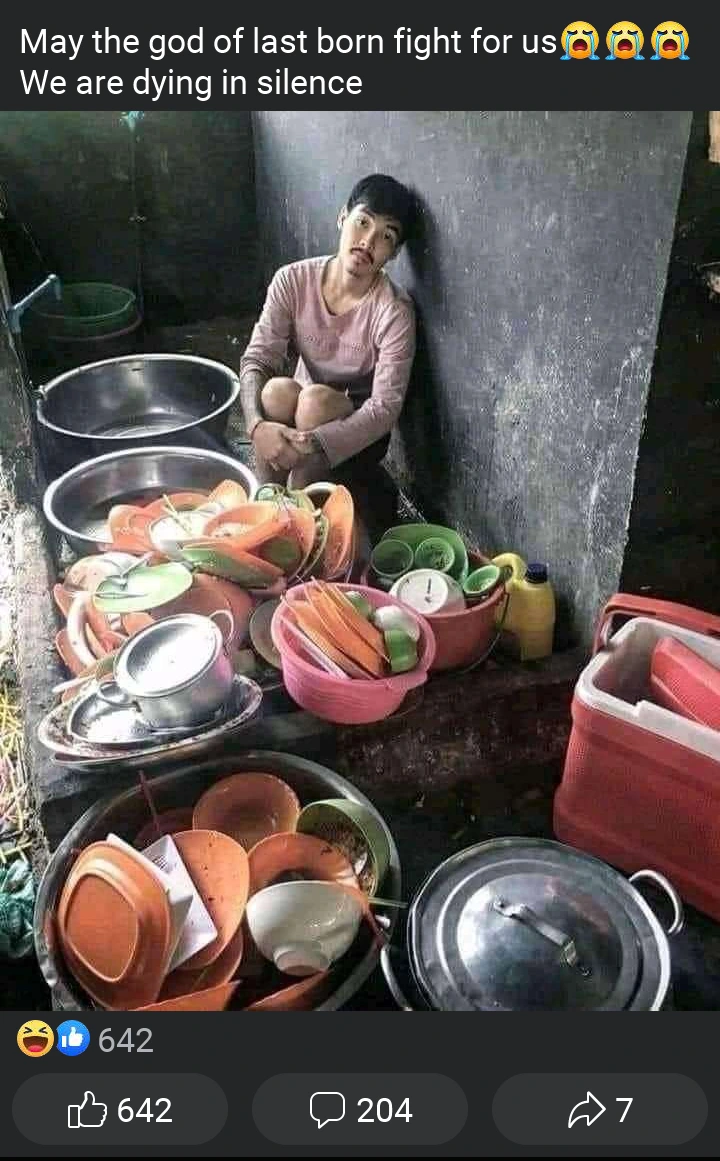 I thought I have seen it all, till I saw this 🤣🤣No longer face mask, but head mask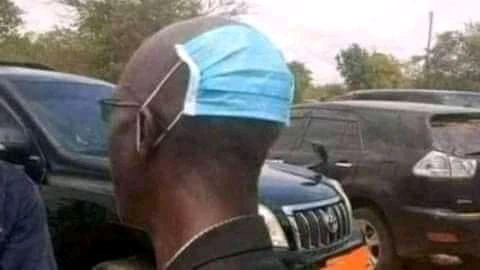 Lovely pictures obtained from nature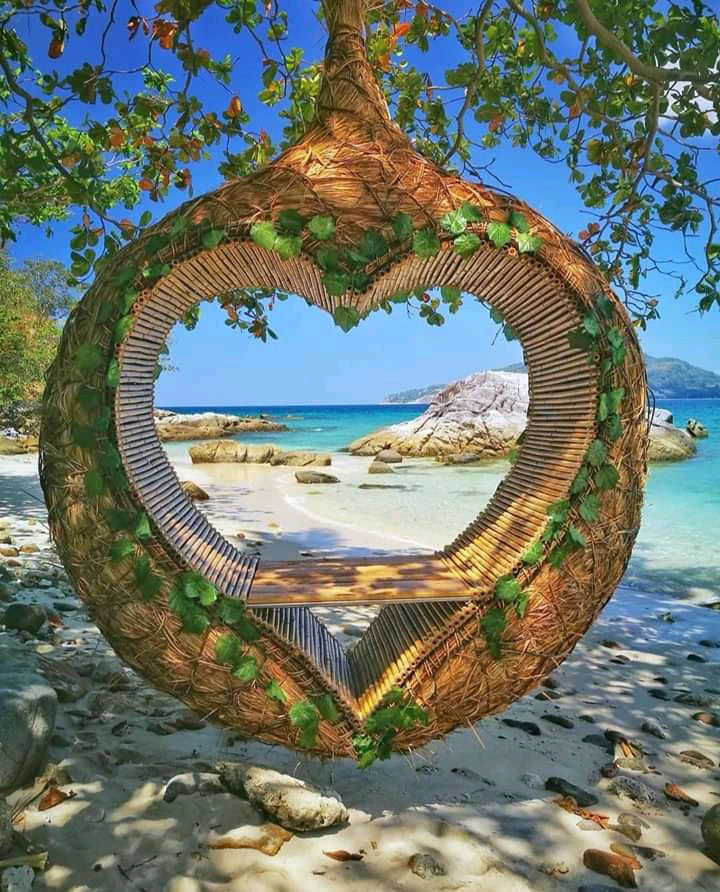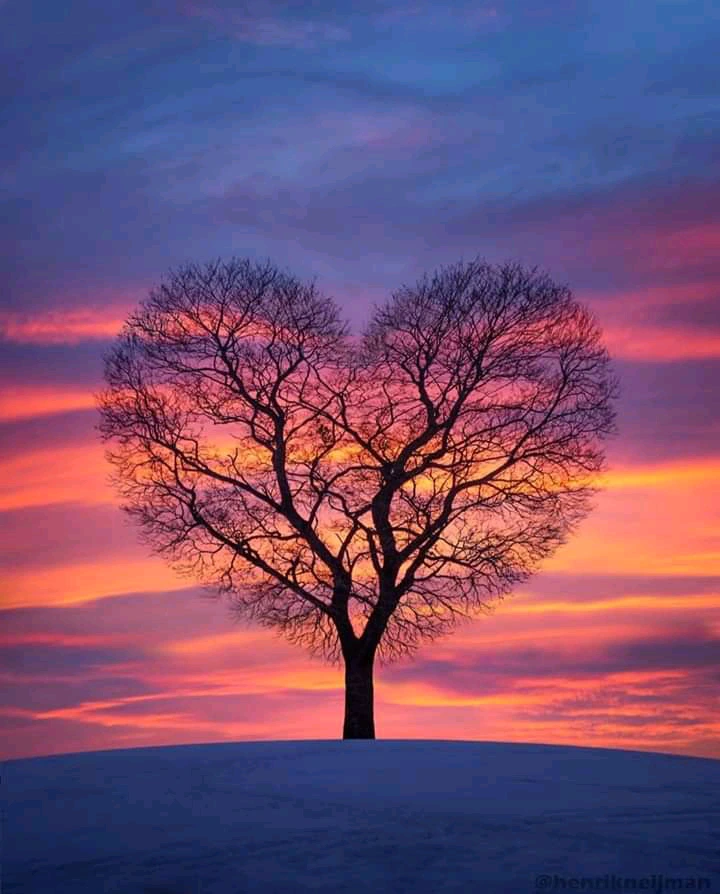 When God decides to design, he's the best artist!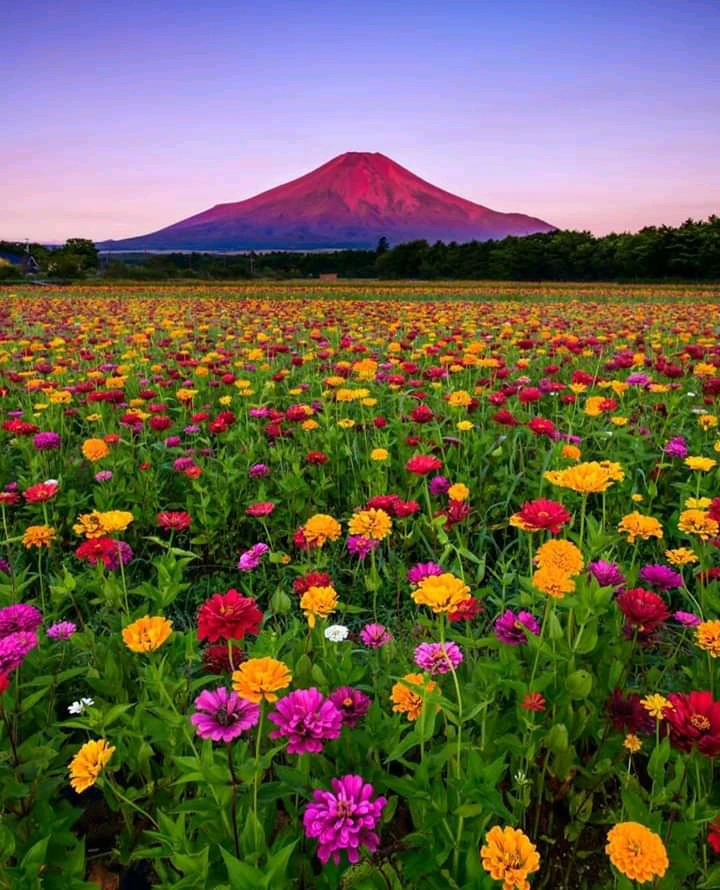 These are humans jumping down the water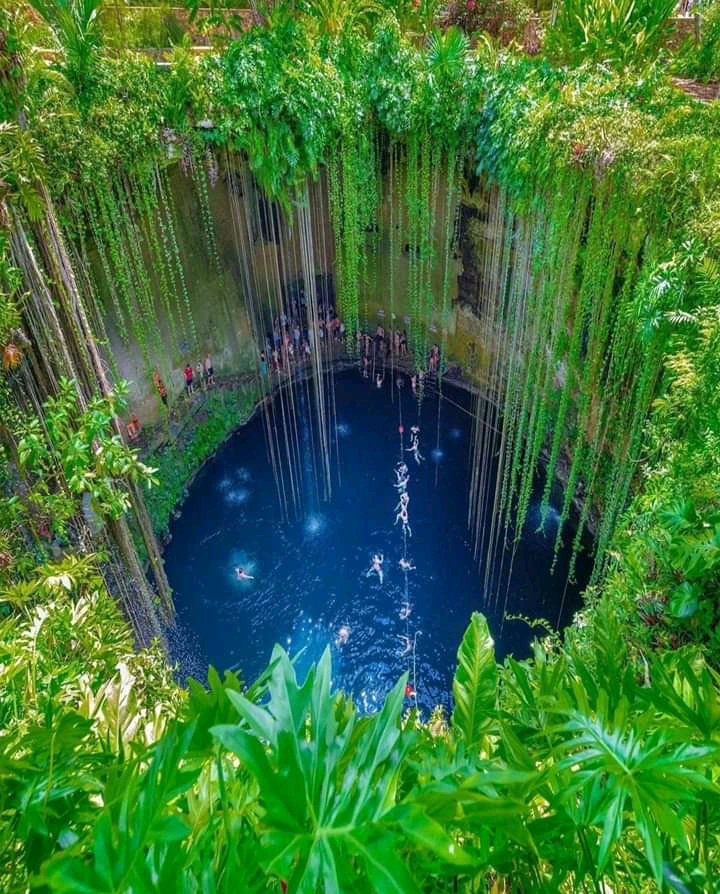 The correct spelling is School and not school...I'm confused here 🤣🤣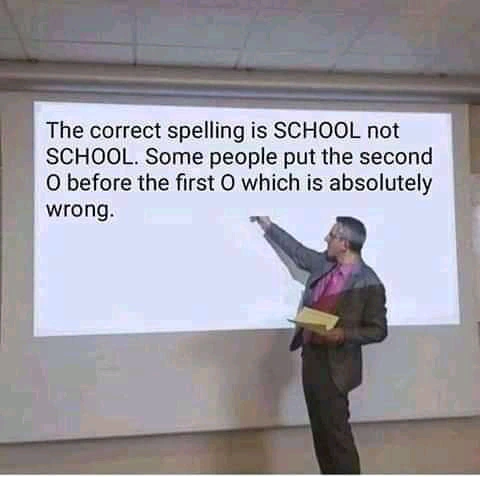 More on nature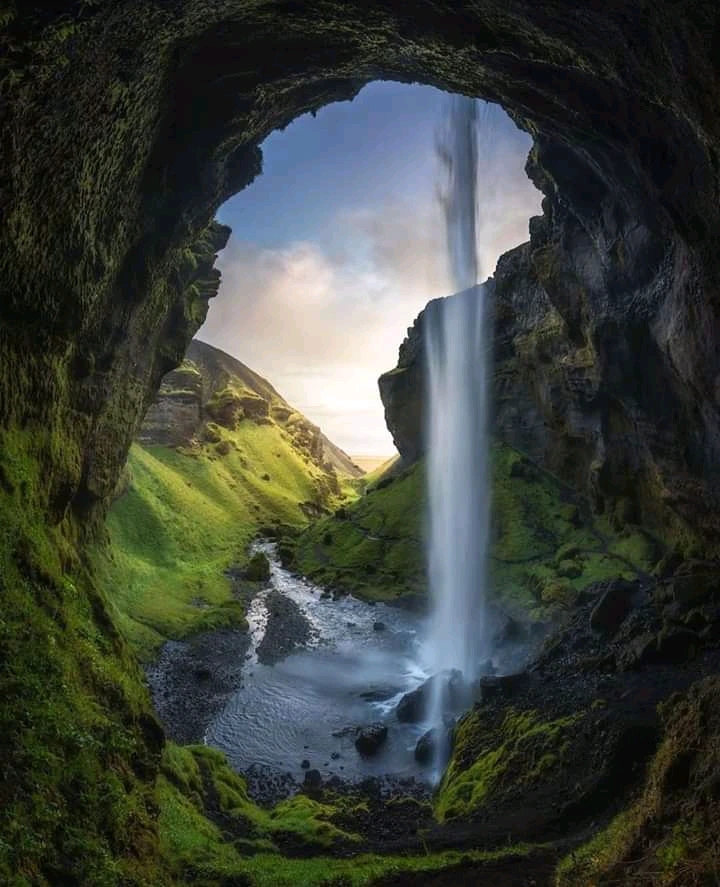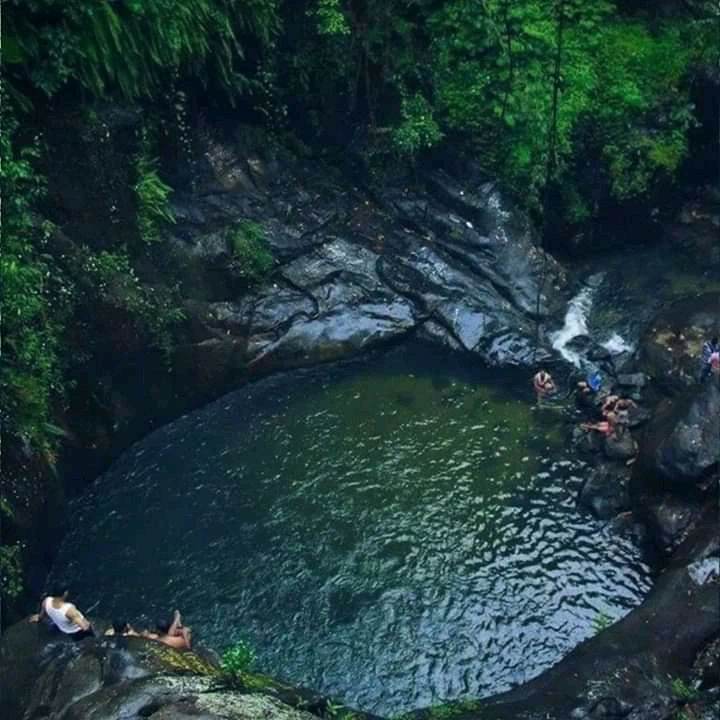 This boy must be arrested, he's upcoming Yahoo boy 🤣🤣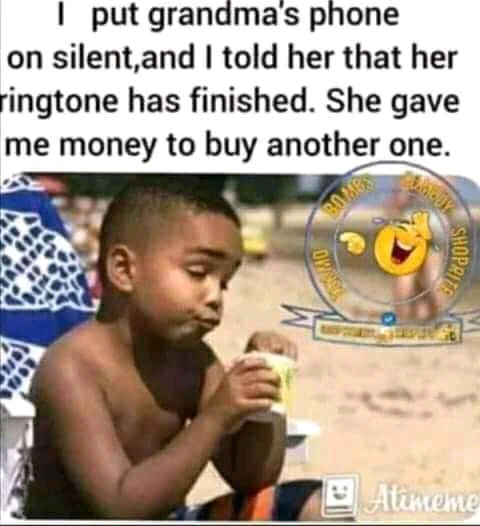 Igbo boy posing with the love of his life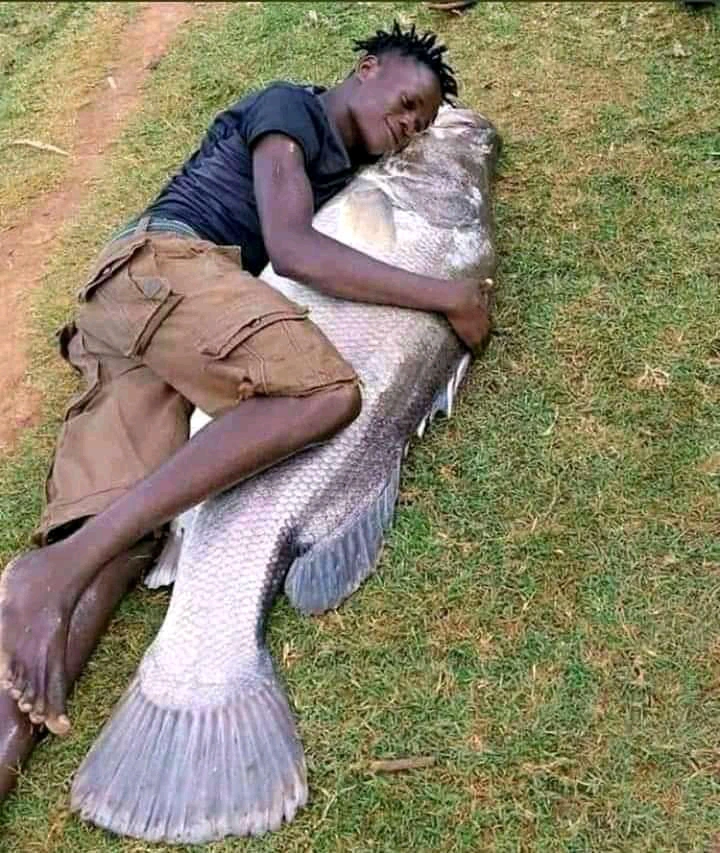 This is not bread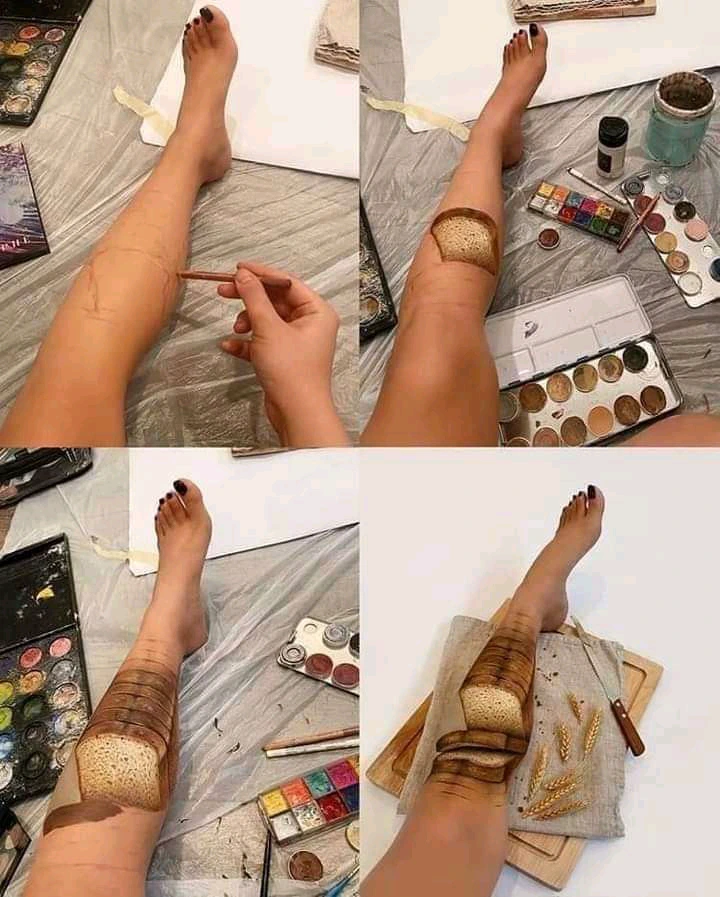 So emotional, poor boy who was sent Away from home, found sleeping in the streets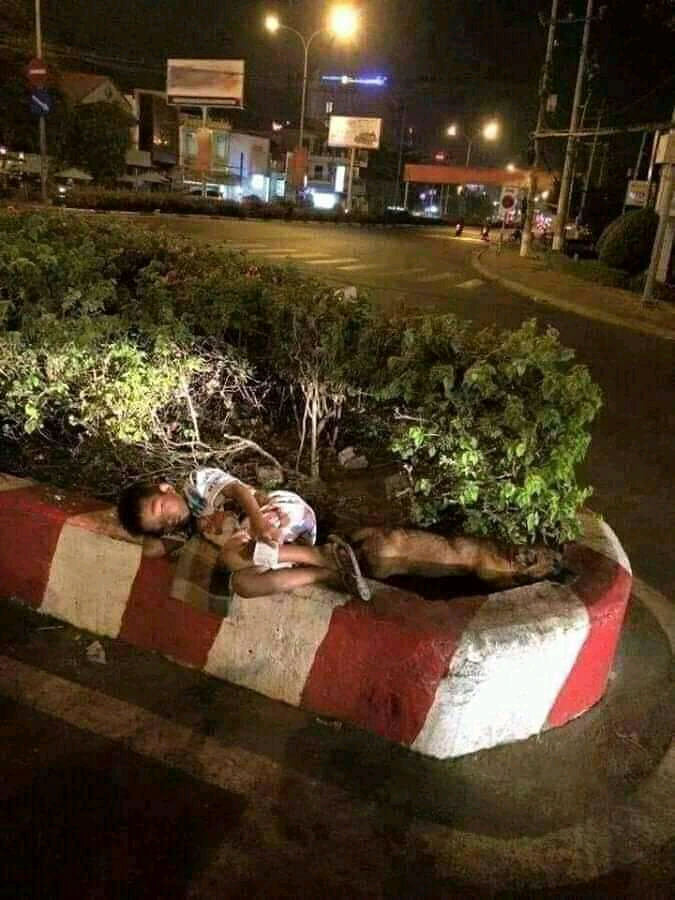 When Yoruba boy wins bet9ja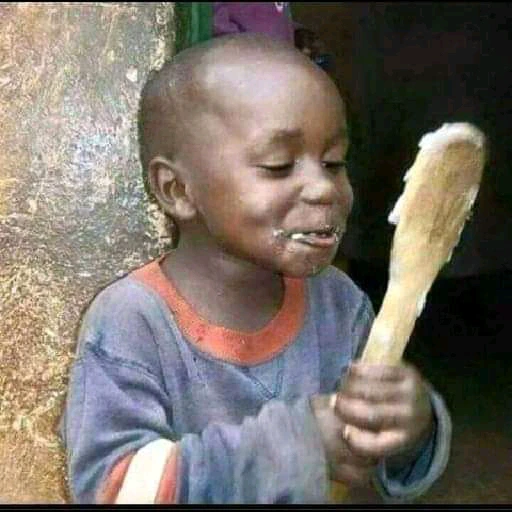 A verified fan of Burnaboy🤣🤣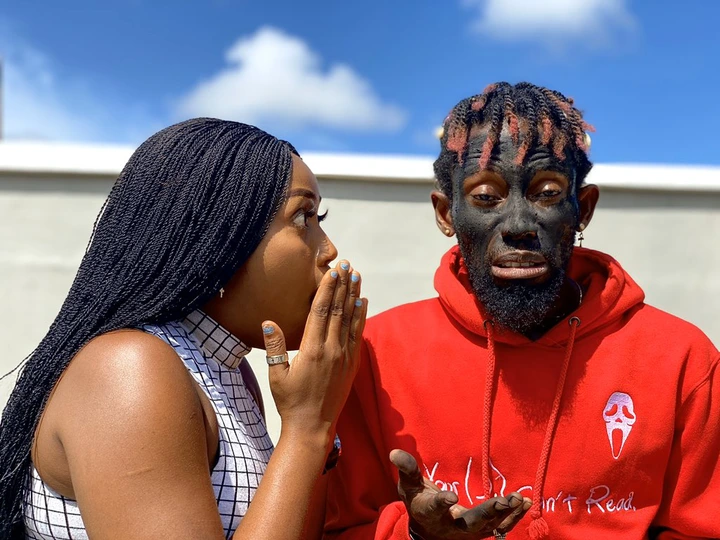 True meaning of dream comes true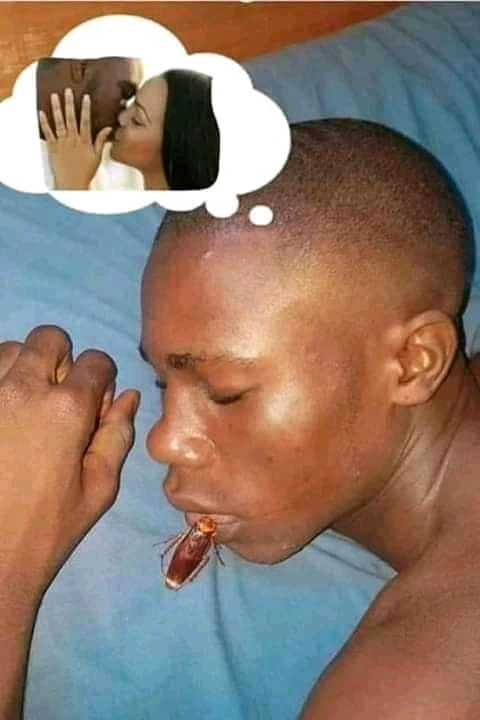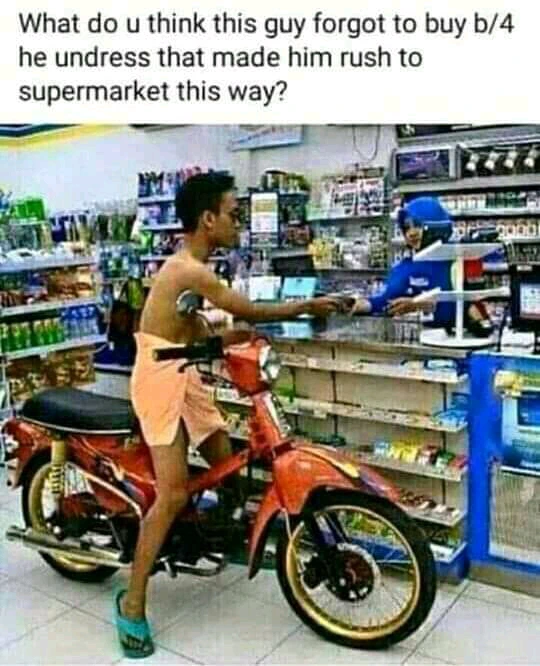 Maybe she wants his kidney 🤣🤣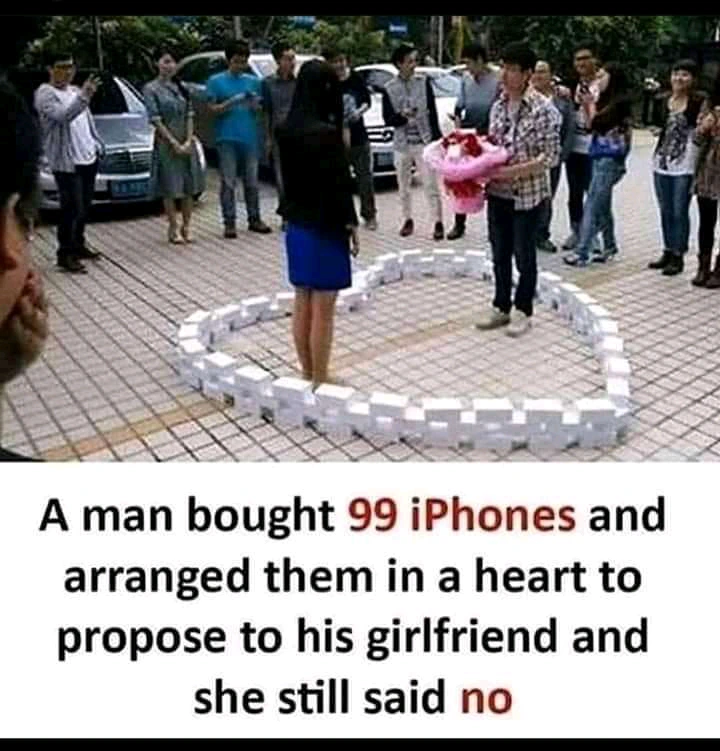 Hausa babe looking for a boyfriend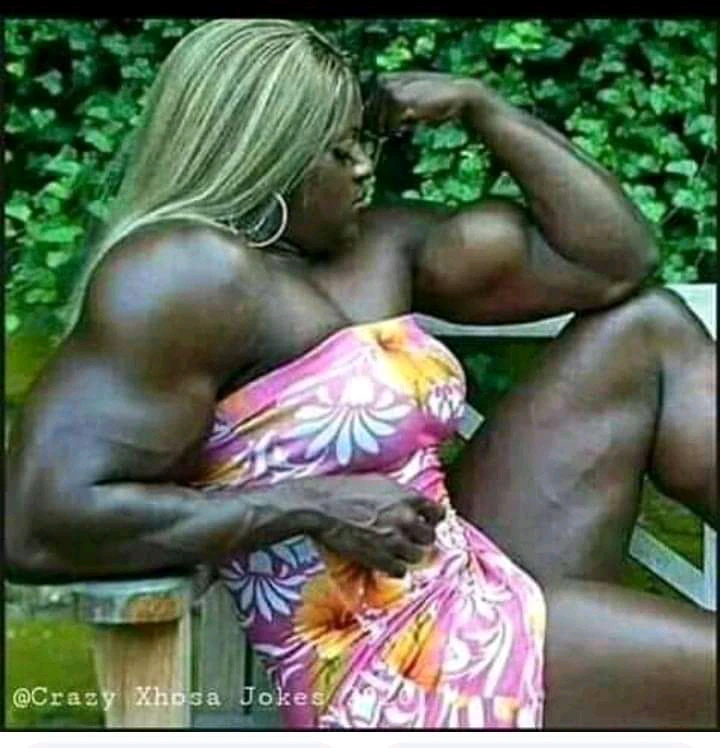 Sometimes, animals do help more than humans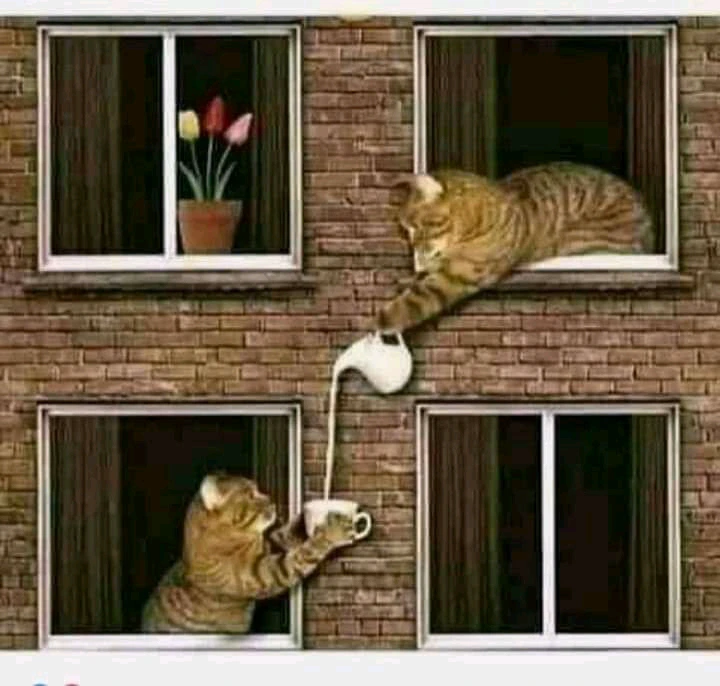 UNILAG babe who just arrived at the campus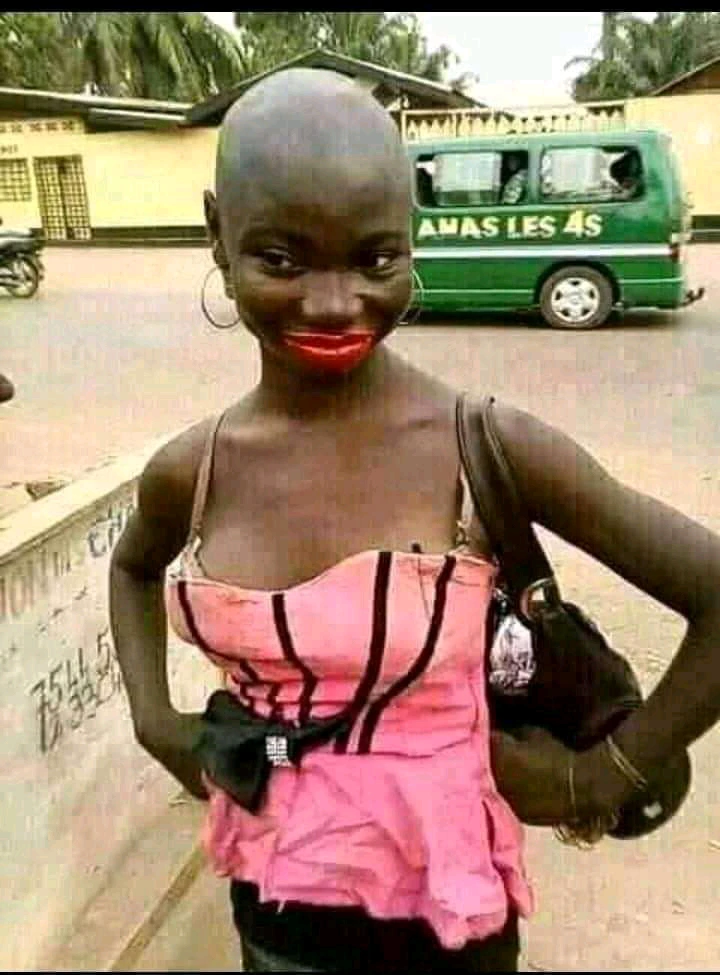 Wetin Musa no go see for gate?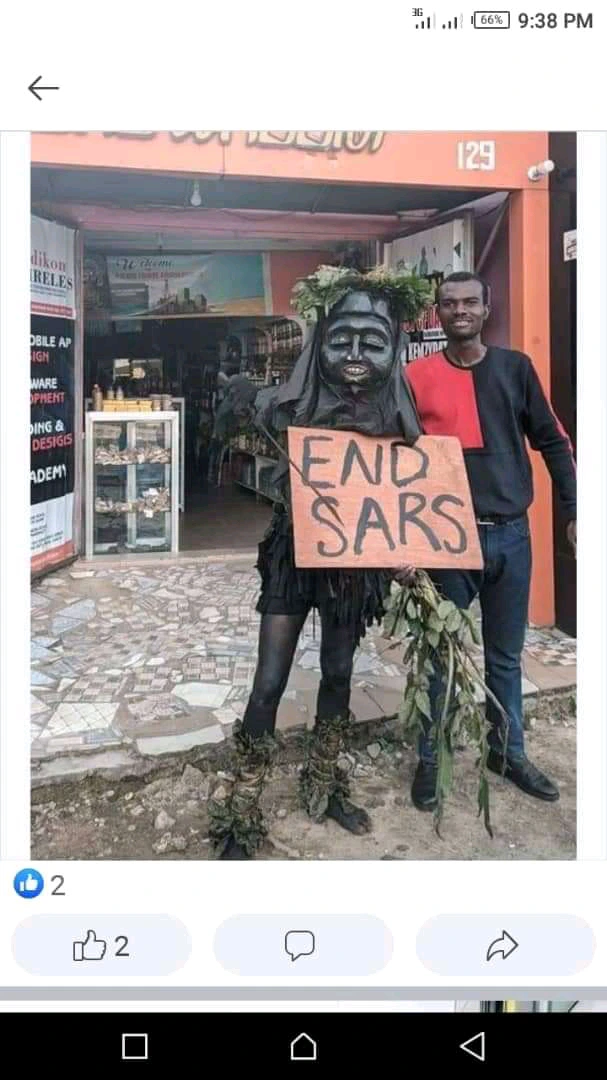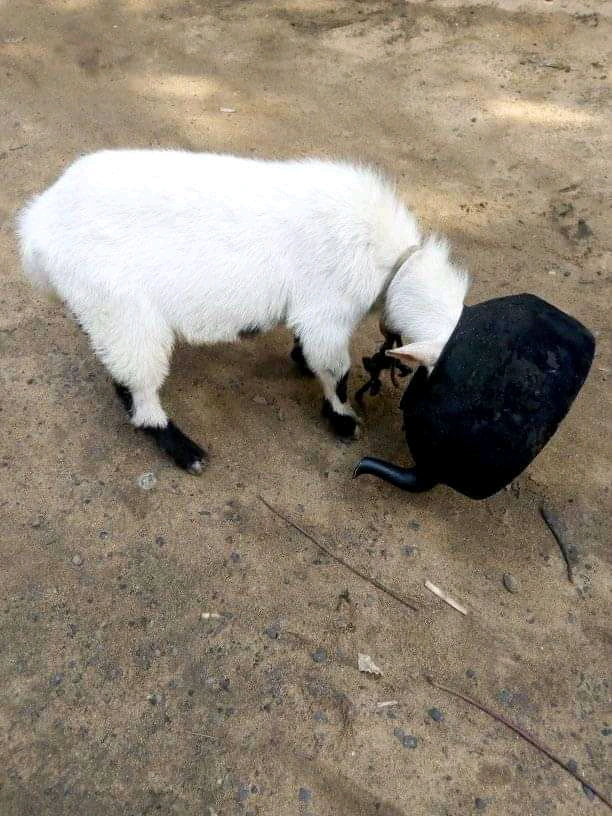 [NewsNaira]
---
Share this article!
<!—- ShareThis BEGIN -—> <!—- ShareThis END -—>
Others are also reading