9 Different Kinds Of People's Status You Commonly See On Your WhatsApp Status. (See Pictures)

---
WhatsApp Status is a 24 hours status that could be a text, a picture or even a video. However in Nigeria, there are 9 different kinds of people who you commonly see on your WhatsApp Status. These people, might be business men and women (People who uses WhatsApp status to advertise their goods and services) or even entertainment plug(people who post videos and pictures just to entertain their viewers). Below is a compilation of the common kinds of people's status you see on your WhatsApp.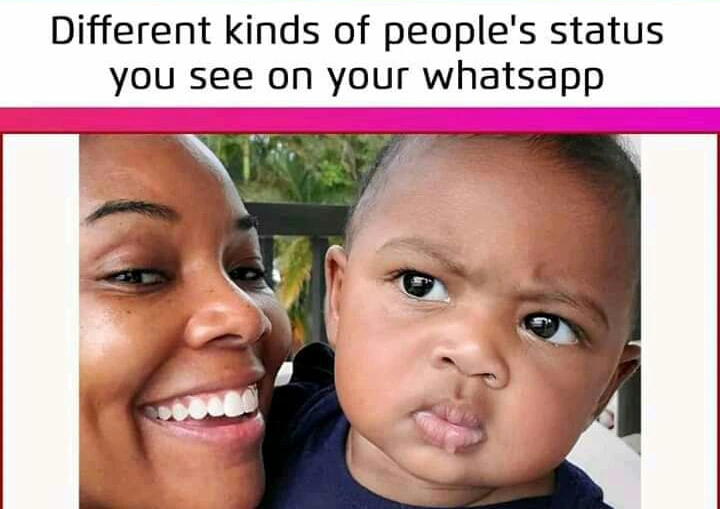 1. Ponzi Schemers: These ones are the overall boss of them all. They're always posting their earnings and telling you to join before it's too late.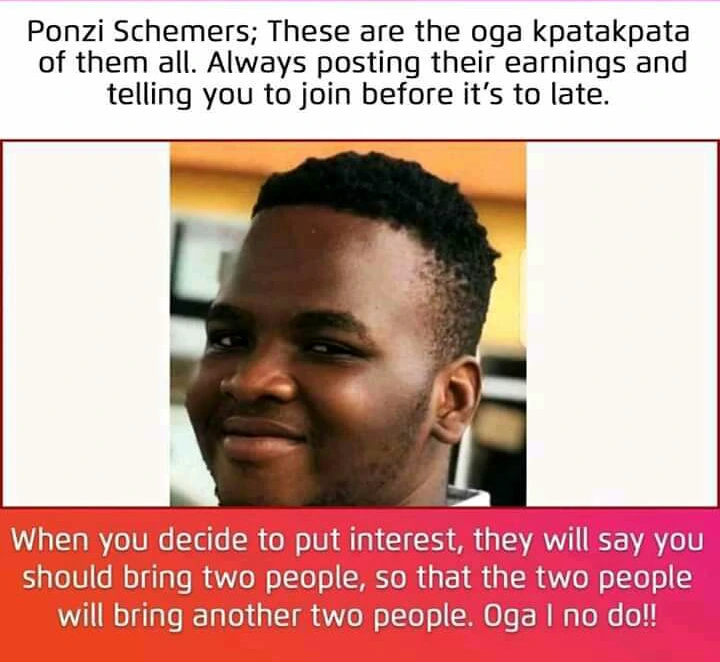 2. The couples: These ones are always snapping with their boo or babe, making random Tiktok videos or evening using Snapchat to intermediate others. These ones are always claiming Couple goals.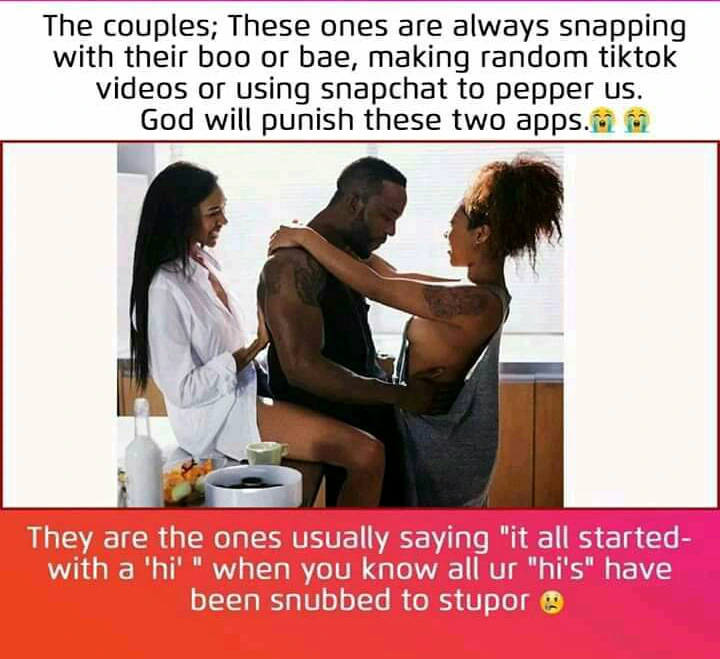 3. The "Mad" ones: These ones do not know or respect your privacy as they can hardly keep a secret. If you mistakenly share a secret with these ones, they will screenshot it and caption it like"Cynthia you're mad"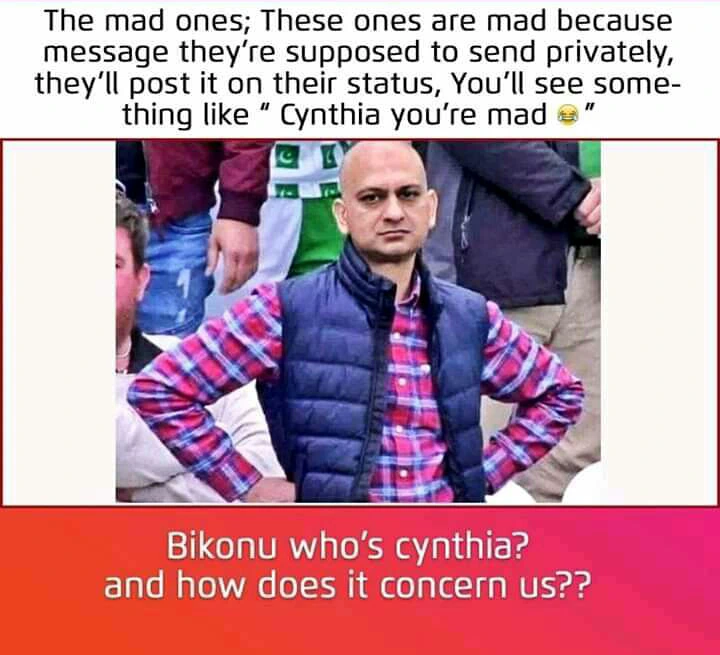 4. Forex Traders; These ones feel like the upcoming Bill Gates or even Jeff Bezos of our time. Their post is always about online trade and why you should join them.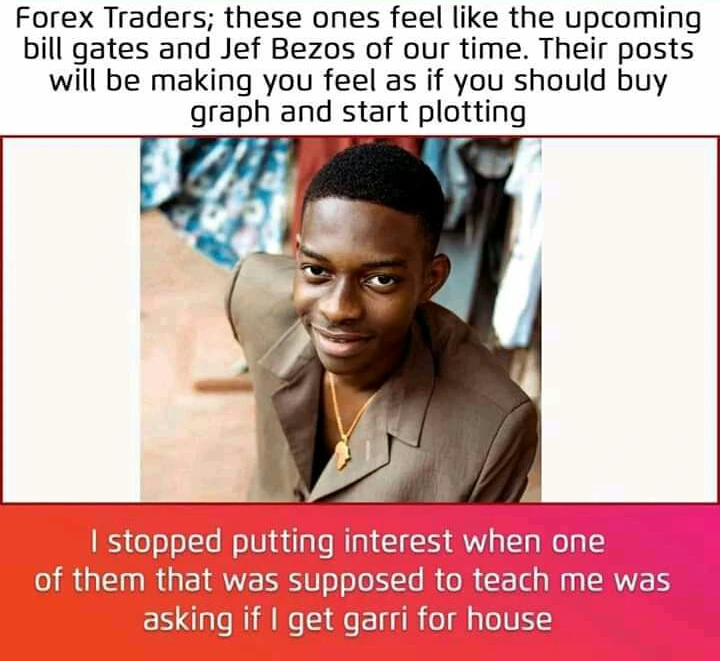 5. The Otedola gang: These ones status from the beginning to the end is filled with Videos. They're always posting videos of them eating, swimming, playing, having fun or even catching cruise. They will make you start wondering if it's the same Nigeria both of you are in.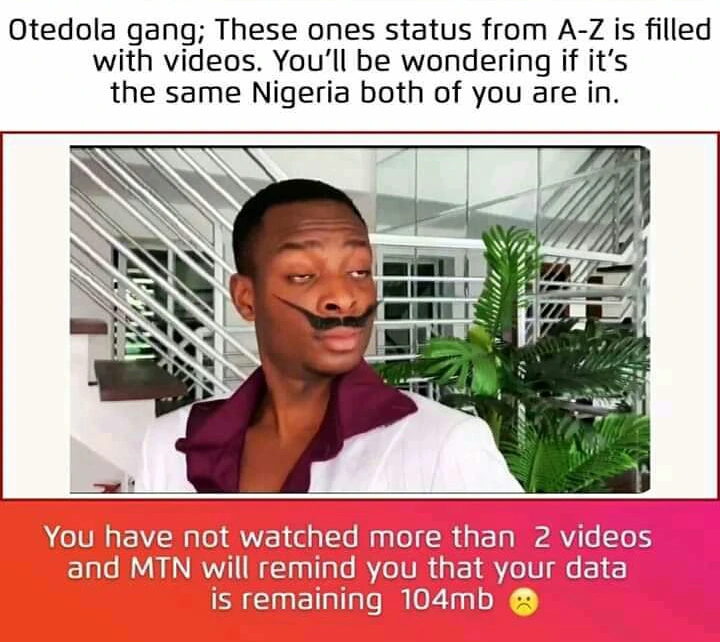 6. The Crypto currency kings and queens: These ones are your Crypto currency plug. They don't fail to update us on the rise and fall of bitcoin and ethereum.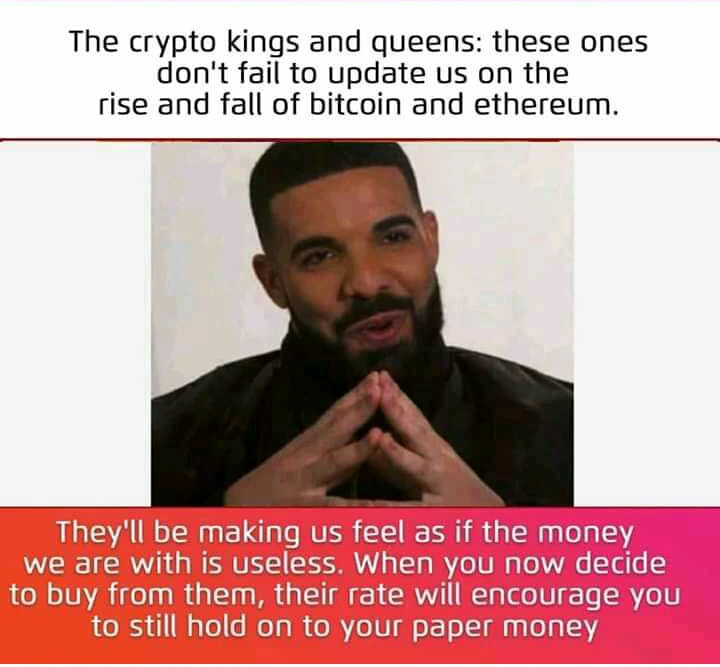 7. The Slay queens and Kings: These are the drip Kings and queens that are always uploading beautiful pictures. They're always taking pictures with their phones or even going for photoshoot.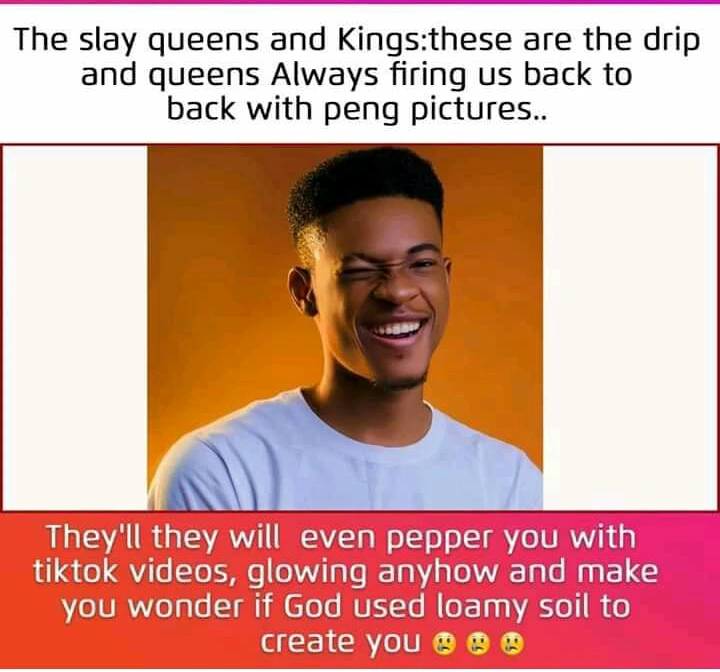 8. The Boutique owners: When you don't patronize these ones, they feel you're being stingy. When you finally decided to patronize them, they will start calling jeans 15k for you that can only afford the one of #2500.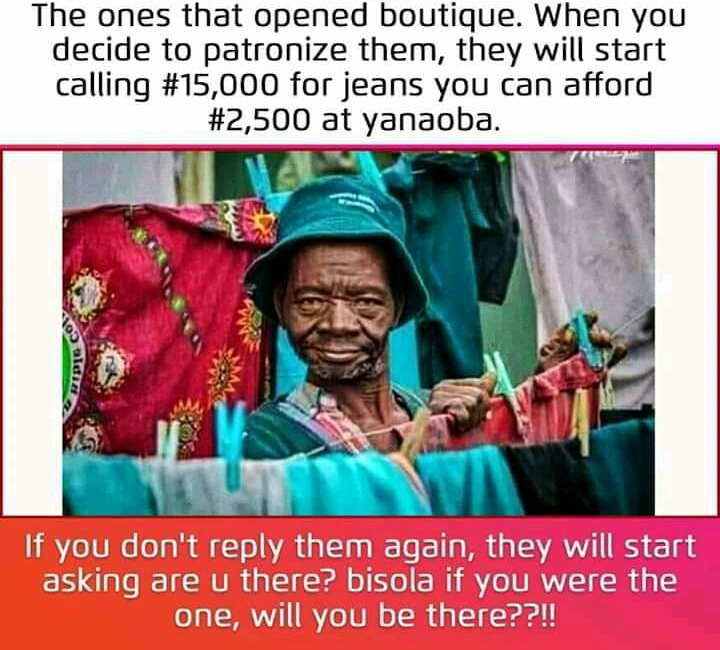 9. The Faithful Christians: These ones status is always filled with "good morning lord and ekueme videos". The way they post Gospel songs and Gospel messages, will make you start wondering if rapture had taken place and you missed it.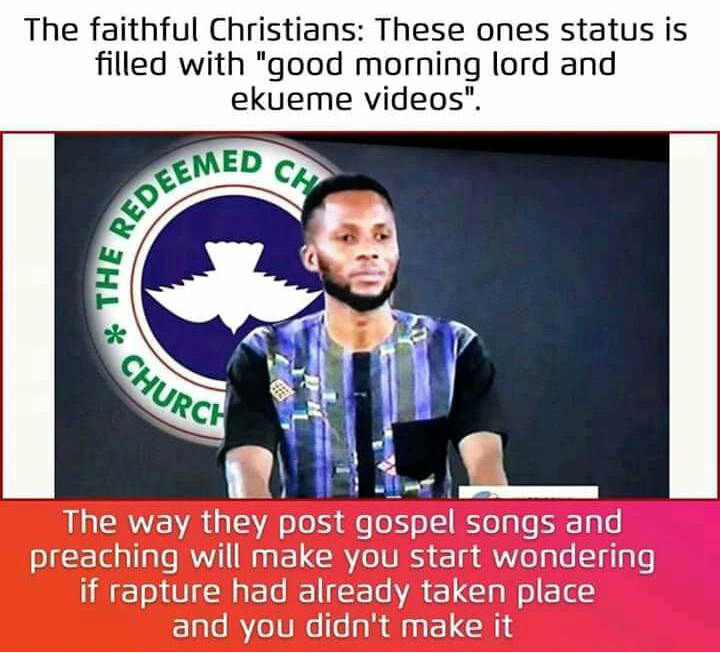 As a Nigerian, which of these can you relate to?
[NewsNaira]
---
Share this article!
<!—- ShareThis BEGIN -—> <!—- ShareThis END -—>
Others are also reading