Checkout Some Trending Pictures Of SMAN And SWAN On Facebook

---
Nigerian is a blessed country and will continue putting smile on the faces of their citizen, not long after the Charlie Charlie game surface and bring fear and laughter on our face, then these two great Clubs surface which are association of Stingy Men Association of Nigerian( SMAN) and their motto is Let me see what I can do and Stingy Womay Association of Nigerian surface (SWAN) Motto is Do not open.
These are their logo respectively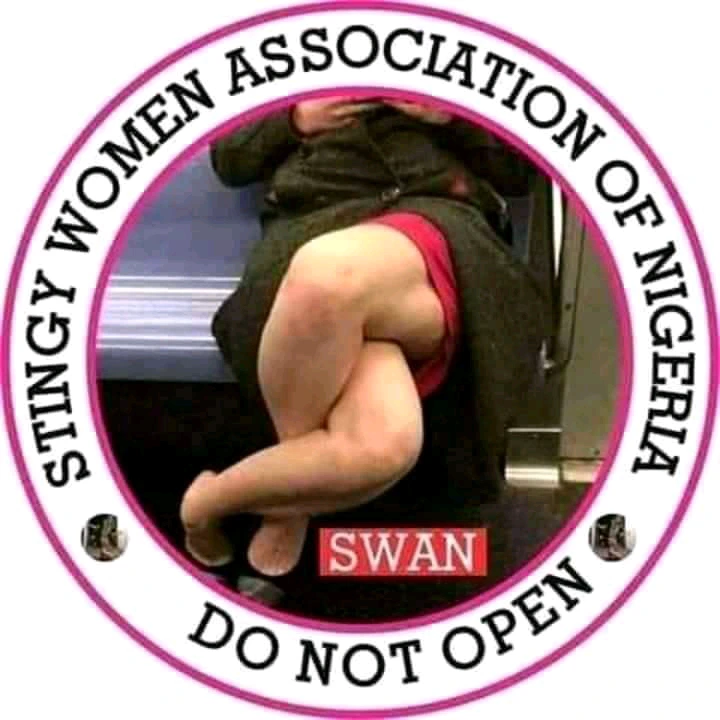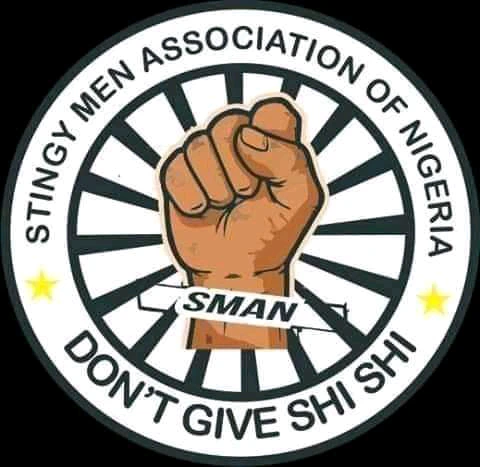 Well now a lot of pictures is trending online and these has brought joy and happiness to our dearest citizen as people tend to express their own in a very unique way , which we will be looking forward in displaying for you for your viewing pleasure.
Let see some of this Pictures
Imagine They SMAN have even customised their own Hotel rooms and you can get them as low as #50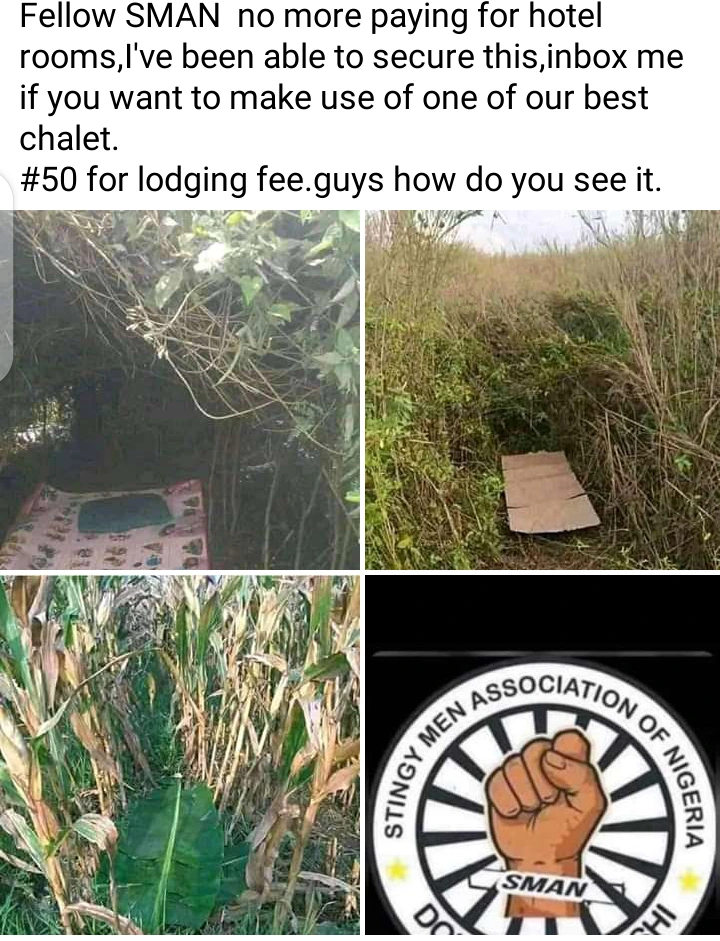 They are planning to start going to market as their woman are wasting their money in buying food stuff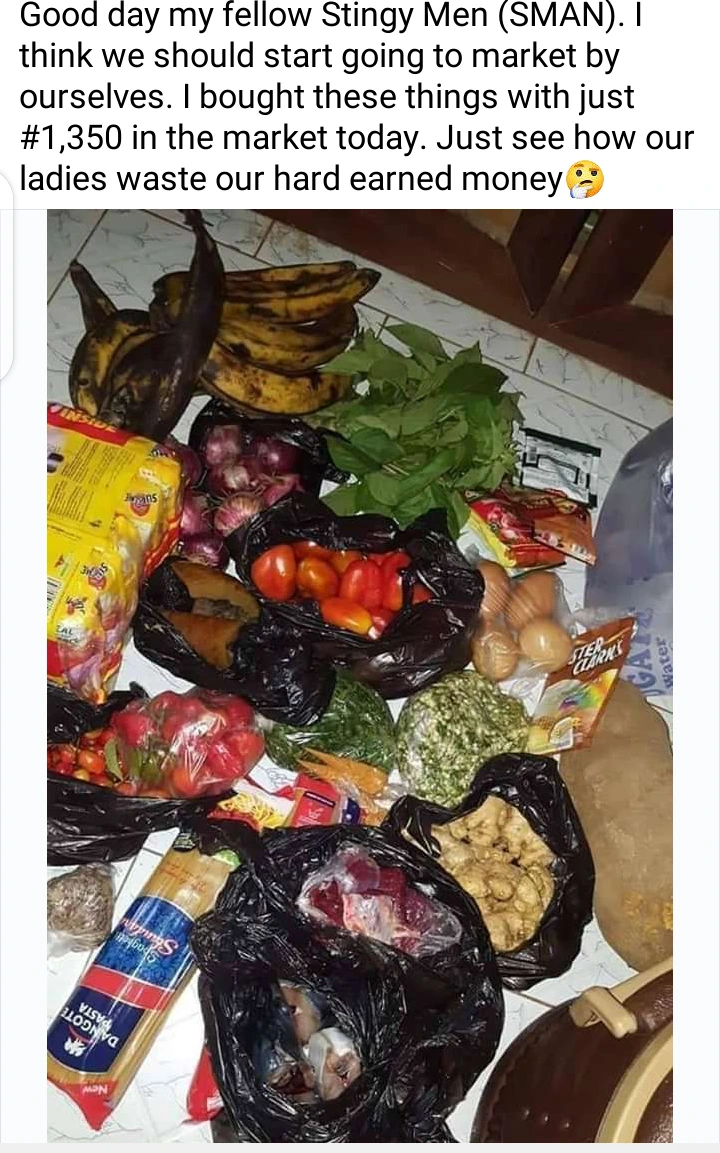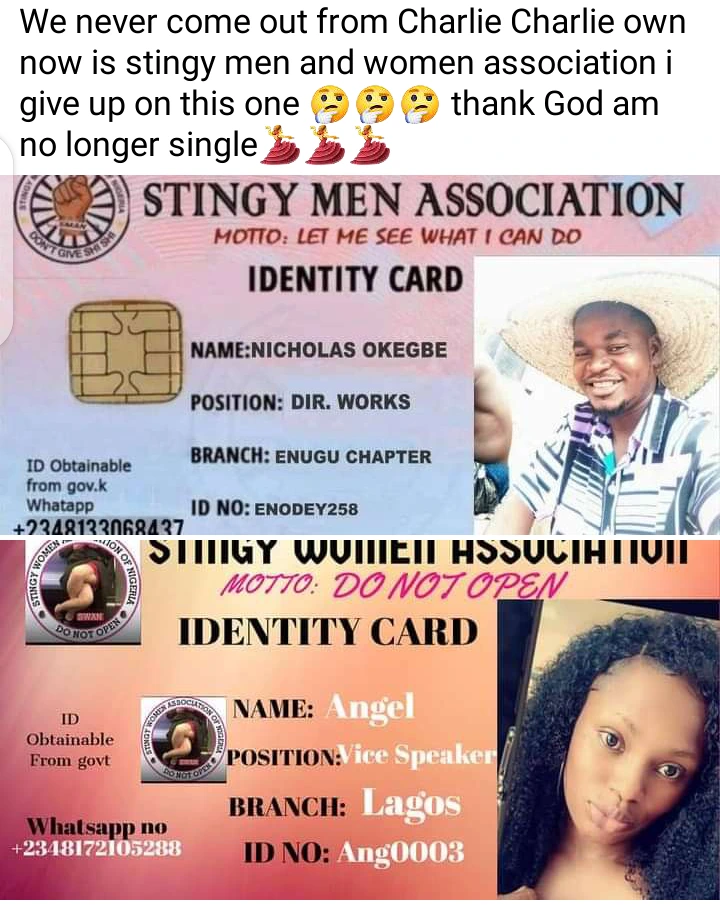 SWAN are not left out as they have also curtail the food they give to their husbands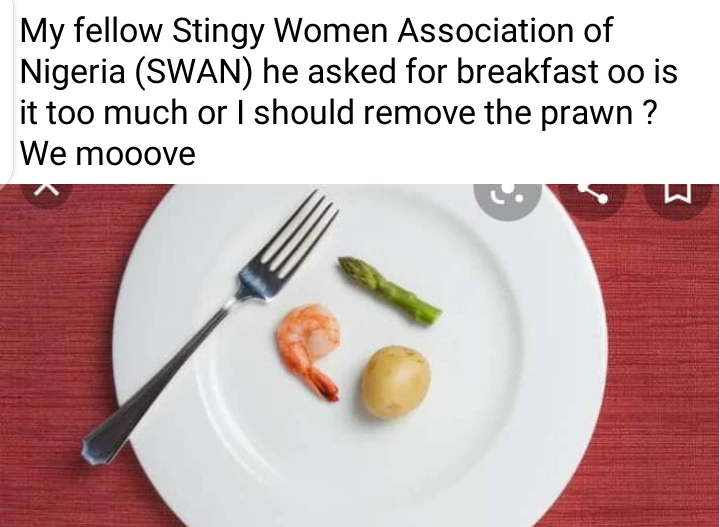 I can't stop laughing, imagine things needed for bride price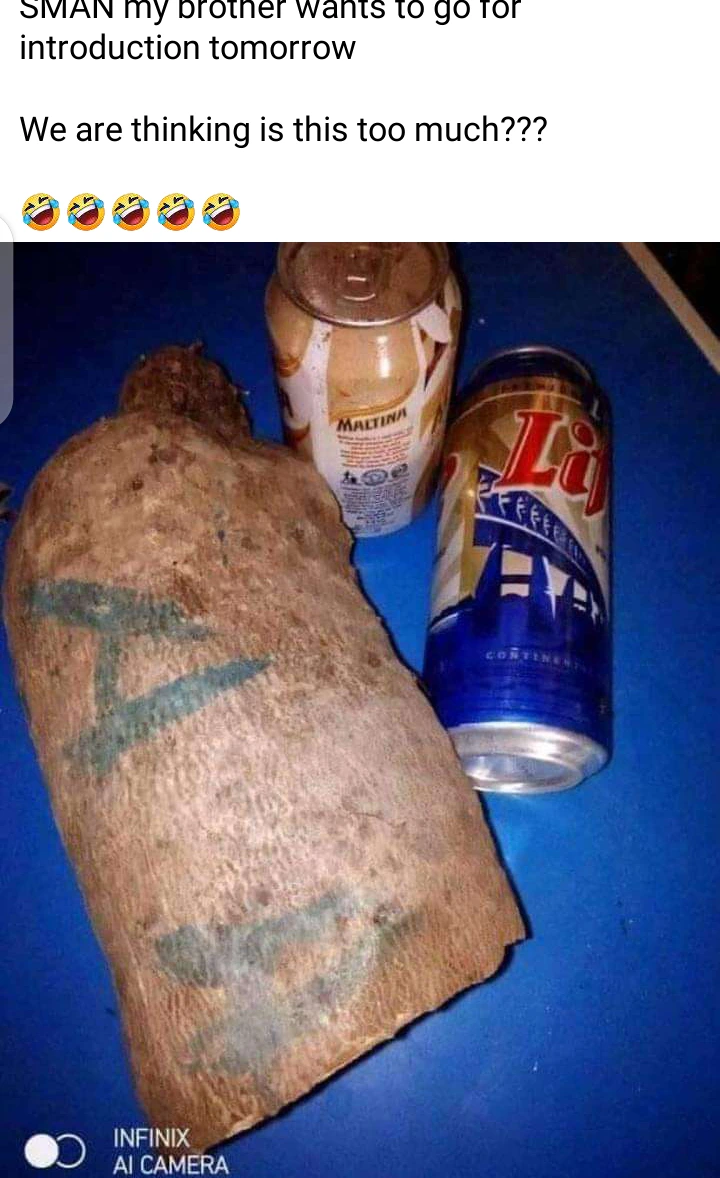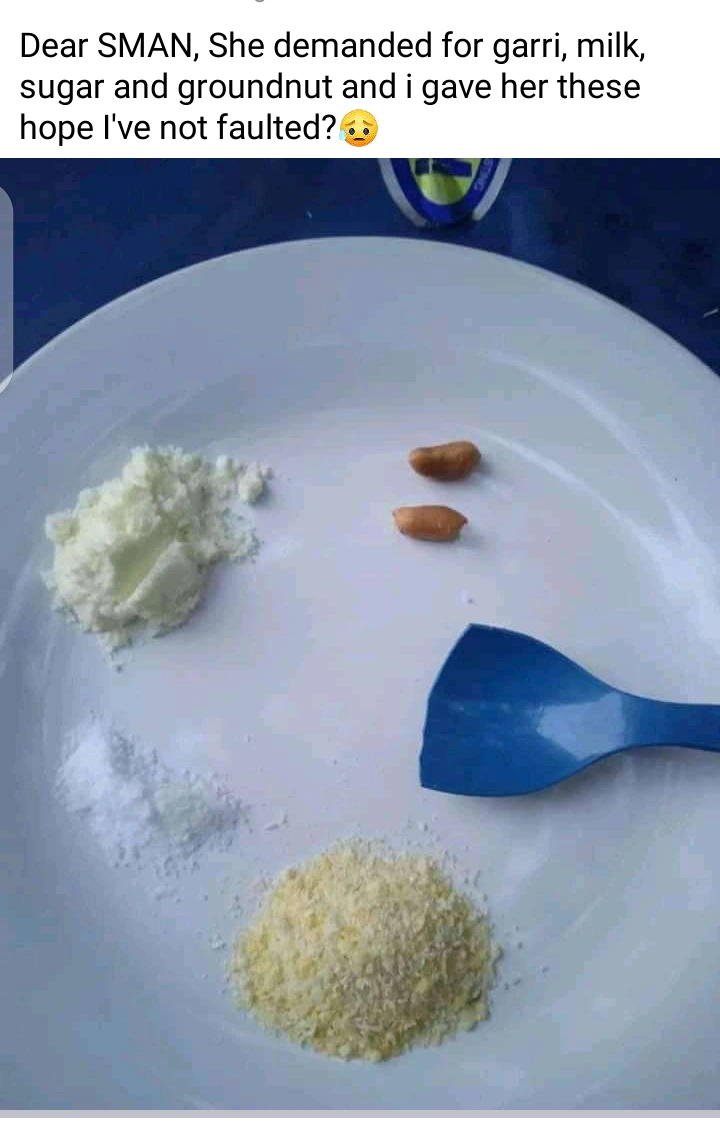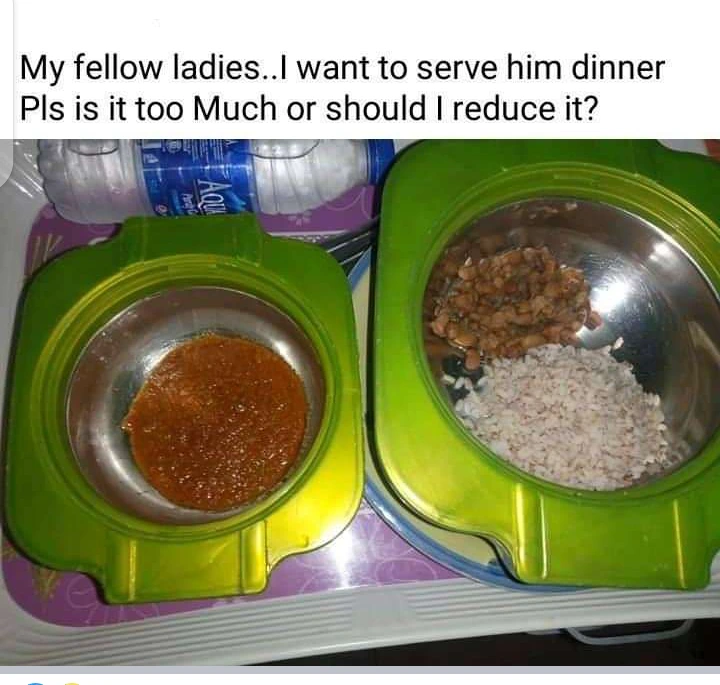 Hope I have put smile on your face you can go and share it to see some funny reactions, don't forget to leave your compliments to enable us serve you better 
[NewsNaira]
---
Share this article!
<!—- ShareThis BEGIN -—> <!—- ShareThis END -—>
Others are also reading