Current Nigerian Slangs You Never Knew About & Their English Translations

By Samuel001 3 months ago 293
Jokes - Top Stories
---
You all can agree with me that there is no dull moment in this our country Nigeria.This is because of the ability of Nigerians to look above the depressing state of the nation and still have something to smile about.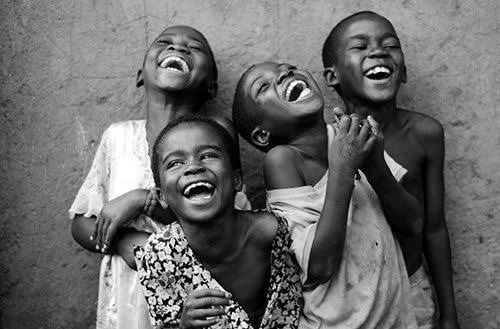 It is this our mindset that has made us form so many different slangs that we all can relate to.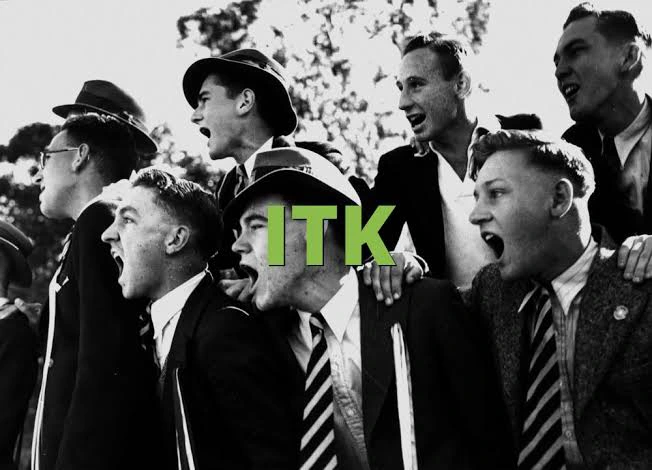 It is also important to note that the Nigerian slang dictionary seems to be growing very rapidly year.This is because the slangs have grown from the regular "na wa" or "olodo", to more relatable terms.In my opinion, this is pretty impressive because slangs are not just empty words,but they're a means by which we communicate as well.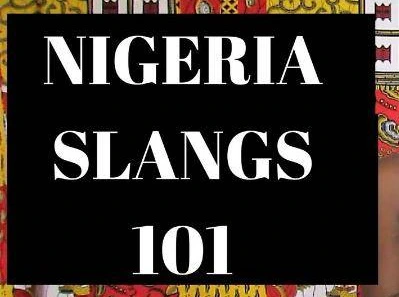 Now if new words get added to the dictionary from time to time,who says we can't update our " slangtionary" as well. Truthfully, we have not failed in the updating of our Nigerian slangs and this updated slangs would be handled in this article. It's in order to attribute the growth of these slangs to successful artists, trends in society and social media.
On that note let's dive in!
1)Who you epp?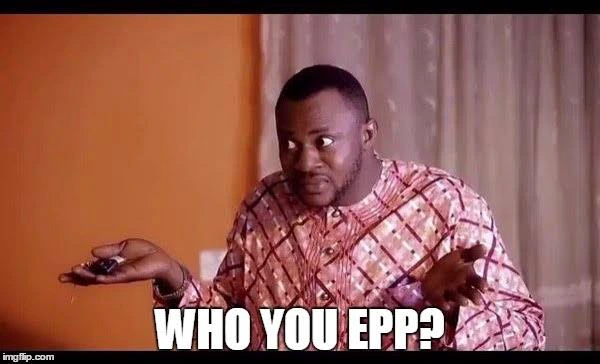 This one slang became very popular all thanks to the artist Olamide and his viral "who you epp" track. It spells out as "Who do you help" and the it is used when your contribution is not needed. It is just a way of telling someone to swallow their advice or comment that it is not needed.
2)Pepper don rest: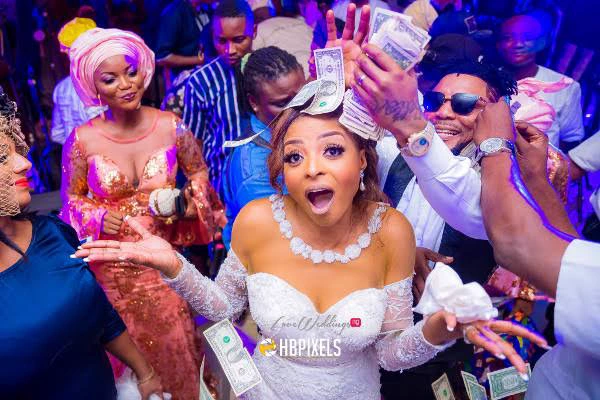 This is the easiest way of saying "I have money now". Well the money is likened to pepper and the rest is used to show that there is sufficient money.
3)Small girl big God:
This was initially a saying used to show strong independent women who worked hard and depended on God for their success.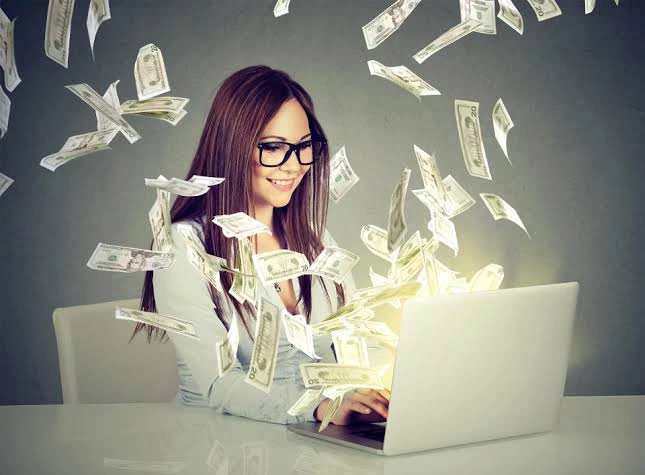 At some point,there was a switch and it meant the complete reverse.This is because every girl claimed to use the "small girl big God" hash tag even though there was no "big God" in their success. Currently,this slang is used to refer to girls who have rather illegitimate means of getting money.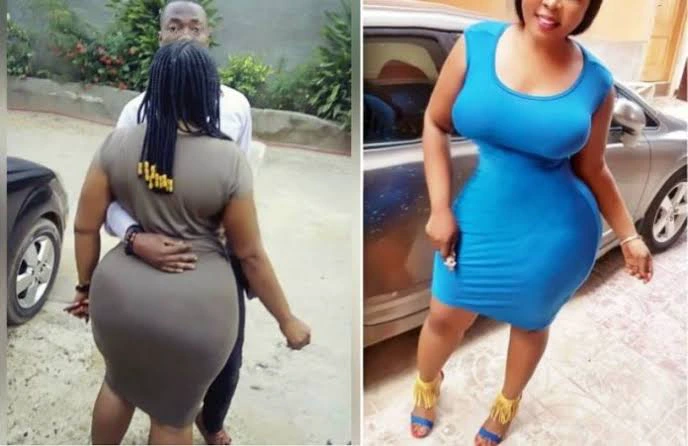 They could either be social media slay mama's or escorts.
4)Na dem dey rush us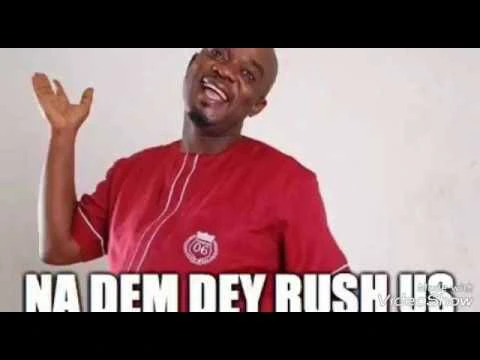 This slang was brought about by the funny Charles Inojie when he wanted to toast a lady in one of his movies.This slang just literally means that you do nothing and people fall on their feet just to get your attention hence the #Na dem dey rush us#.
5)Marlian: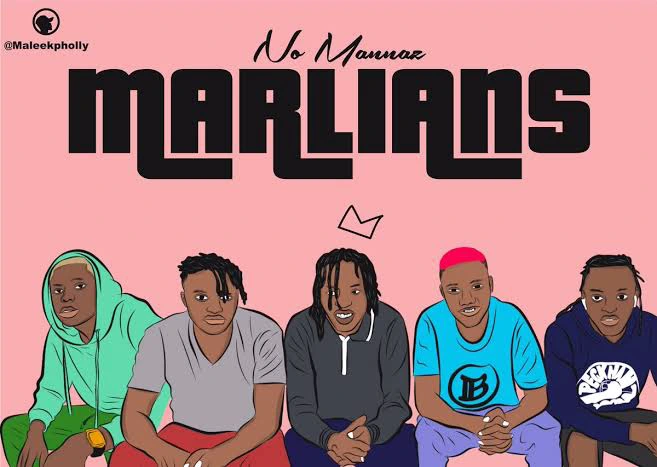 This slang came from the popular Naira Marley and he calls his fans base,Marlians. This name grew from just being a fan base name,to a slang used to address a person with a certain bad behaviour. This bad behaviour could range from a school drop out,a chronic smoker or anyone who just acts badly,the person is then referred to as a Marlian.
6)Audio money: This is one slang that I love because it is very relatable and finally we have a name for show offs with zero account balance.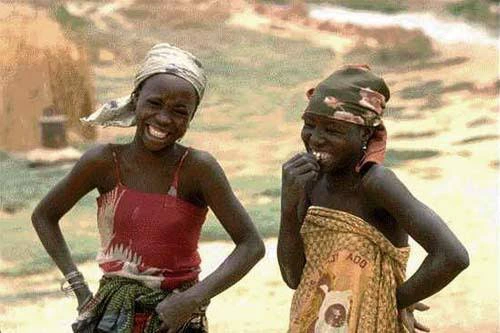 Just as the name sounds,this slang is used to refer to a person whose possession of wealth or other belongings ends in their mouth(audio).It goes to tell that the person in question really has no money as they claim.
7)Gbas Gbos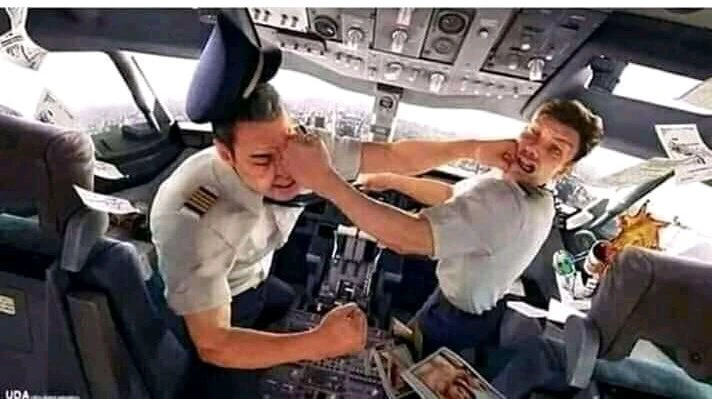 This slang emanated from twitter and if you're a twitter user then this shouldn't be foreign at all.This is used to explain an initial slap and then the opposite party responding probably with a blow.This is just a "hit me I hit you" situation.It doesn't necessarily connote fighting, it could also mean a savage reply.
8)E get Y
I really love this slang because I use it pretty often.It has the English translation as "There is a reason". For instance," no follow that babe,e get y" or "pray every day,e get y".
9)Mad oh!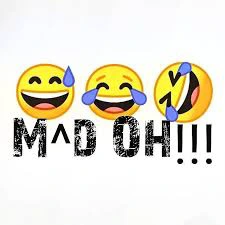 This is one slang that came and doesn't seem to be going anywhere anytime soon.This slang is used to express utter surprise or shock.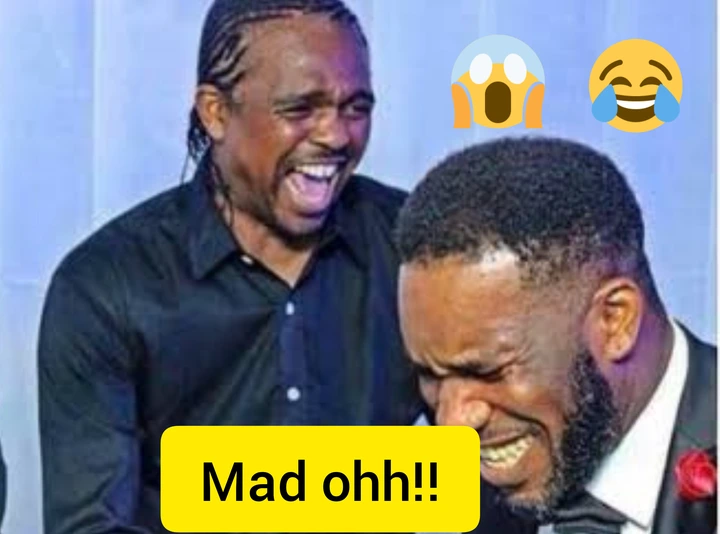 It is the Nigerian way of saying " WoW" and ever since it's inception, it has been used very frequently.
10)All Join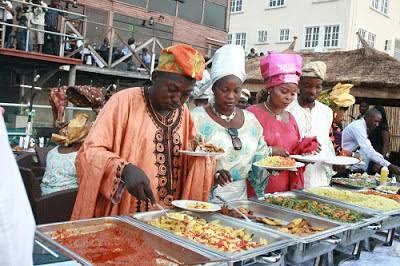 [NewsNaira]
---
Share this article!
<!—- ShareThis BEGIN -—> <!—- ShareThis END -—>
Others are also reading