Another Lockdown Looms As Nigeria Records Over 100,000 Cases... And More

---
The federal government may be tempted into declaring another lockdown in the country, after the number of confirmed COVID-19 cases crossed the 100,000 mark.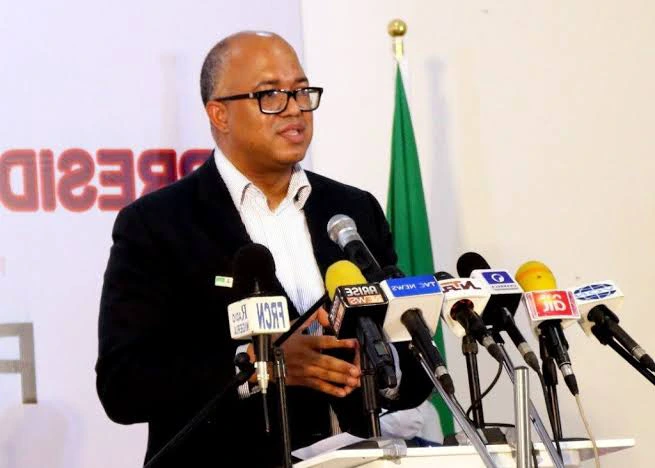 The Nigeria Centre for Disease Control (NCDC) on Sunday, January 10, reported 1,024 new cases.
It brought the total number of infections to 100,087.
NCDC also said the total number of deaths was now 1,358 and the case fatality rate was 1.5 per cent in the country.
The public health agency added that Nigeria's active cases were 18,699.
Last week, the FG admitted it would be left with no option than to impose a fresh lockdown in the country, if the number of COVID-19 infections continue to spike.
The National Coordinator of the Presidential Task Force (PTF) on COVID-19, Sani Aliyu, stated this on Friday during a media briefing in Abuja.
Aliyu said the rising coronavirus infections were of concern and might require a fresh lockdown.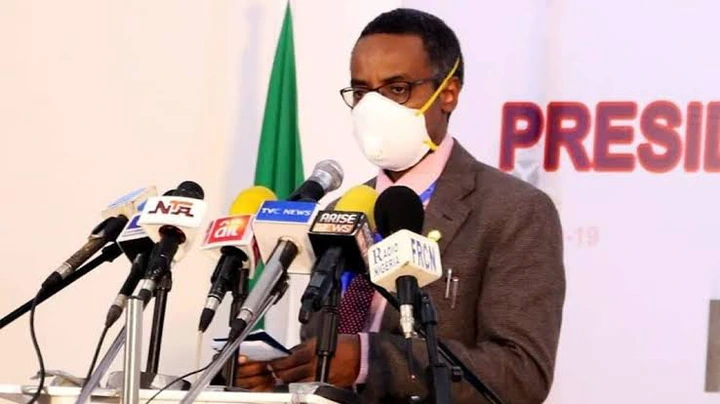 He said, "If these numbers continue to go up and we start having significant deaths, we will have no option. If we do not want to lock down, now is the time to make sure that we follow the non-pharmaceutical interventions."
COVID-19 second wave: Enforcement of face masks begins in Lagos
The Vehicle Inspectorate Services (VIS) in Lagos State, has said it will resume mass sensitisation and enforcement of the use of facemasks and social distancing for drivers and commuters in the state from next week.
The initiative had suffered a setback after the End SARS protest.
Director of the VIS Lagos, Engr. Akin George Fashola, noted that for the country and Lagos State especially to battle the deadly COVID-19 virus effectively, there was need for drivers and commuters to abide by all safety measures.
Speaking with journalists in his office, Engr. Fashola said: "We can defeat this virus seeing that it is better and less costly to obey all the safety guidelines than to lockdown the country.
"We do not want Lagos State to be lockdown for a second time. Therefore, we will begin our second phase of mass enforcement and sensitisation of drivers especially commercial drivers and commuters to ensure the use of facemasks, observe social distance in the vehicles and other safety rules".
[NewsNaira]
---
Share this article!
<!—- ShareThis BEGIN -—> <!—- ShareThis END -—>
Others are also reading