3 Countries Where You Would Be A Millionaire If You Have 50,000 Naira (Pictures) OptimumWoleh

---
The headline will seem impossible to any Nigerian, except those who studied economics in school of course, who would have acquired knowledge of country currencies and how the exchange rates can turn one country's currency into a million of others. 
It would be thrilling to learn that the amount of money you receive or spend in a month is actually Millions in the currency of other countries, which literally makes you a millionaire if you spend those amount every month, you only need to move to the country to understand how much wealth you expend in your country.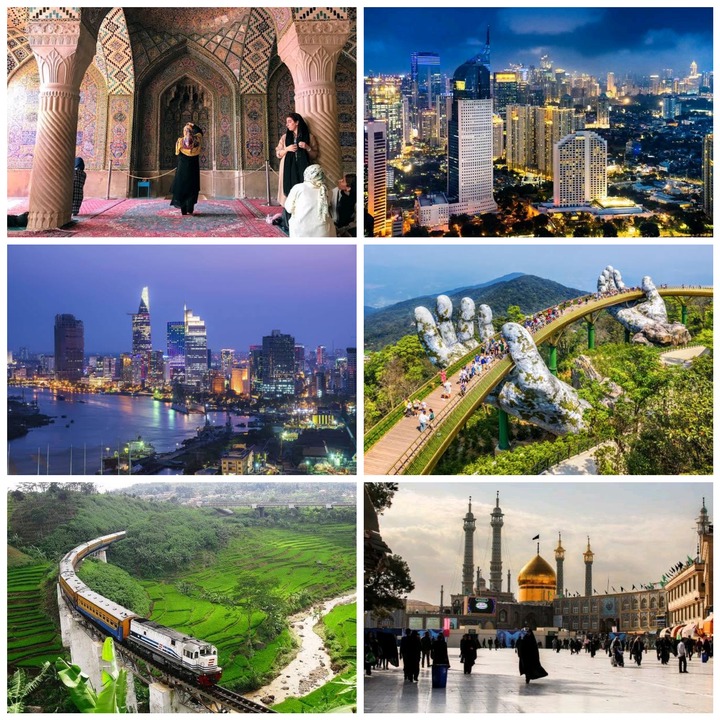 You would of course not be the wealthiest man when you visit this country, but believe me when I say that you'd like a comfortable life while you stay in this countries, with just as low as 50,000 Naira in your account.
Don't be confused however that since the country's currency is very low, it would mean that their life in the country is also below standard, because the economy does not work in such ways. It all depends on the country's GDP and not their currency value.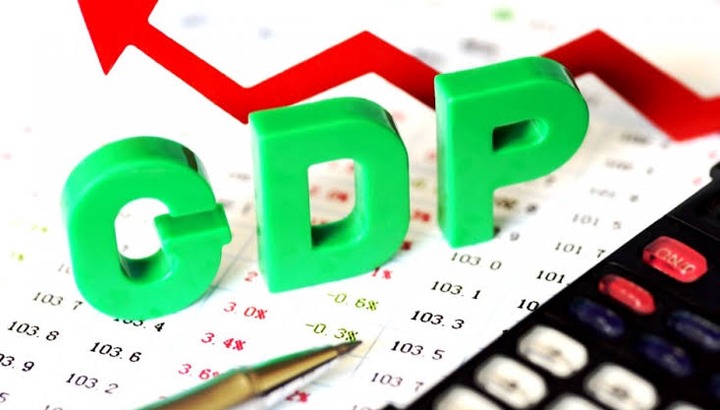 Countries with such low GDP does not necessarily mean they are poor, they just don't partake in high economic activities to increase their figures on the chart. Moreover, Nigeria has much more GDP value than South Korea, does the country not seem fair better in terms of economic growth and development? 
As of now, the ratio of South Korean Won to Nigerian Naira is 1:0.34, meaning that the value 1 currency of the country is not up to the value of the Nigerian currency. 
Therefore, with these understood below are 3 jolly countries where you would be a millionaire if you were to be found with 50,000 Naira and convert it to their currency.
1. Indonesia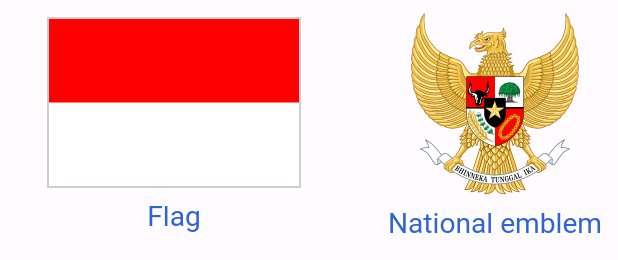 First on our list is Indonesia, the country of Islands. The country is very good for tourists because of the several scenic views that are erect their. There are also several islands to travel to when in the country as over 17,000 islands are recognised in the country, including the popular Java island.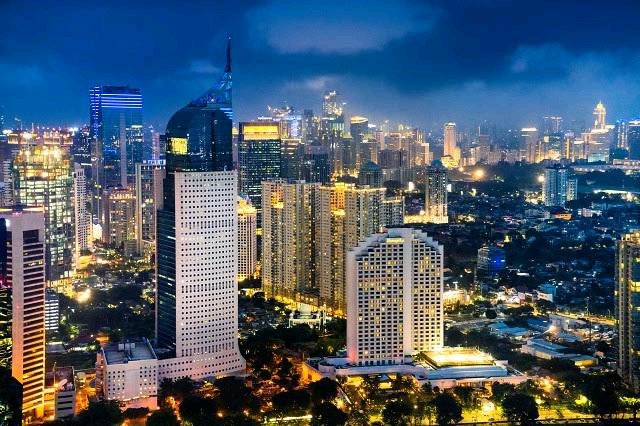 Jakarta, Indonesia's Capital City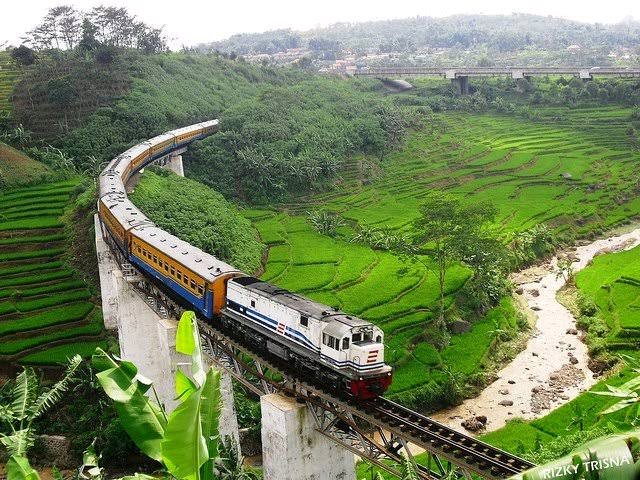 Railway Track, Indonesia
Trust me, this is one of the best place to be a millionaire as you would live with comfort and happiness, though it would only be possible in certain parts and not every region of the country.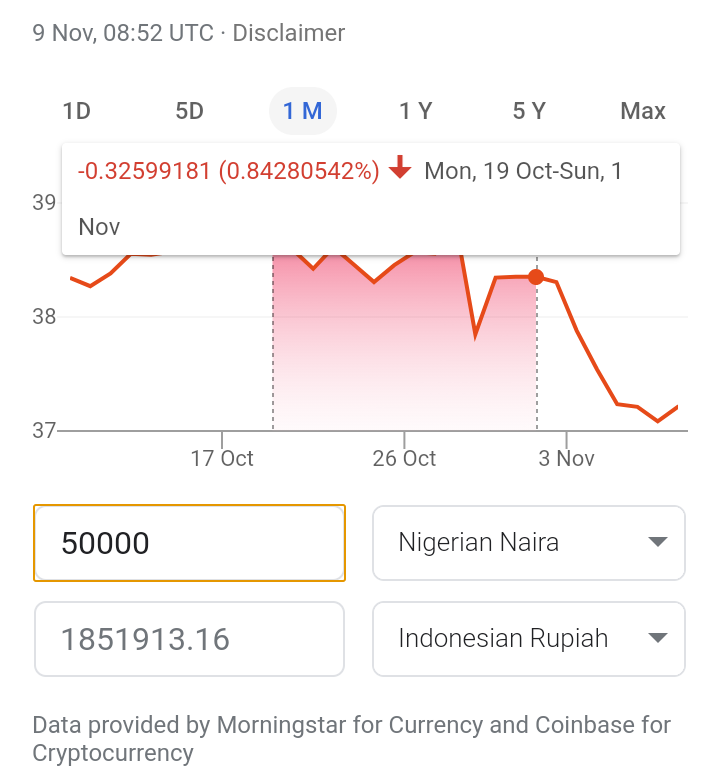 The currency is officially called the Indonesia Rupiah and 1 Nigerian Naira holds the value of 37 Rupiah, therefore with 50,000 Naira it would amount to One Million, Eight Hundred and Fifty Thousand Naira (1,851,913.16) approximately.
2. Iran 

Just like Indonesia, Iran is situated in the water part of the world, though with much learner economic stability that Indonesia, the country is also facing social distress as there are frequent reports of protests and crisis in the country.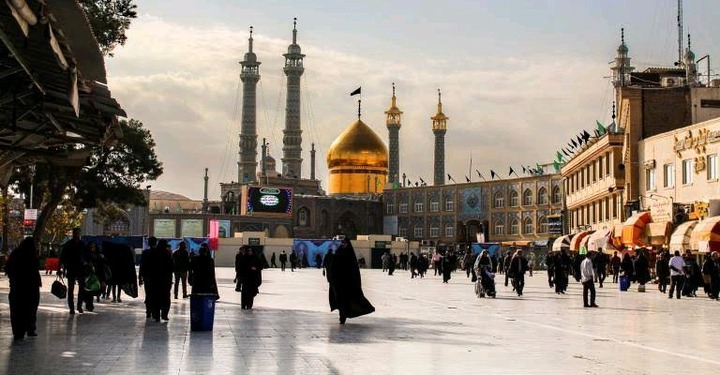 Freedom House, Iran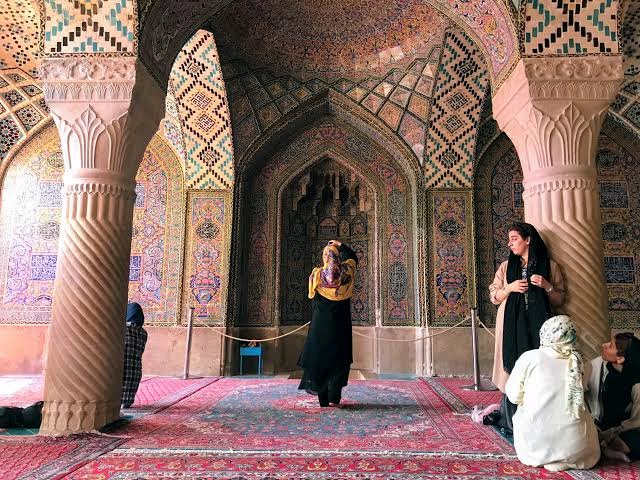 Interior view of a mosque in Iran

Abadan, Iran
The economy of the country was also affected by the great decline in oil export over the years and the lack of subsequent Agricultural activities to represent this loss of economic activities.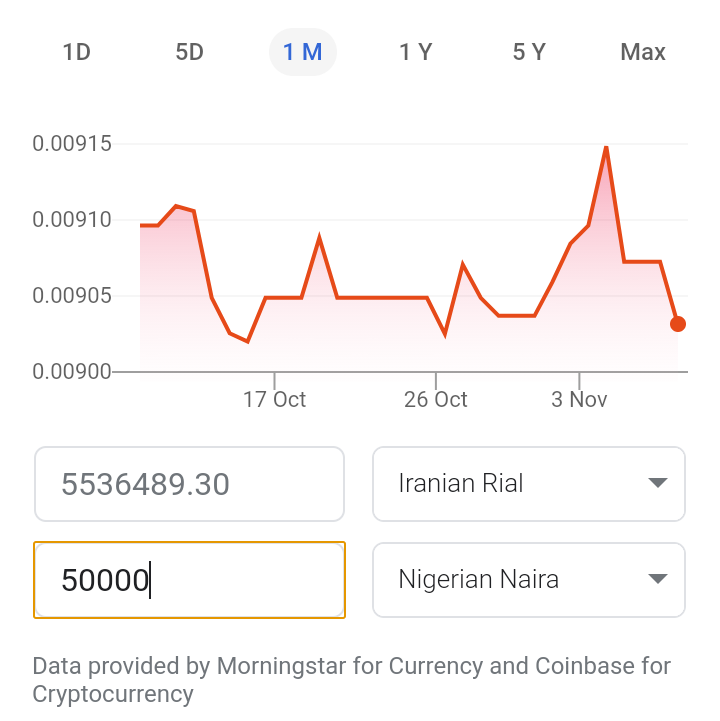 However, as bad as it seems converting 50,000 in this country will also make you an instant millionaire, because 1 Nigerian naira is equivalent to 110.73 Iranian Rial. With approximate estimates, 50,000 Nigerian Naira would amount to about 5.5 Million Rial (Exact figures can be checked in the image above).
3. Vietnam 

Characterised by its beaches, rivers, Buddhist pagodas and bustling cities, Vietnam is a country for people obsessed with arts and historic relics. The country is situated in the southeastern region of Asia.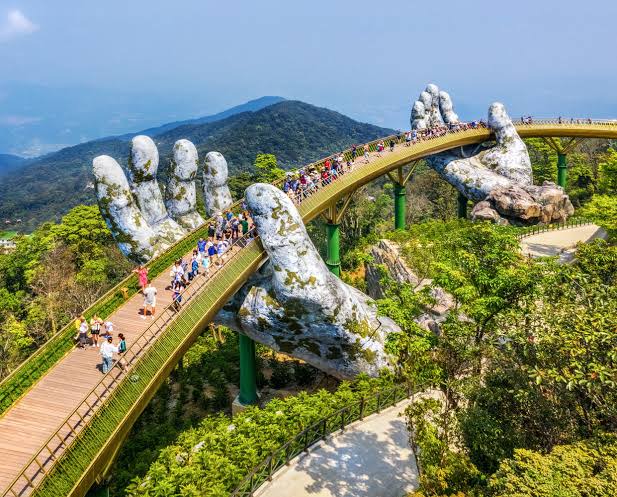 Ba Na Hills, Vietnam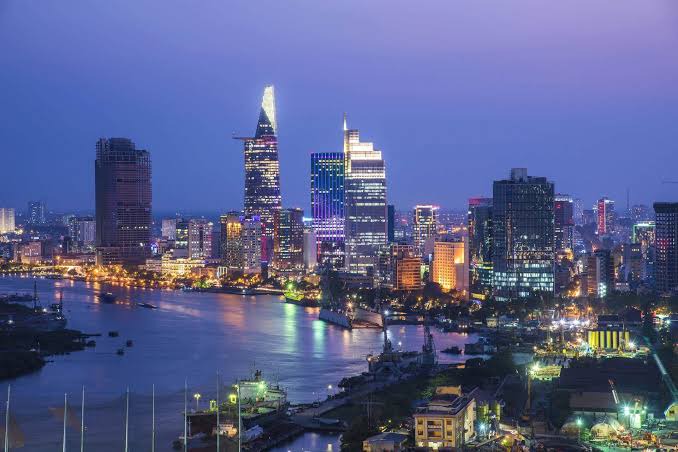 [NewsNaira]
---
Share this article!
<!—- ShareThis BEGIN -—> <!—- ShareThis END -—>
Others are also reading