Do Not Kill Yourself Over Nothing; See 20 Funny Pictures That Must Make You Laugh And Free Your Mind

---
The fact that you decided to click on this article to read and to view the content therein means you mean well for yourself, and you really want to advance the course of your life. And I'm happy and proud of you. All you need do is, pull your cushion, tighten your seatbelt because your mind is about to be blown into the stratosphere, where you would smile and chill! 
Please no matter what you're going through right now as you read this article, just know that you'll be fine and everything will be okay. Just like every other storm in life, this too shall pass. And note, I'm not doing this to serve you those motivational junks meant to soothe your nerves temporarily. No! I'm writing this with you in mind and I'm doing it with every degree of certainty. 
Again, I'm hoping to crack your ribs and help you unwind. To that effect, I've carefully selected funny and laughable wallpapers that would take your mind off from your worries and position you to the other side of life. Trust me, you'll be fine and these pictures will meet you well. Do well to comment at the end. Feedback is important. Thanks and happy viewing.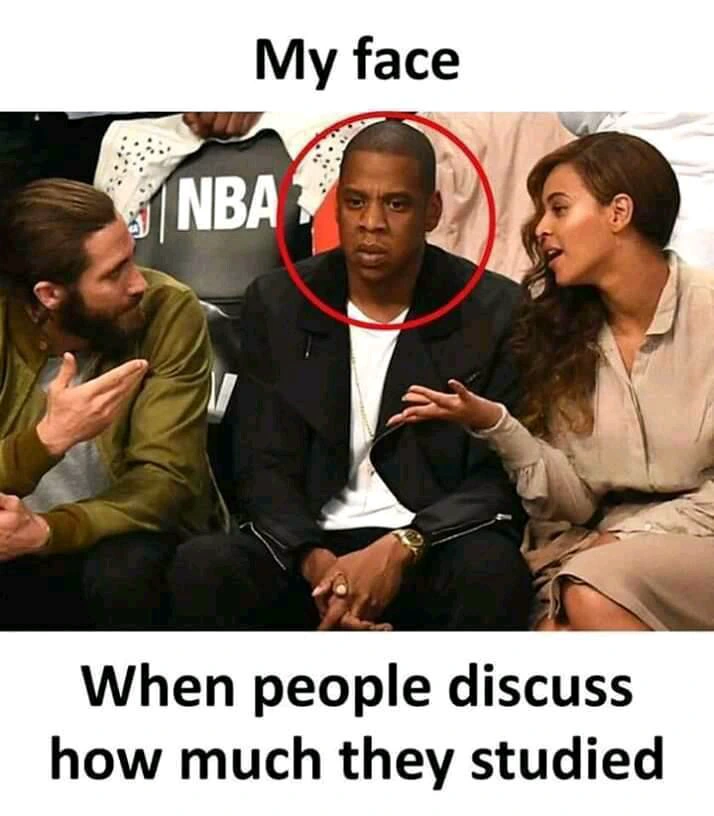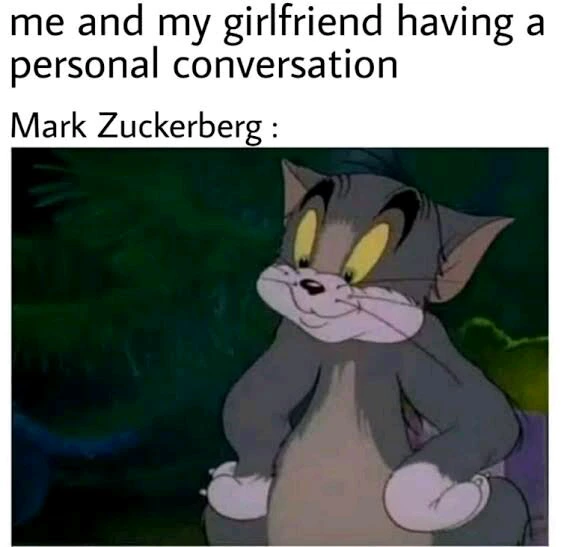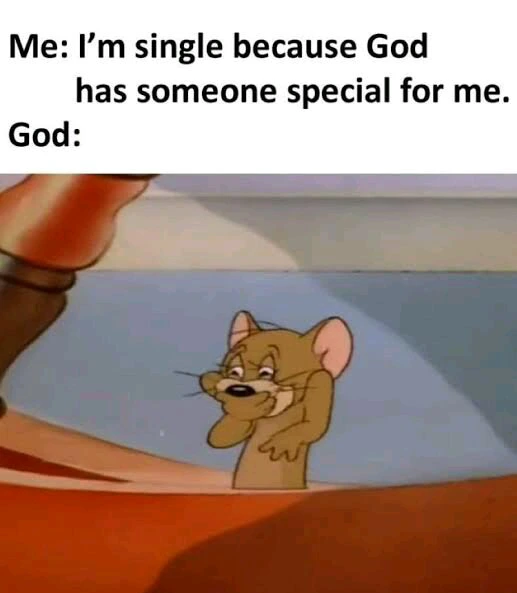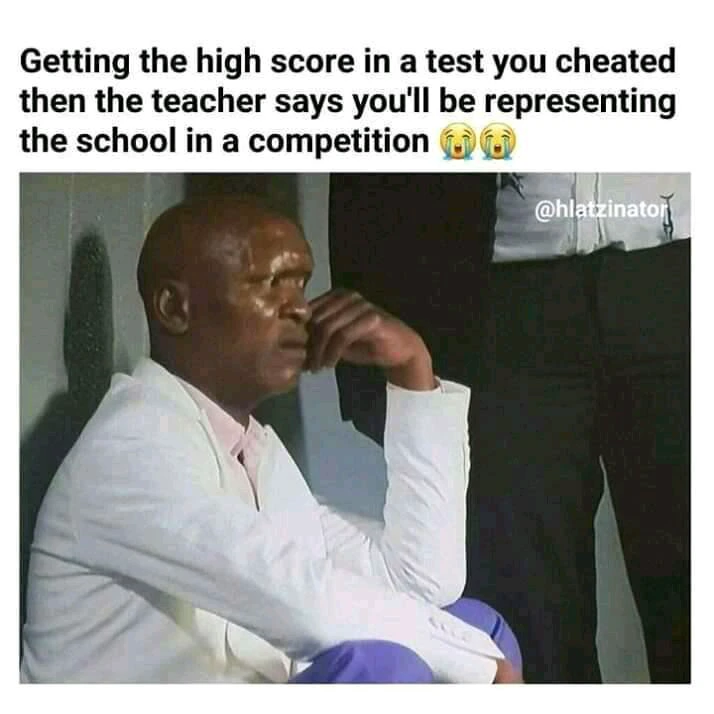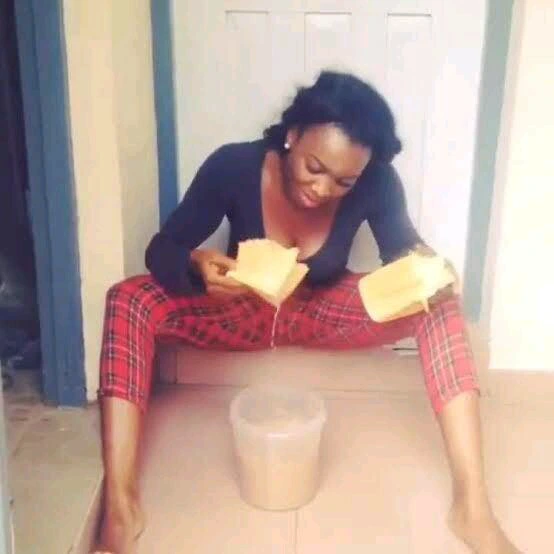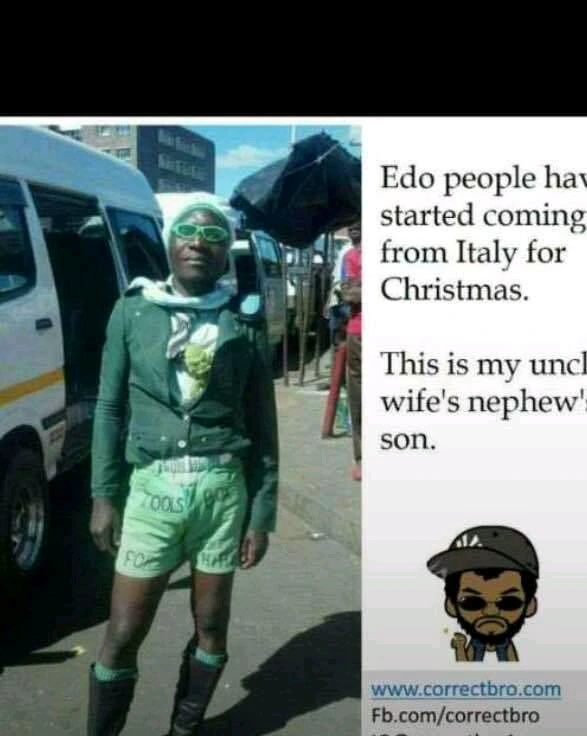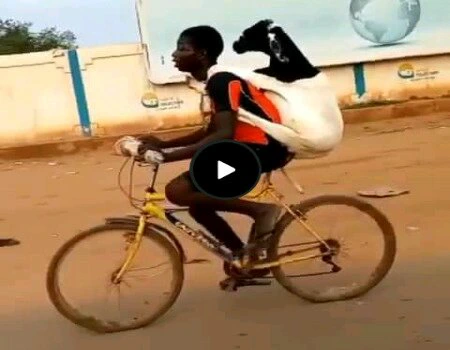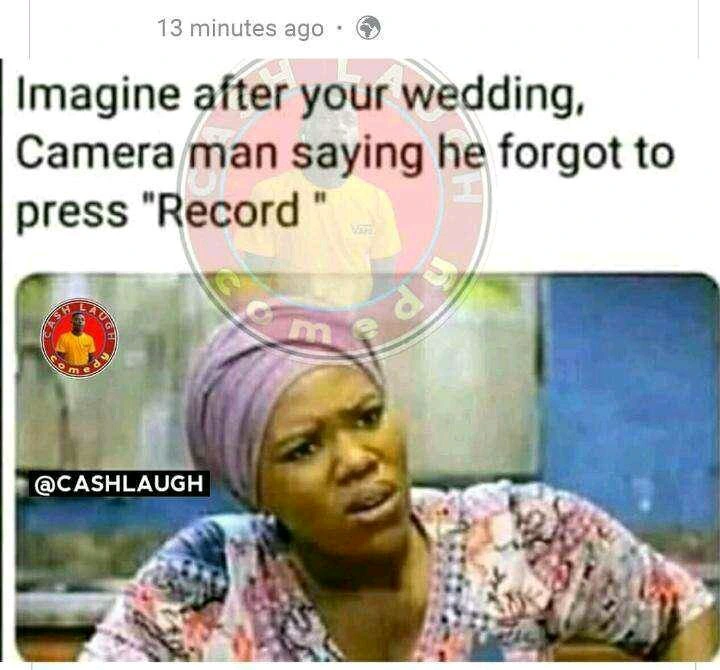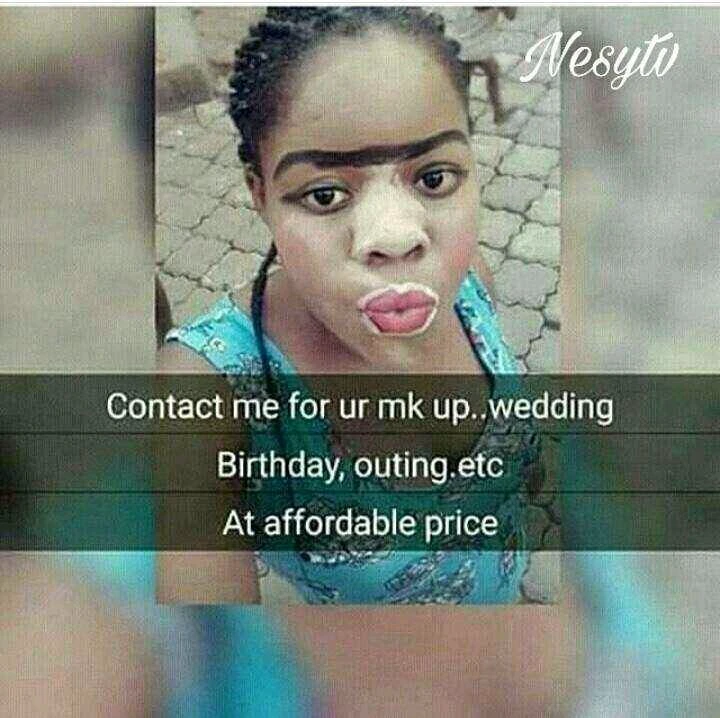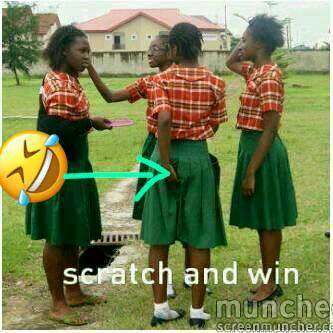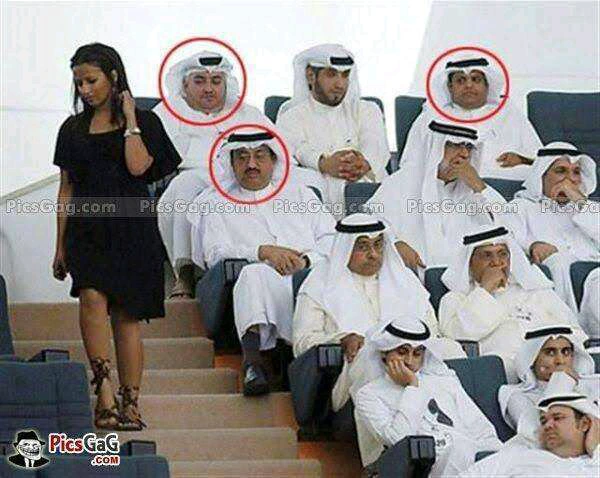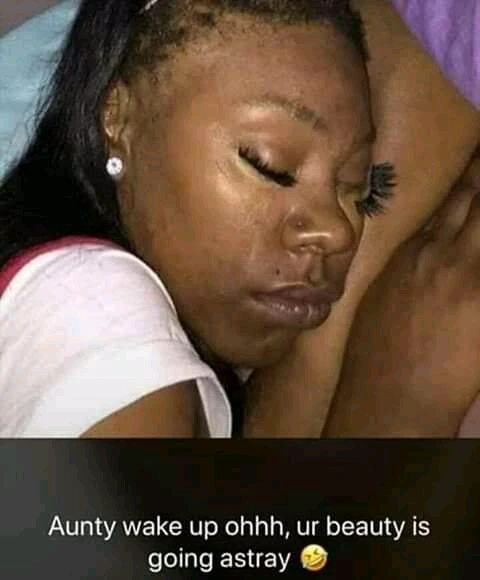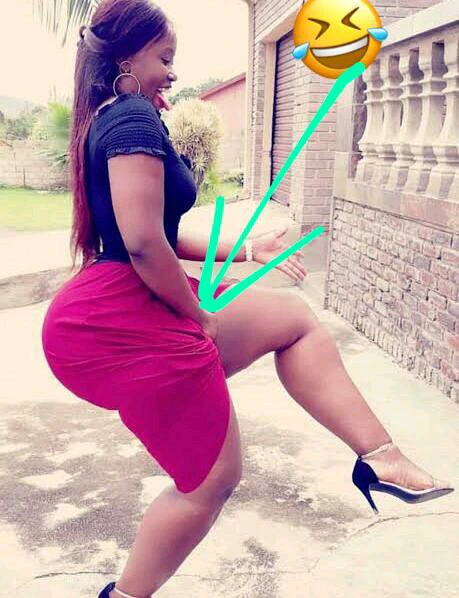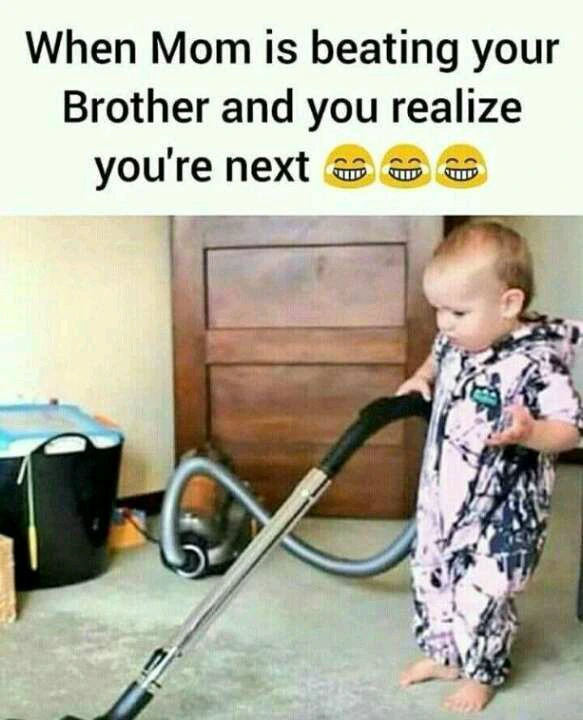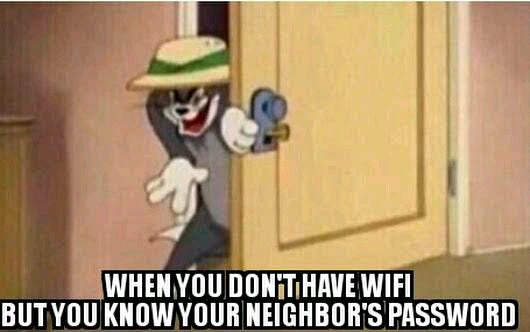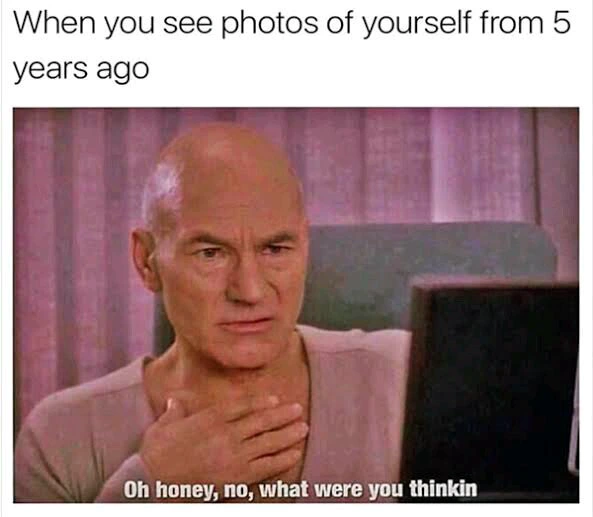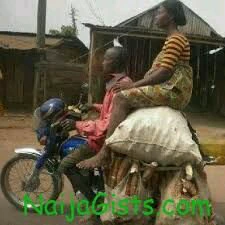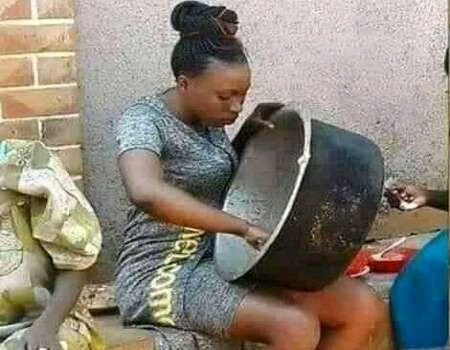 [NewsNaira]
---
Share this article!
<!—- ShareThis BEGIN -—> <!—- ShareThis END -—>
Others are also reading