Plans of building a befitting bungalow with 2.5 million

---
Follow
My last article was about 10 bungalow that can be built with 1.8 to 2.5 million. This article will make one assumption which is the fact that we have already secured a land because the other article was talking about only building you can make with 2.5 million.
The building we are talking about today is standard 3 bedroom flat. There are many design but I will like to use the one below as study case.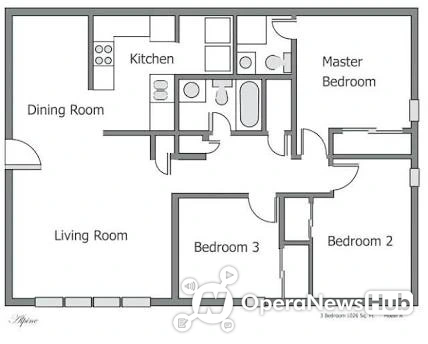 With the plan above, all you need is 2000 blocks at the rate of 200 per one block which is 400,000 in total.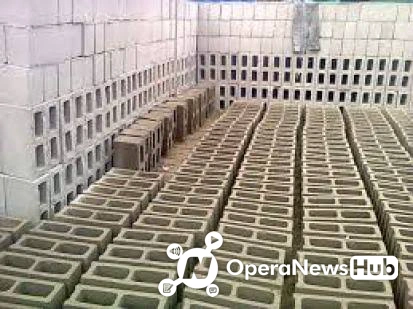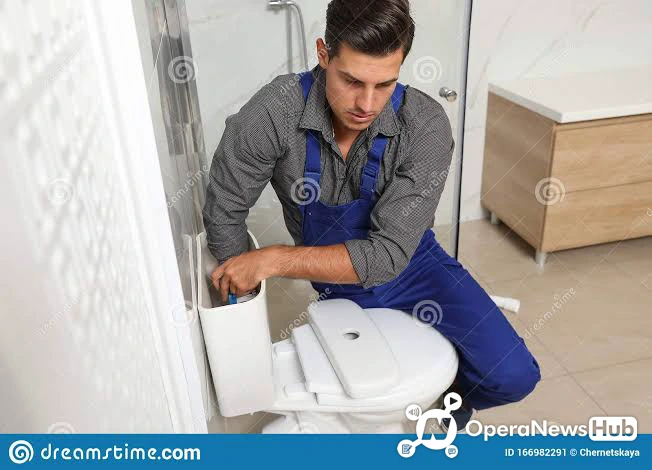 Service charge for building must not be greater than 200,000 and 150,000 for plastering with total of 500,000.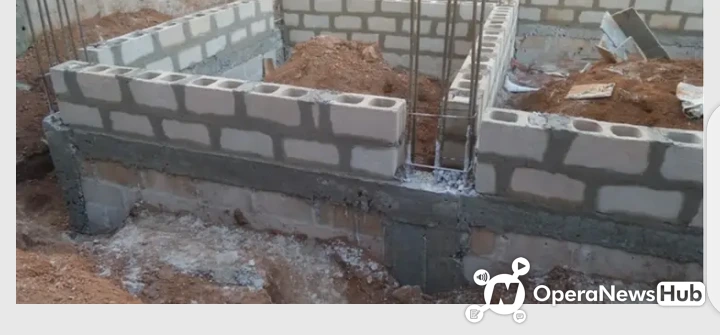 100 bags of cement, with 40 for building and 60 for plastering at rate of 2880 per one which i in total is 288,000.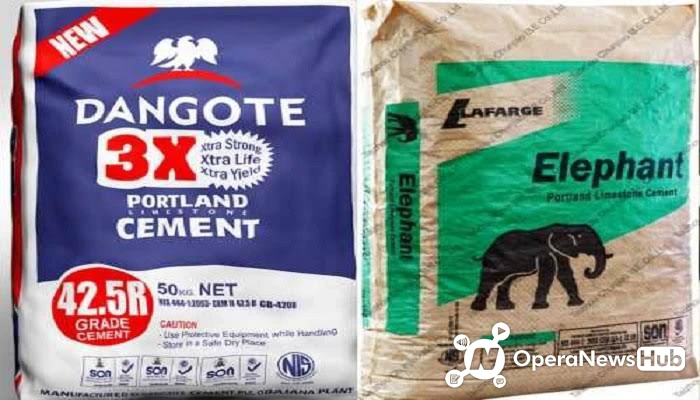 You can get wood for roofing at 300,000 and service charge of 150,000 and the type of iron sheet needed would go for 400,000.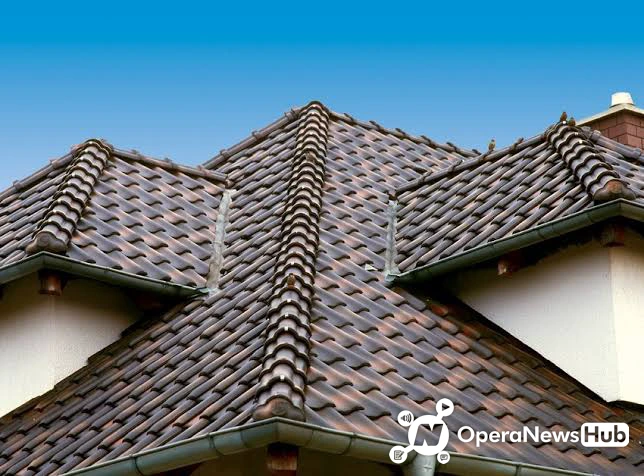 Plumbing work and plumbing material will go for price less than 200,000.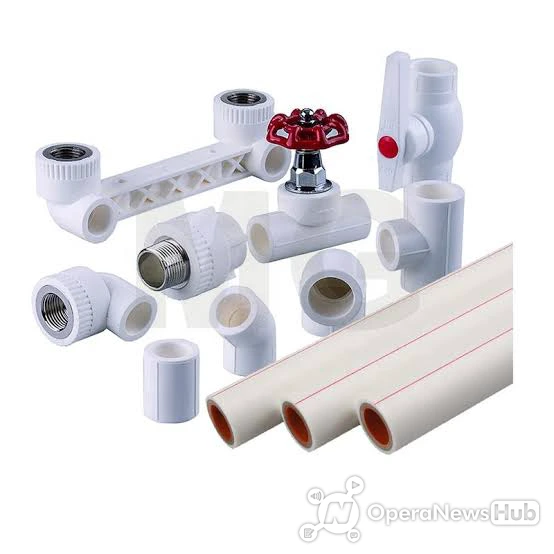 Electrical work and electrical material will go for 200,000.
Painting that would be enough for the whole house is approximately 200,000 and service charge of 100,000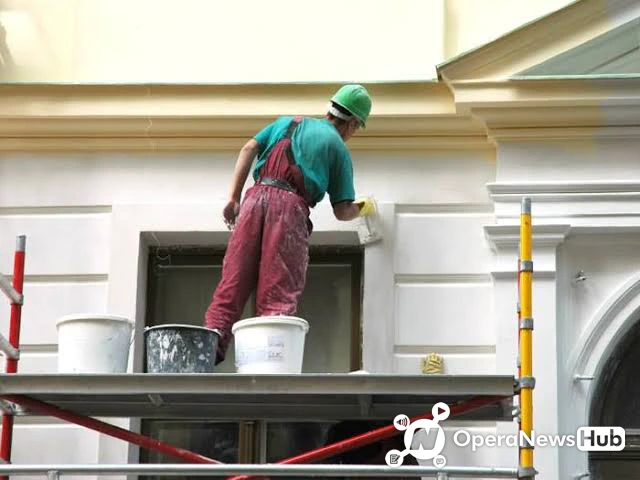 Now let's look at the summary of the total amount.
Cement 100 bags= 288000
Building engineer charge= 350,000
2000 blocks = 400,000
Wood for roofing = 300,000
Aluminum iron sheet = 400,000
Carpenter = 150,000
Plumbing work= 200,000
Electrical work = 150,000
Painting works = 200,000
Total = 2,488,000.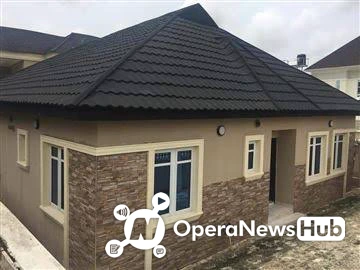 With this plan and with a good supervision, you will own a good 3 bedroom bungalow at amount less than 2,500,000 and it must be noted that the price on the list are higher than normal price of those material just to give room of varying amount in different area
Let me know if you agree with this plan or you have contrary opinion on the estimation, my people you have plans now, there is nothing stopping you from building your own house
Stay safe and stay blessed
Follow Emmaphem for more updates!
[NewsNaira]
---
Share this article!
<!—- ShareThis BEGIN -—> <!—- ShareThis END -—>
Others are also reading